The senior and versatile Pakistani actress Ghazala Javed recently appeared in Good Morning Pakistan special show in the memory of Umer Sharif.
Ghazala Javed while remembering late Umer Sharif, mentioned that "Umer used to get very sad and dishearted when he found out that the person whom he loved the most is talking against him. He used to say that who should we trust and with whom we should build a friendly relationship, the people nowadays are not trust worthy."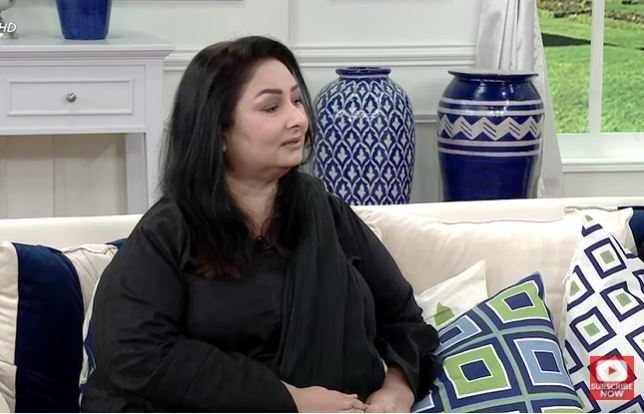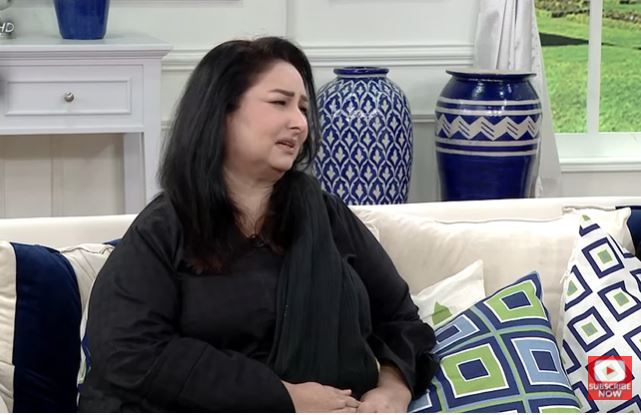 "Umer Sharif was very sad when he got to know that Moin Akhtar is not with us anymore. He shared a strong friendship bond with Moin Akhtar", added Ghazala Javed.