An emotional video of a young and beautiful bride is making waves on social media. In the video, the bride is making an emotional announcement for her (Reportedly Late) Brother. She's saying, "Brothers are important part of sisters' lives and they act as fathers in their absence. Our brother was with us and he will remain with us forever and we will tribute him with a performance" Have a look at her announcement video.
After watching her video, netizens expressed their shock, sadness and astonishment that instead of sending prayers and Fatiha, she is dancing in the memory of her late brother. One user said, "is her brother alive?, had he been deceased she would never have danced for him". Many fans said that conducting prayers, charity and recitations would help him more than anything else. They said that brothers are part of sisters' lives but after death only prayers should be granted and sent as blessings to them. Public also condemned the unnecessary dance culture in Pakistani weddings. Here are comments.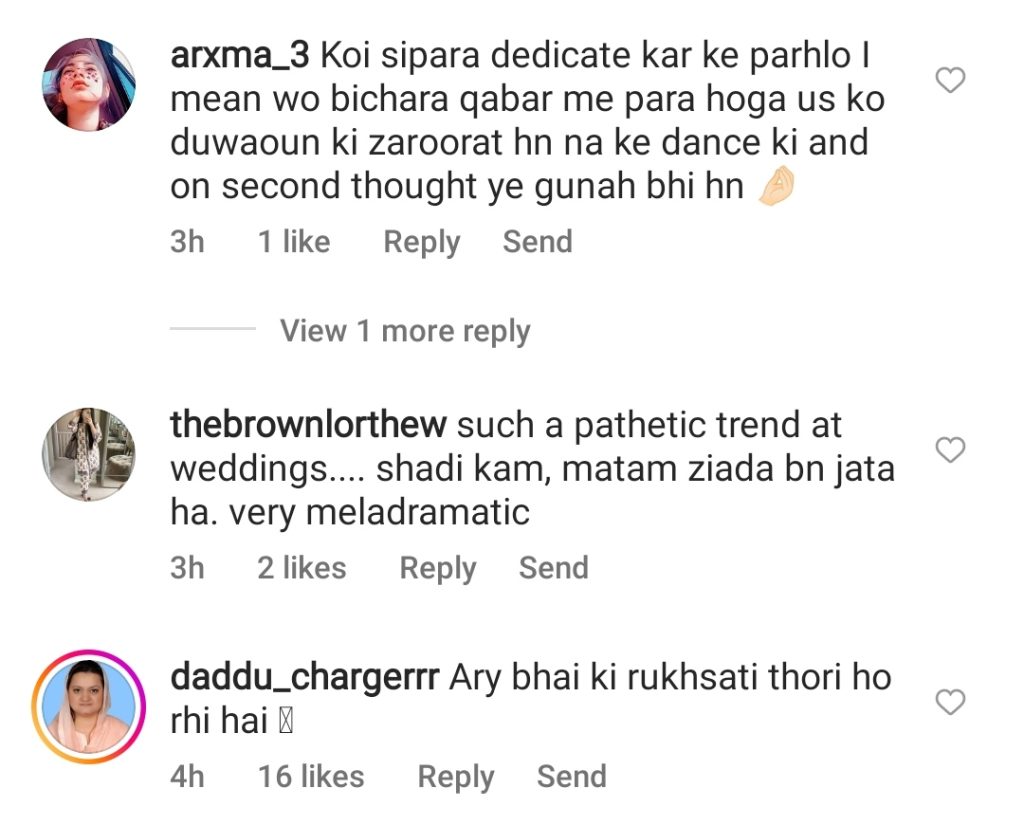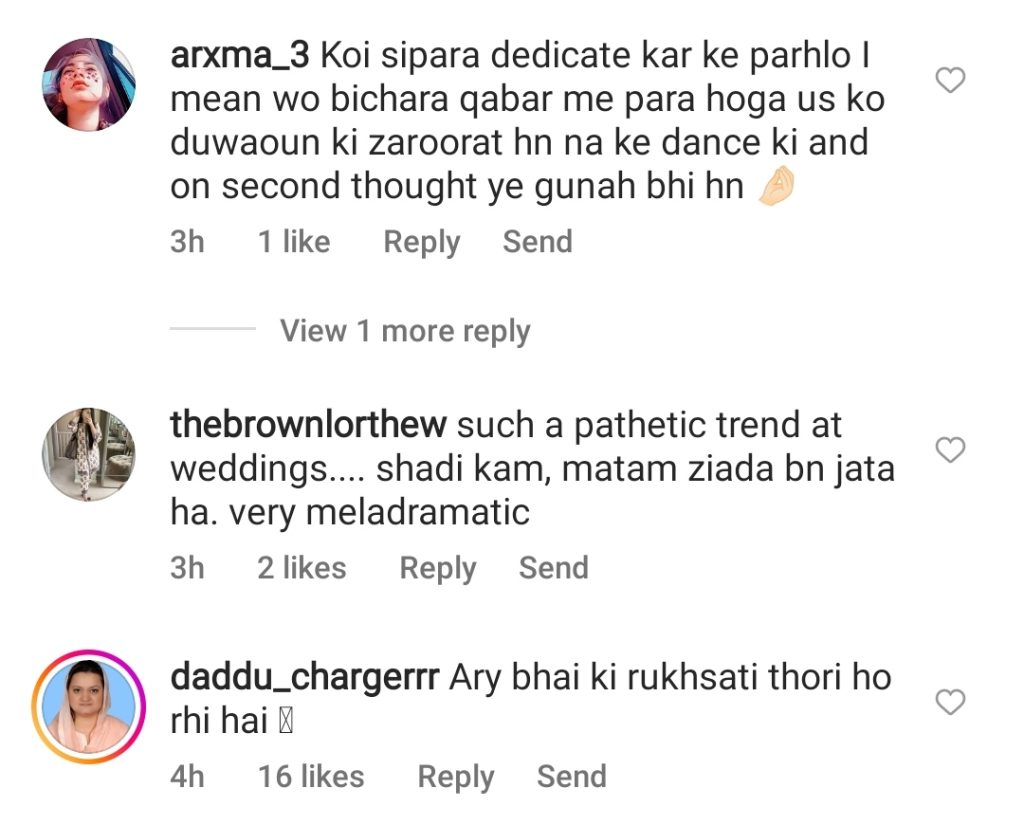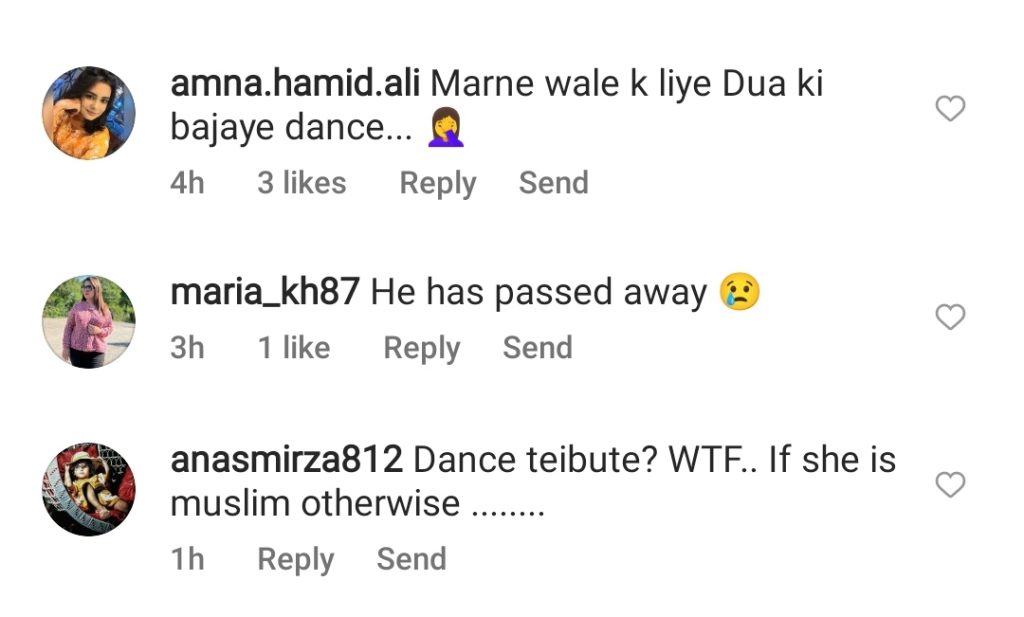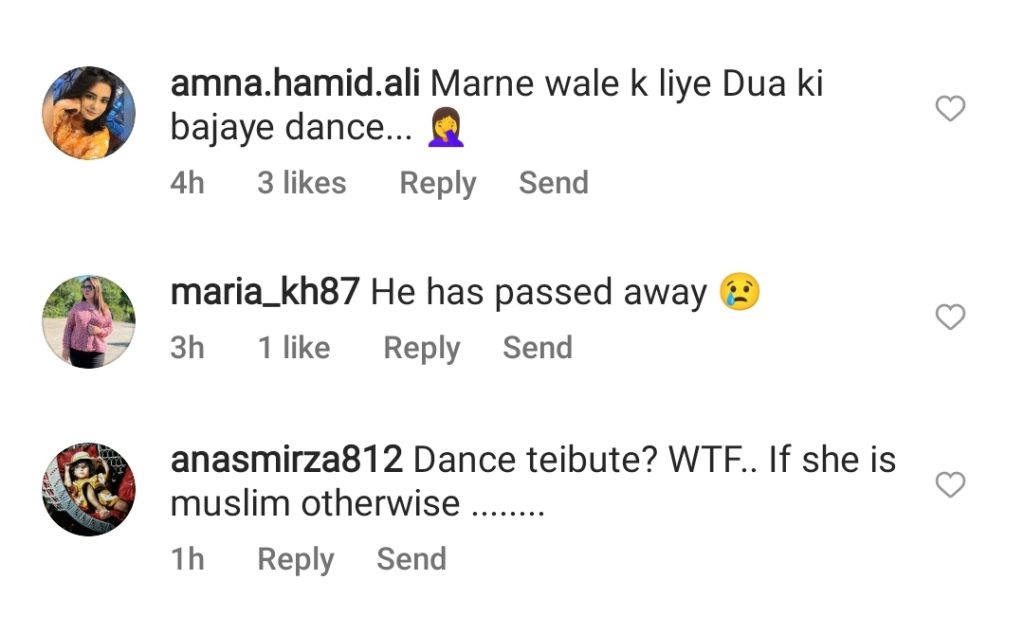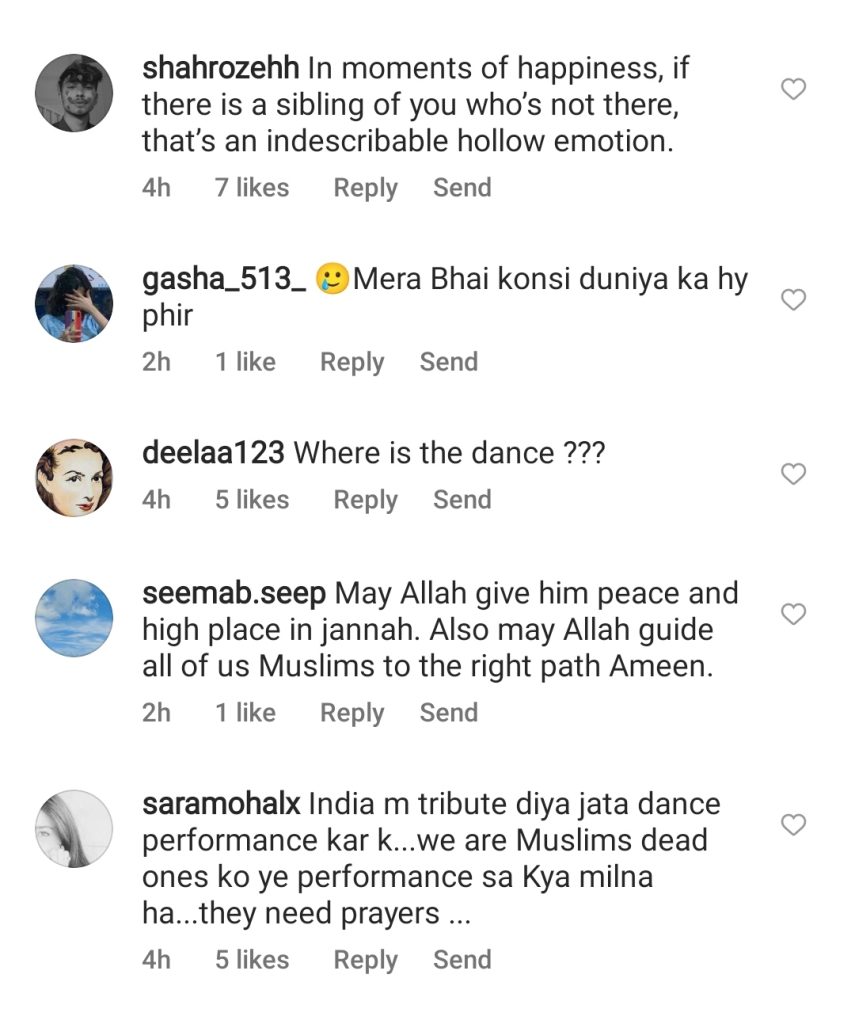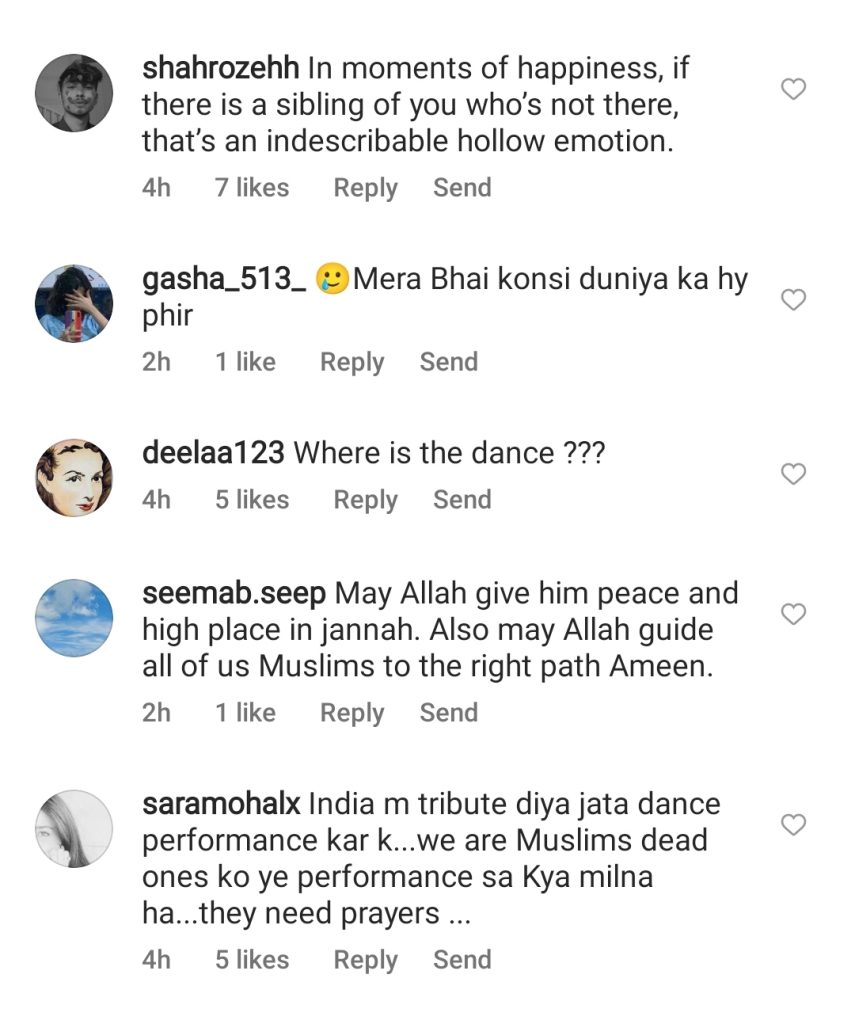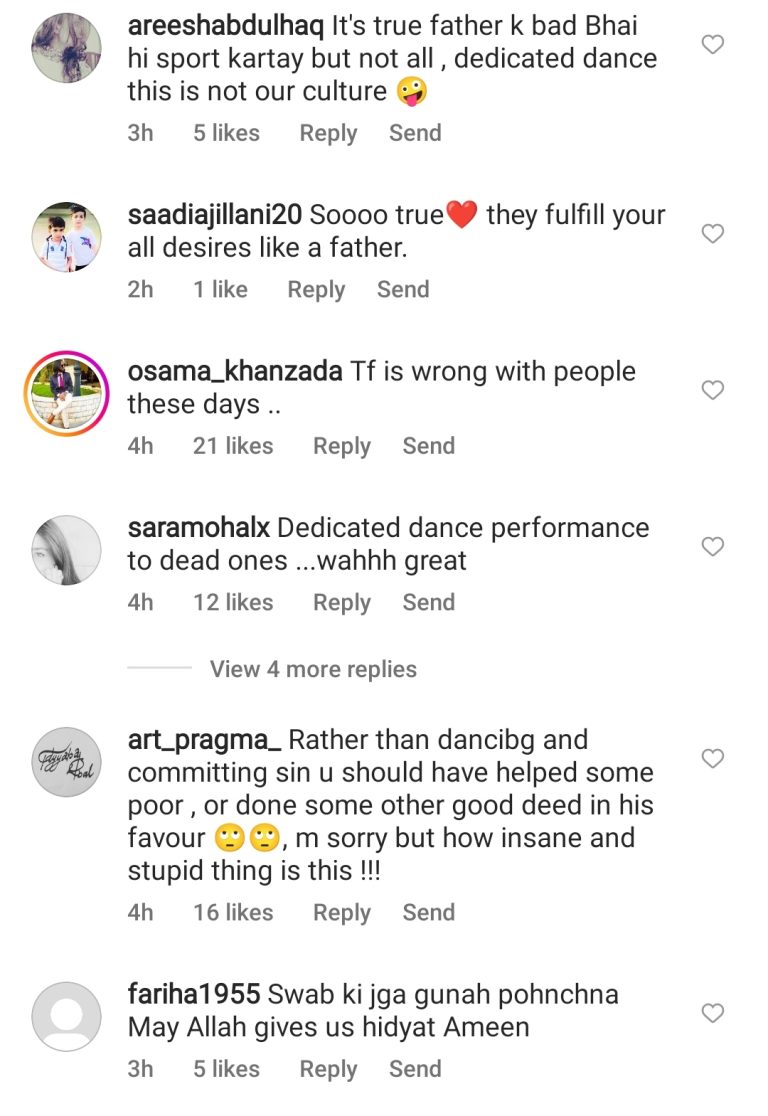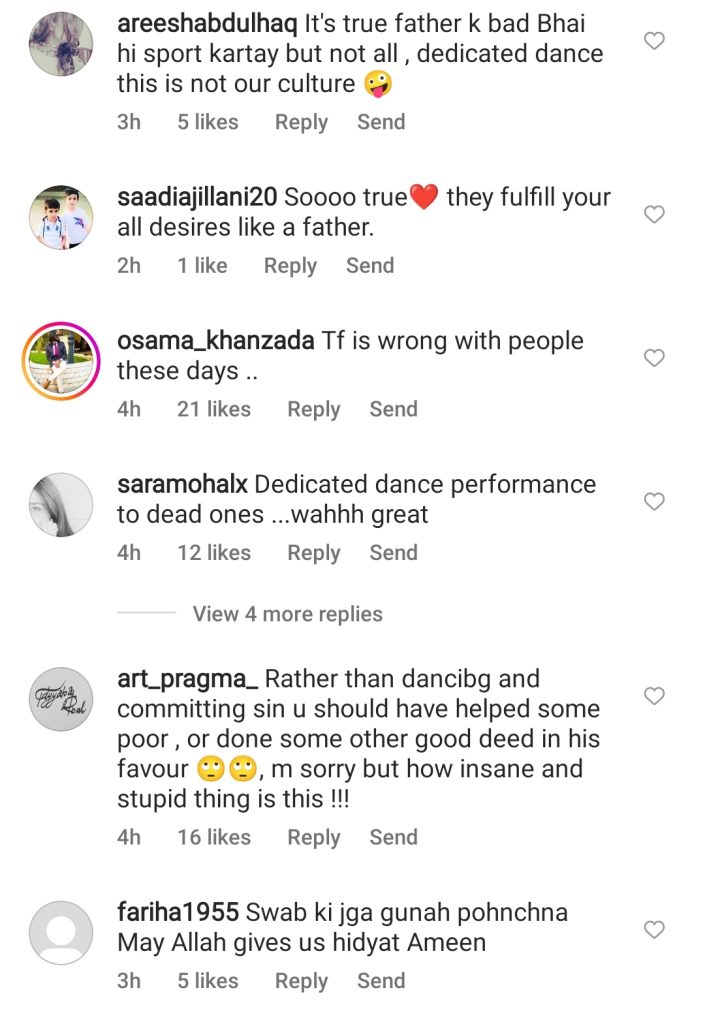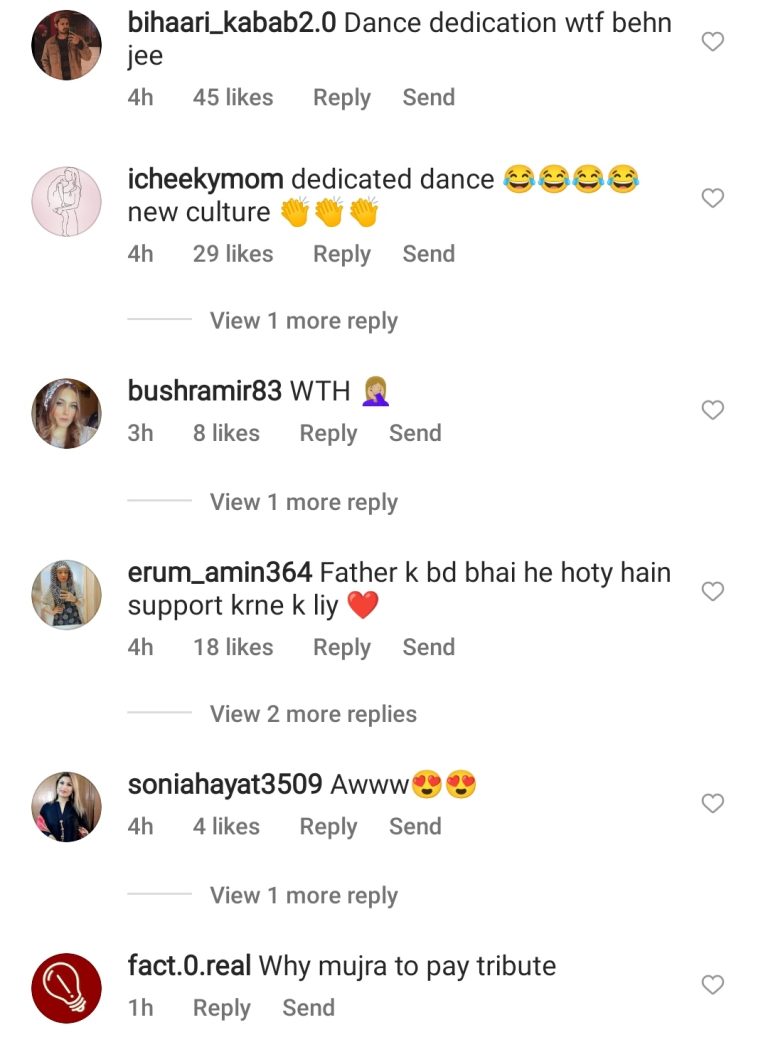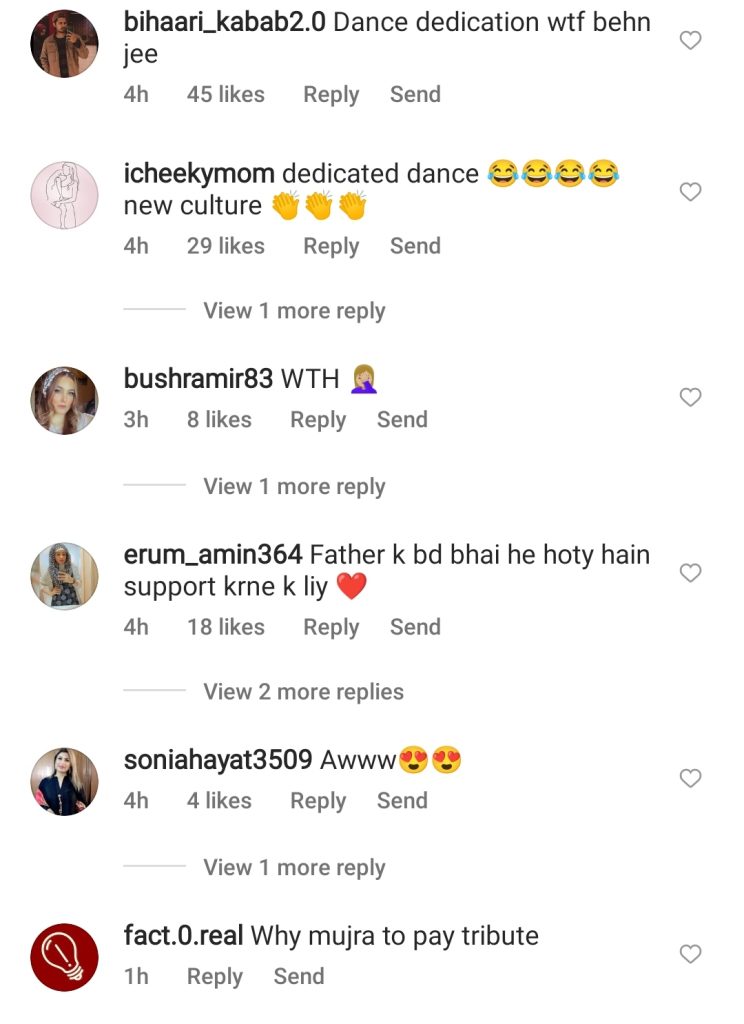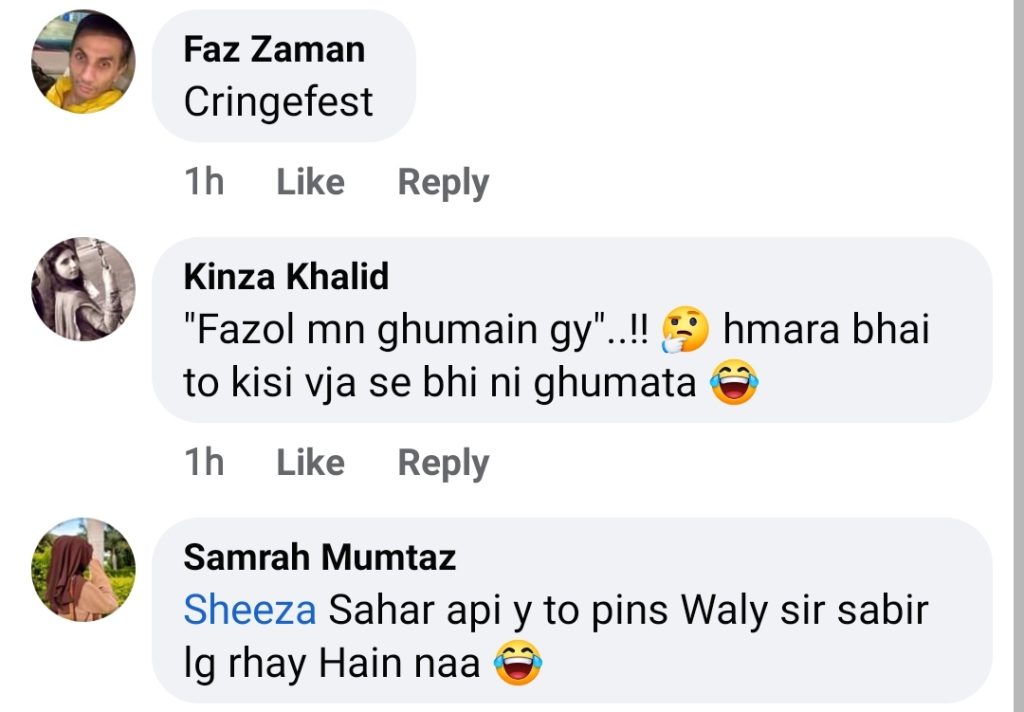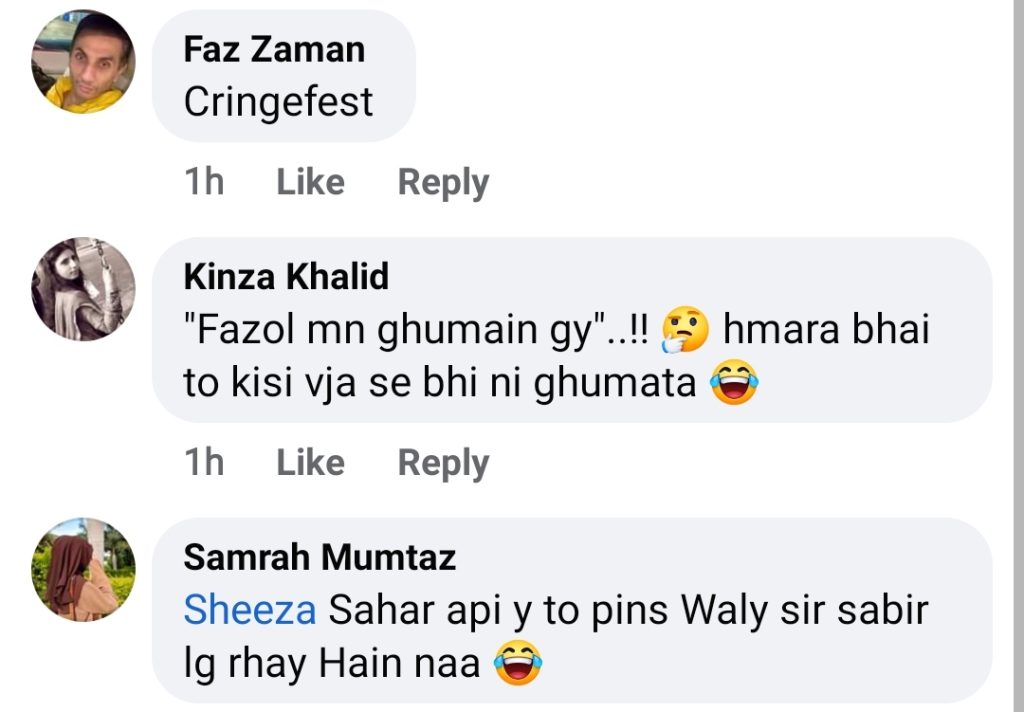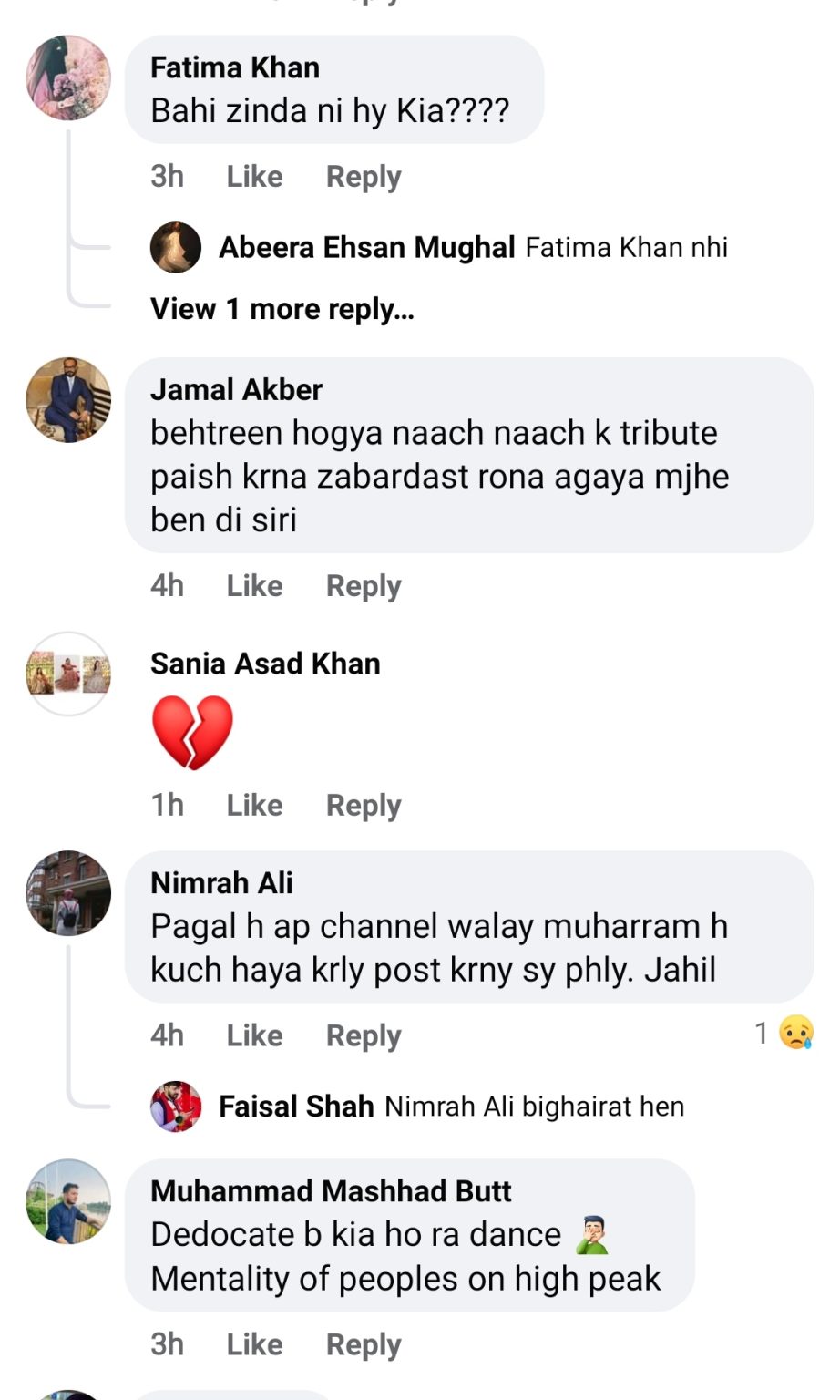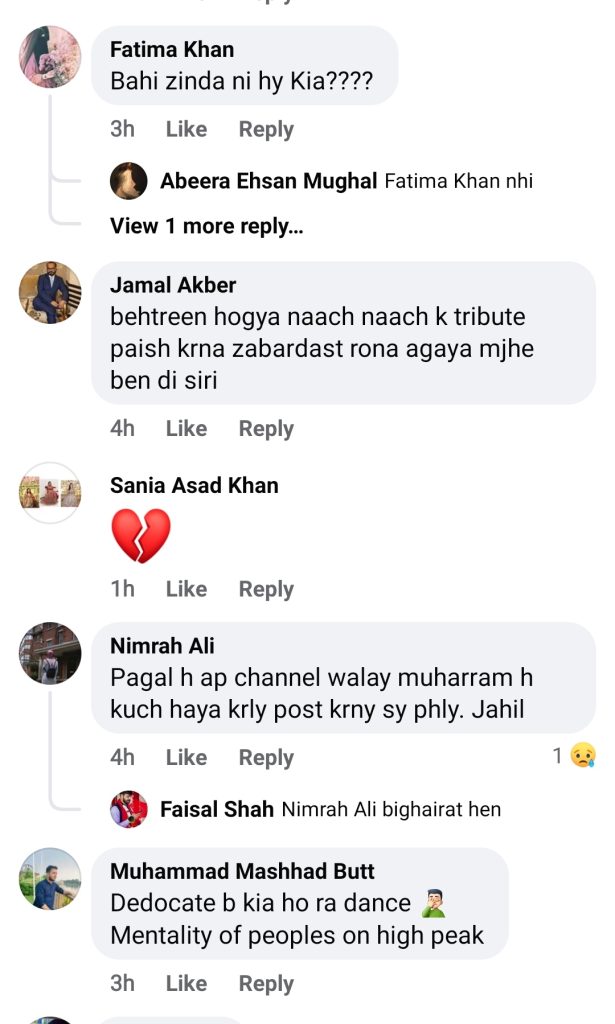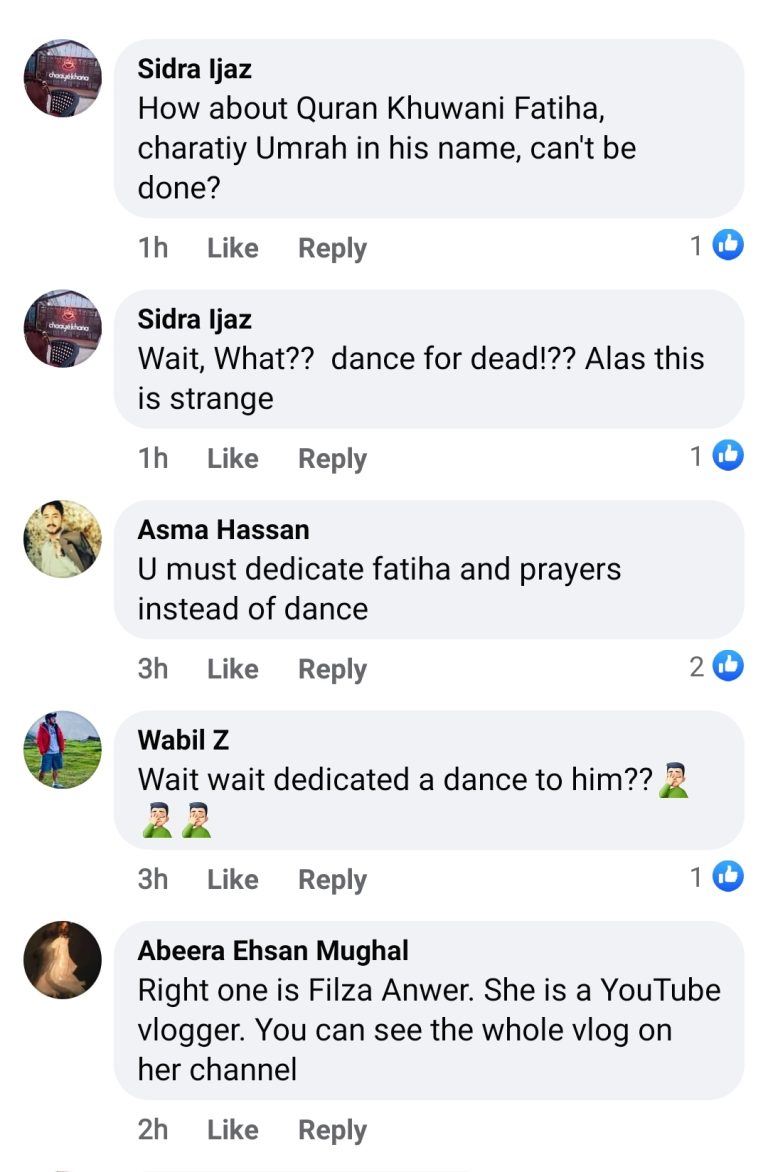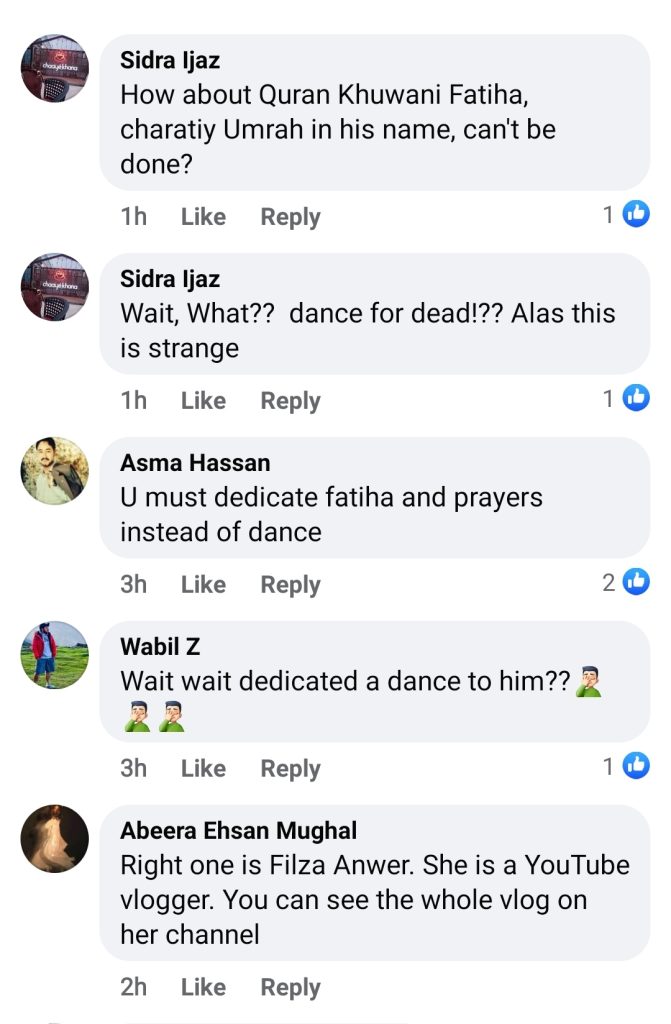 What do you think about the video and public's response to it?