Gohar Rasheed and Sonya Hussain have coaxed the delirium of their fans by announcing their first feature film together by the name of  "Lockdown".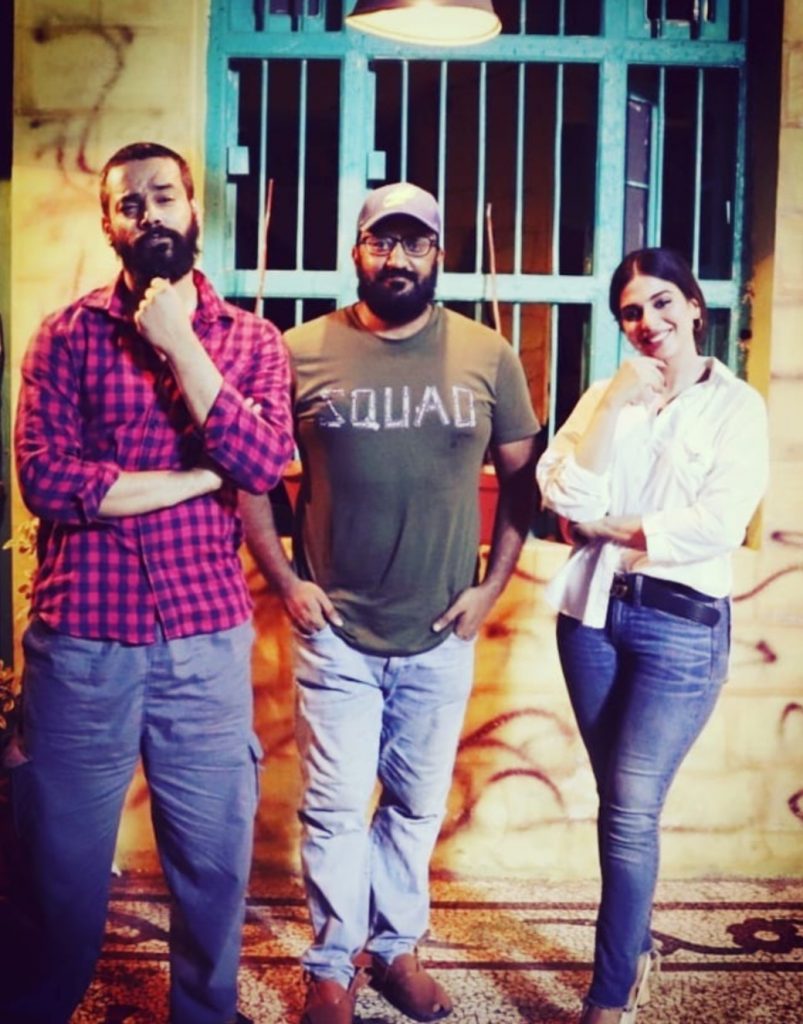 When the news came out the film was supposed to be featuring Faryal Mahmood and Gohar Rasheed. Later on the director announced that Sonya is now replacing Faryal Mahmood.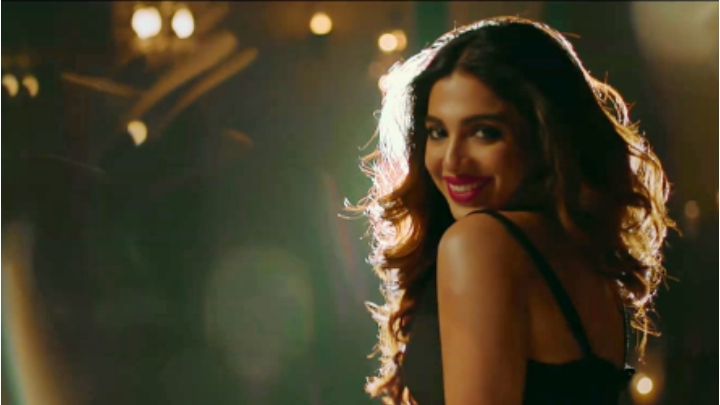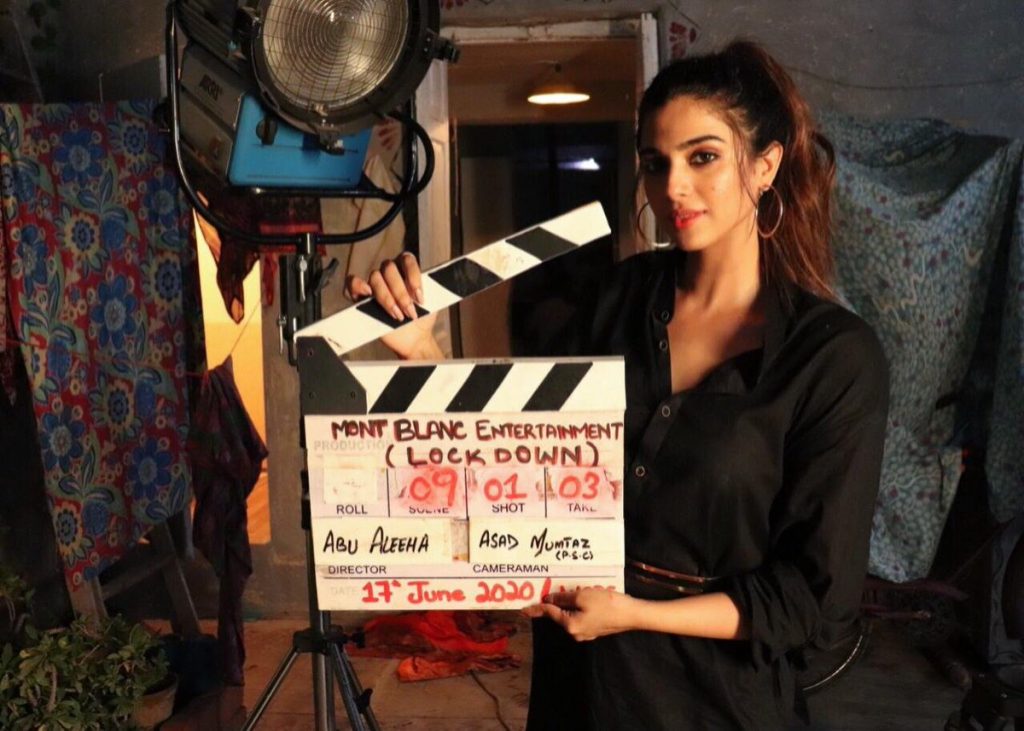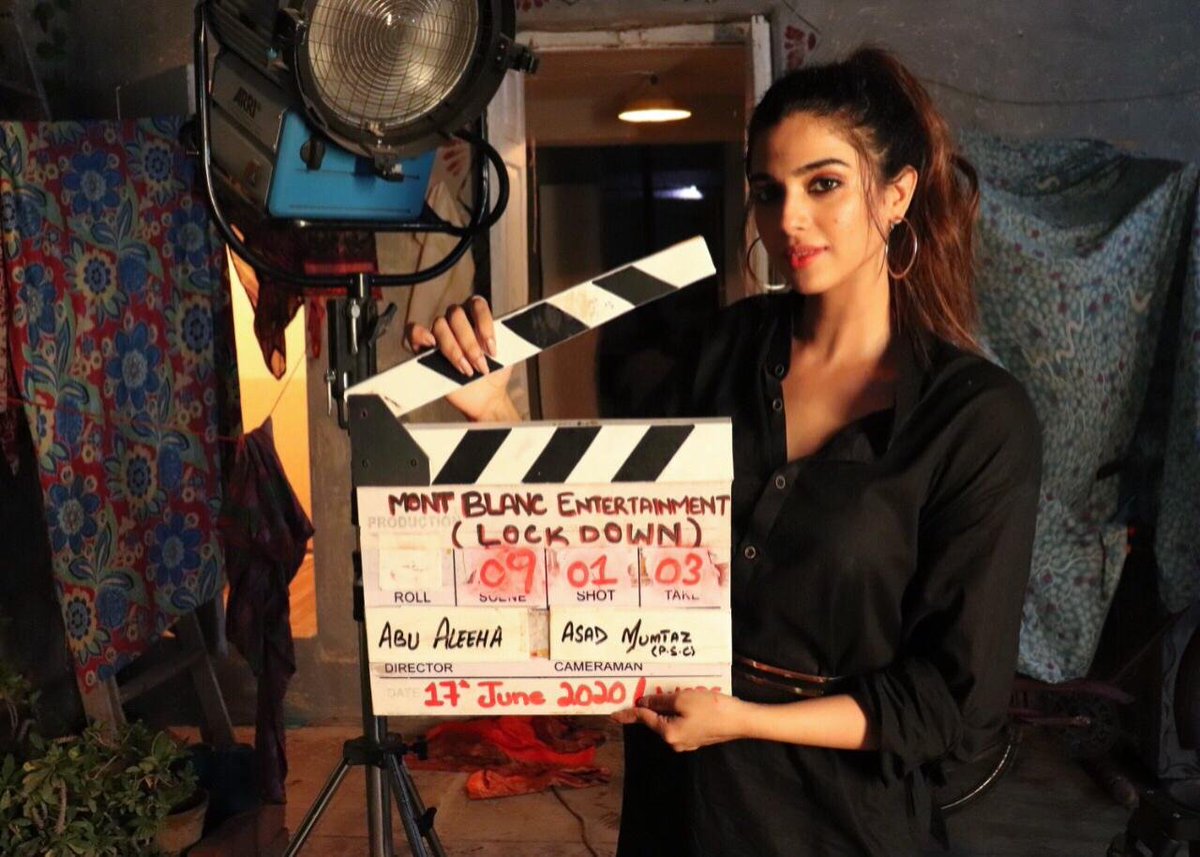 Gohar Rasheed in one of his latest interview talked about his upcoming feature film Lockdown and said: "As it is very obvious from the name, the movie is about the current circumstances."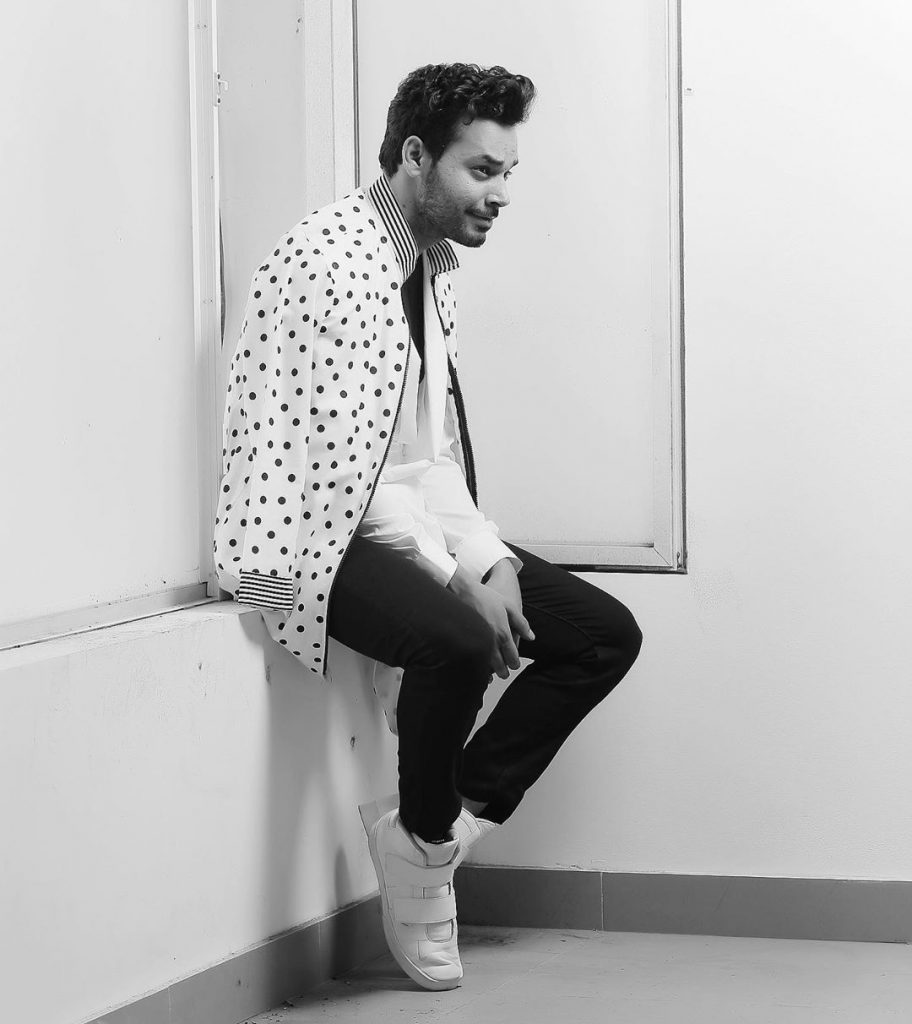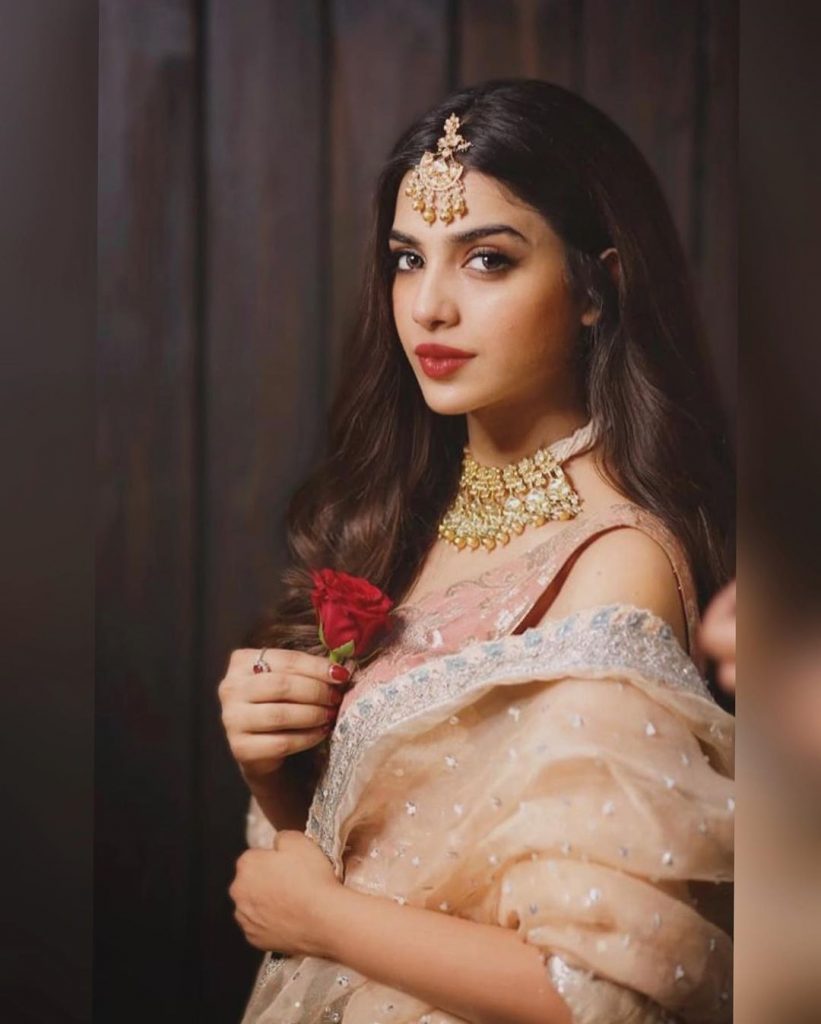 "Movie portrays that how a lower middle class couple got affected by the consequences of lockdown."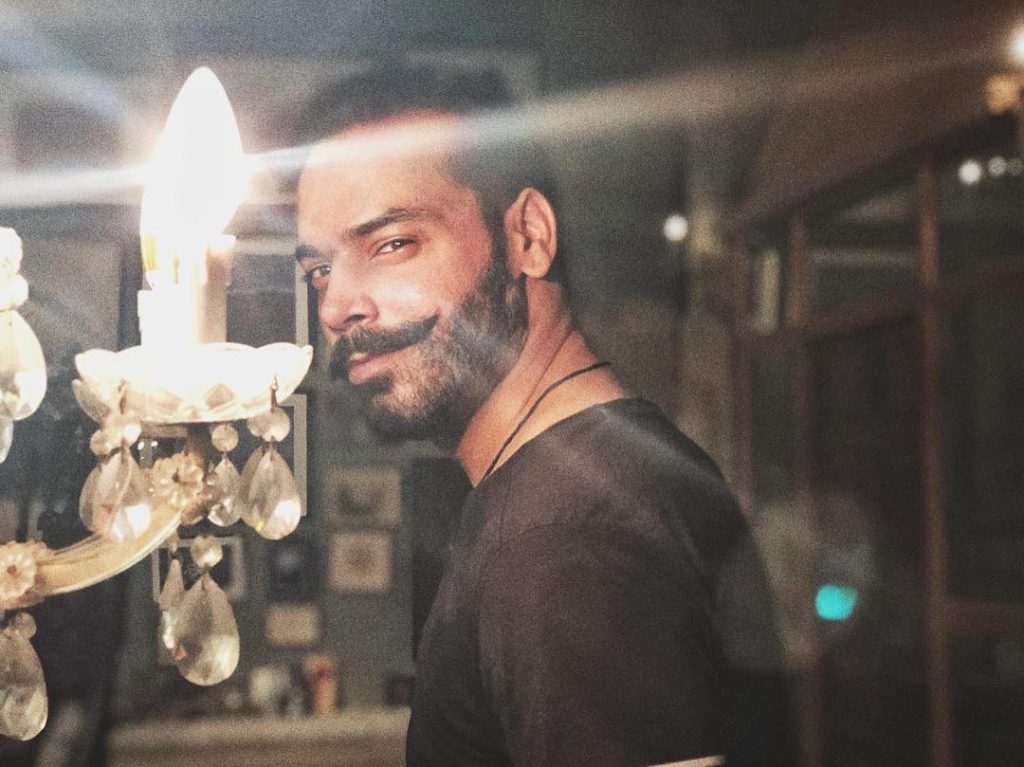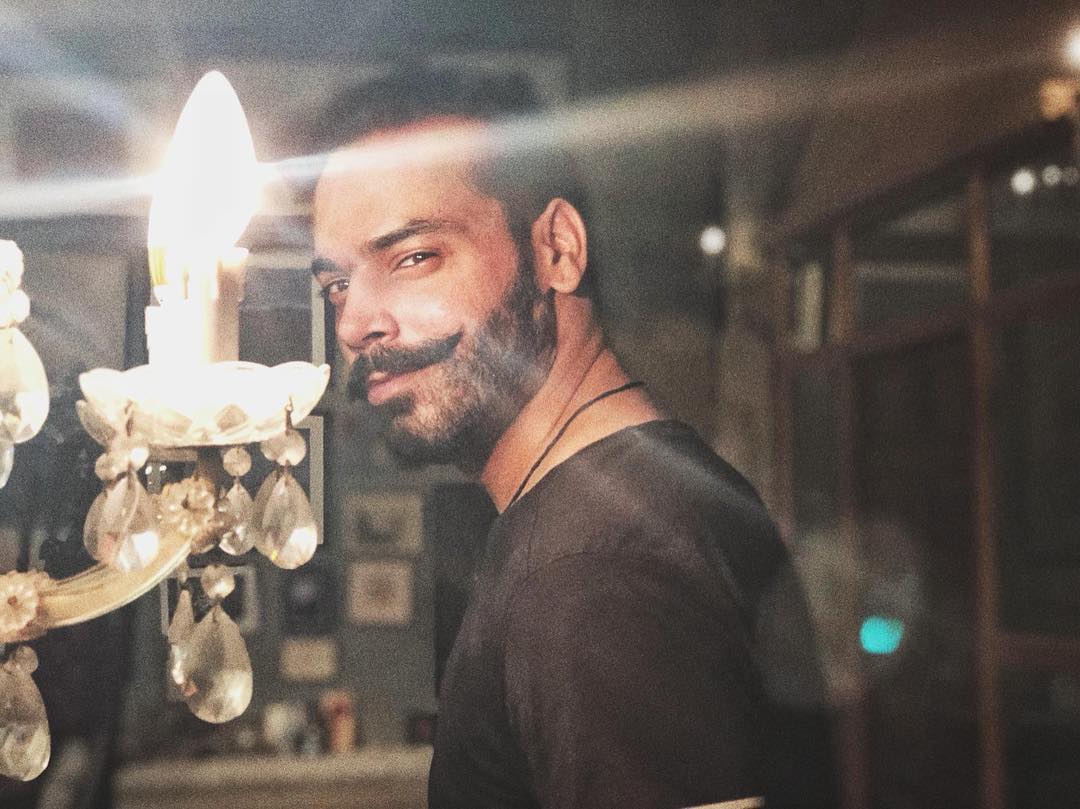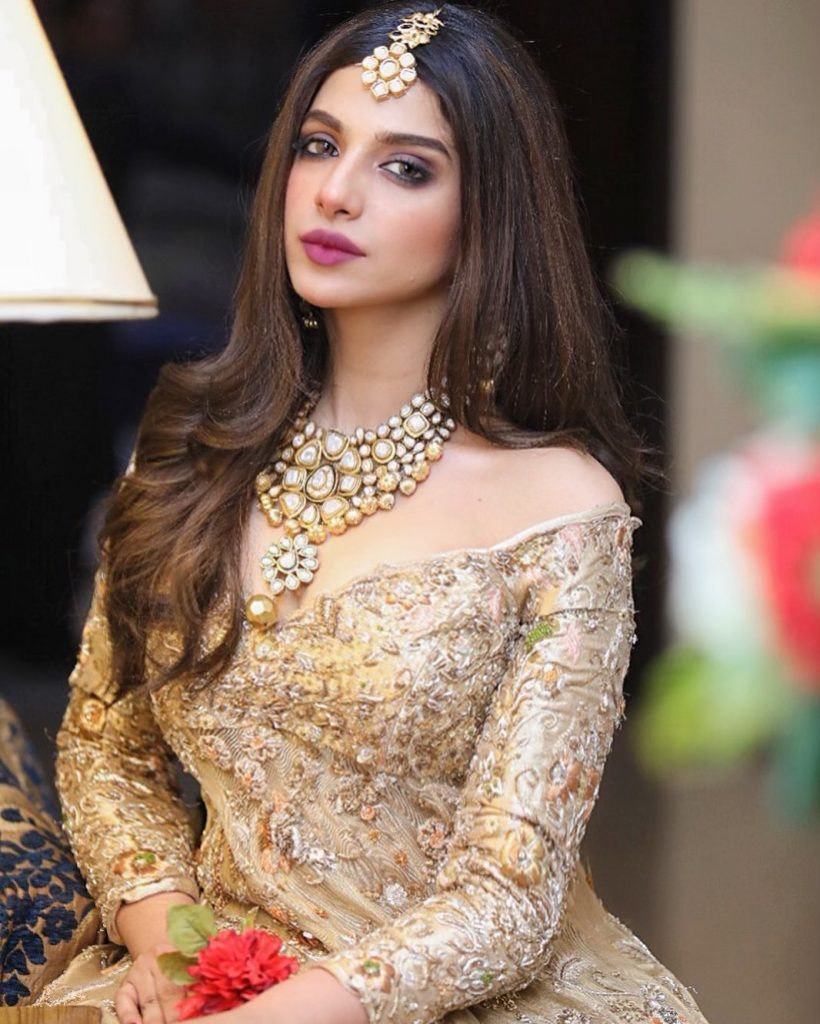 "The director of the movie is Abu Aleeha, Abida Ahmed and Abu Aleeha have written the story. Story comprises of two persons and of two rooms in total."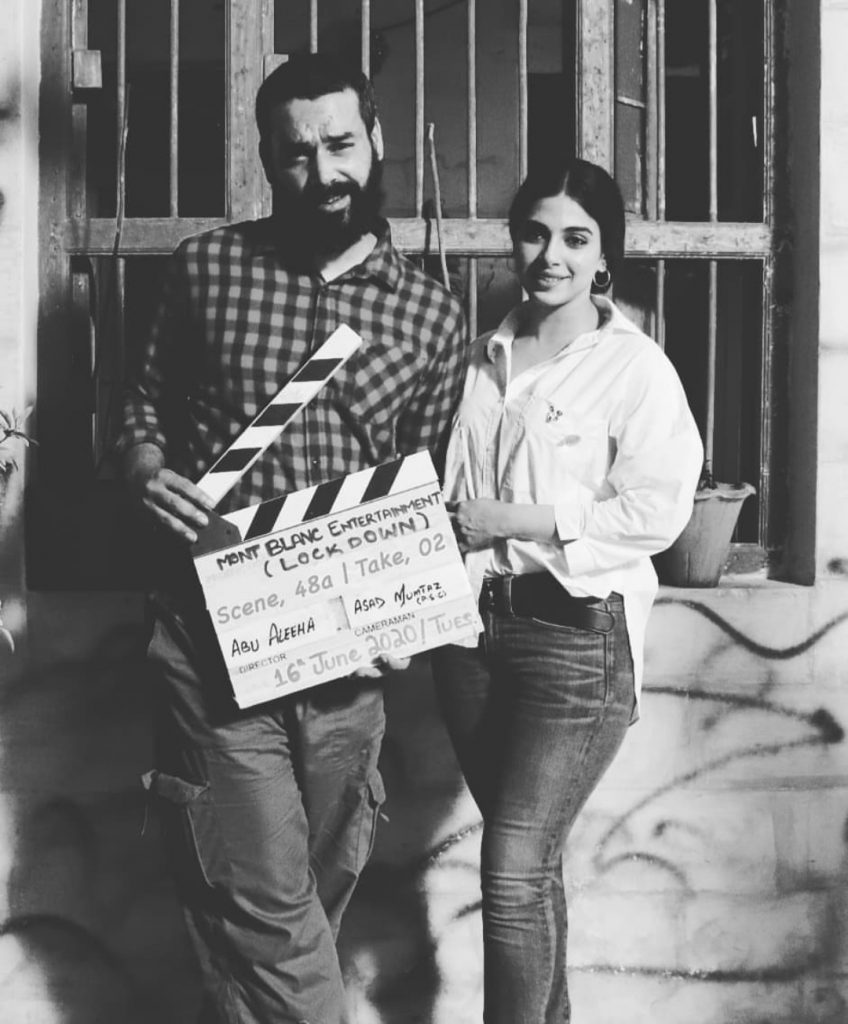 The movie will be released on any digital platform, it is for the first time that a movie from Pakistan will be released on digital platform.