This is the day Pakistan got their "Queen of Pop", Nazia Hassan a legend who is still one of the top and the most loved female singer which Pakistan produced. Today is Nazia's 53rd birthday and Google honoured her with a doodle.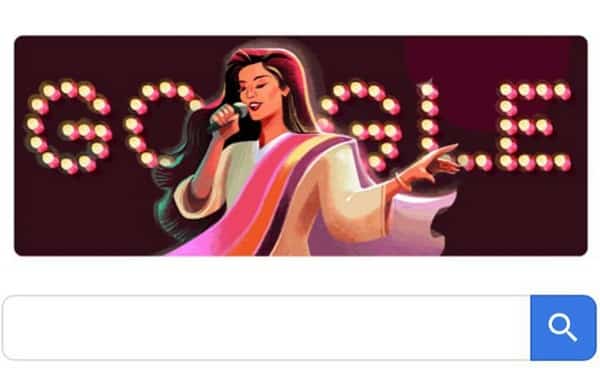 Nazia was also a lawyer and social activist and one of the most celebrated artists in the 80s. She left this mortal world at a very young age due to lung cancer.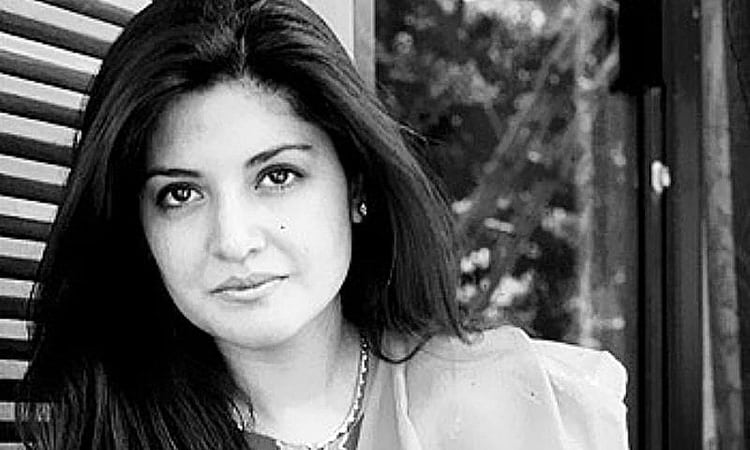 Nazia began her career just at the age of 10 and gave us a lot of hits including Dil Ki Lagi, Disco Deewane and Dosti. She also sang for Bollywood and won a Filmfare for her first song Aap Jaisa Koi at a meagre age of 15.
Though Nazia is not with us anymore but she will always remain a huge part of her fans' hearts!