Google Remembers Mirza Ghalib On His 220nd Birthday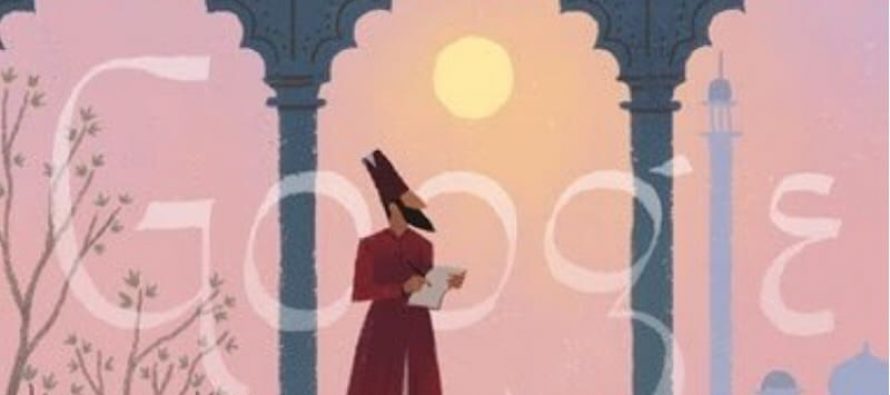 The iconic poet educated in Urdu, Persian and Arabic was celebrated by google with its new doodle on his 220nd birthday. It shows a poetic figure gazing out into the pink skies with his pen and paper, while minarets peek out in the distances placing the landscape somewhere in Delhi that was home to Ghalib for most of his life.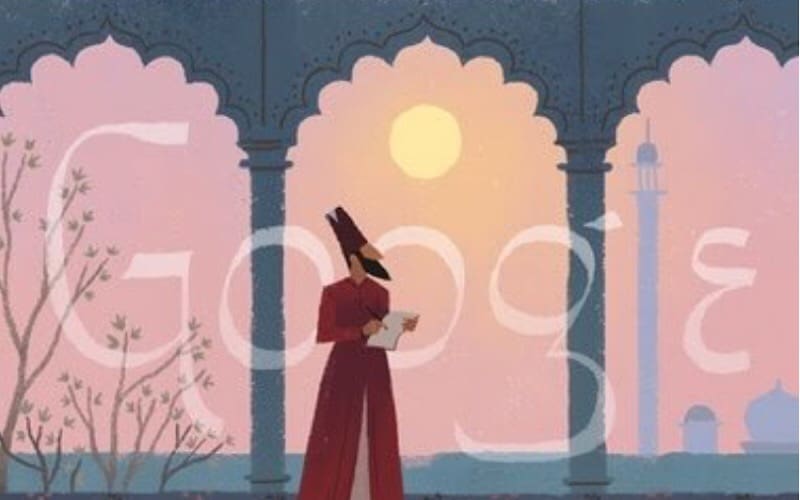 This google doodle commemrates the man who weaved eternal magic with his words. Not having a source of income himself and depending on gifts and contributions from family and friends and the royal patronage, Ghalib was focused on poetry for all of his 71 years. His house Ghalib Ki Haveli in Chandni Chowk of Old Delhi has been converted into a museum filled with his prose and verses.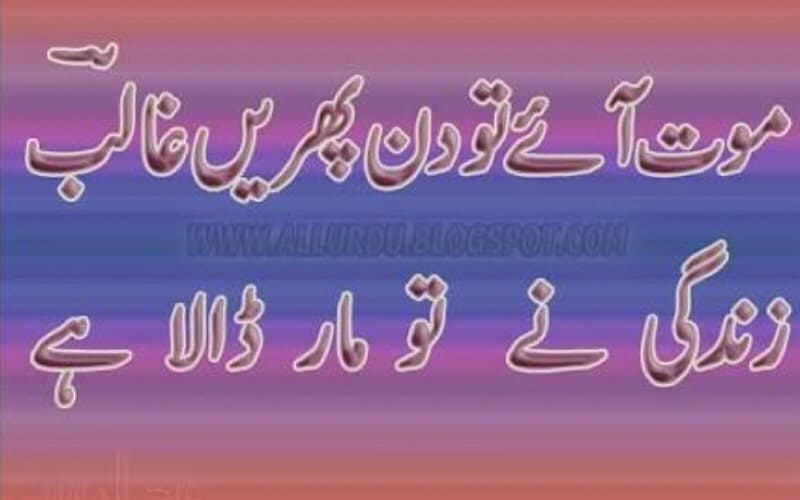 ---
---