Ainy Jafri is a popular Pakistani actress who worked little but came out with fabulous projects and the audience simply loves her and cherishes her for the quality of acting she does. Ainy comes from a very educated family and started her acting journey by first working in an advertising company abroad. She then came to Pakistan and started acting in dramas. Her first drama was Zip- Bus Chup Raho in 2011.
Ainy has been seen in mega projects like Aseerzadi and Tajdeed e Wafa. Ainy has also done movies with veteran actors and also did a voice-over for the Burka Avengers which is one of the first animated series of Pakistan.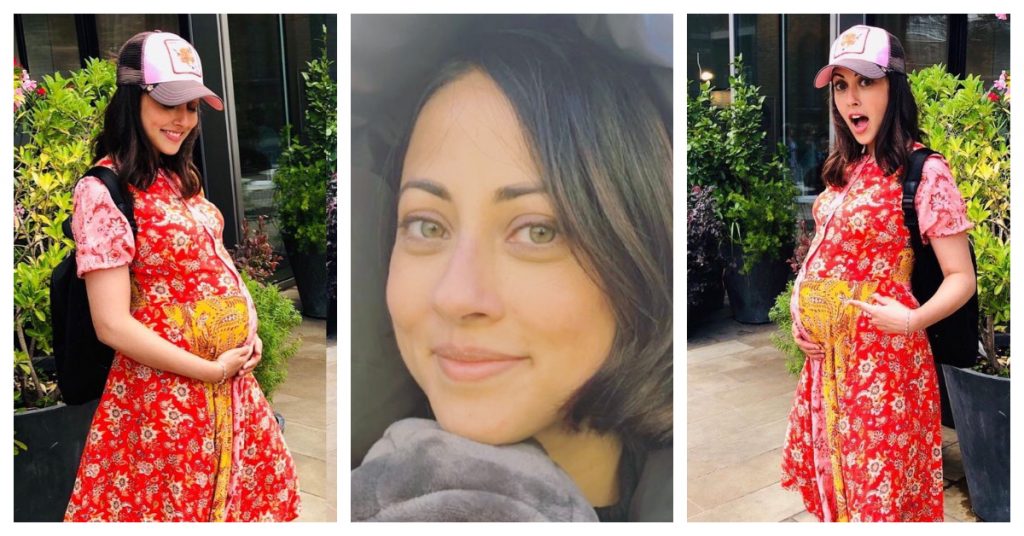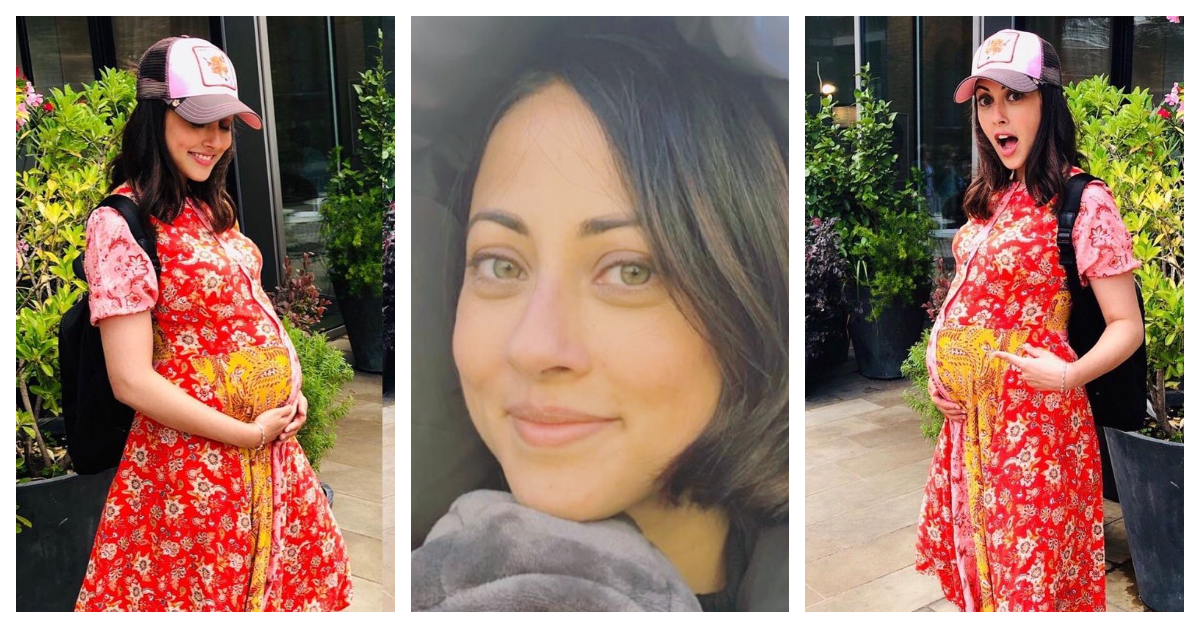 Ainy is now happily married to Faris Rahman since 2014 and the couple has been settled abroad. She is now a mother of one beautiful son and here the Gorgeous Pictures of Ainy Jafri During her pregnancy. Have a look!
.