Irfan Junejo is one of Pakistan's most popular YouTubers, with a following of 1.11 million subscribers on YouTube. His claim to fame vlog was the vlog of Northern Pakistan. His epic cinematic shots and his casual style made waves on social media and fans started loving him. Later on, Junejo took a break from social media but soon he resumed back and started making videos.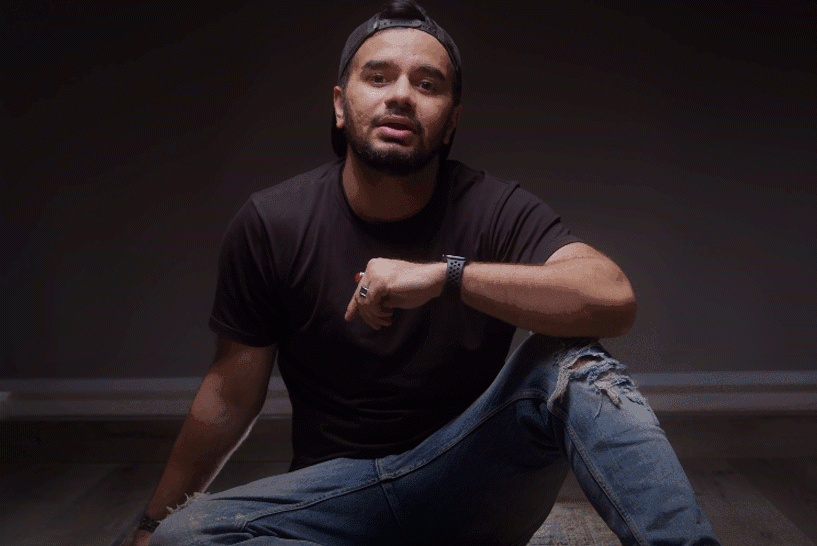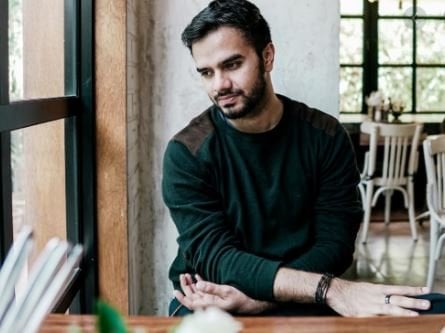 Recently, the official YouTube's Instagram page has featured ace Pakistani YouTuber Irfan Junejo, acknowledging him as one of the greatest Yourubers, the YouTube urged fans to subscribe Jenejo and watch his epic vlogs. YouTube also followed the official Instagram page of Irfan Junejo. Previously, YouTube follows Malala. Well, it is indeed a great news for Irfan's fans. Have a look at the post where Irfan Junejo is featured.
Have a look at fan's comments.