Green TV started not too long ago with a bang. Many unique dramas started out on the channel and several hooked the audience at once. Dramas like Kabli Pulao, College Gate and Nauroz were able to win hearts from the very first episode. The dramas had unique storylines and that is what caught the attention of the audience. Thus, there are high expectations from Green now and it looks like we are all set to get two new and unique stories.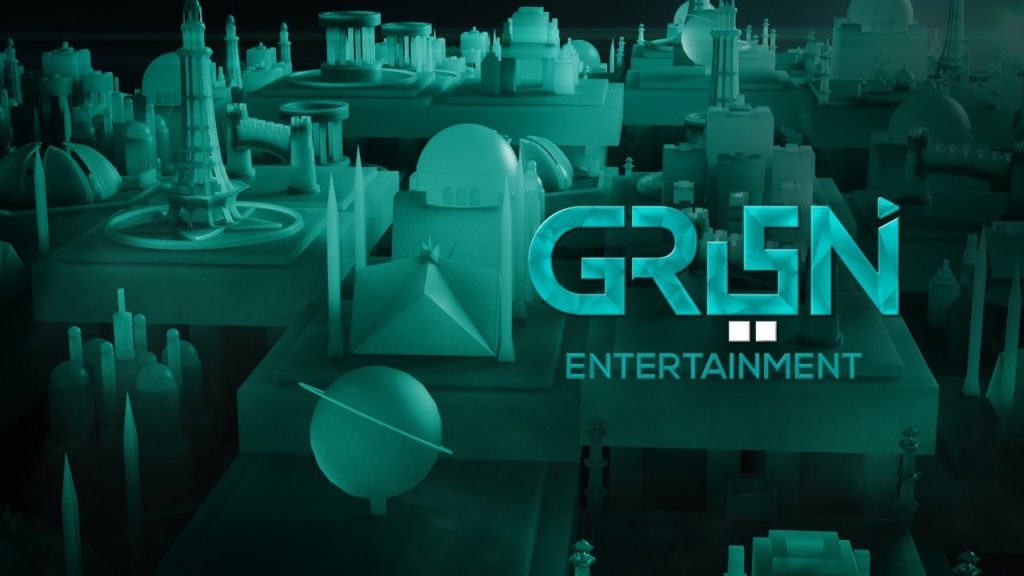 Two new dramas are all set to hit the screens soon and they are again fresh stories combined with fresh pairings. The first one is Standup Girl with Zara Noor Abbas and Danyal Zafar and it is the story of a girl as she goes through her journey to become a standup comedian. This is a fresh concept and both Zara and Danyal look great in the drama.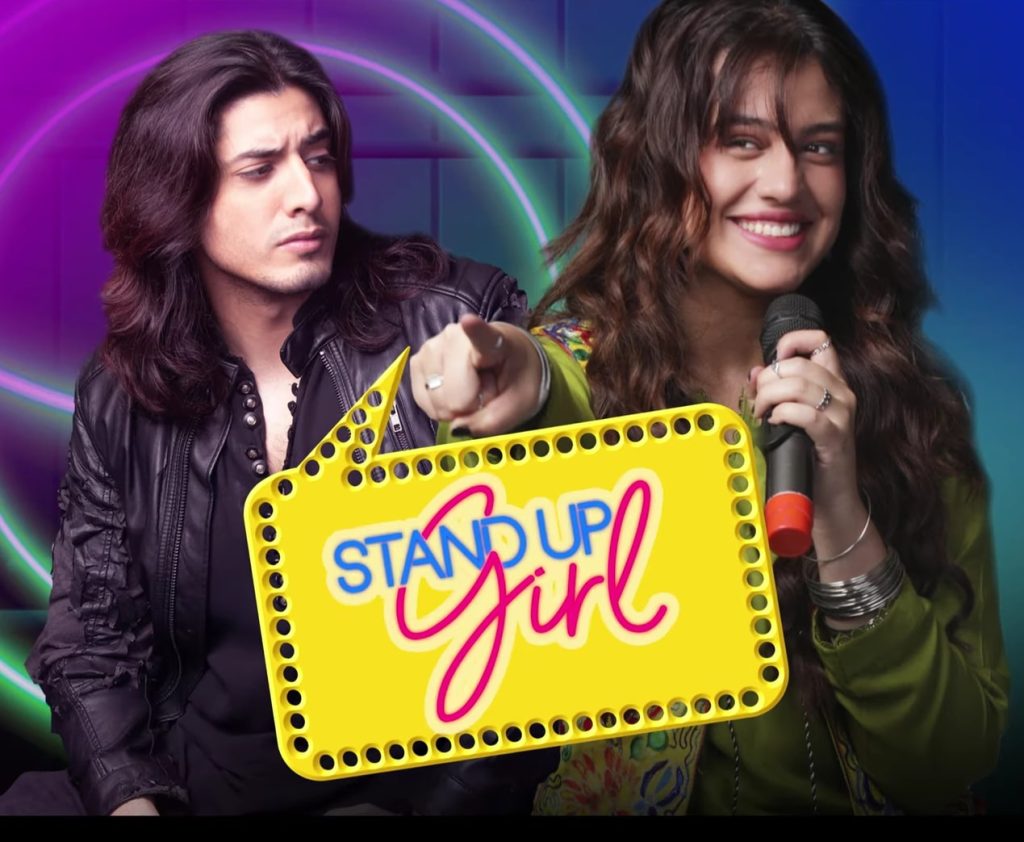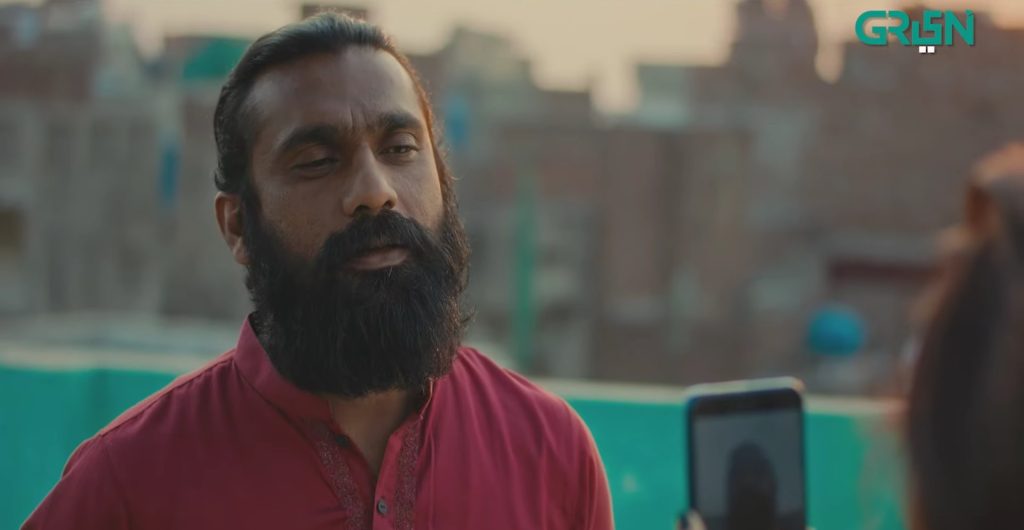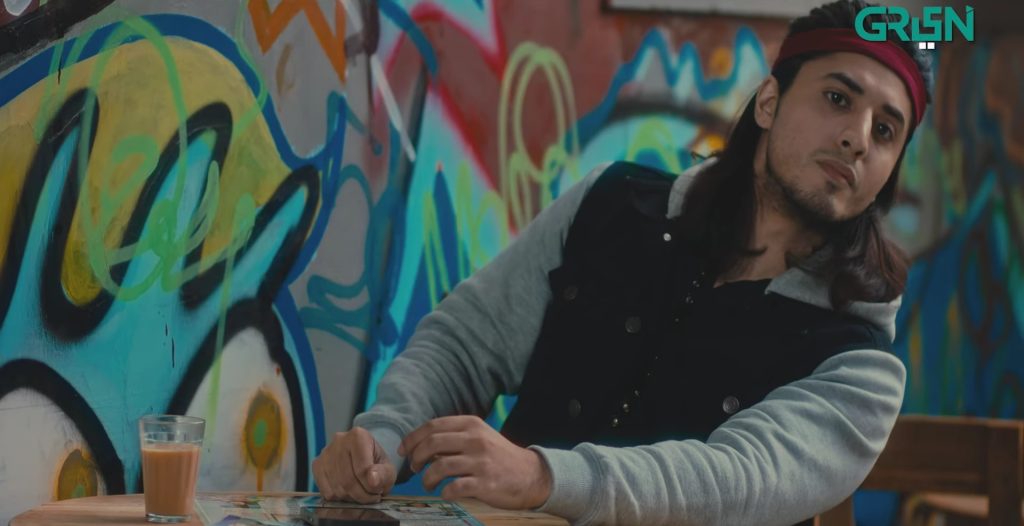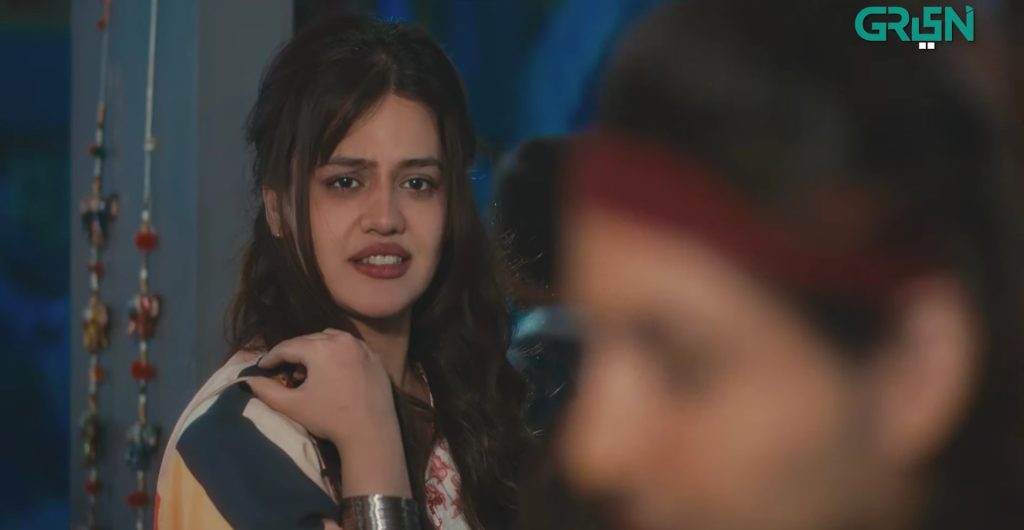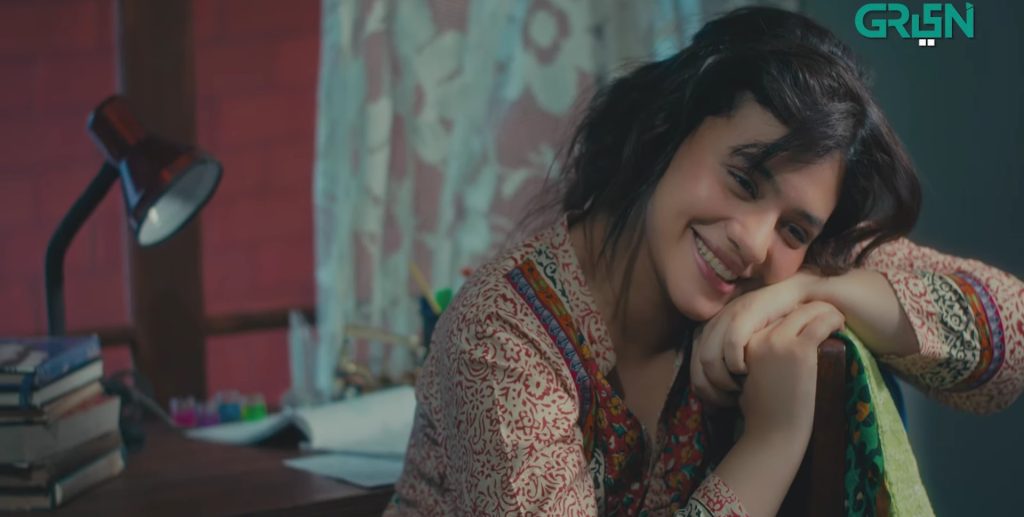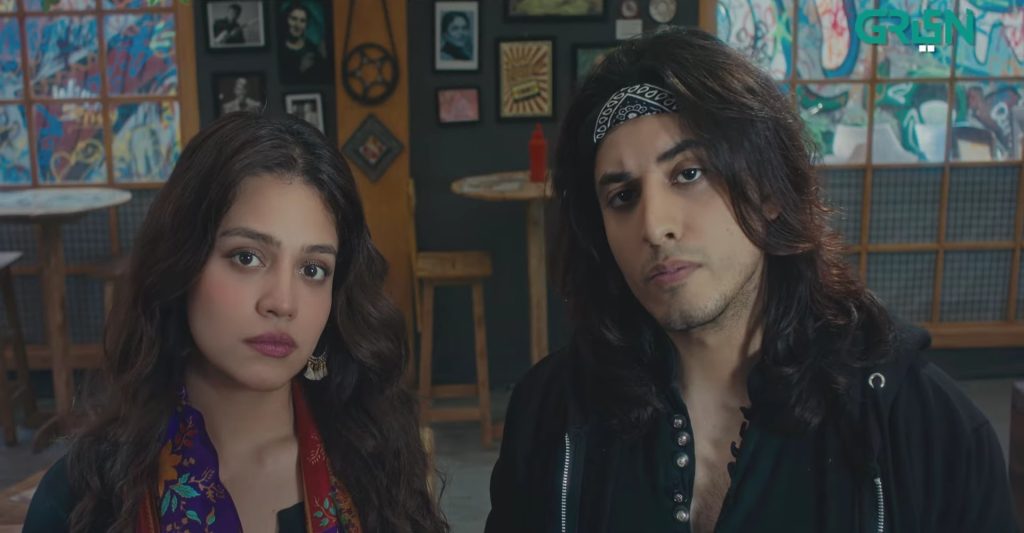 Here is the first look of the drama:
The second drama to join the Green TV roster is Breaking News. We will get to see a glimpse of the drama that goes behind news business in Pakistan. A fresh pairing of Hamza Sohail and Amar Khan will grace our screens and this may turn out to be another intense one.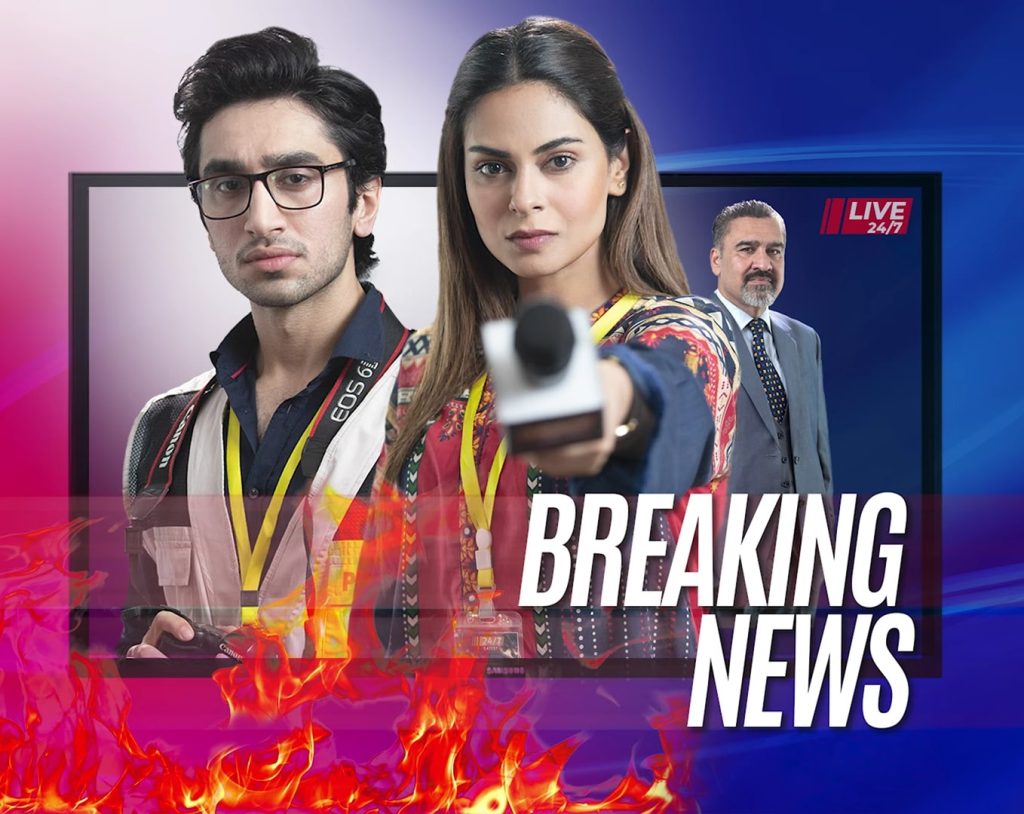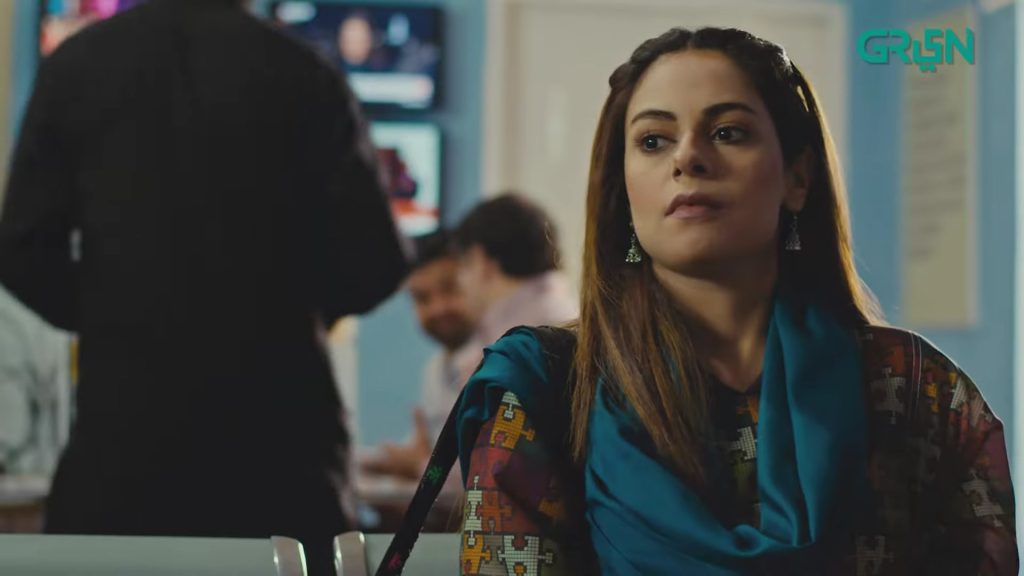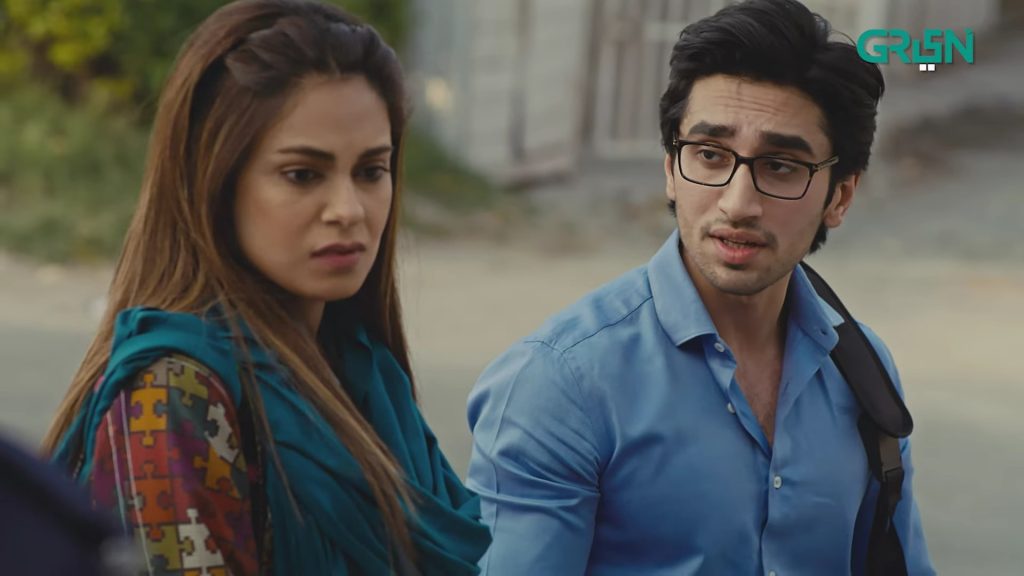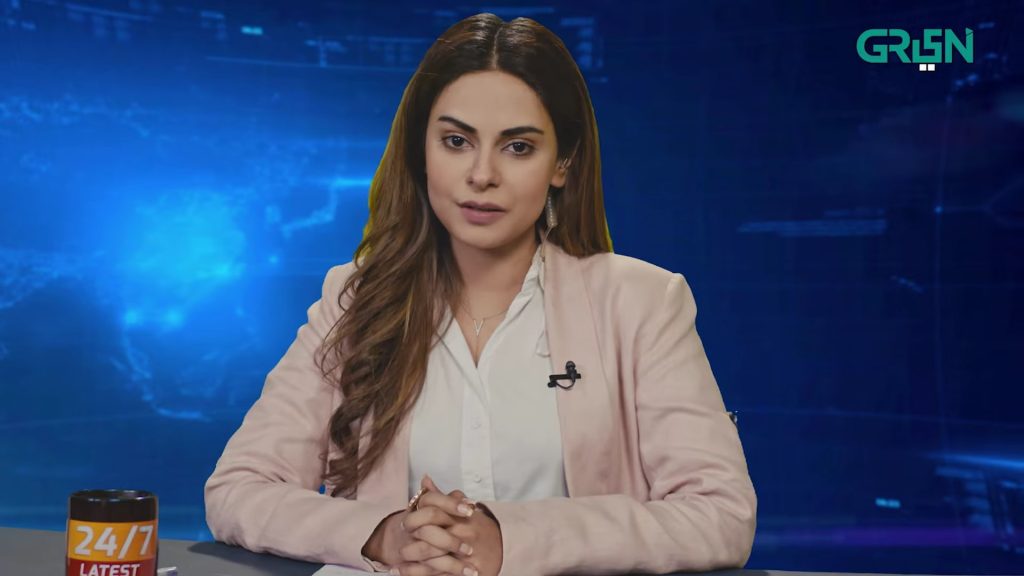 Check out the teaser for Breaking News:
Both dramas are directed by Kashif Nisar. Breaking News is written by Aamir Raza while Standup Girl is written by Bee Gul, Adeel Afzal and Awais Ahmad thus expectations are definitely high. Here is how fans are reacting: