Gyulsim Ali also known as Aslihan Hatoon is being featured in Maria B 's latest collection.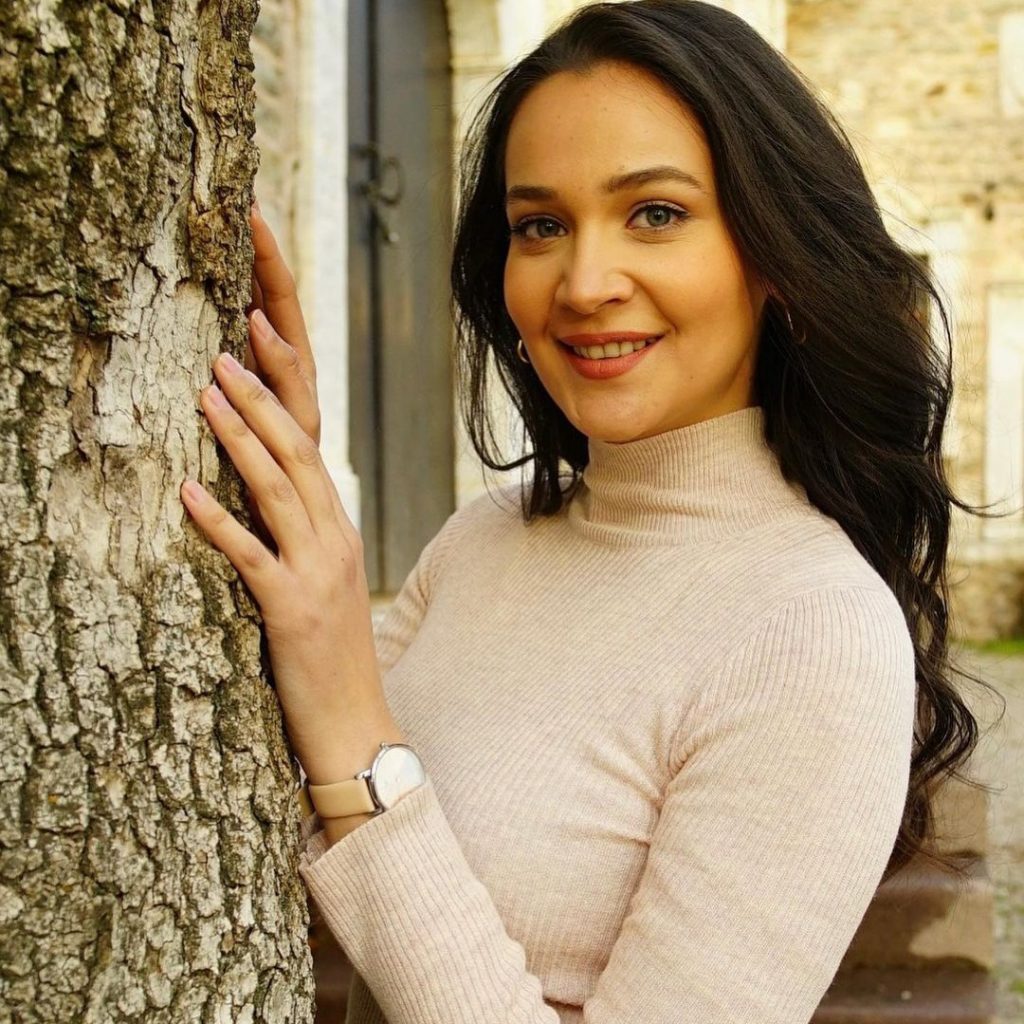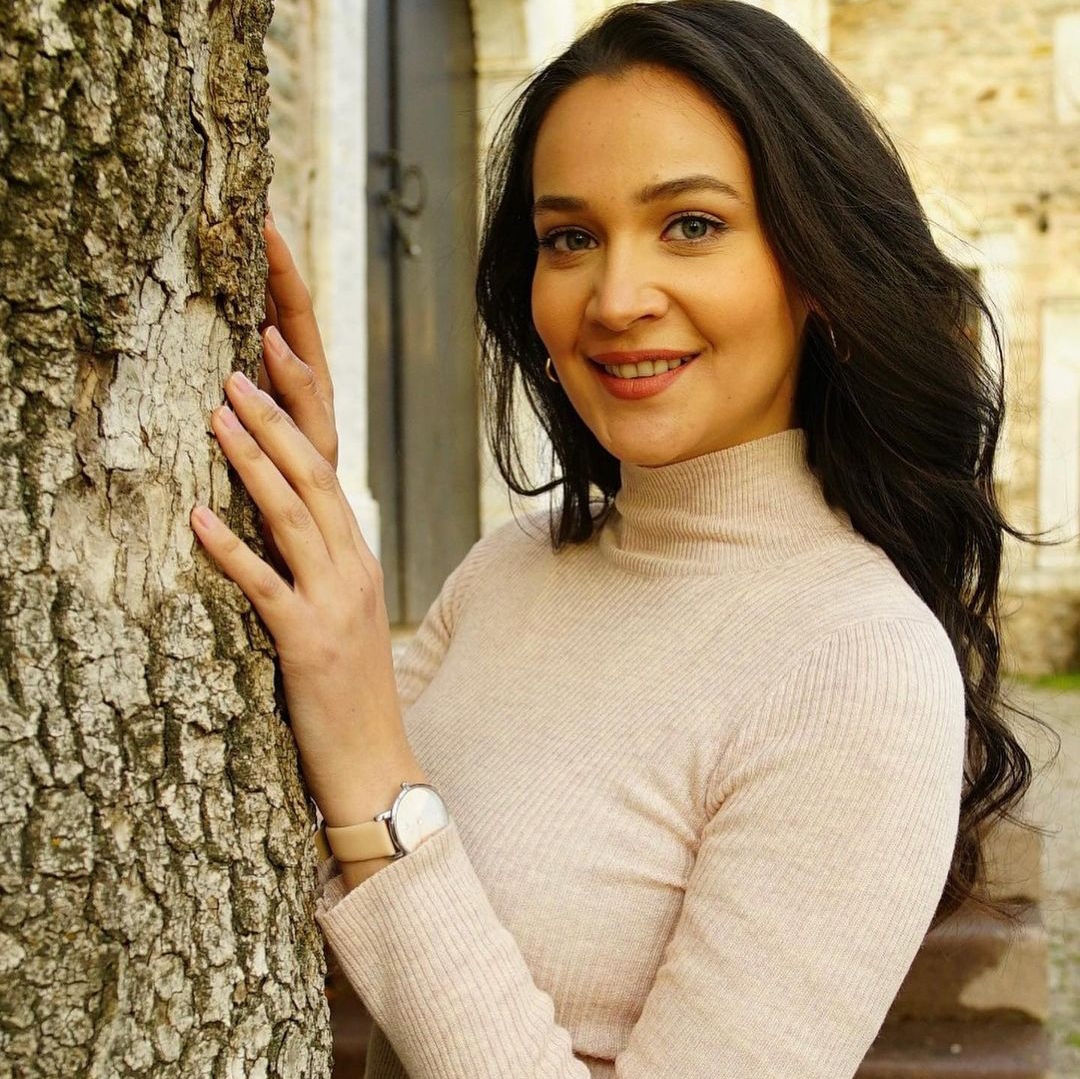 The shoot has been started in Turkey where Ayeza Khan and Gyulsim Ali have already reached to the venue.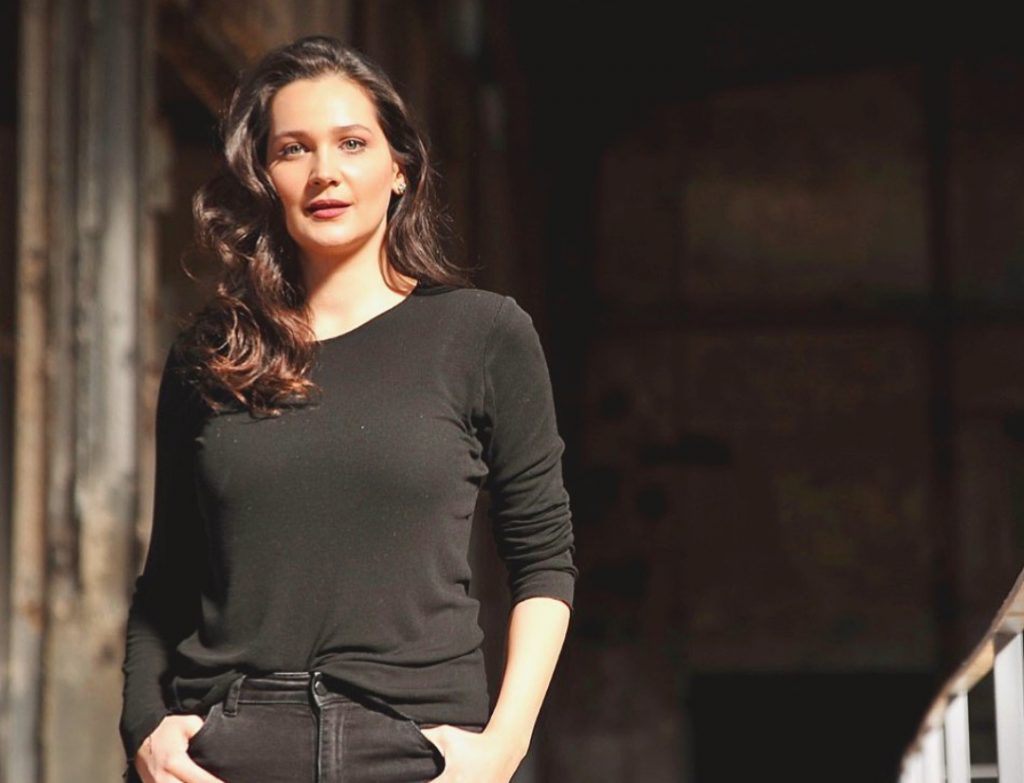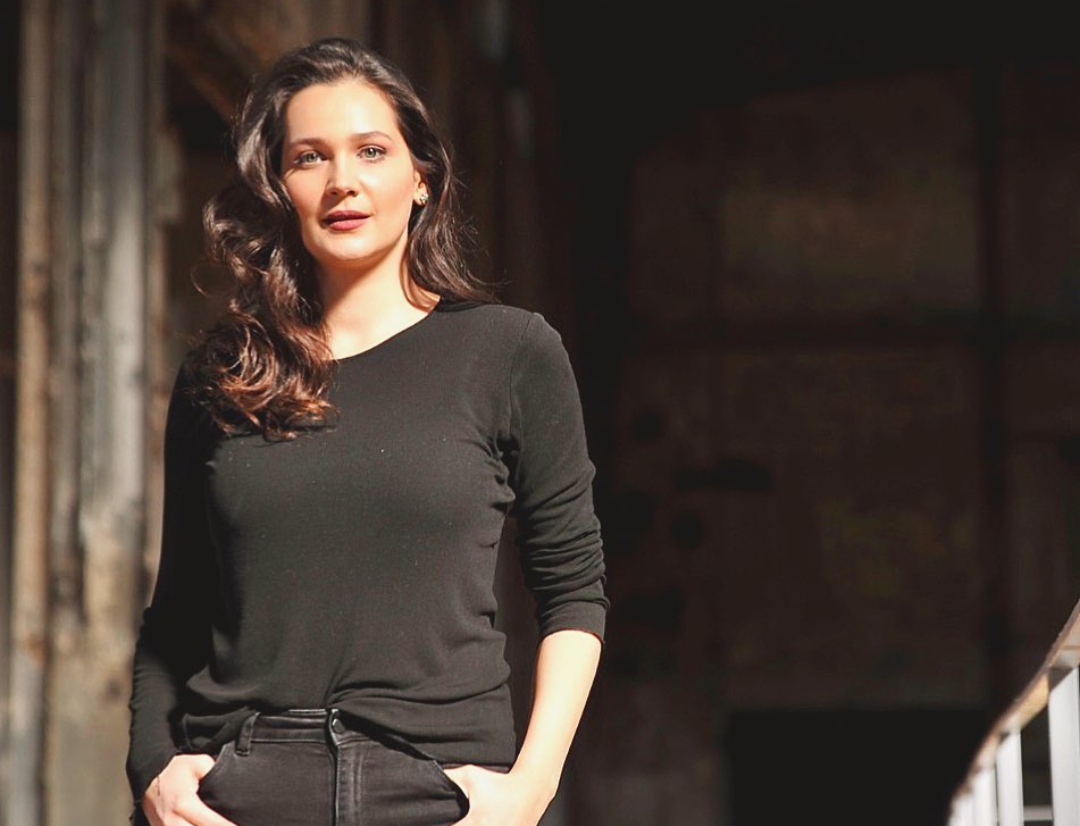 The actress has been famous for her role of Aslihan Hatoon in Ertugrul.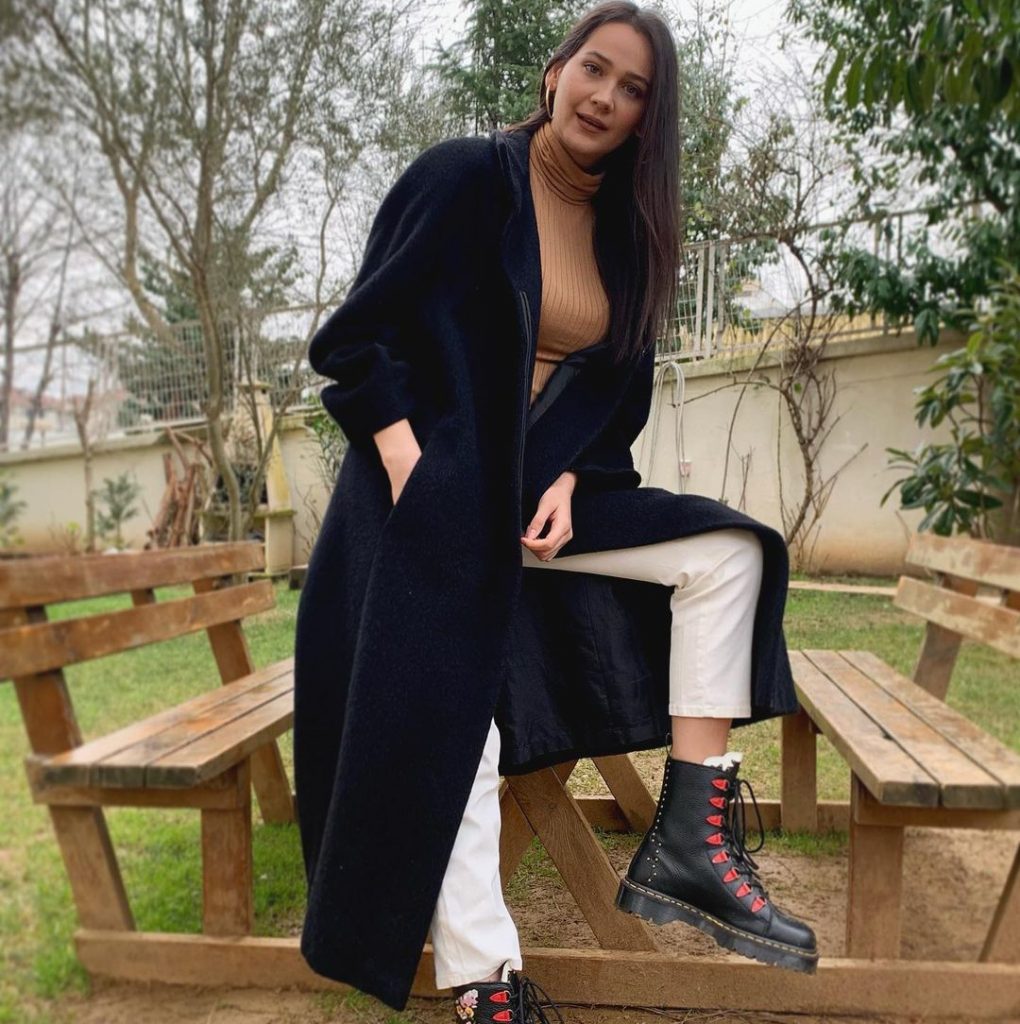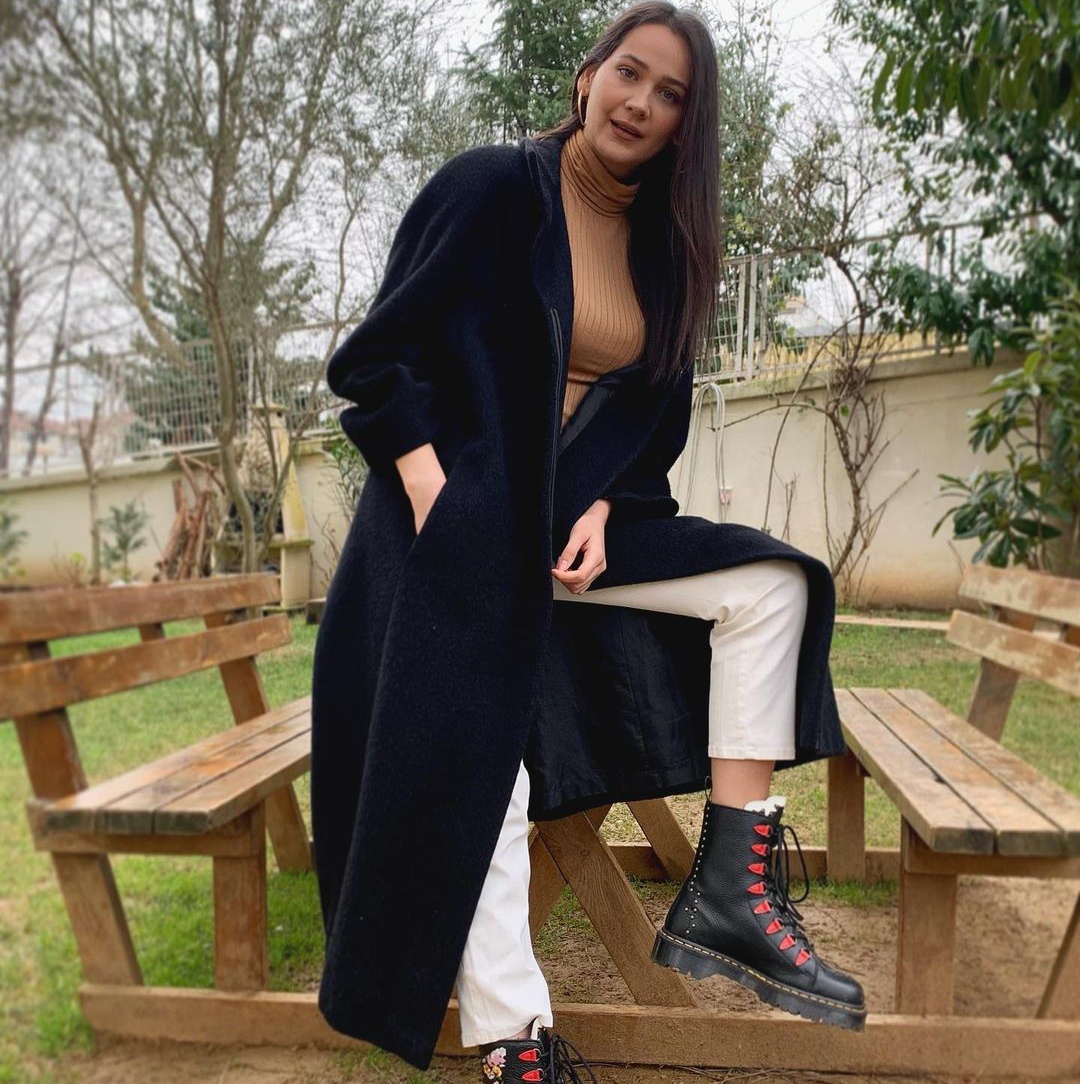 She has made fans in Pakistan as well. Maria B has announced her as her model for the brand new collection. The shoot for brand has been started in Turkey.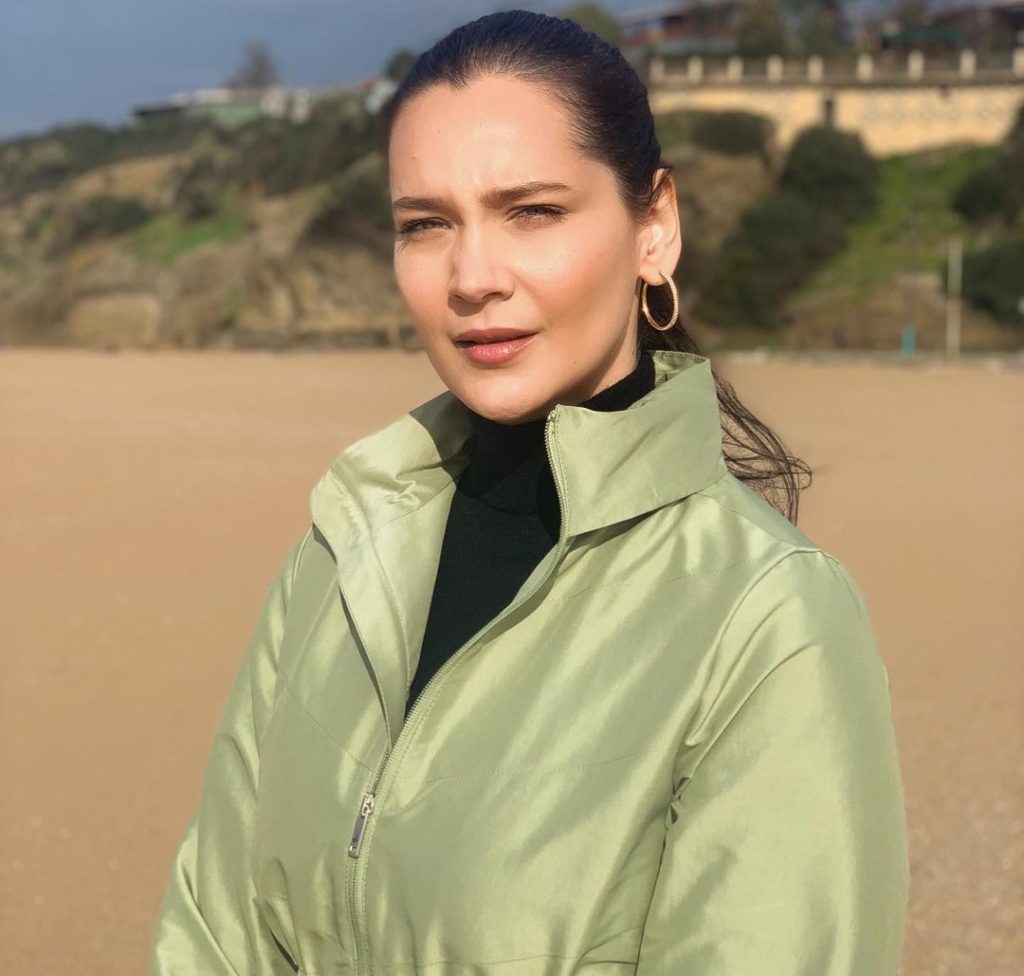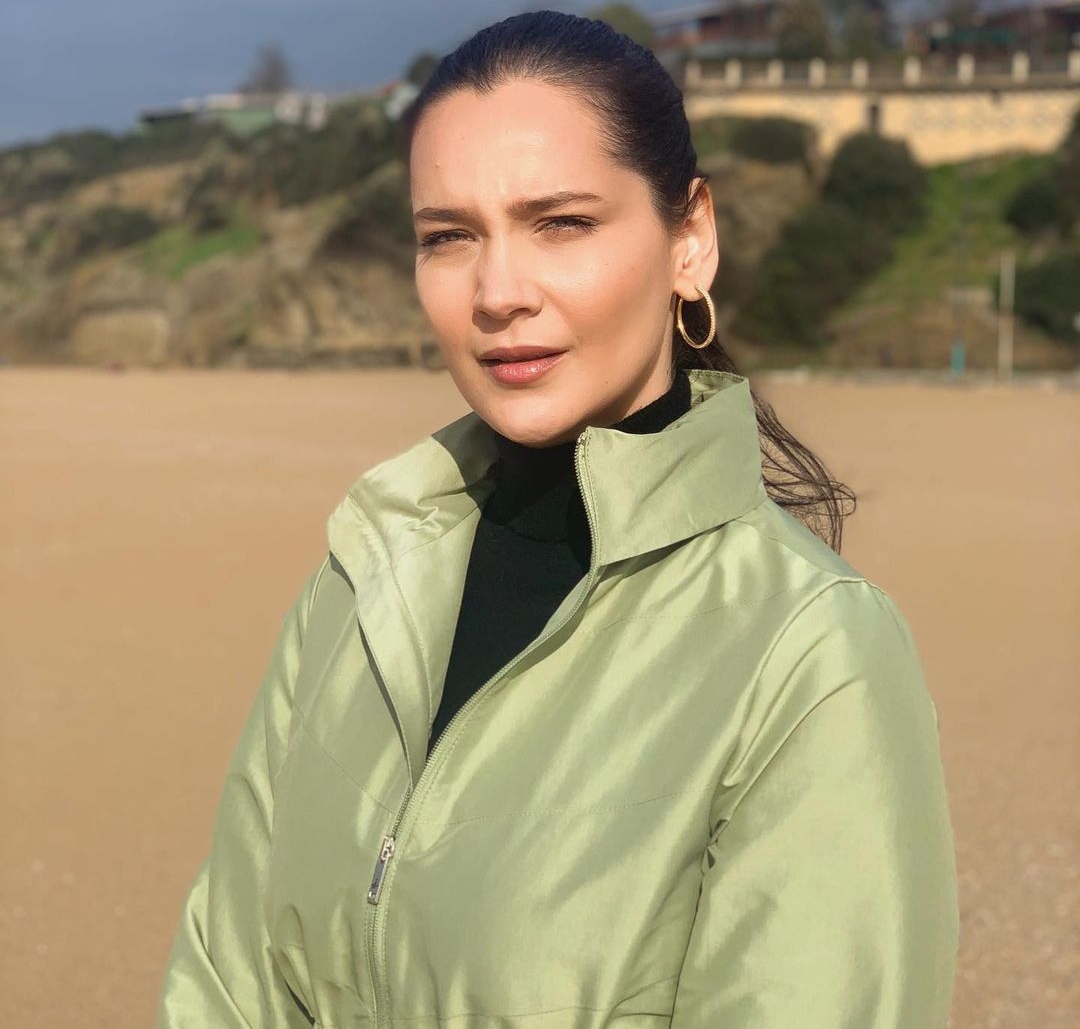 Ayeza Khan will also be featured in Maria B's latest collection with her. She was already seen with the designer previously.