Famous Pakistani singer, Hadiqa Kiani is all set to release her new album named WAJD – Volume 1, according to a press release. The compilation is being produced, mastered, mixed and recorded by music producer and Hadiqa's long-time collaborator and brother, Irfan Kiani.
WAJD-Voume 1 will feature eight tracks which will be recorded in pure organic form in a live studio format, encapsulating the individuality of each featured musician and their respective instrument.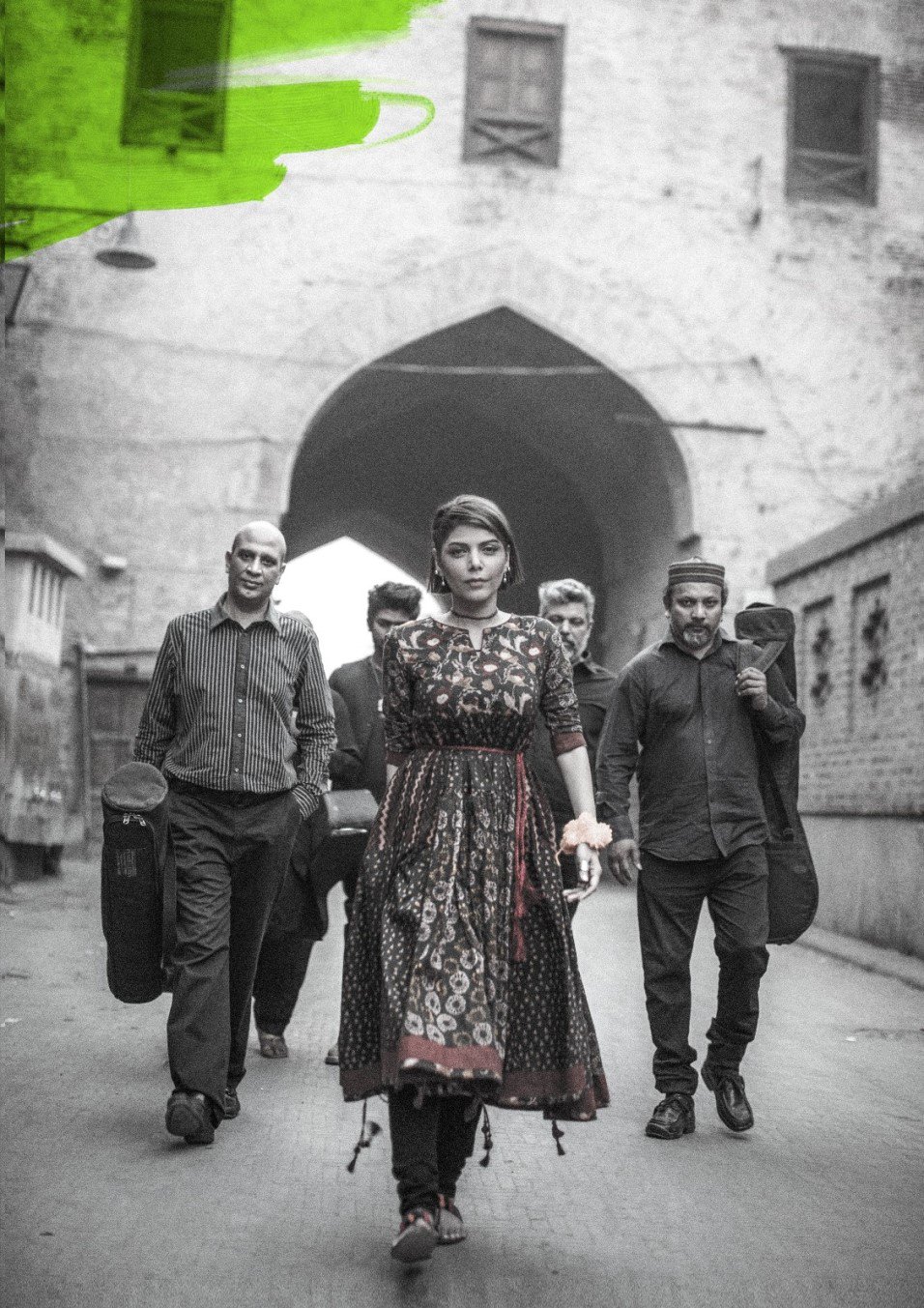 "WAJD is not only an audio album but a musical journey that aims to explore lost traditions, the freedom of ownership of the Eastern folk tradition, the individuality of each artist and instrument free from the superficial and over-processing of digital recording and the stripping away of grandiose arrangements to reveal a simple layer of musical truth," said Hadiqa.
The singer, who has already sang hits in variety of dialects, will be heard highlighting six regional languages including Punjabi, Saraiki, Sindhi, Balochi, Pashto and Urdu. Further, Hadiqa also features as a guitarist and for the first time ever, she will be playing the Balochi Damboor.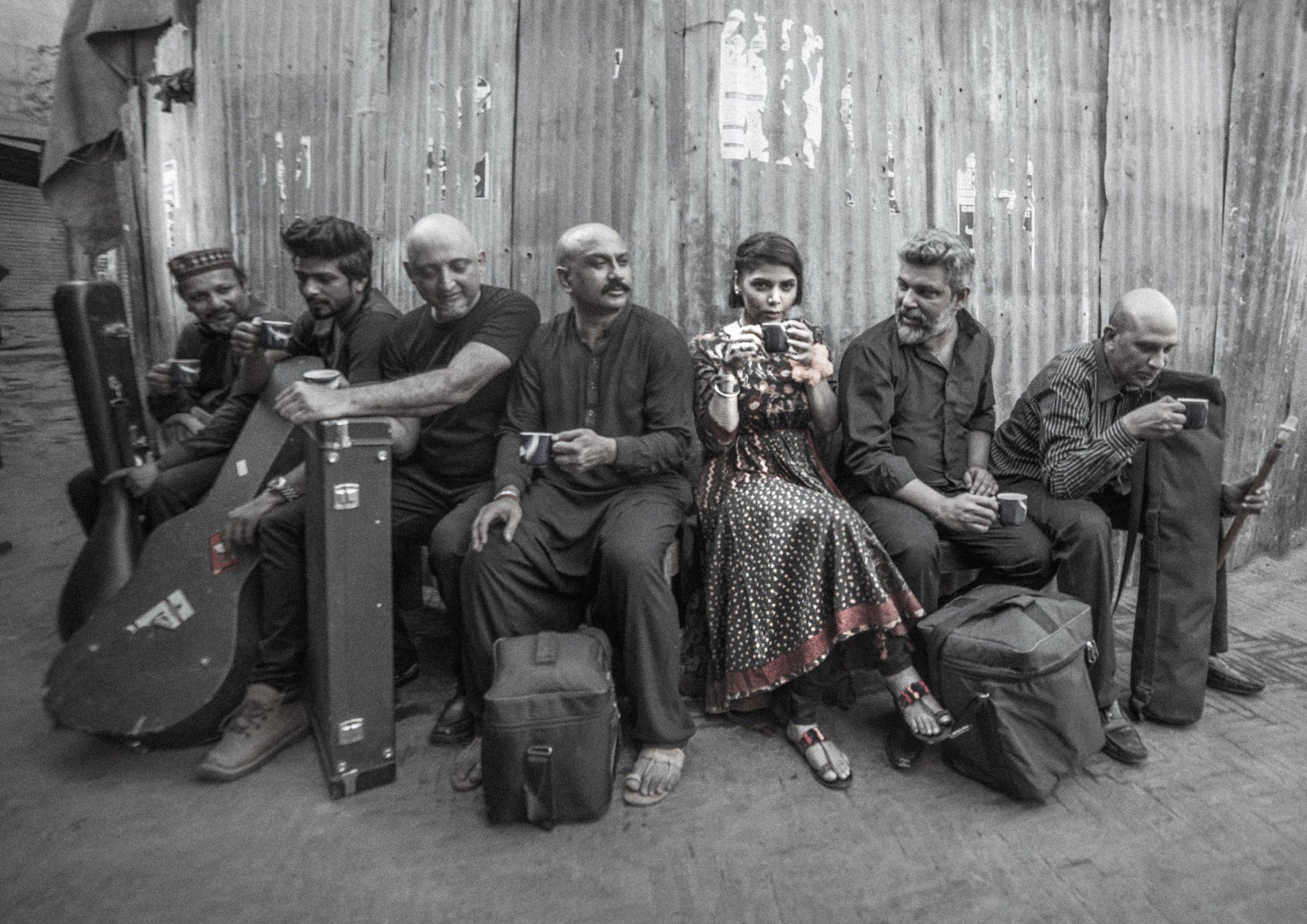 "We are honoured to have collaborated with Pakistan's most talented artists to bring this journey to life, and look forward to evolving as an artist myself as each song and Volume evolves," added Irfan.
Conceptualised, visualised and directed by Abdullah Haris, WAJD – Volume 1 chapters have been shot in single-take format in natural daylight.
The first chapter will be released in March 2017.  WAJD – Volume 1 audio chapters will be exclusively released on Patari.