One of the prominent and famous actress and singer of Pakistan, Hadiqa Kiani recently appeared in "Good Morning Pakistan".
Hadiqa Kiani while talking about the struggles she faced in her childhood after her father's death, mentioned that "We faced many issues after my father's death. We faced many property issues. My father's elder brother was the one who created a lot of problems for my mother after my father's death."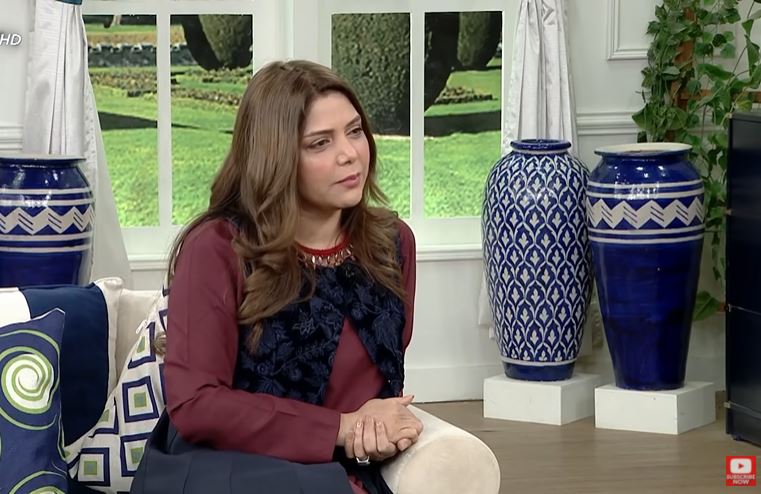 "Our personal home, my father's car, everything was snatched away from us even the decoration pieces we had in our home, but we were lucky enough that we got a residence in my mother's school. My mother was a young widow, so she was not able to fight with those powerful people. We were left empty handed but at that moment the thing which helped us was my mother's education", added Hadiqa Kiani.