Hadiqa is a senior and accomplished Pakistani singer, songwriter, and philanthropist who is associated with the Pakistani industry for a long time. She has given remarkable and pre-eminent music to the industry in her soulful voice. Hadiqa Kiani recently appeared in an interview with "Rewind with Samina Peerzada".
Hadiqa Kiani while talking about her personal life and struggles she faced in her life, mentioned that "After my divorce, when I was single I had a wish that I want my own child, I had a wish to become a mother. I adopted a kid and actually my son was the reason behind my second marriage."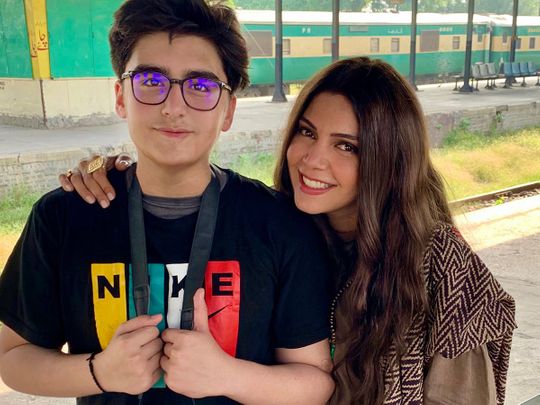 "I wanted to give my child his father's name and the love of both the parents, so I decided to get married just for him to give him a happy and normal life. Unfortunately the marriage didn't turned out the way I thought so we parted our ways after 2 months of our marriage", added Hadiqa.