Hadiqa Kiani is a very famous and well known Pakistani singer who has sung many hit songs including "Dupatta", " Bhuhay Barian", "Hona Tha Piyar" and "Udari". The singer is now doing her television debut from drama " Raqeeb Se" .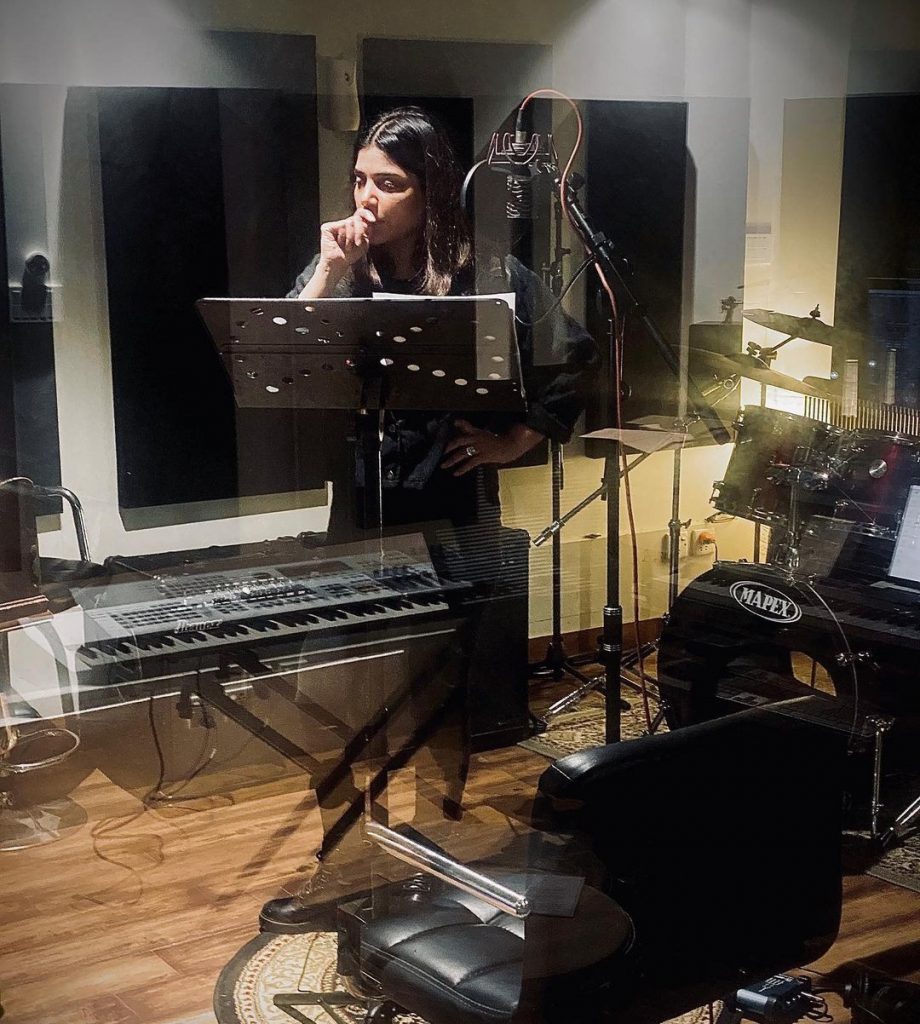 Recently, the singer has conducted a live session from Hum TV Instagram page to reveal about her debut project "Raqeeb Se".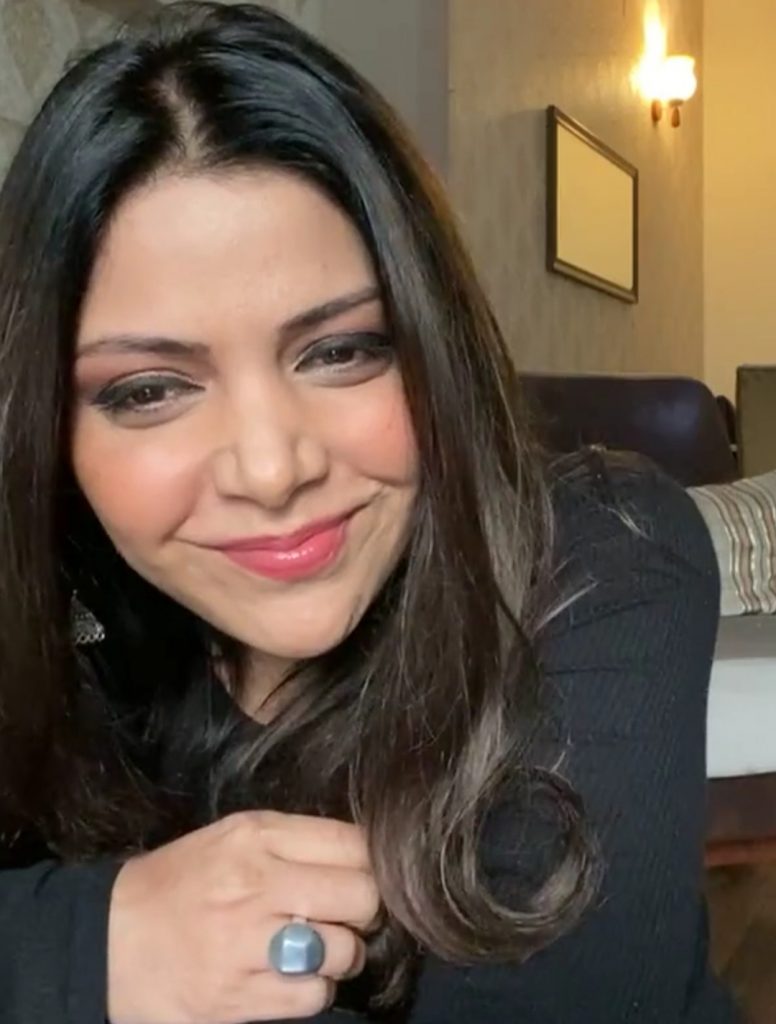 The singer said that the drama "Raqeeb se" will be airing in January this year , however, the date has not been announced yet.
Hadiqa Kiani said that she signed this drama because she really wanted to do a TV project.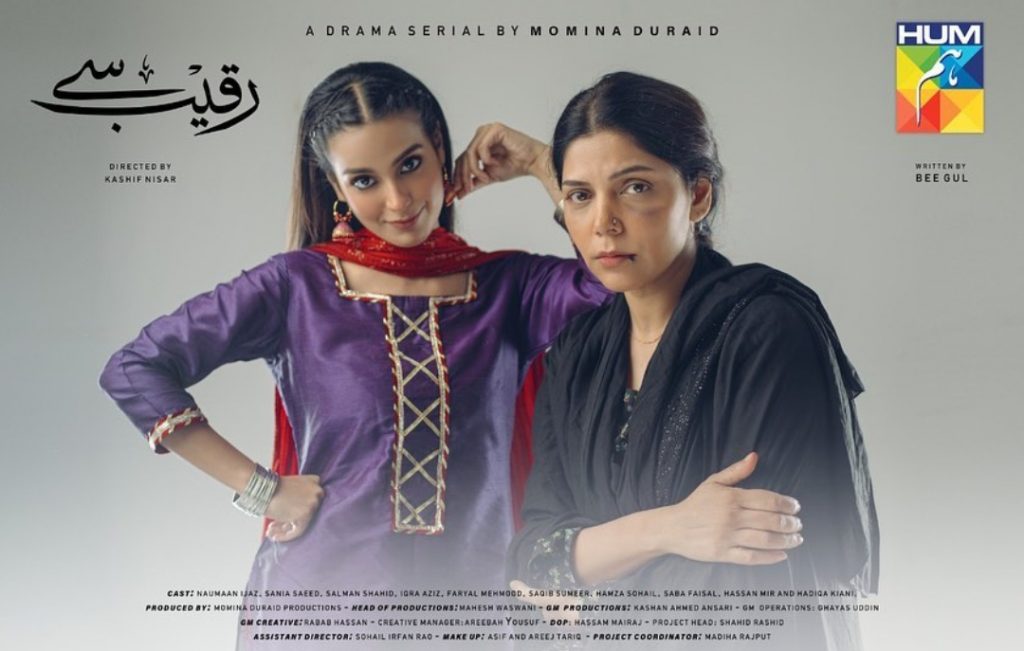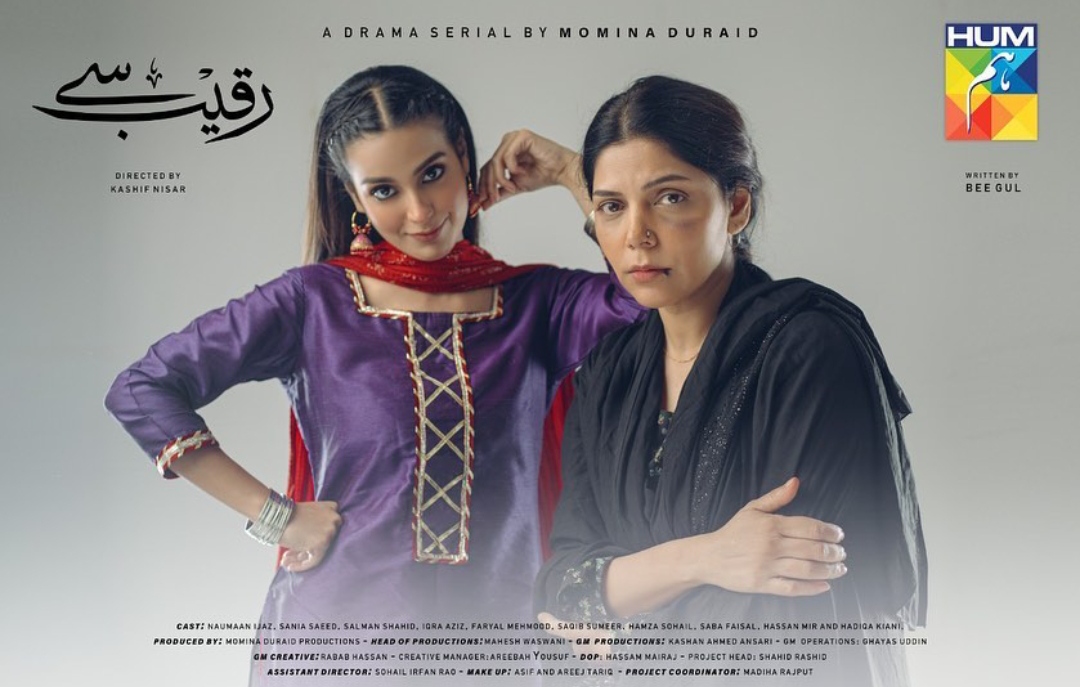 Janan singer said, " I got a good script, that's why I signed it . Previously, I was also offered films and dramas but I didn't like the scripts . "This time the script was good ,team was good and everything was aligned together, also the character of Sakina is really near to me" , she added.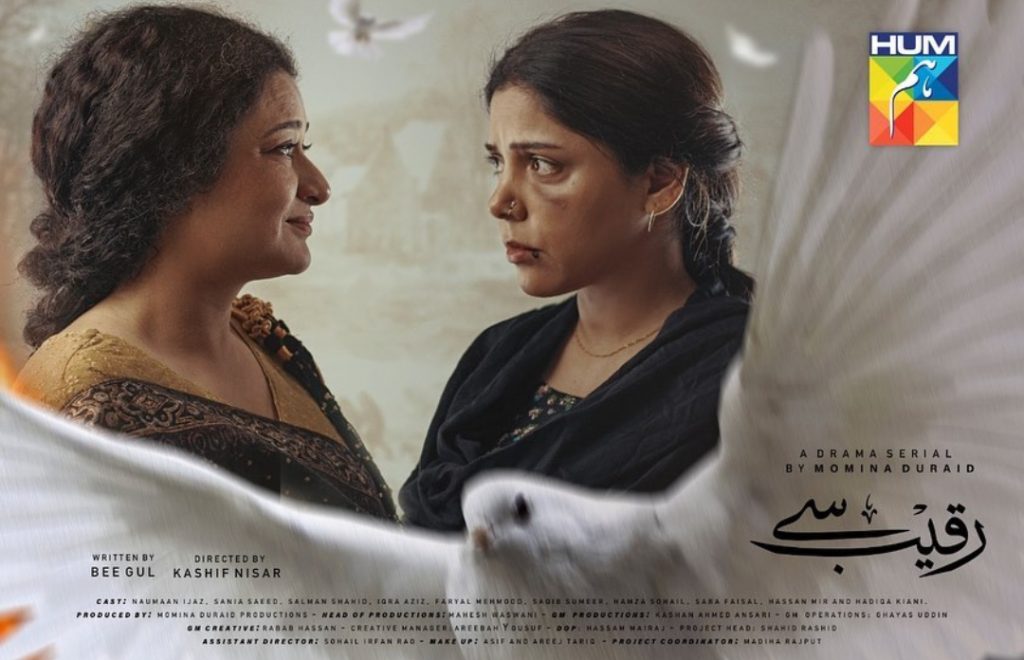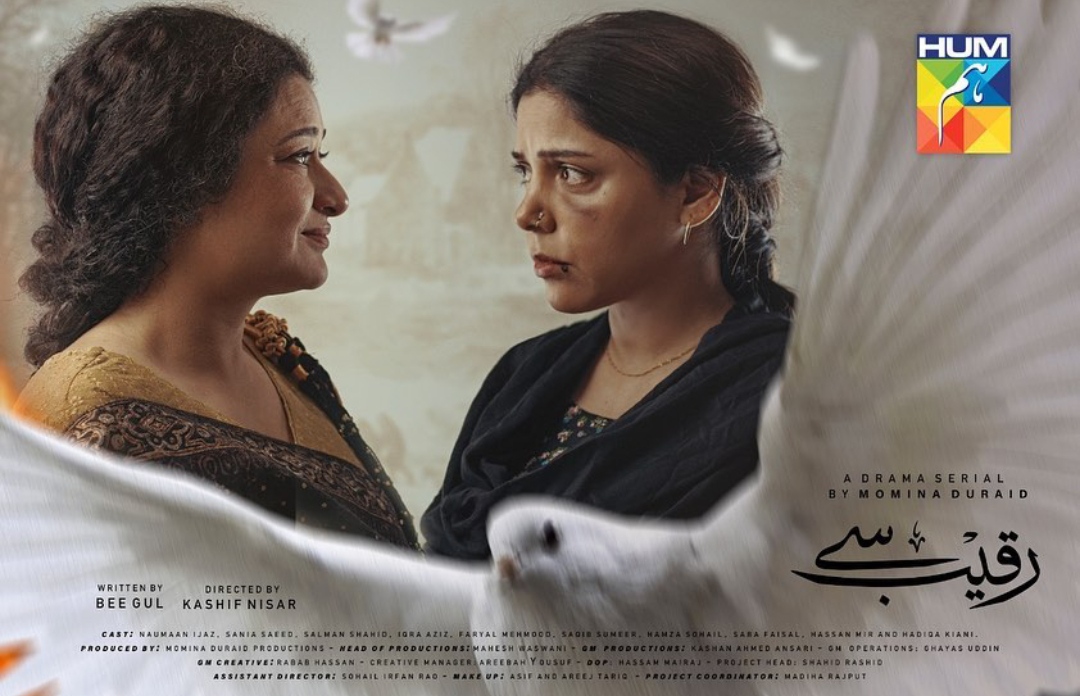 She further added , " From the director Kashif Nisar to the cast of the drama and the production, the team is so legendary that I was eager to do this project .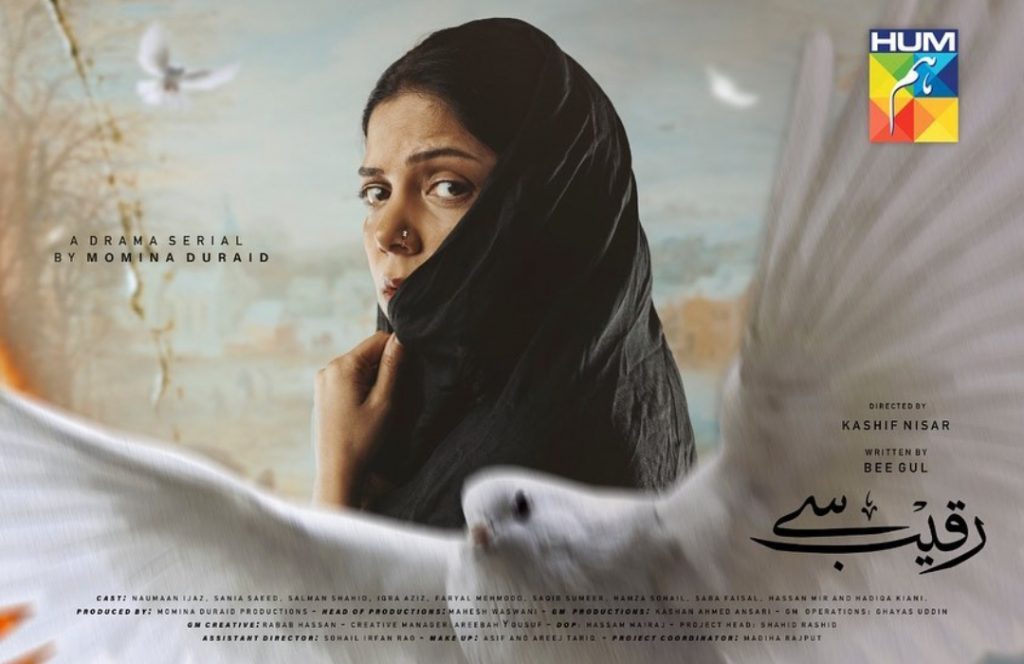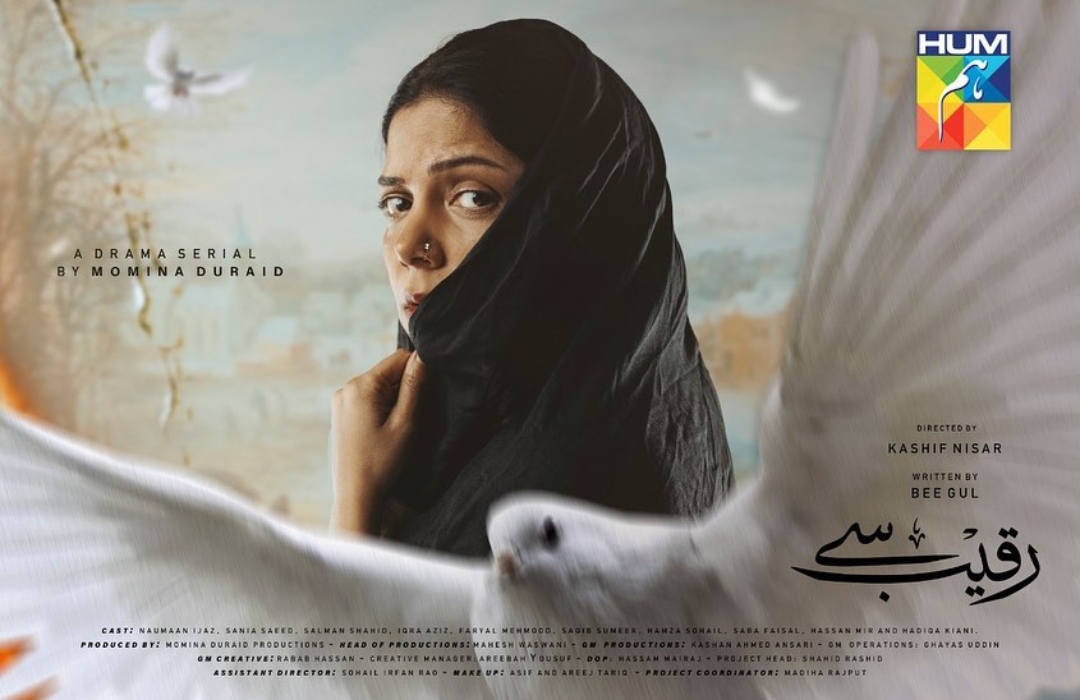 She said that the drama has a normal household story and all the female characters are strong with their individuality but somehow they get weaker at some point in their lives.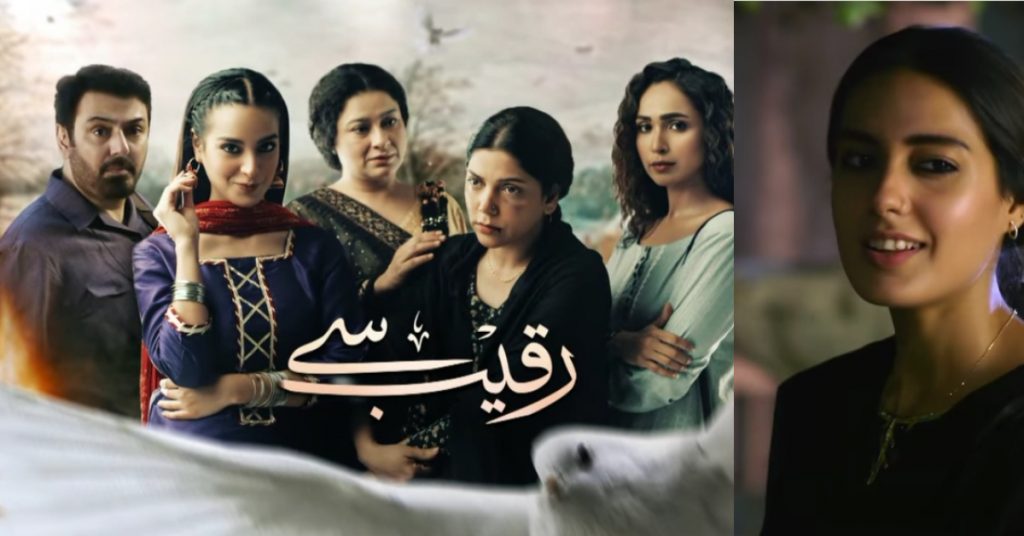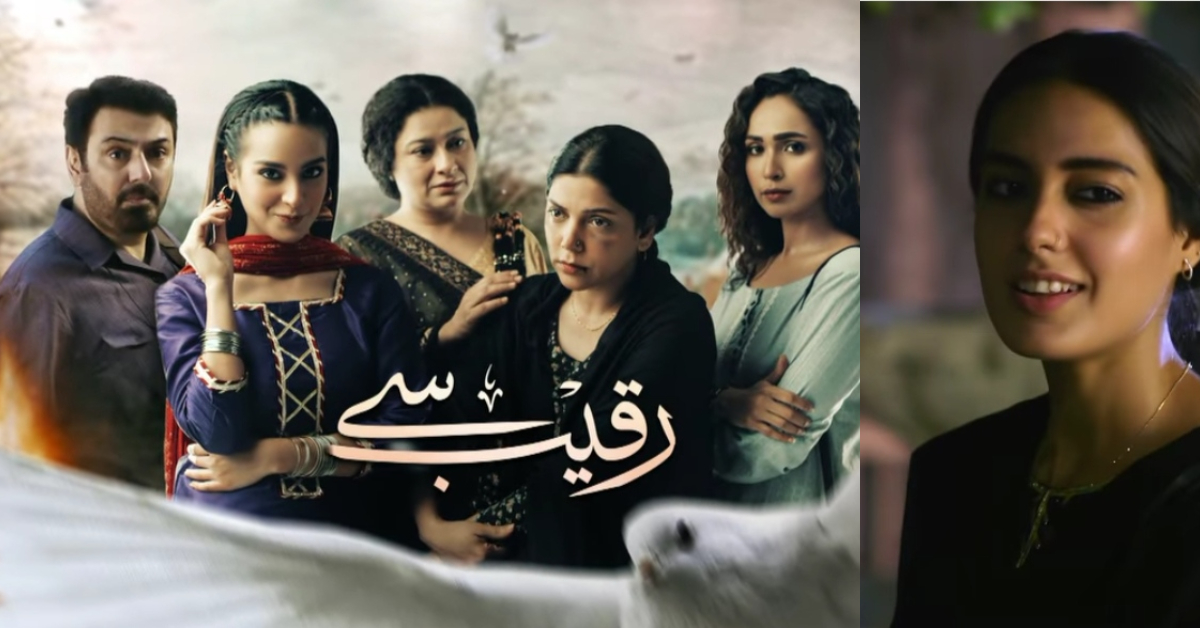 She said, "Raqeeb Se," is not about cheating and extramarital affairs. It's a serious drama based on life time experiences.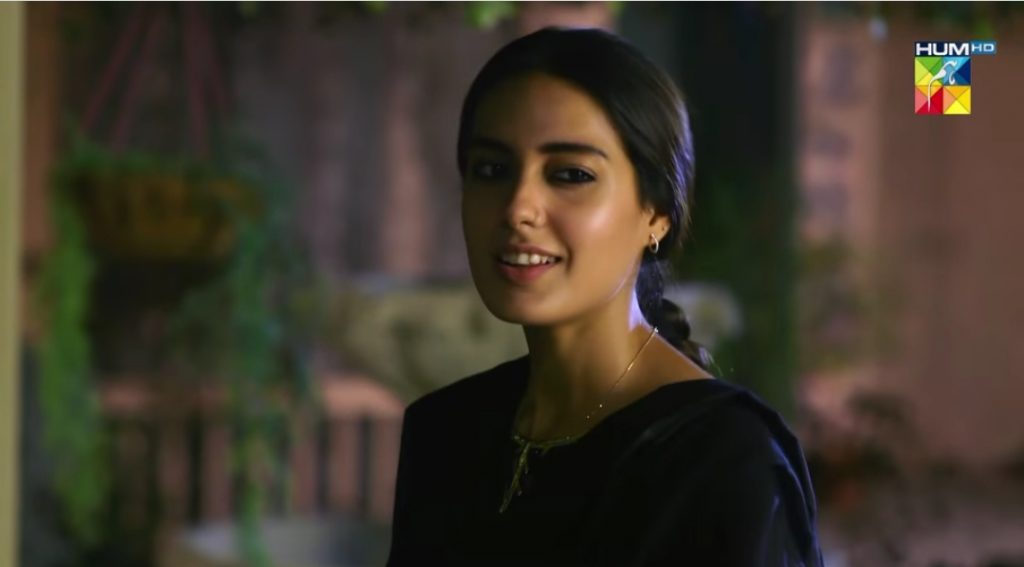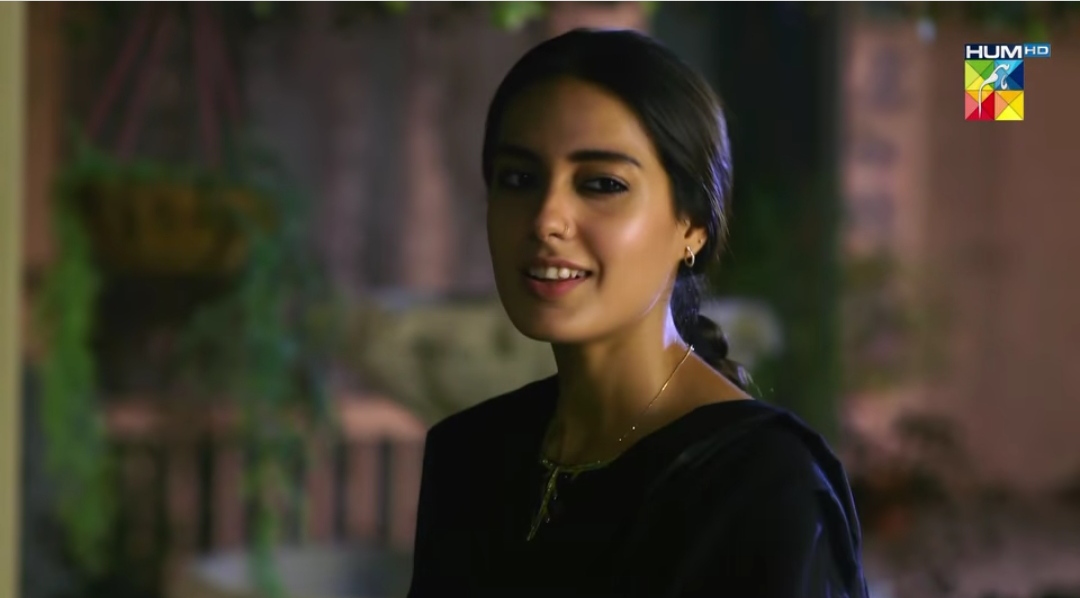 Hadiqa Kiani also disclosed about the ost of the drama.
She said , " The Ost has been sung by me , the ost is very special to me because it is composed by me and written by my mother.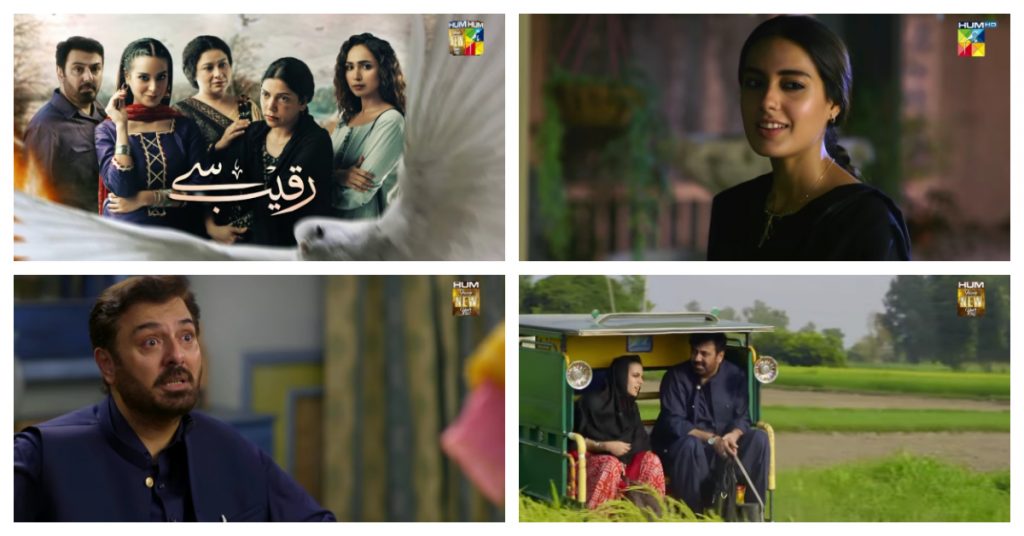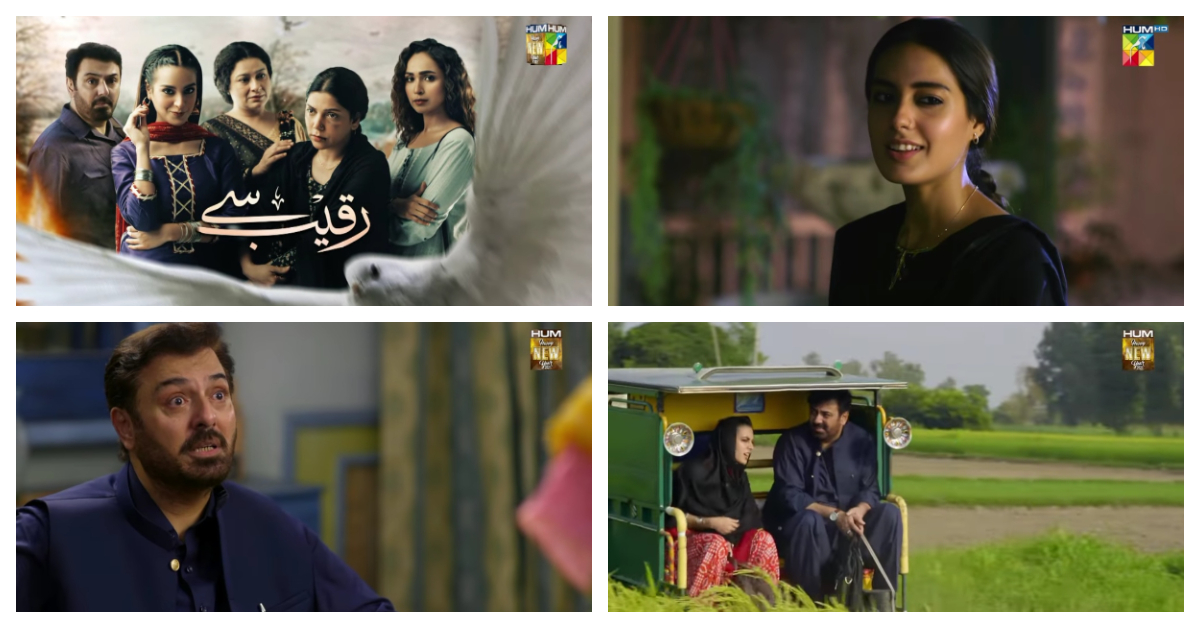 She further said, "I explored my self through this drama a lot , I got new friends too . Sania , Faryal and Iqra have become my close friends. She said that Nauman Ijaz became her teacher too as she learnt techniques from him.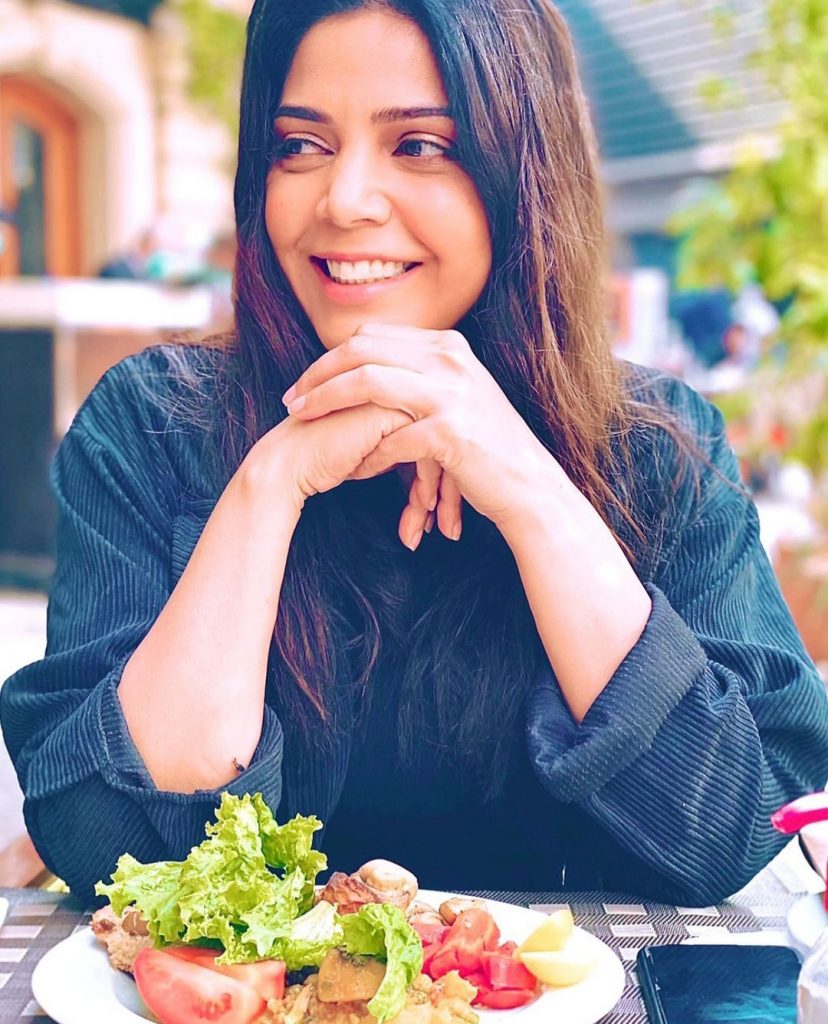 She said that the drama has twenty four episodes and will be there on screens for around six months.
Revealing about her hard work the singer said, "Honestly I took one month to develop the character , I have put a lot of effort in that and became Sakina"
The singer said , "Hopefully , you will not see Hadiqa in Sakina " .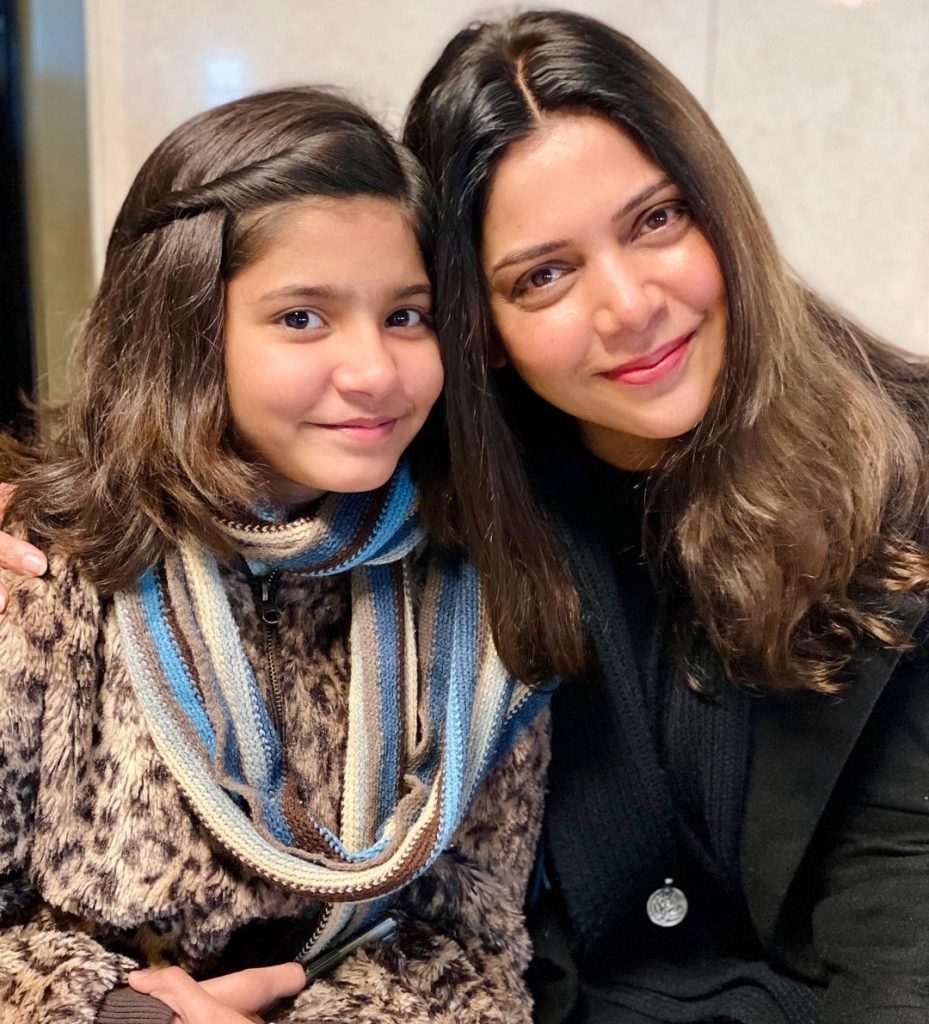 The Singer thanked her fans on their wishes.
She replied to the criticism regarding her acting debut as well. She said, " It's not that I have quit singing, I'm releasing my Qawali soon and yes ,I will do acting too. She further said "acting is not only confined to actors and singing is not only confined to singers. These are forms of art , just explore them".