Queen of Pakistani music and now a phenomenal actor, Hadiqa Kiani, has amazed the audience with her phenomenal performances. Like music, she has put her heart and soul in acting and that shows on the screen. Recently, the multitalented Hadiqa Kiani was spotted in an interview with "Something Haute".
Hadiqa Kiani while talking about her father's death, mentioned that "I was three years old when I lost my father. After my father's death we went through a lot. My mother's education was the major thing which saved us at that difficult period of our life. My mother lived a struggling life as a single parent. The way she raised us is worth praising. She used to take care of our needs and even our mental health."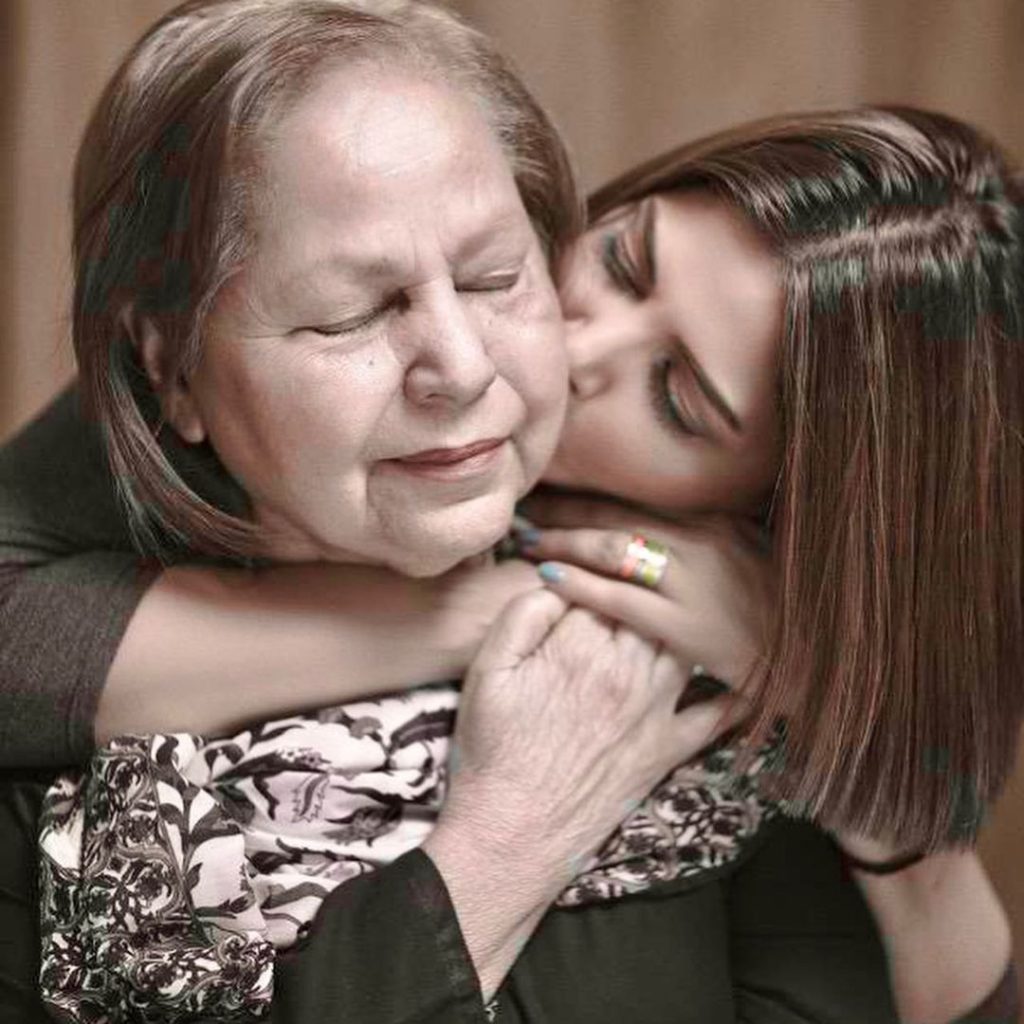 "She had in mind that my kids might suffer from any kind of complex because they did not have a father, so she started exploring our co-curricular activities to keep us busy. She wanted us to do whatever our heart desires and that's what we did", added Hadiqa Kiani.