Hadiqa Kiani is a talented and the most loved Pakistani artist who has given incredible and unforgettable music to the industry. Hadiqa Kiani was lately spotted in an interview with "The Current Life".
A couple of days ago, Hadiqa Kiani had a controversy with actress Ushna Shah. Ushna Shah said that Pakistan doesn't have any female vocalist. In return Hadiqa Kiani gave Ushna Shah quite a curt reply.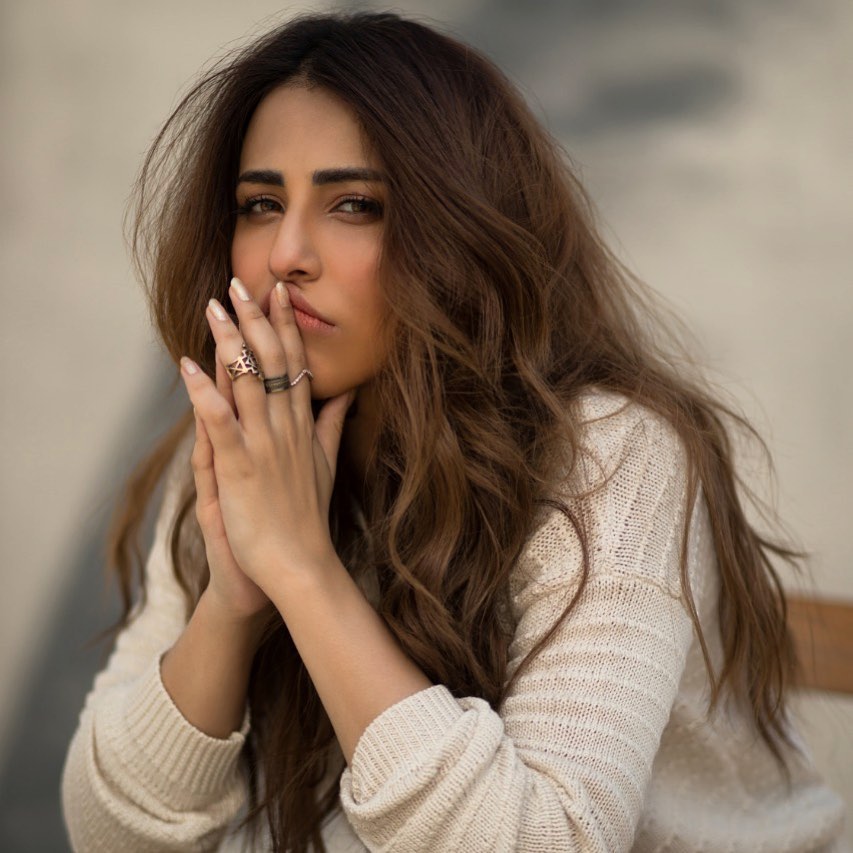 Talking about this controversy Hadiqa Kiani mentioned that "I did replied to it but deep down I believe that she is a straight forward person. Her intentions were not bad at all. Maybe what she said was subject to a certain moment and didn't give a lot of thought. Ushna didn't think about how someone in the industry could take that sensitively. I think it hit me in the feels."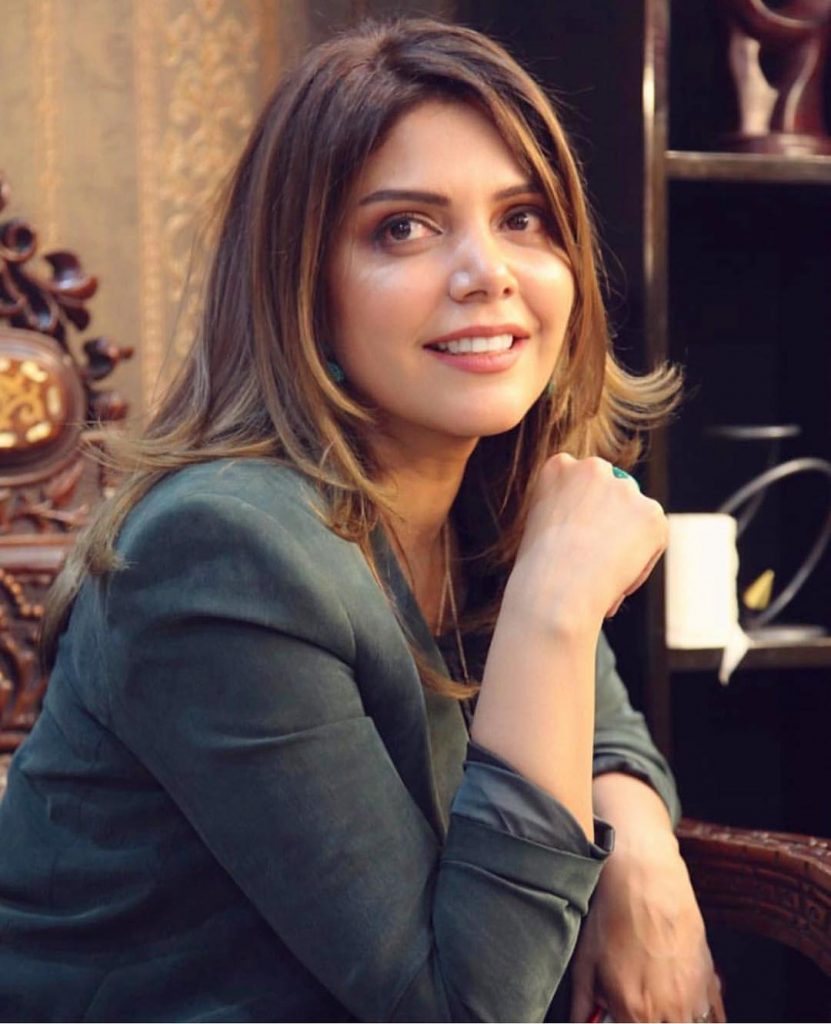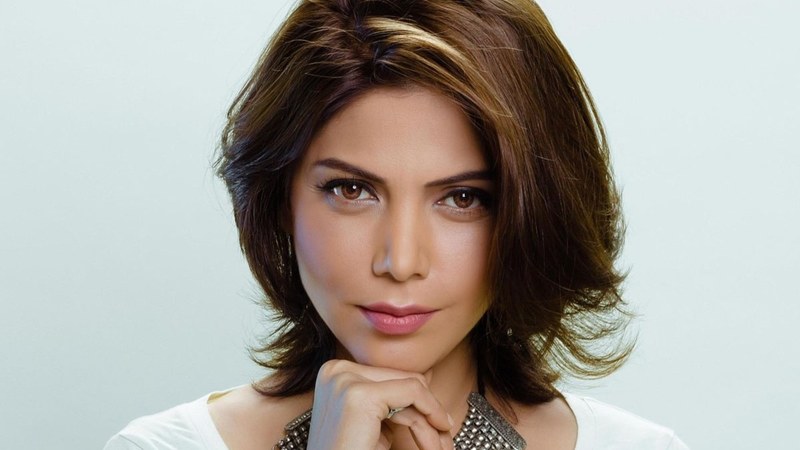 "Otherwise, I believe that she belongs to the acting fraternity and giving that comment was okay for her and my reply in response was okay too. There were no hard feelings. Ushna is a wonderful artist", added Hadiqa.