Prominent musician and actress Hadiqa Kiani is one of those celebrity who is helping the flood victim since day one. Hadiqa started her Vaseela-e-Raah campaign to help the people affected by the floods. Through her campaign Hadiqa has helped thousands of flood victims by providing the shelter, food and other needed items.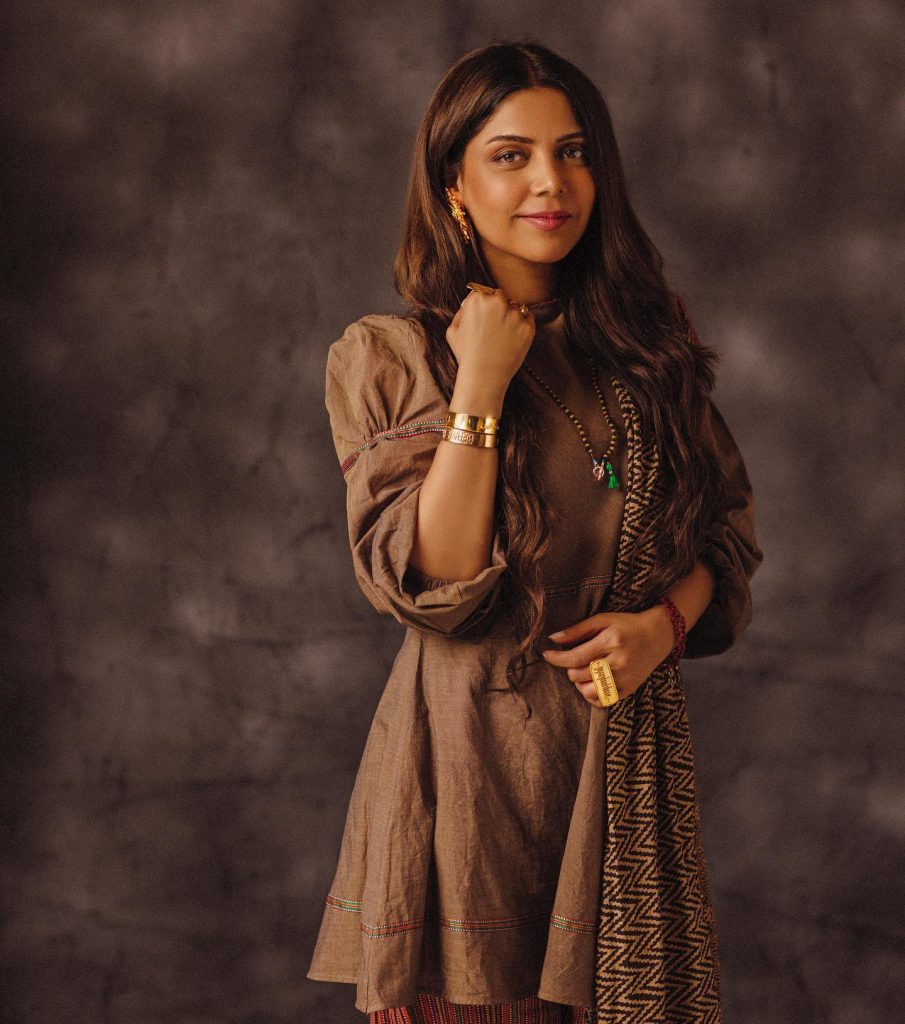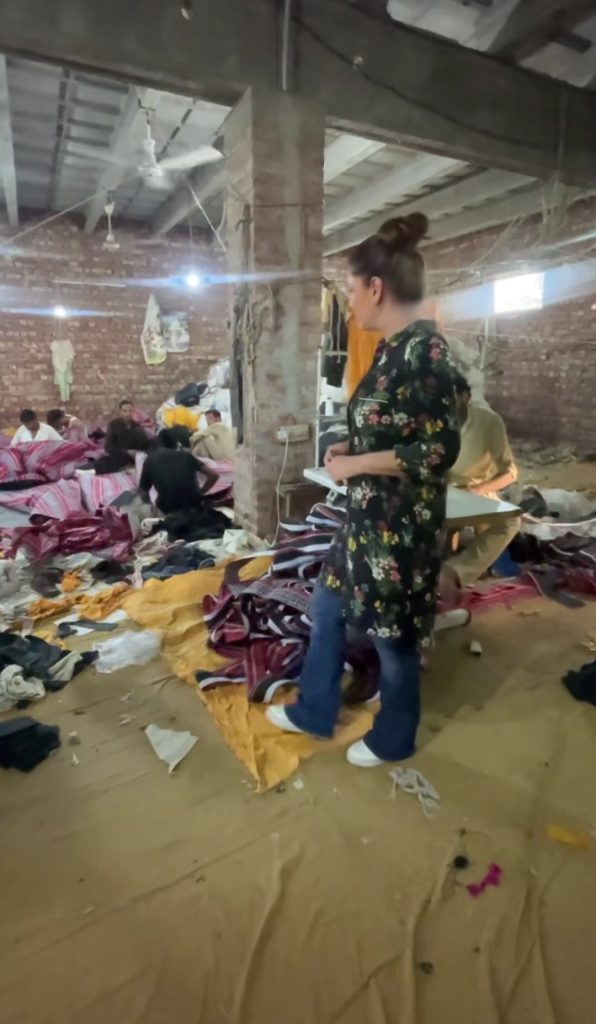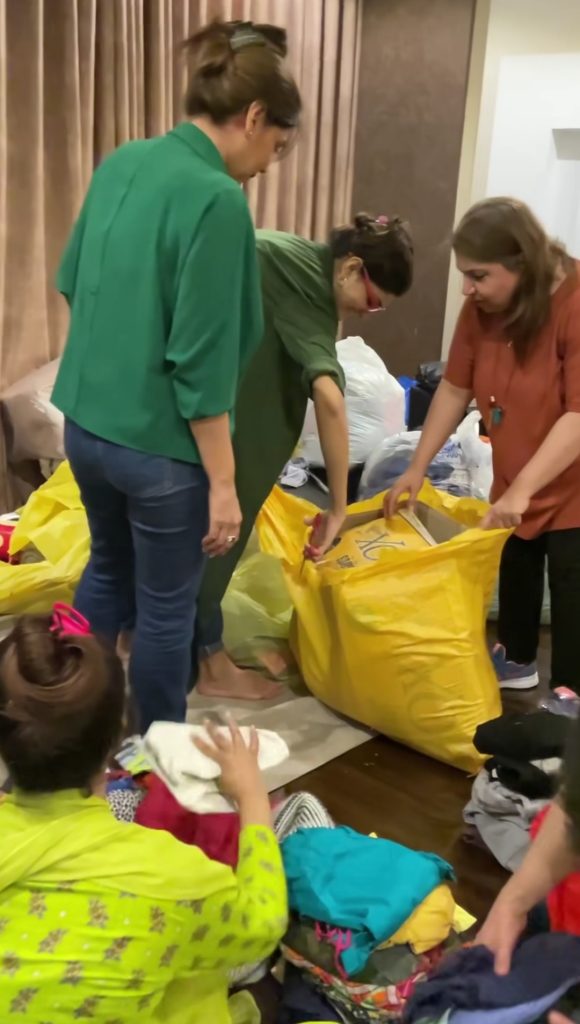 Recently, a video of Hadiqa Kiani is making rounds on social media which shows the artist having a conversation with the woman's of flood affected areas. Hadiqa Kiani while delivering a powerful message to those woman's stated that just seek help from Allah Almighty and never look upon a human being for your help. "Allah is the one who will help you in difficult times, just trust him", says Hadiqa.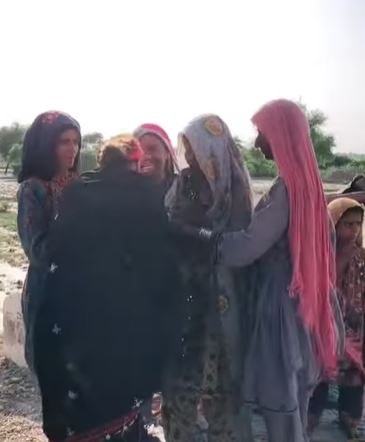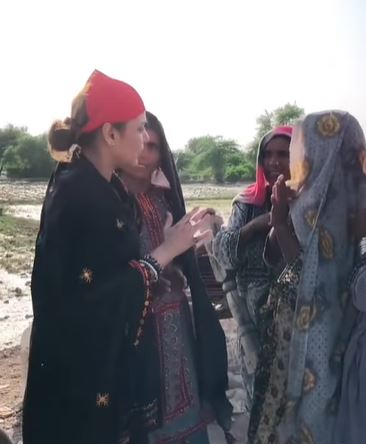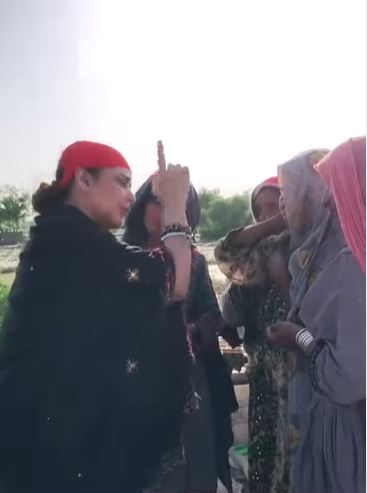 Within no time, the video clip started making rounds on social media, leaving the fan base gushing over Hadiqa's choice of words and faith in Allah. The netizens praised Hadiqa for giving such a powerful message to those who are struggling at the moment. Here we have gathered some public reviews, have a look!