Hadiqa Kiani's Take On Bhit Ja Bhitai Is Absolutely Mesmerising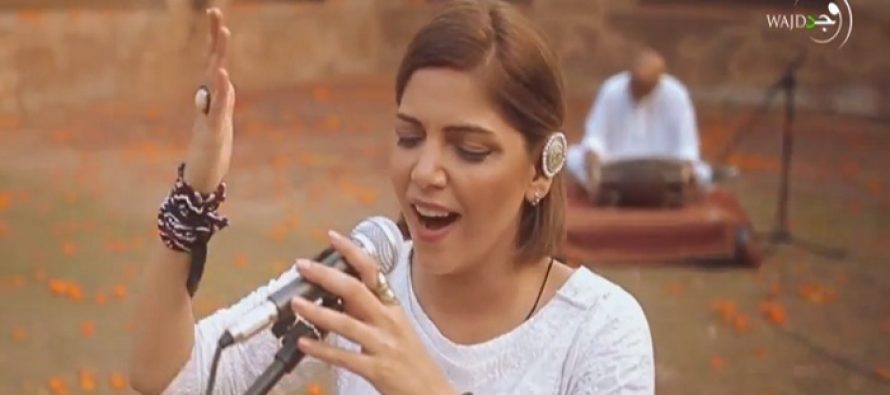 After Kamli Da Dhola, Hadiqa Kiani is now back with the second chapter of her project 'Wajd'. The second song called Bhit Ja Bhitai' is a soulful rendition of classic Sindhi folk song by Sufi Poet, Shah Abdul Latif Bhitai.
Hadiqa Kiani takes over Bhit Ja Bhitai, the iconic Sindi folk song with a rendition of her very own and leaves us wanting more. Her version of the song is mesmerising despite the fact that she performed on a Sindi song for the first time.
---