The love for Turkish series Dirilis Ertugrul is on peak and people can't stop talking about it.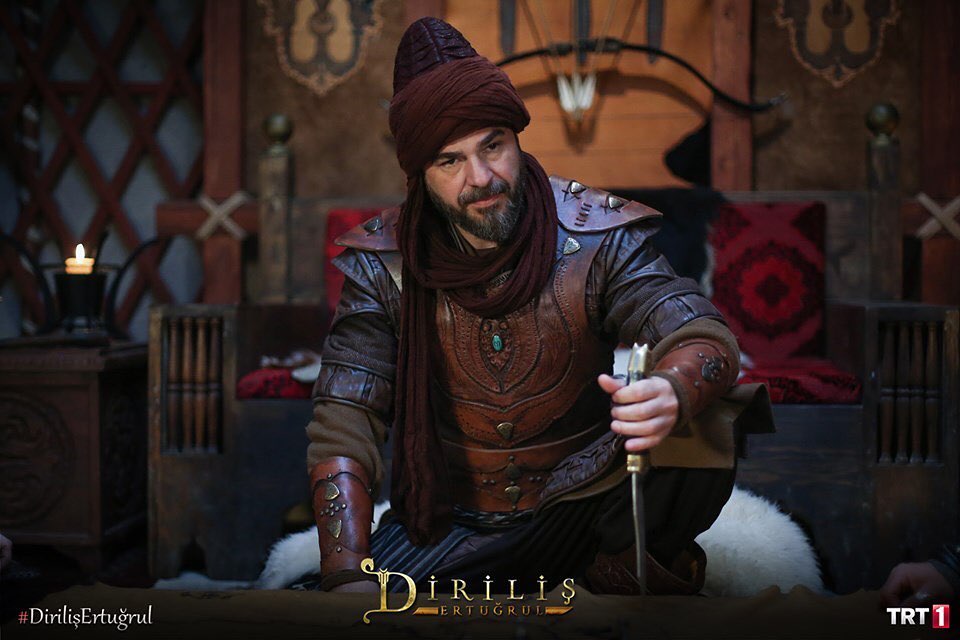 Well, the series is quite popular in Pakistan because of its gripping story and brilliant performances by its characters.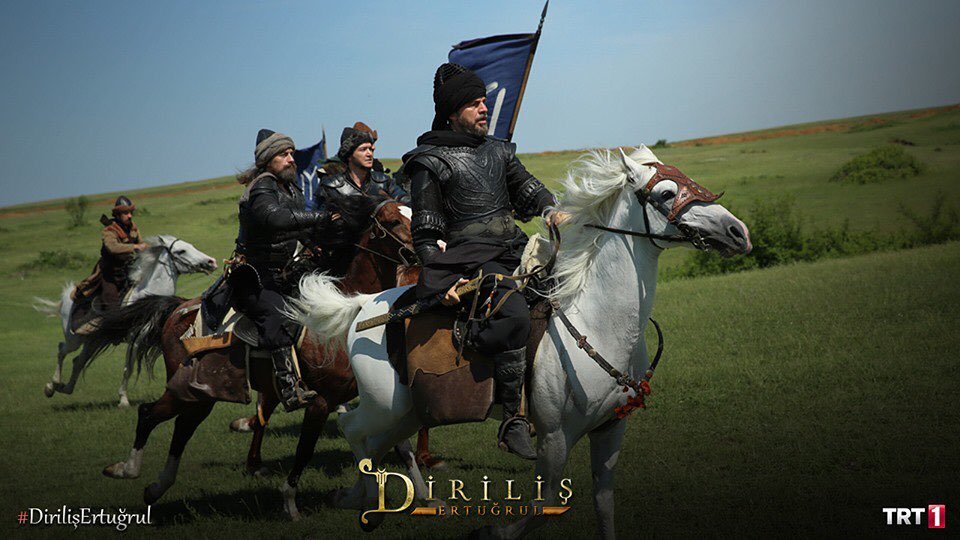 Popular singer Hadiqa Kiani has paid tribute to Dirilis Ertugrul. She got the opportunity in 2005 to sing Turkish song Sen Aglama at the AKM Opera House.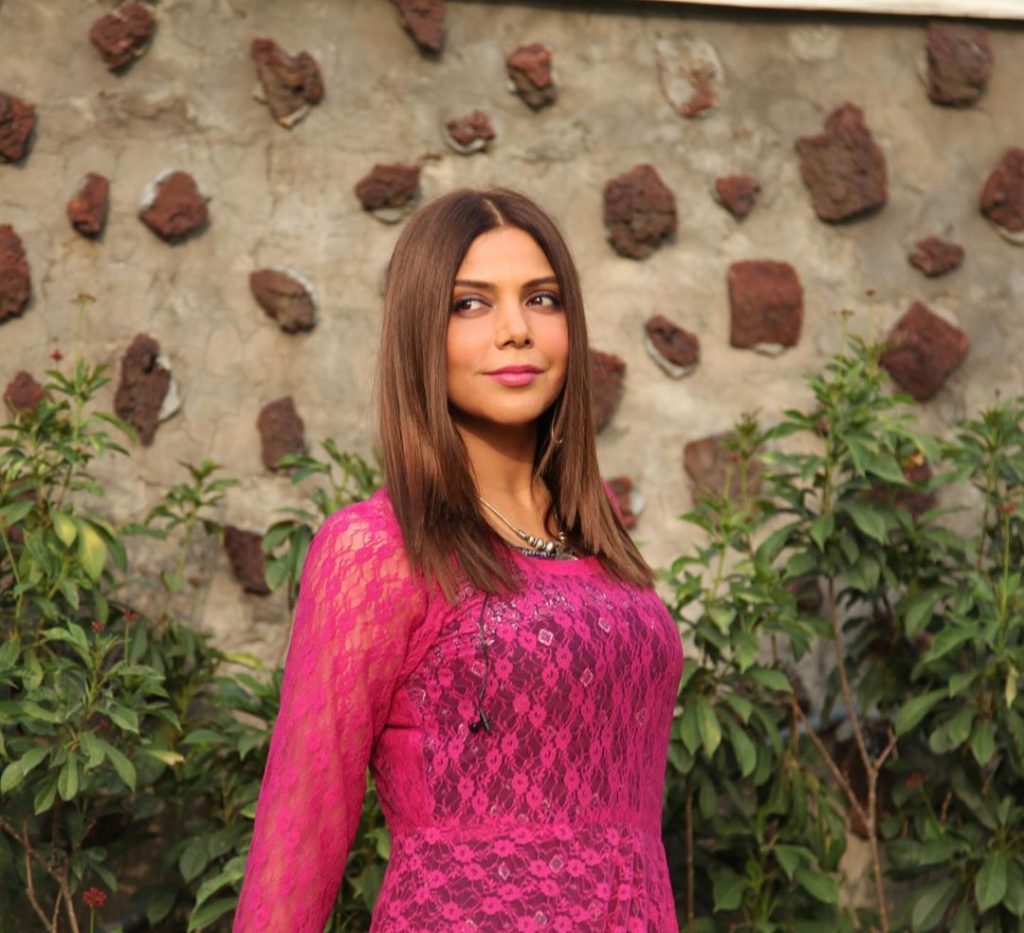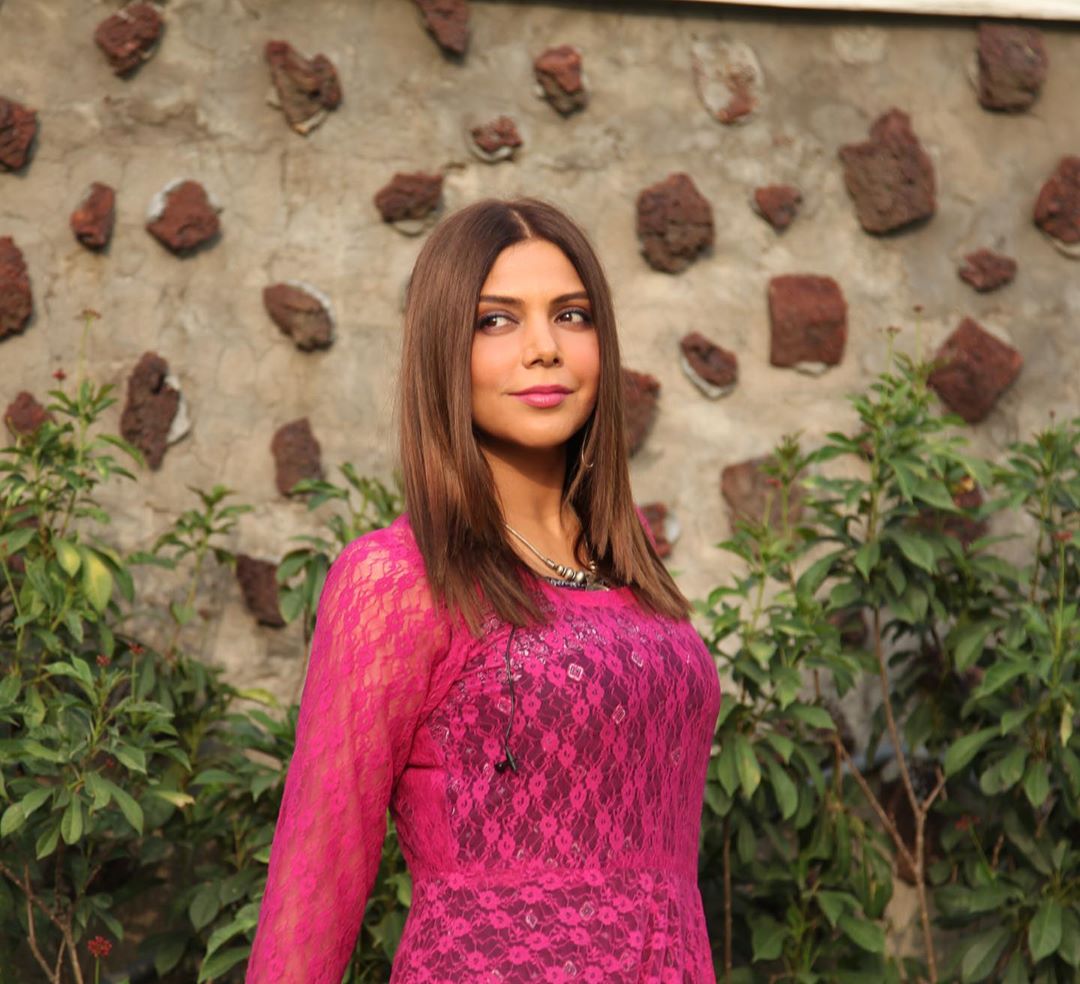 Kiani has remastered the song as a tribute to Ertgrul series and for the people of Turkey.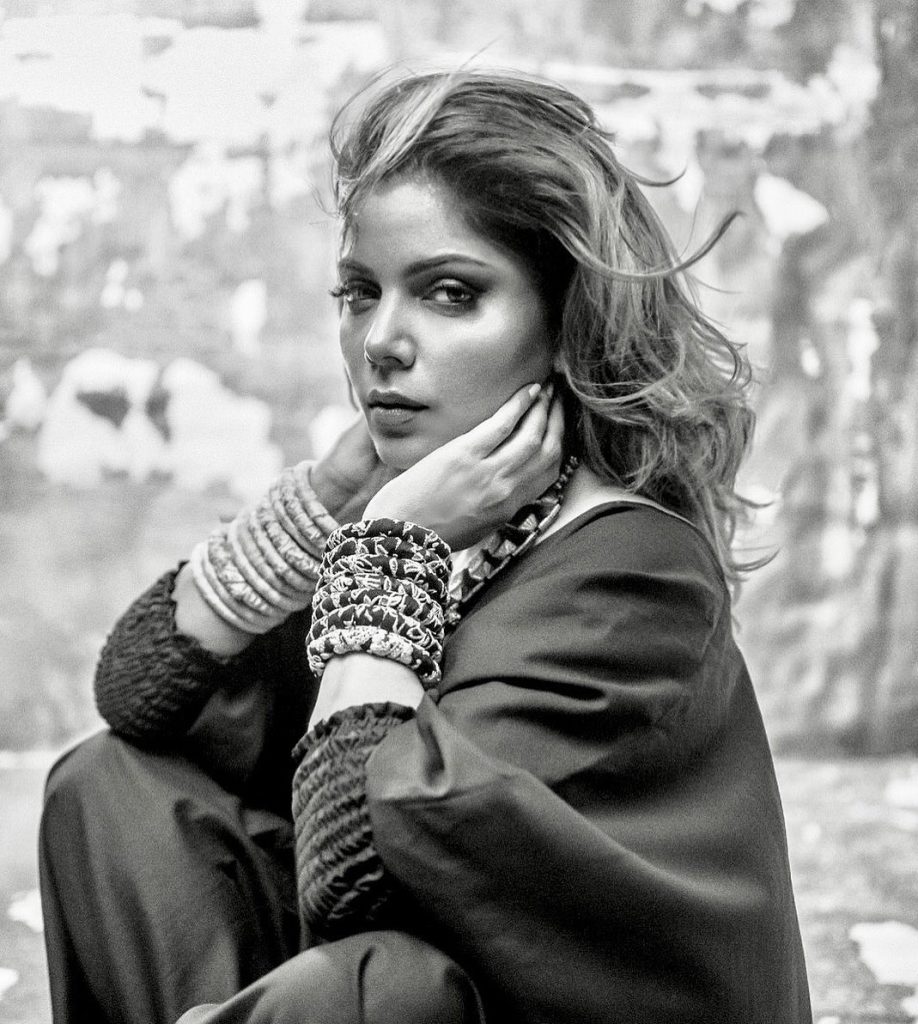 Here's her tweet:
In 2005, I had the honor of singing the Turkish song #SenAğlama at the AKM Opera House. Today, I have remastered that song as a tribute to @TRTErtugrulPTV series, #SezenAksu & to the people of Turkey. May our love and bond be forever strong. 🇹🇷🇵🇰❤️ Stream: https://t.co/OT2vwrsTty

— Hadiqa Kiani (@Hadiqa_Kiani) June 19, 2020
Hadiqa Kiani has an old connection with Turkey as she shared her story and wrote a statement, "The love between Turkey and Pakistan is unlike the love of any other country. Hadiqa Kiani's maternal ancestors are from İzmir, Turkey and she has had an affinity for the country since her childhood. As a child prodigy, Kiani represented Pakistan in the International Children's Festival in Turkey and as an adult in 2005 she returned to the great country to once again represent Pakistan at the iconic Atatürk Cultural Center and Opera House."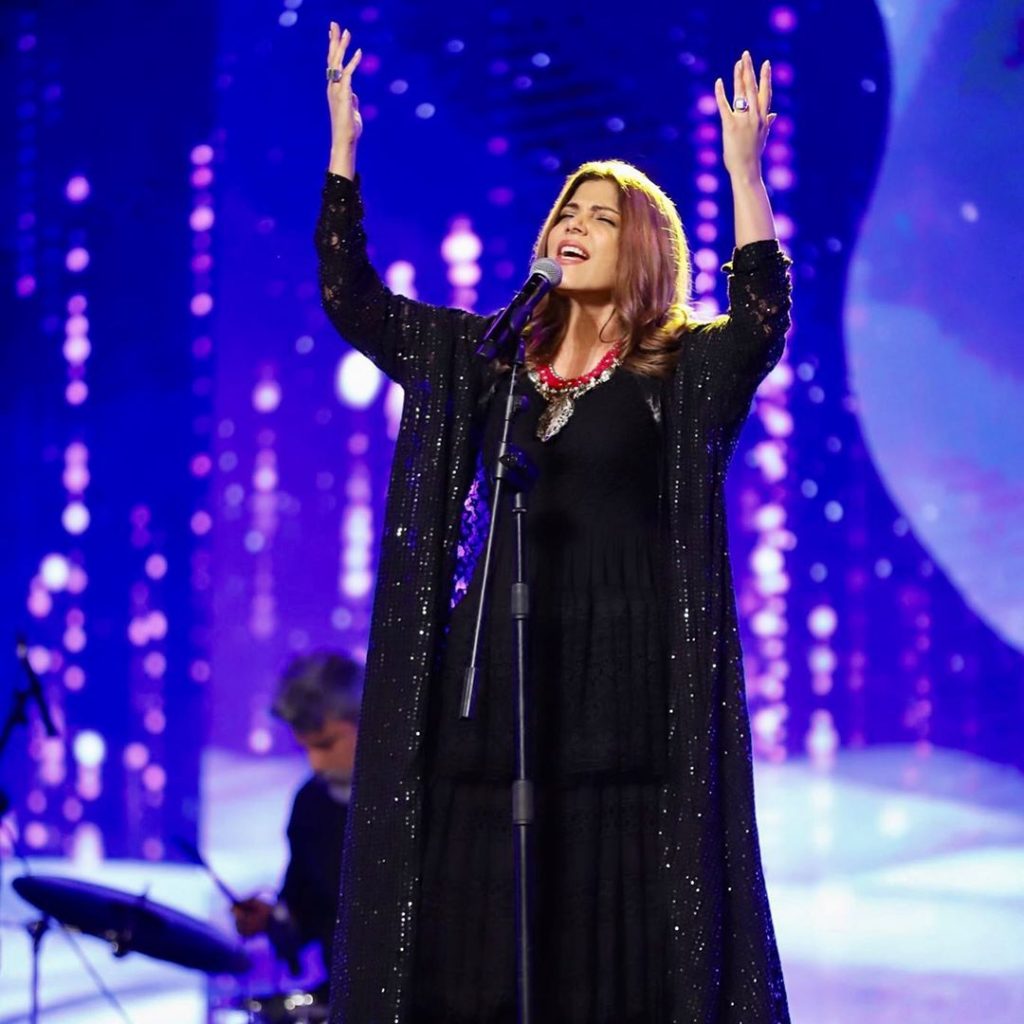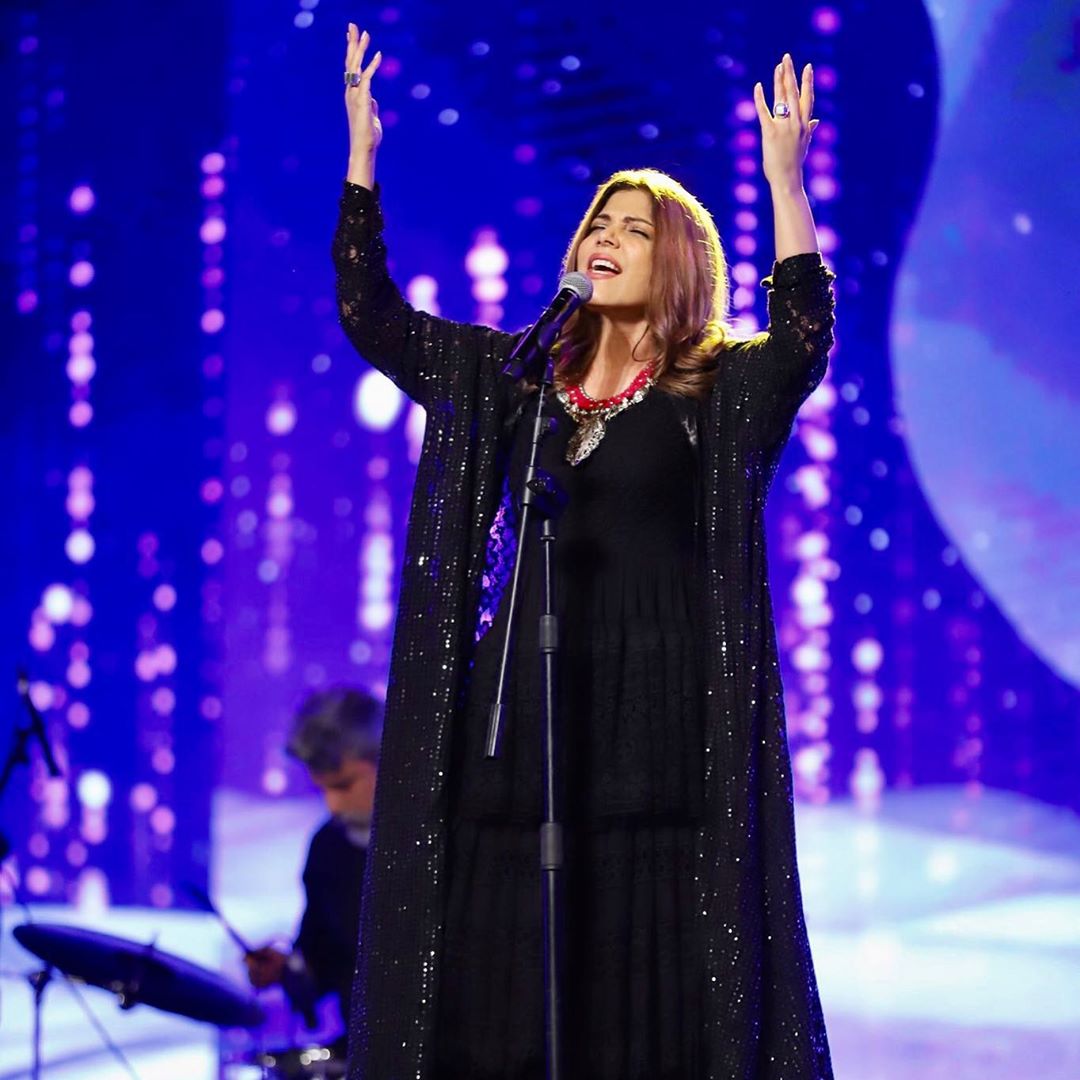 "The biggest surprise for the audience was said to be when Kiani sang "Sen Ağlama" (Turkish song of Living Legend Sezen Aksu) to a standing ovation from the audience."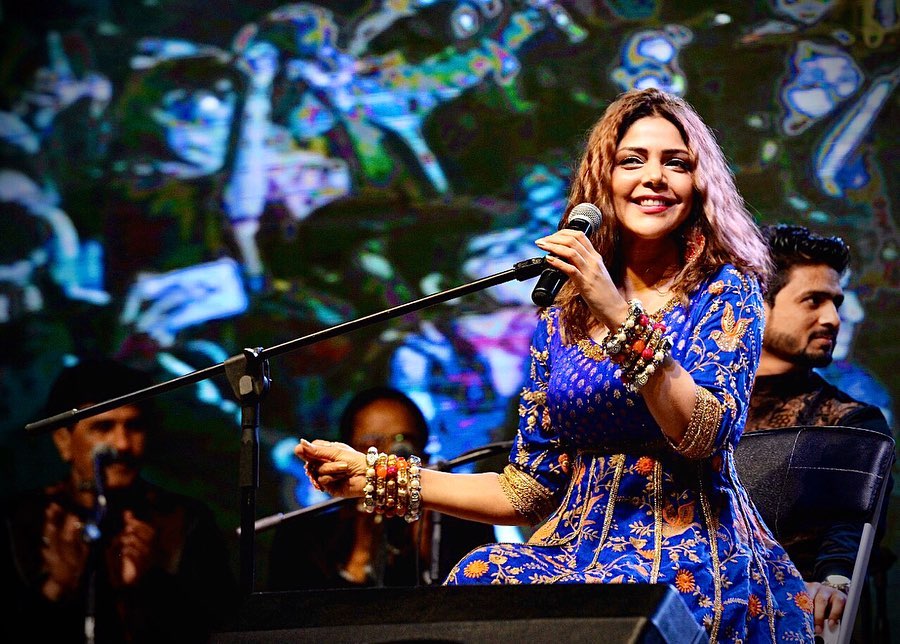 "She told the audience that as Turkey stood beside Pakistan in good and bad times, she wanted to convey the love of Pakistani people for the Turks."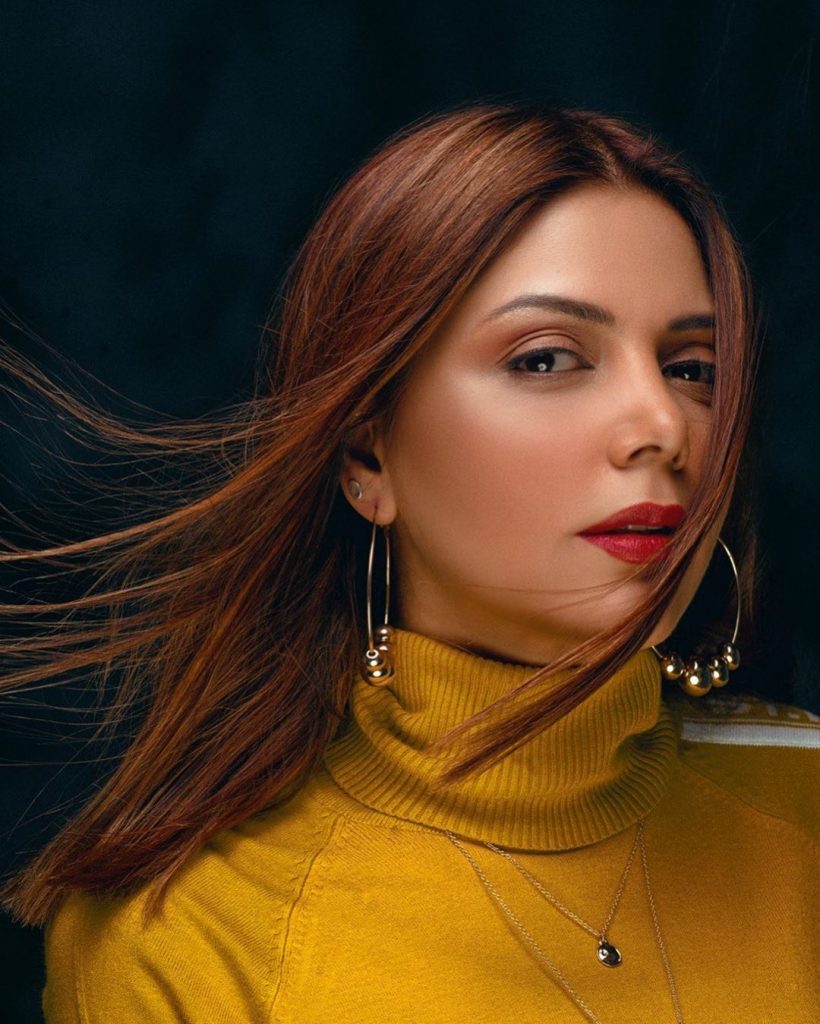 The statement further reads, "Now in 2020, a new milestone in the relationship between Pakistan and Turkey was cemented by the mammoth success of Ertuğrul in Pakistan and we thought of no better time to pay a public tribute to the people of Turkey by officially releasing Hadiqa's original performance of "Sen Ağlama."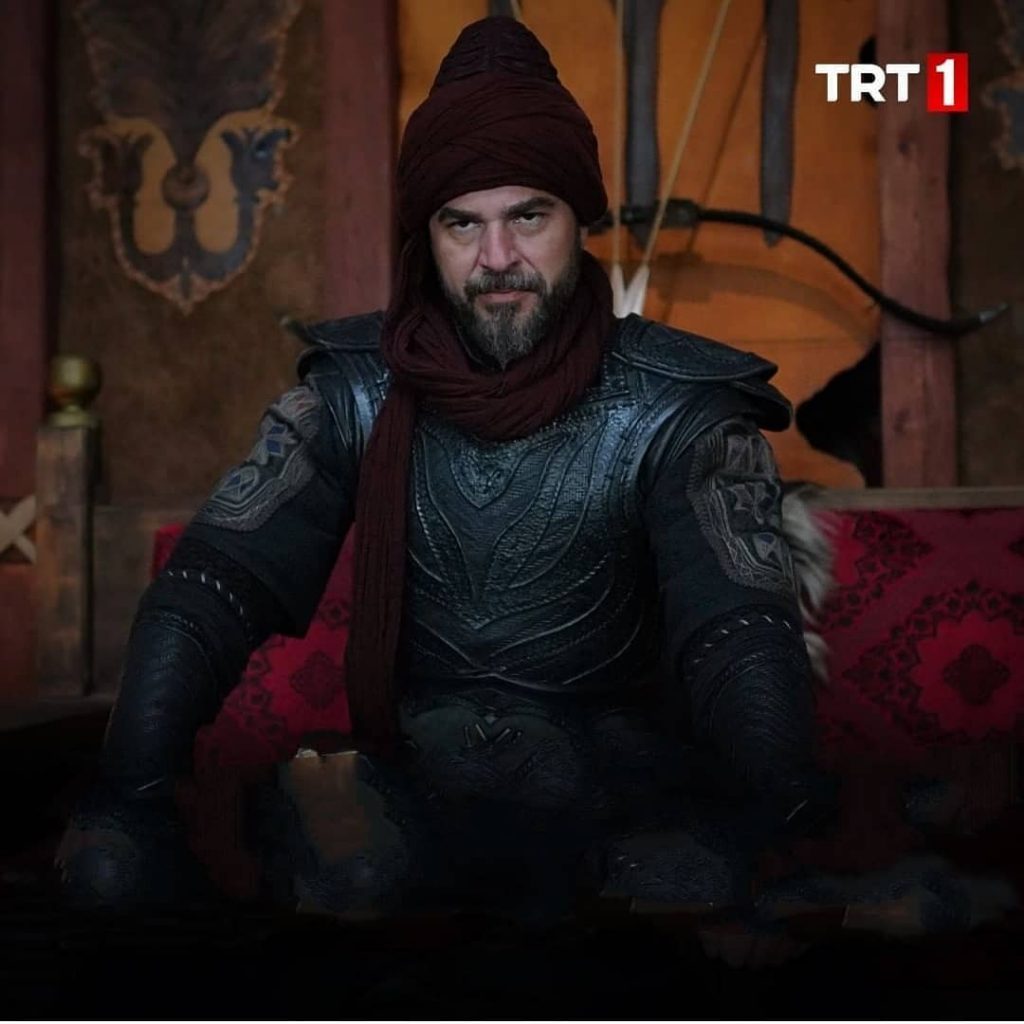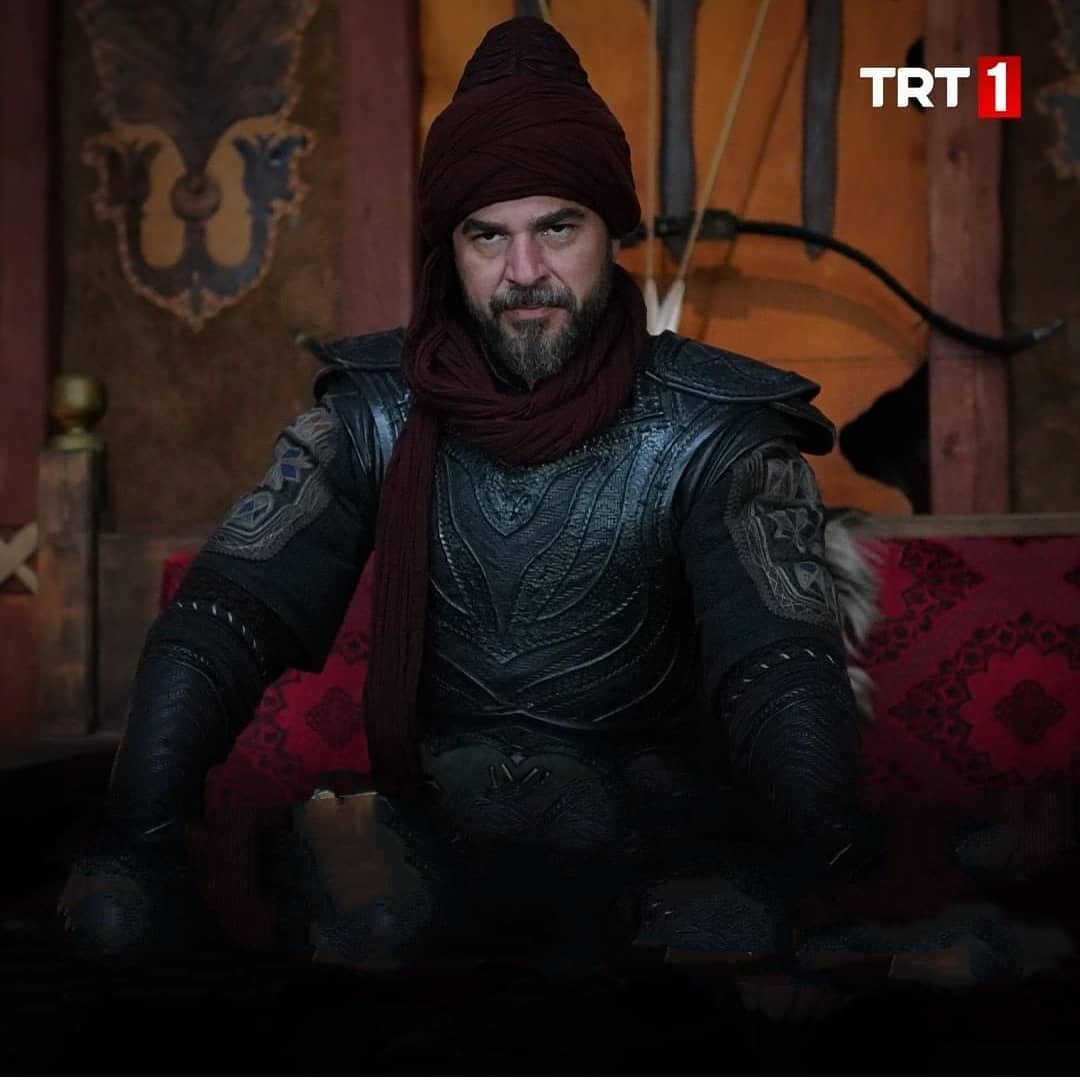 "This is the first time a Pakistani singer has sung in the Turkish language but it won't be the last. The friendship between the two countries will continue to shine through music, art and love."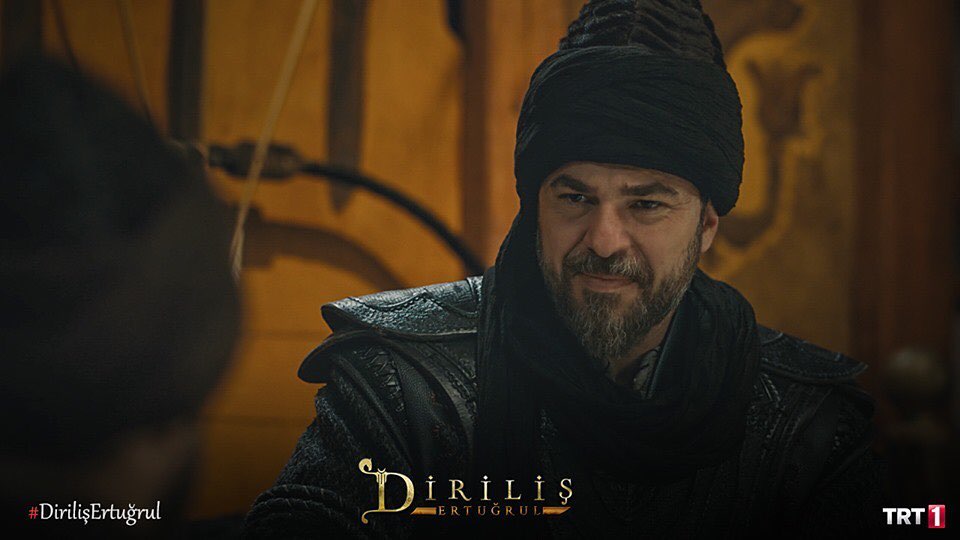 Here is tribute to Dirilis Ertugrul by Hadiqa Kiyani: