It is no secret that girls love to color their hair especially in Pakistan. Although ladies in this country have a deep relationship with being a blonde but there are many other different shades one can opt for if they are experimental.
Shades of Red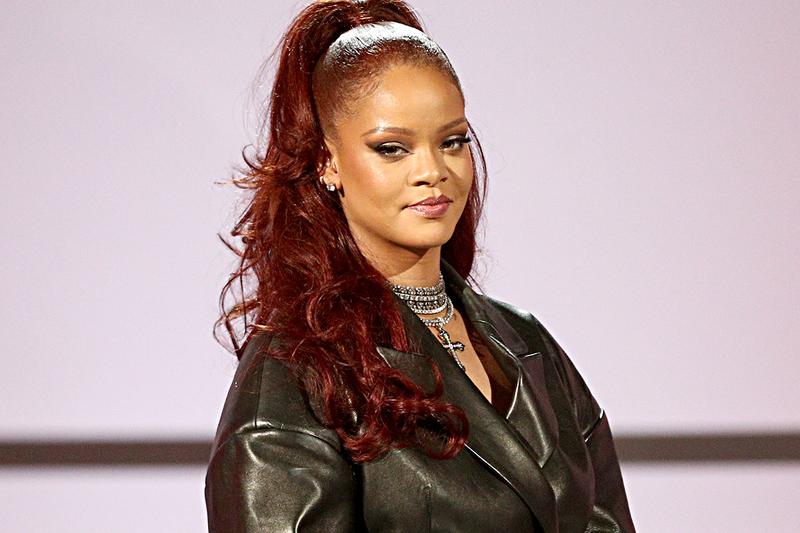 At least once in their lifetime a girl needs to go red. Red is a really bold color to try and once it washes out, it leaves orangey hues which do not look good at all. Either one goes ginger or full on red or has red strands, it's definitely a tough choice to make. But in my experience, being a red head is enjoyable in it's tenure. So go red this winter, wear some red lipstick and rock the look.
Burgundy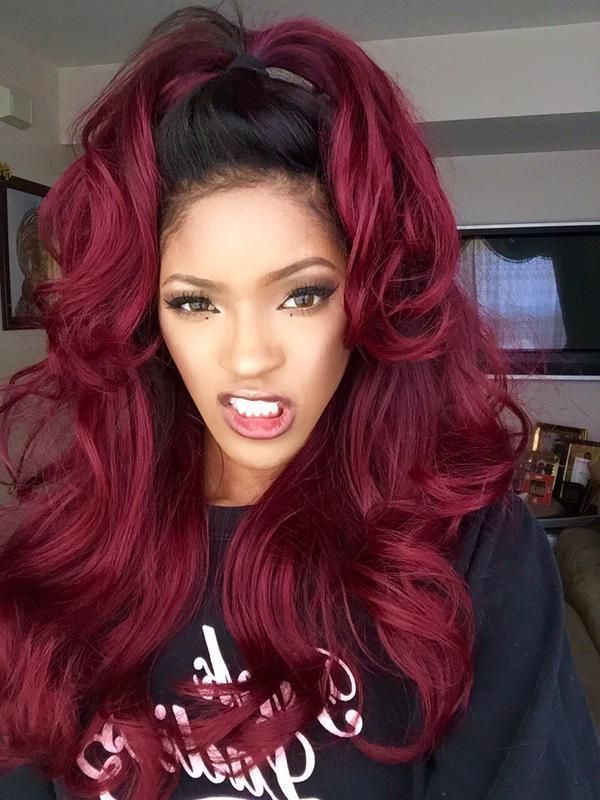 Not being the same as red, burgundy is the sister hair color of red as it is a mixture of brown and red with a touch of purple to it. This hair color is for all those girls who like to experiment and have fun with their hair as it does not last too long and needs maintenance and care for it to stay intact.
Honey Blonde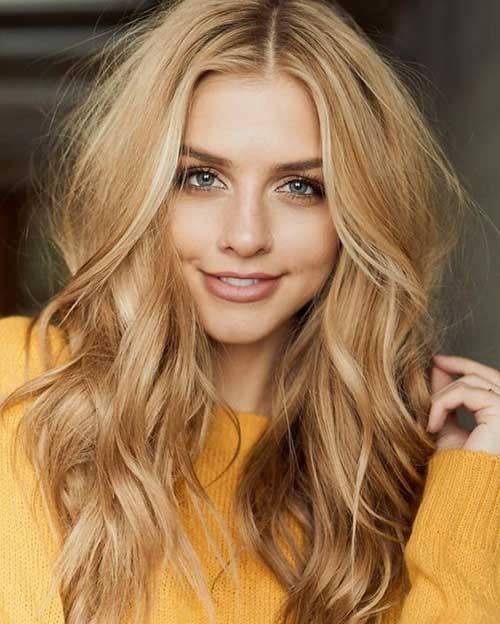 Honey Blonde is a really beautiful warm colored shade with the roots being darker while the rest of the hair is a mix between light brown and blonde. The  hair color adds a lot of sass and style to a girl's personality and compliments almost every skin tone. Giving one the perfect sun kissed look, it sure is a must try this upcoming season.
Frosted Brown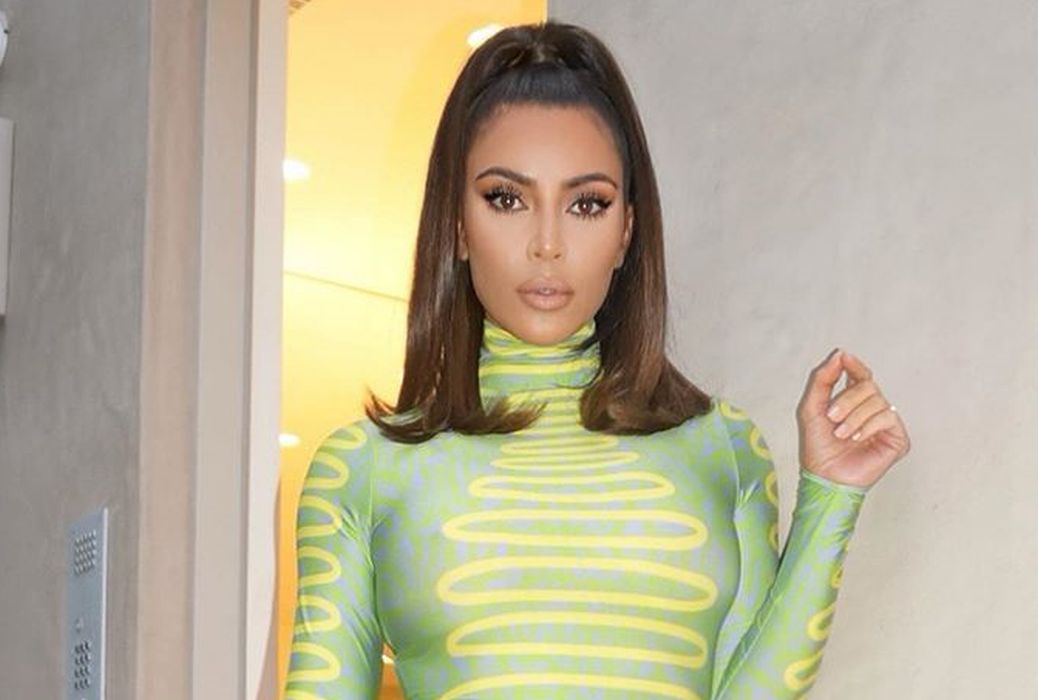 When Kim Kardashian tries something new, it quickly becomes a trend and why should it not. Kim's recent hair color which her colorist termed 'Frosted Brown' is a breathe of fresh air in the sea of blondes and brondes. It's not too warm and not too cool and looks super edgy and modern at the same time.
Black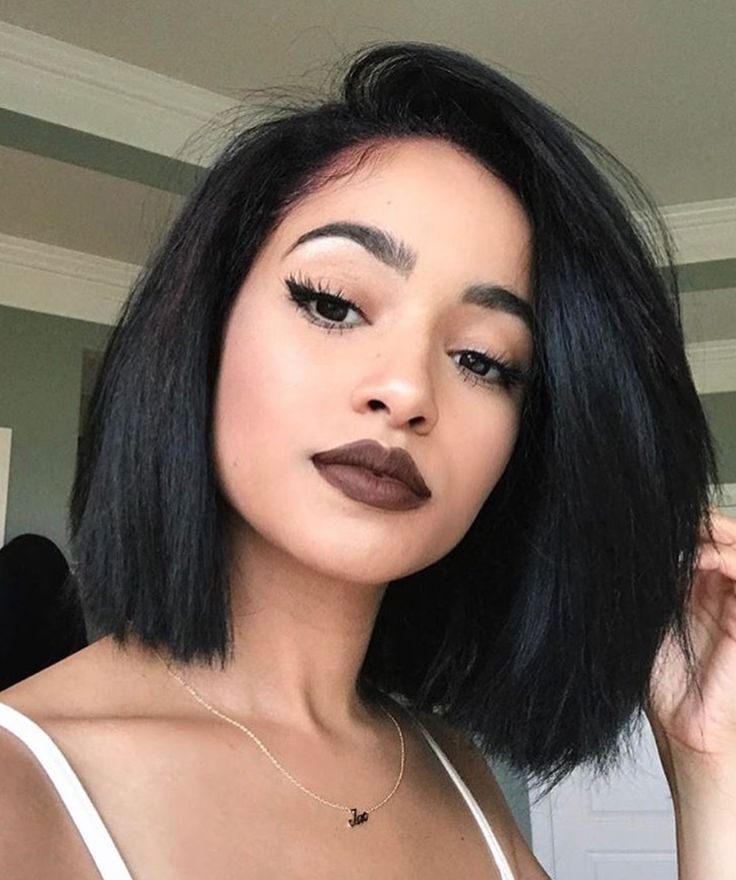 Jet Black hair is one of the most flattering hair colors for almost all skin tones. One of the most beautiful things about healthy black hair color is its signature, glossy shine. One can add many other colors accompanying jet black hair that is having a blue shine to it or some burgundy hues giving it a rich look without going overboard.
Crazy Colors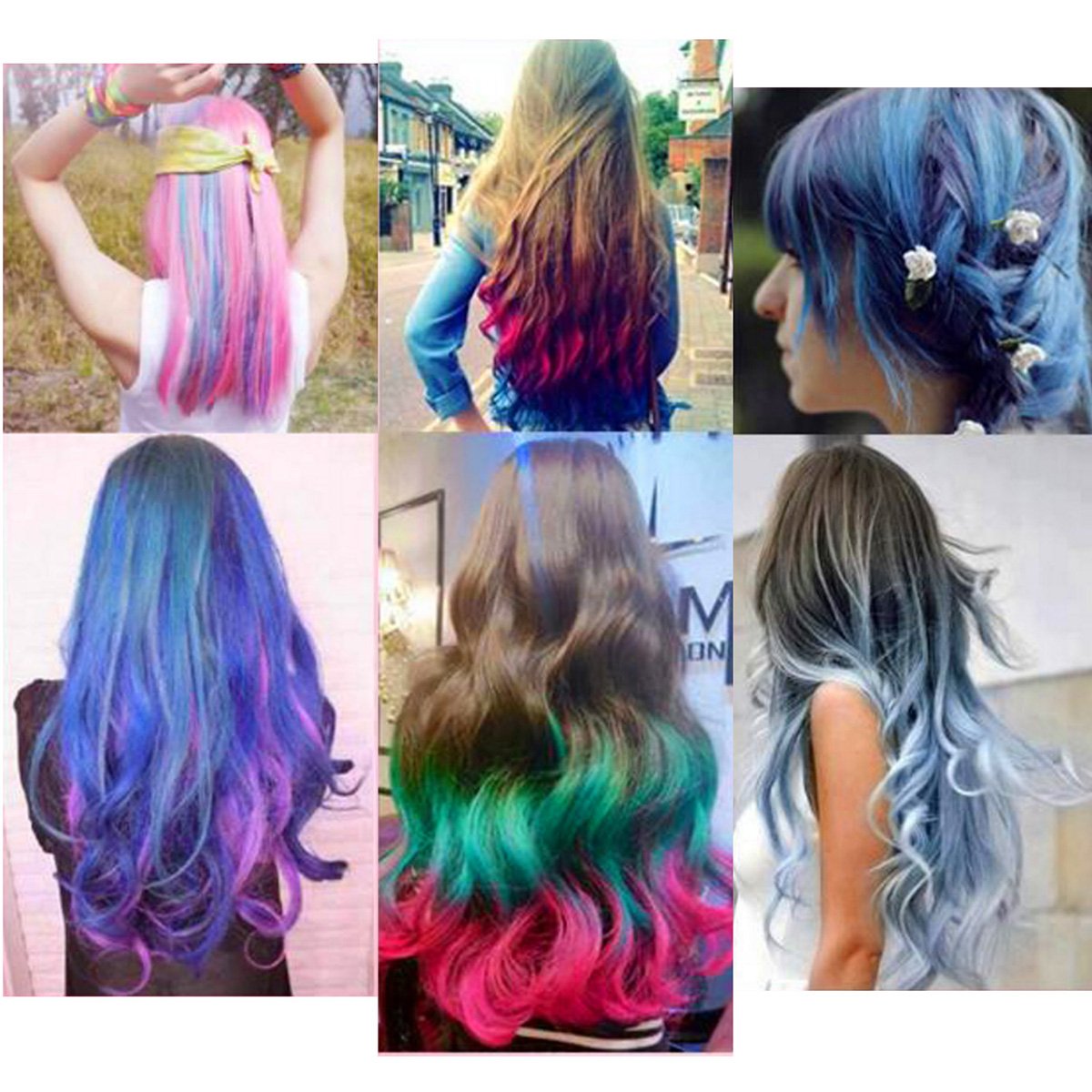 Yes, you read that right. These kind of unnatural hair colors are known as crazy colors. They are not everyone's cup of tea and usually the most daring people try these out. They also hardly last a few days and are mostly adorned by celebrities or through hair chalks or wigs, as they involve a lot of bleaching and are damaging to the hair. Alternatively, you can also go with dip-dyed ombre ends in a shade of pink, purple, green or even blue or any other that complements your natural color.
So which of these hair color trends will you go for this winter, let us know in the comments.