Hajra Yamin is the leading name in the Drama industry who is in showbiz since 2010. She has been in a number of serials and in movies too. Hajra is an extremely gorgeous and talented Pakistani actress and model who is often seen doing supporting characters yet succeeded to mark her name in the hearts of people. She is one of those actresses who started acting from the theater in 2011. she is indeed one of the most versatile actresses we have in our industry who always prefer diversity in roles instead of the main leads.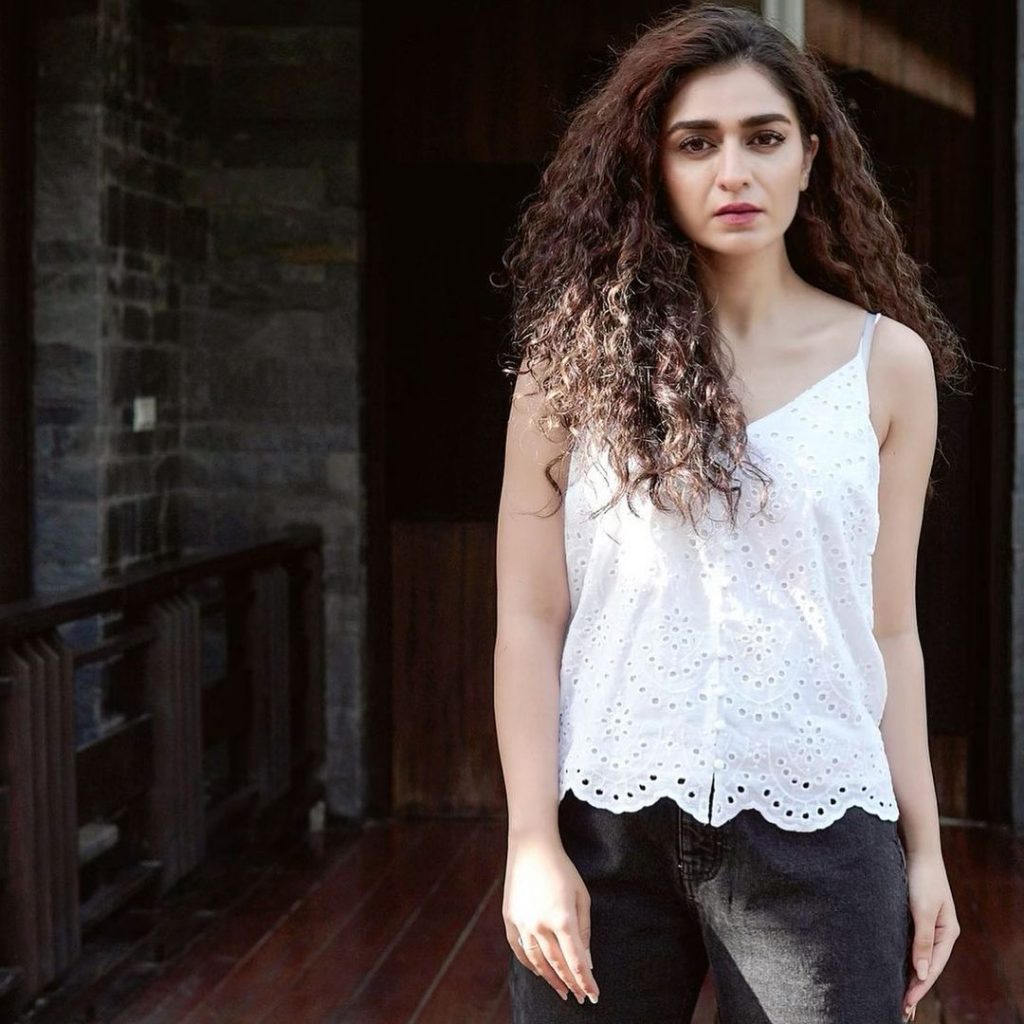 Recently some pictures of Hajra Yamin popped up on social media which seems to be a fashion shoot.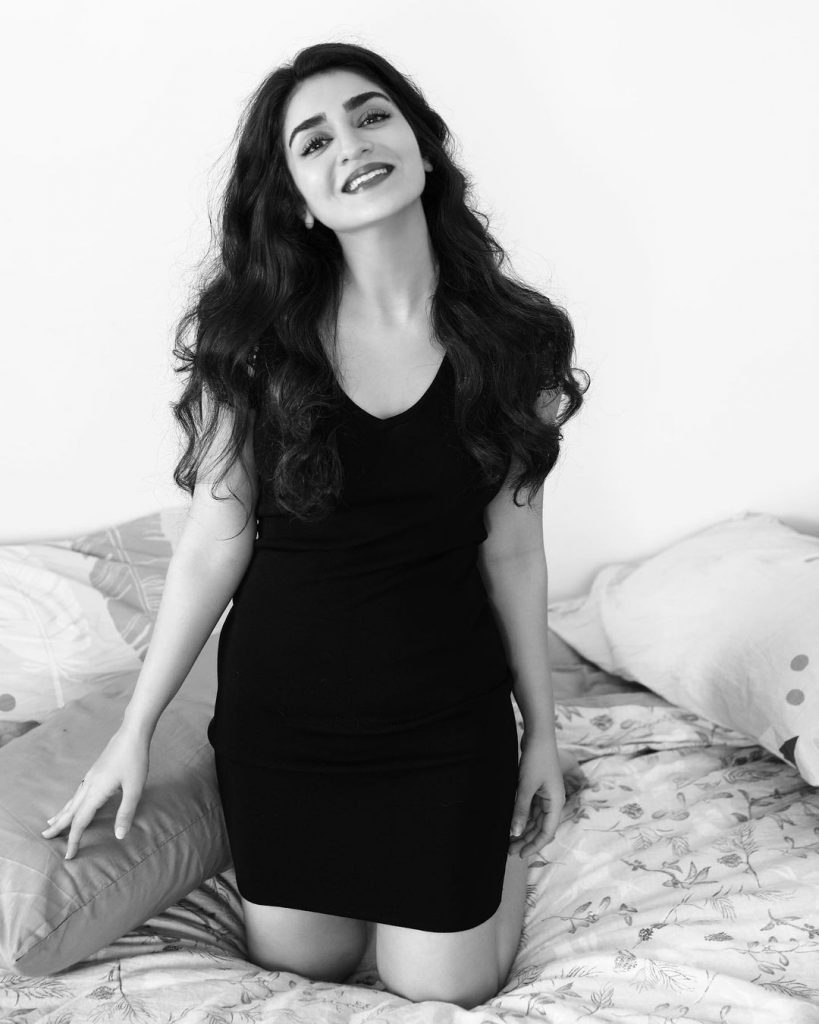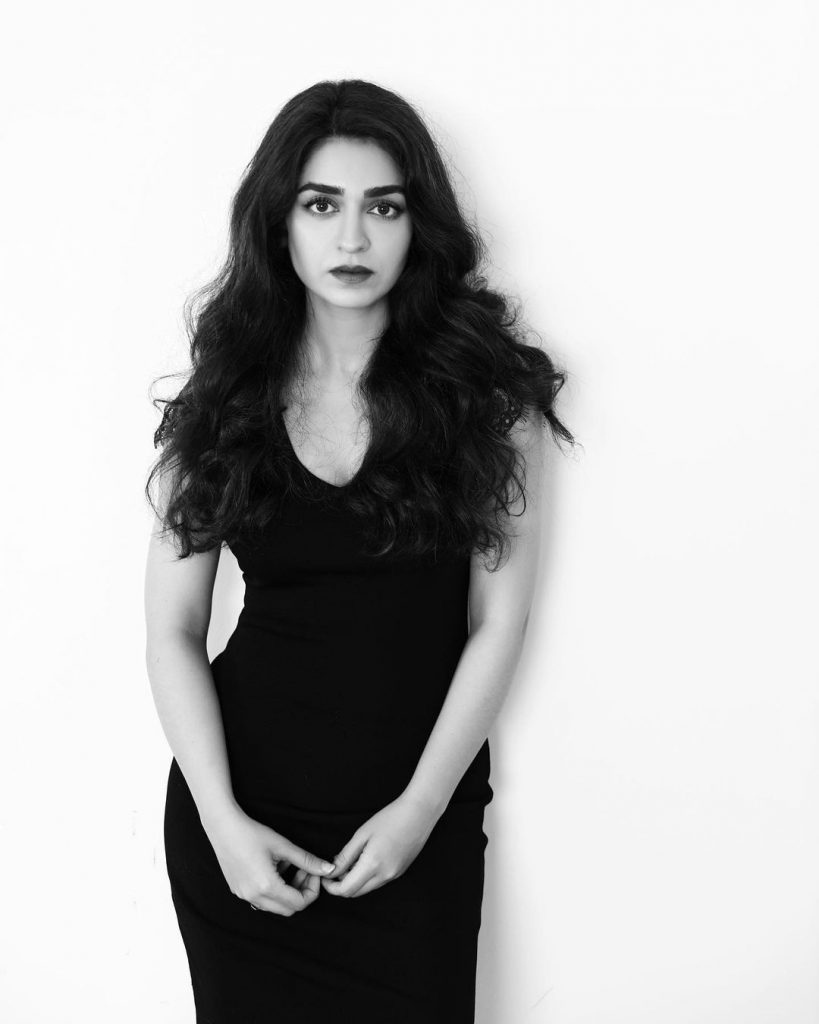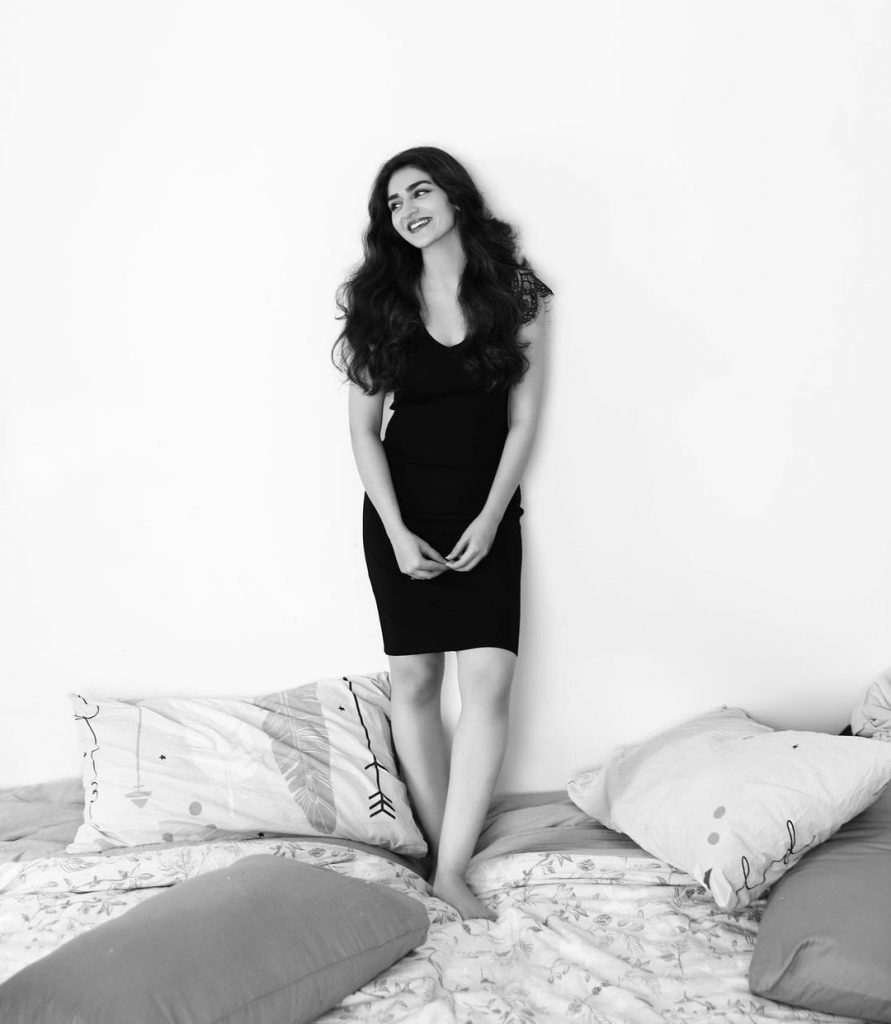 Despite looking super chic, Hajra Yamin faced immense criticism over her latest pictures. Let's have a look on how netizens reacted on Hajra's recent pictures.