The versatile and accomplished Pakistani actress Hajra Yamin was recently spotted in an interview with "Fuchsia Magazine".
Hajra Yamin was the part of the super hit drama serial Ehd-e-Wafa. Sharing some fun and memorable moments from the set of Ehd-e-Wafa, Hajra mentioned that "The whole cast went for dinner every time when we all get together. Ahad and Alizay were missing but the rest of us went for dinner in Islamabad".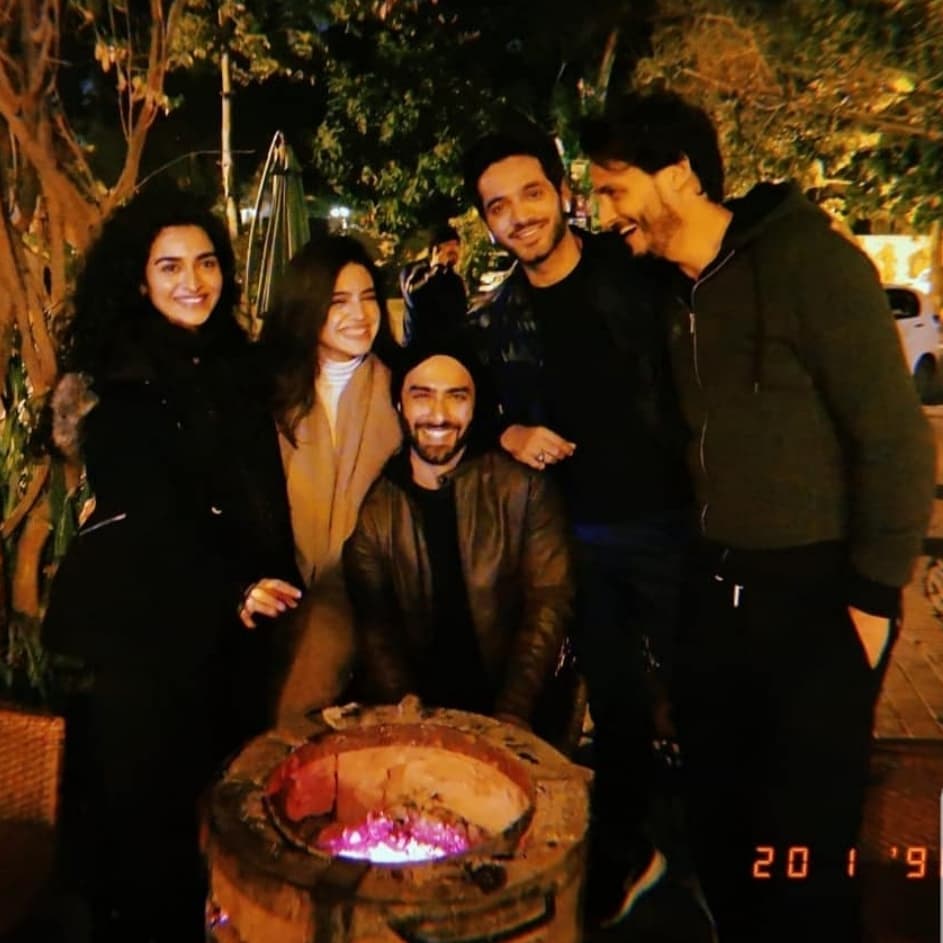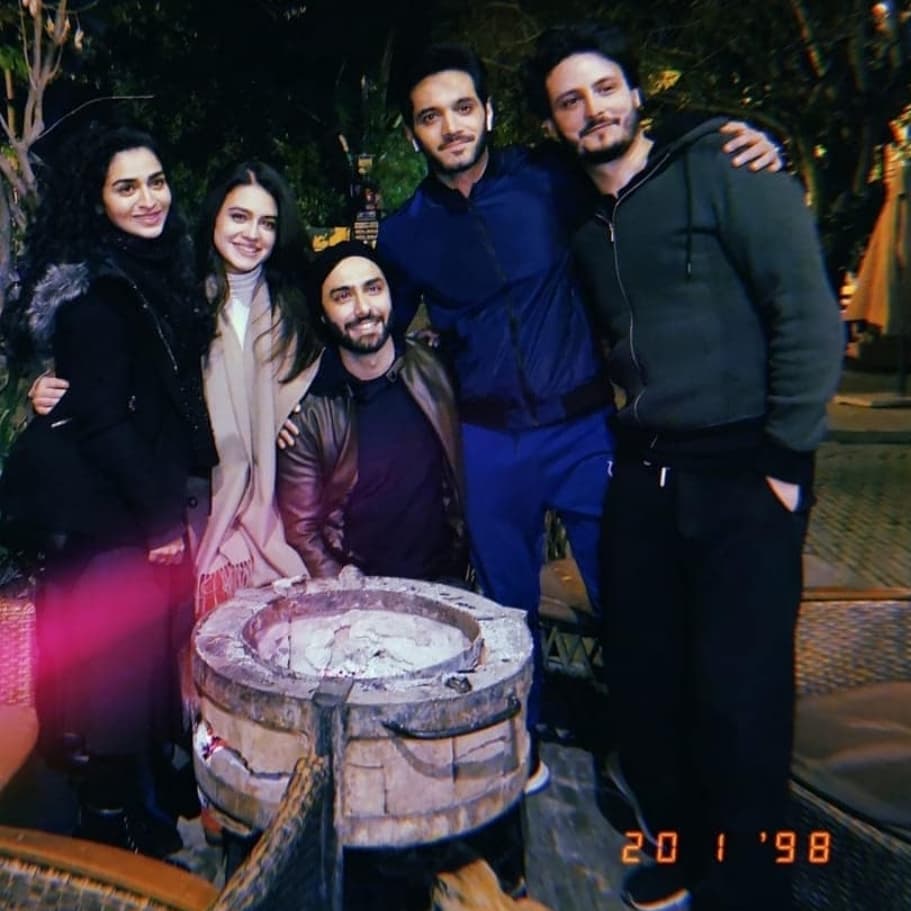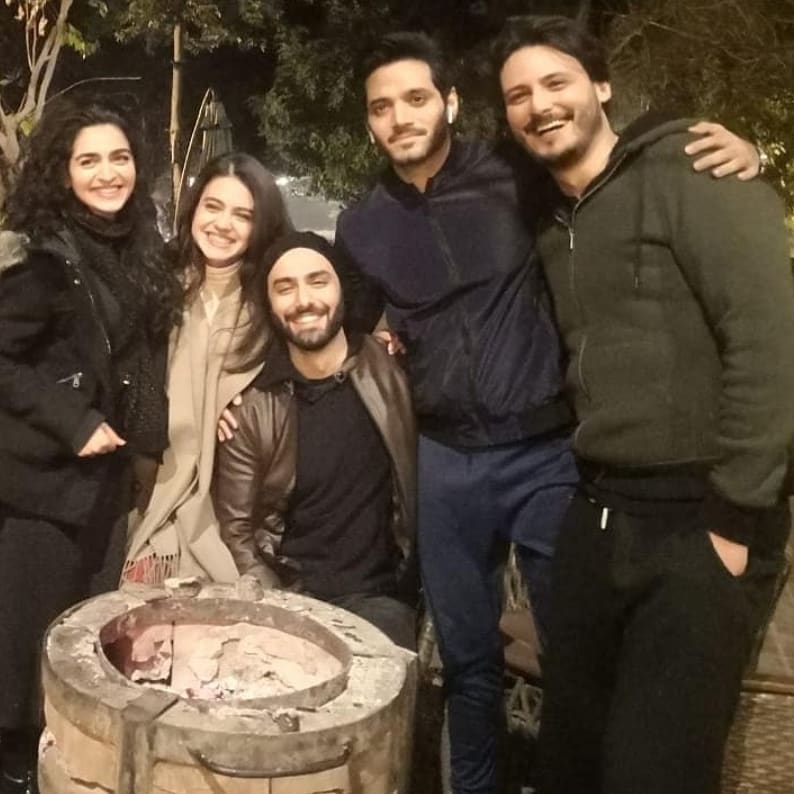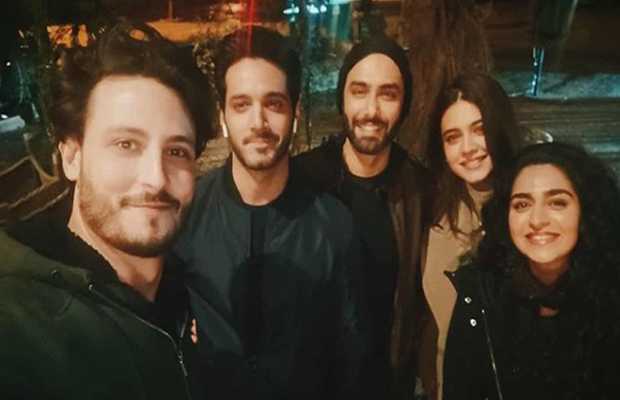 "It was really very cold when we were shooting for Ehd-e-Wafa. Wahaj Ali was that one person who always makes everyone laugh on the sets. We all just burst out laughing. This is how our days passed, laughing and enjoying every moment. Working with Wahaj Ali was a really good experience", added Hajra.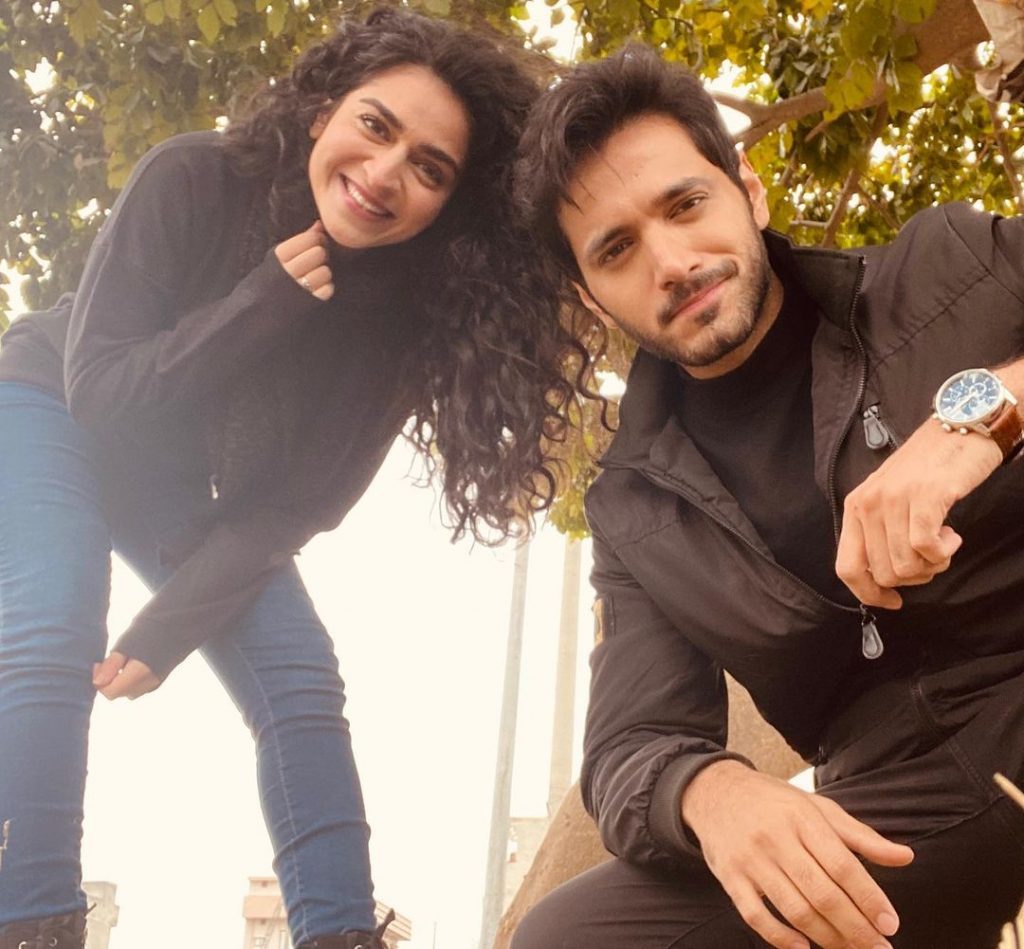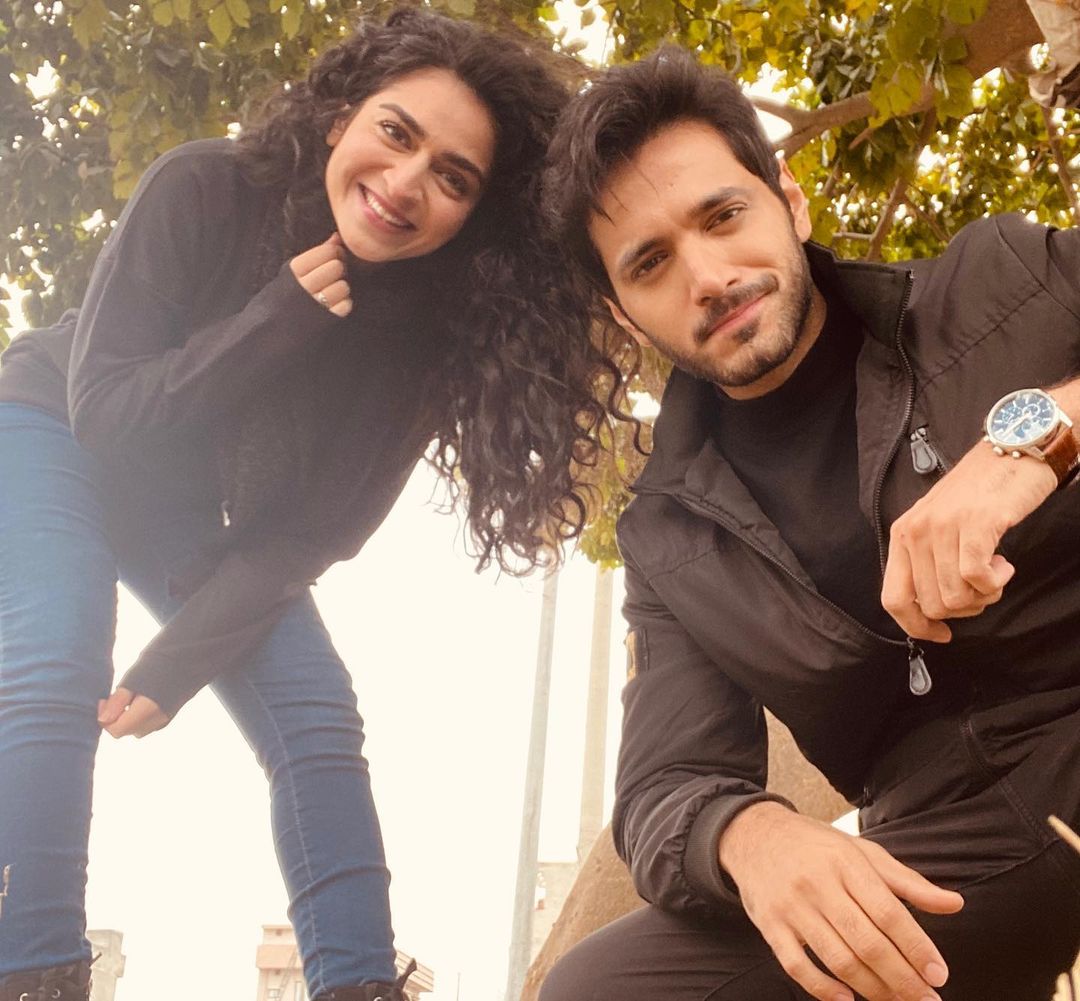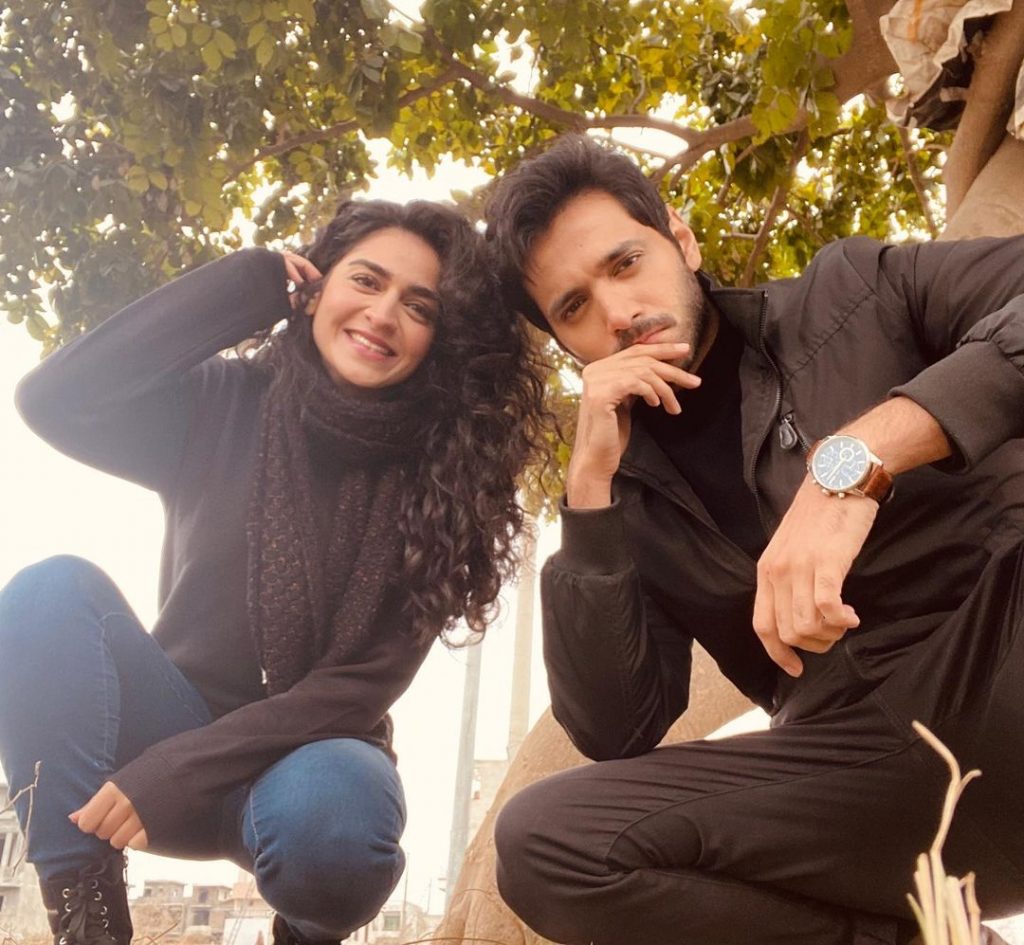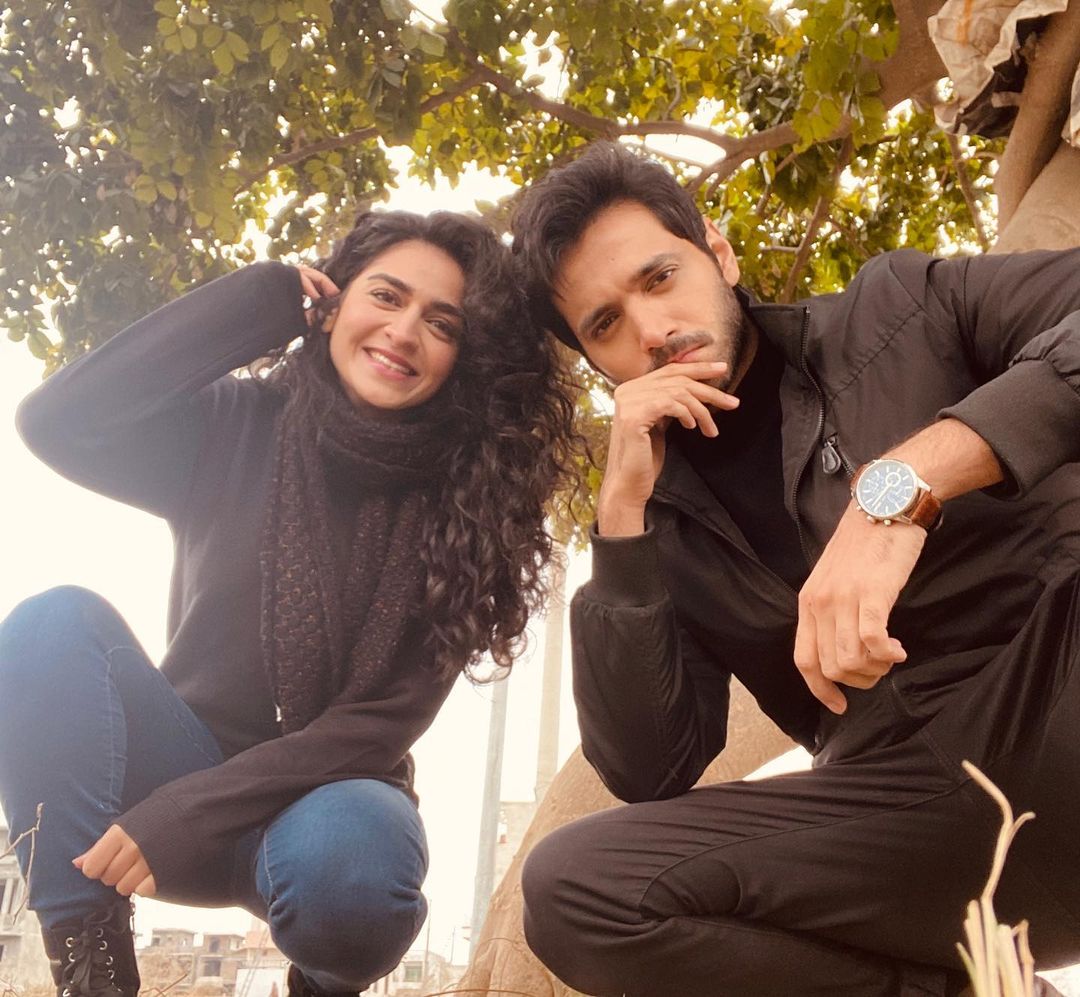 Further Hajra said that "I was told about my character that she is a very head strong girl and different from the character of girls played in previous dramas. It was really nice working with all of them".