There are very few actors in the industry who acknowledge what 'acting' is extremely about and attempt to be a performing artist first and a star later. Hajra Yamin is an extremely gorgeous and talented Pakistani actress and model who is often seen doing supporting characters yet succeded to mark her name in the hearts of people.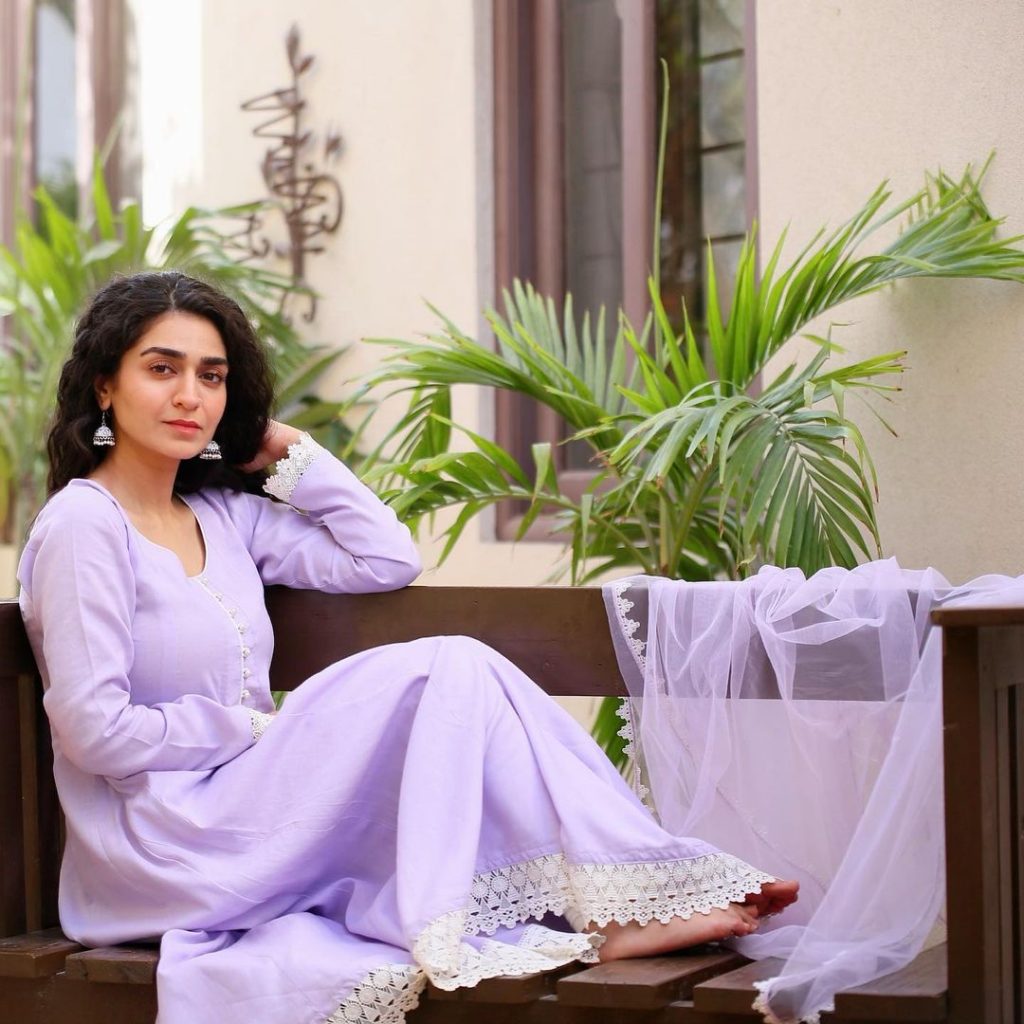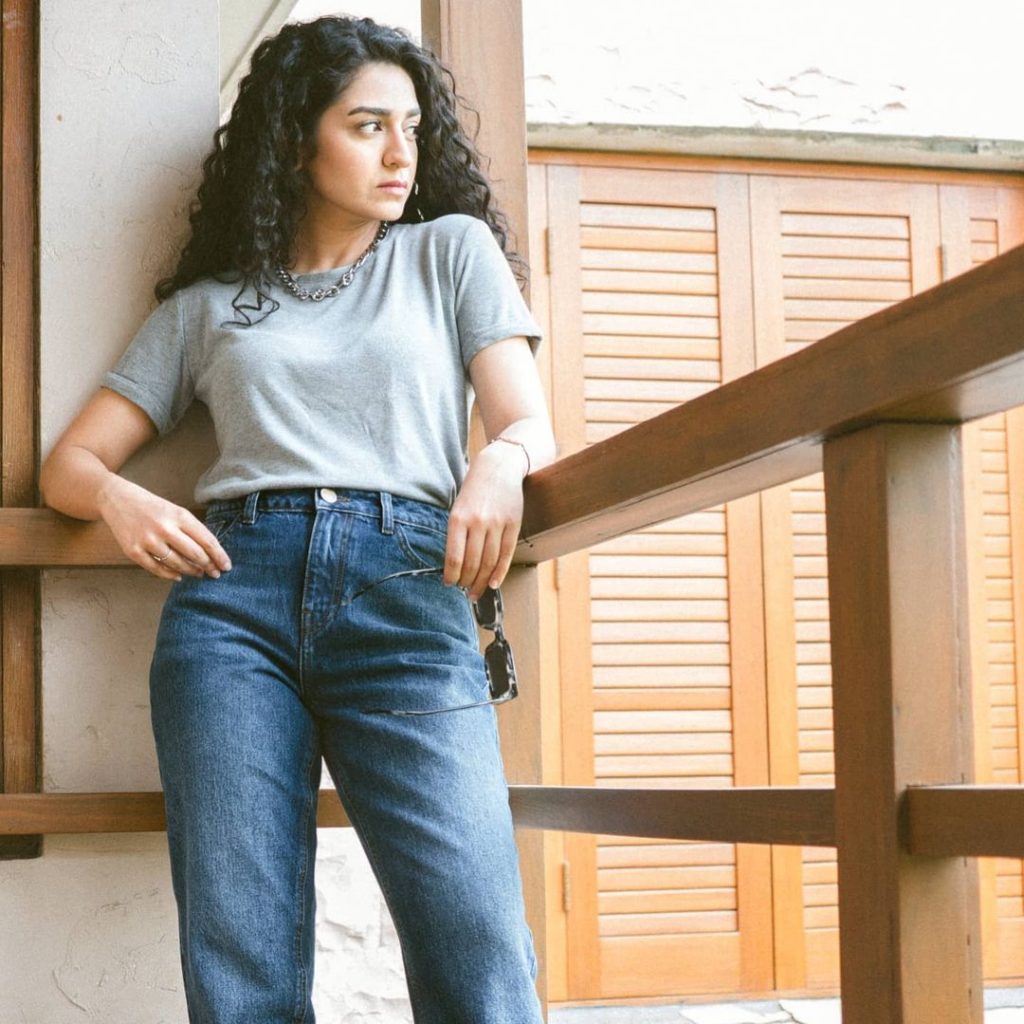 The very Talented Hajra Yamin was recently spotted in an interview with "Fuchsia Magazine".
Sharing some fun and memorable moments from the set of Jalan Hajra mentioned that "All of us, the whole cast of jalan was big on food. After completing our shoots me, Fahad Sheikh, Abbis and Maira just eat".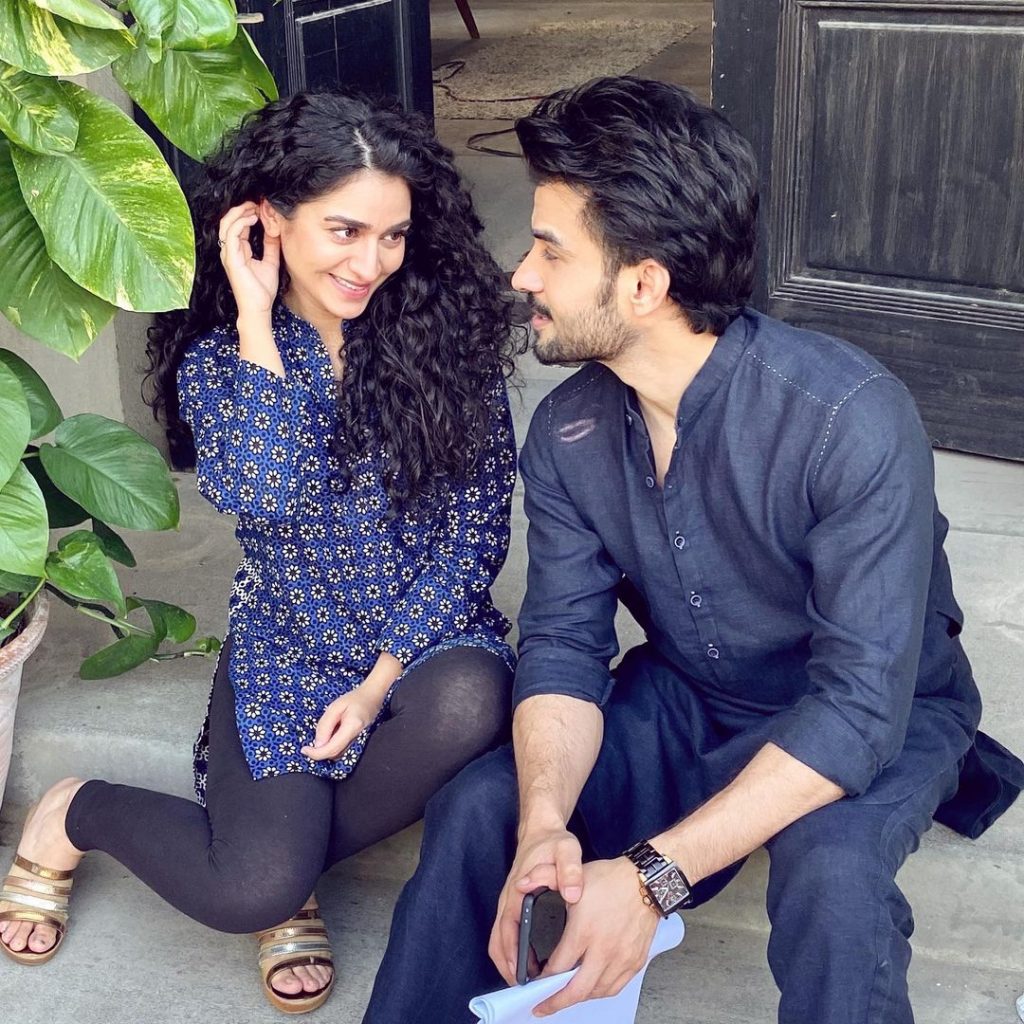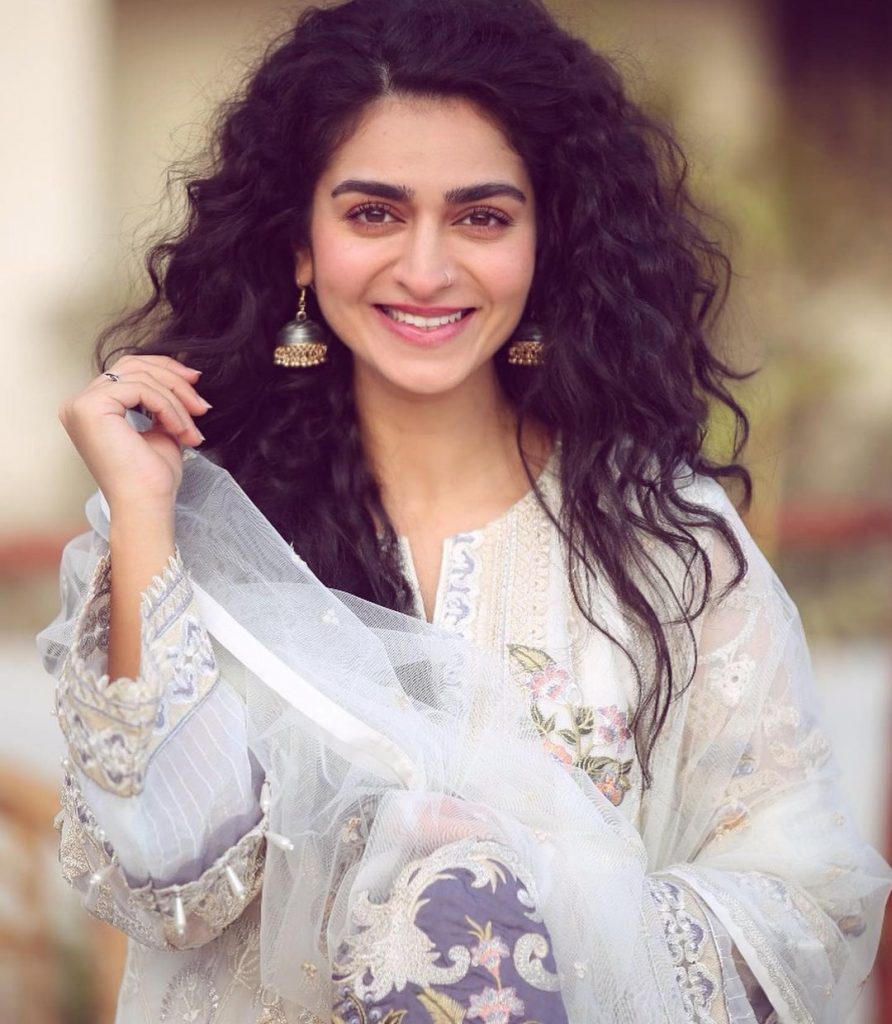 "Fahad used to bring some special sweets from 'Dhaka Sweets'. We literally finished the whole boxes of that sweet. I love to eat sweets, whether I'm emotional. happy or anything", added Hajra.