Hamayun Saeed started his career as an actor and now after so many years he owns and runs one of the biggest production houses in the country. Hamayun Saeed's name has been associated with many actresses he has worked with. He is one of those actors who people spread a lot of rumors about.
Hamayun Saeed was invited as a guest in HUM Sitaray's show Tonight With HSY in which he revealed why people were always busy spreading rumors about him. He said that the reason for this was that people love "masala", they love to gossip about others especially when the gossip is of this nature. He also said that another reason for this was that most of the roles he played with his heroines were romantic in nature so people confuse his real life with reel life. He also explained that he is always friendly with his heroines on set that is also why people get the wrong impression. People will never say that they are good friends or colleagues but they will say that they are having an affair. "People confuse on-screen chemistry with something else," explained Hamayun Saeed.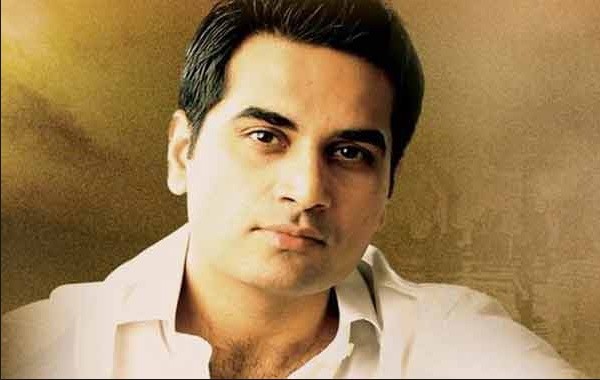 At the same time Hamayun said that he has never said that he is very pious or that he has never liked anyone. "I am not as much of a romantic as people make it look like. Some of it is true but most of it isn't," said the actor. Hamayun Saeed also said that his wife was very uncomfortable with all the "admirers" he has but she is used to it now and it is not that big an issue between them anymore.