Hamayun Saeed has been away from television for many years now because he has been busy running his own production house and now that he has stepped into the film industry many people were thinking that he may not be seen on TV again. Hamayun Saeed has found the kind of project he would like to work in and will making a comeback on television very soon. He will be seen in drama serial "Dillagi" which has been written by the very talented Faiza Iftikhar and directed by Nadeem Baig. Nadeem Baig also directed the hit film "Jawani Phir Nahi Aani" which broke all previous records.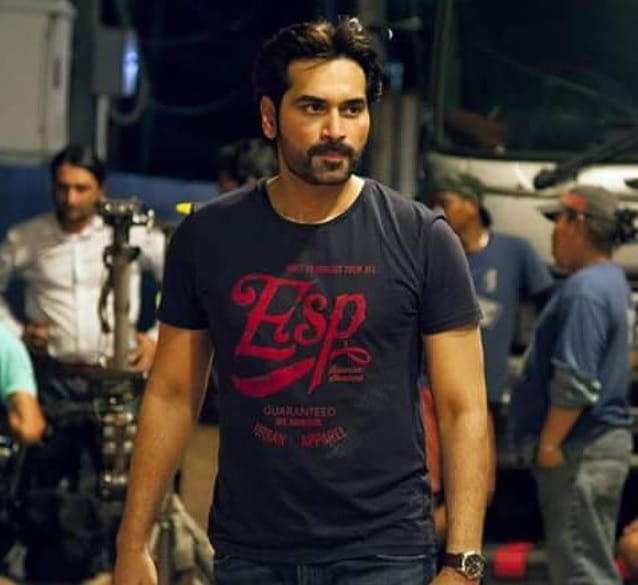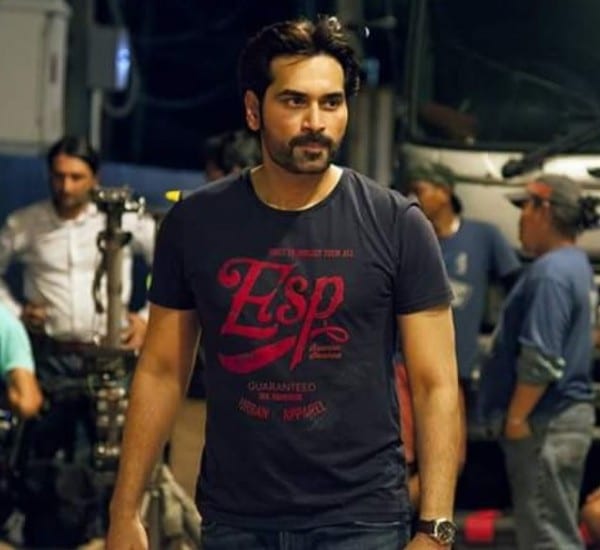 Hamayun Saeed thinks that Dillagi is one of the best scripts written by Faiza Iftikhar who already has a lot of hit serials to her credit. He said,
"It is one of the best scripts I have come across in a very long time. Faiza Iftikhar has written it very well; in fact it wouldn't be wrong to say this is one of her best works till date."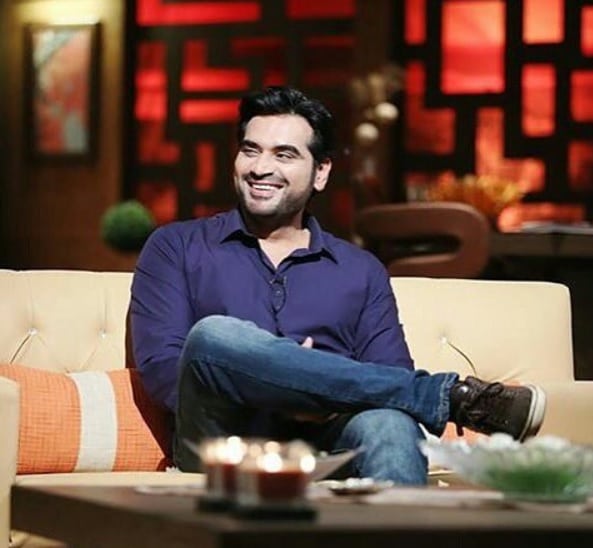 Hamayun Saeed was waiting for the perfect serial to work in and Dillagi according to him is the kind of serial which is perfect for a comeback after 4 long years. He is very sure that he made a good choice. According to him,
"Then of course Nadeem is directing it. I have always preferred to do projects that have very well put together teams, which is why Dillagi felt like the perfect serial to do after a break of four years."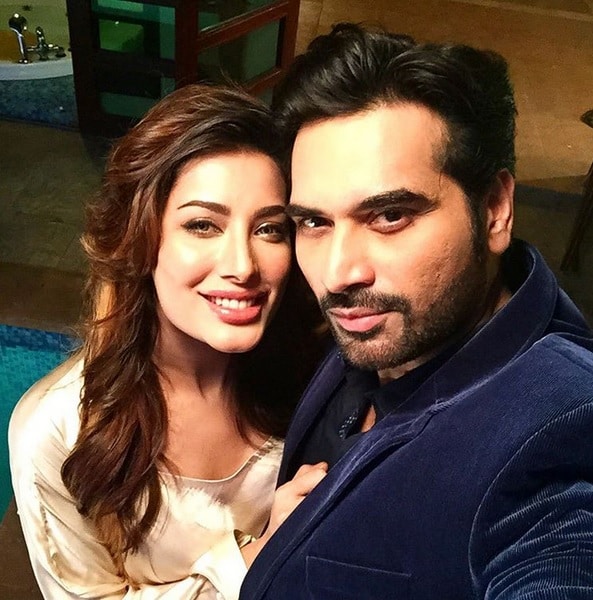 Mehwish Hayat will be playing the lead role opposite Hamayun Saeed in the play. Mehwish Hayat had the best time filming with Hamayun Saeed for the film "Jawani Phir Nahi Aani". She posted on instagram,
"This guy right here is an incredible human being and a fantastic co-star. Had a lovely time working with him."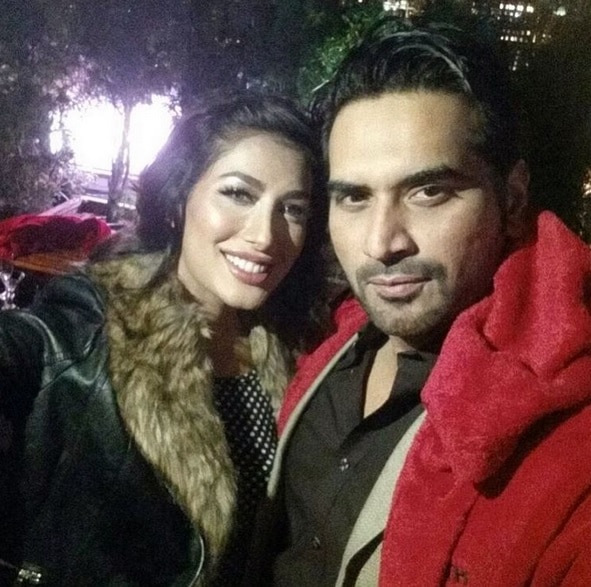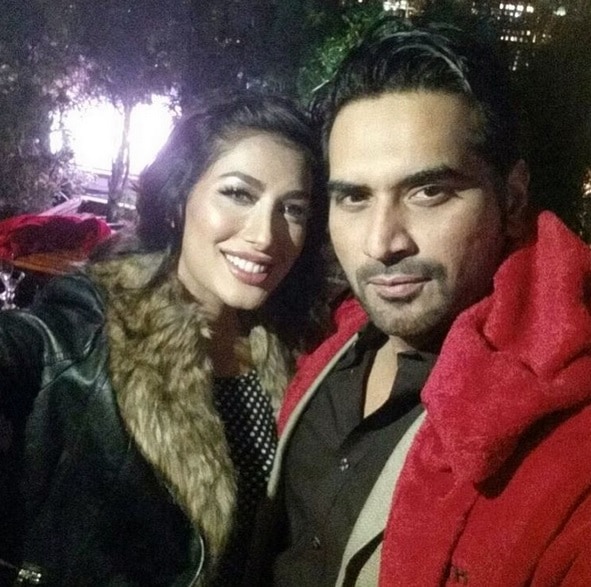 Six Sigma Plus which is Hamayun Saeed's own production house will be producing the drama.