Bol channel has been subject to a recent controversy after Amir Liaquat, one of their key anchor persons, left the channel and exposed its insincerity on twitter. Now, another one of Bol channel's prominent hosts has spoken up. He is the famous model, actor, talk show host and political activist Hamza Ali Abbasi.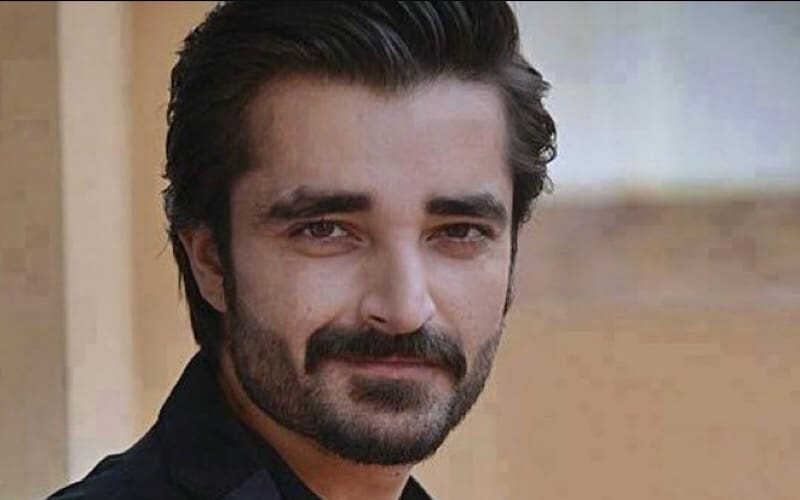 This host, however is totally in favour of Bol channel and expressed his autonomy and the station's transparency on his social media account. Hamza stated that he does not want to get involved in the Bol versus Amir Liaquat controversy but he just had to say this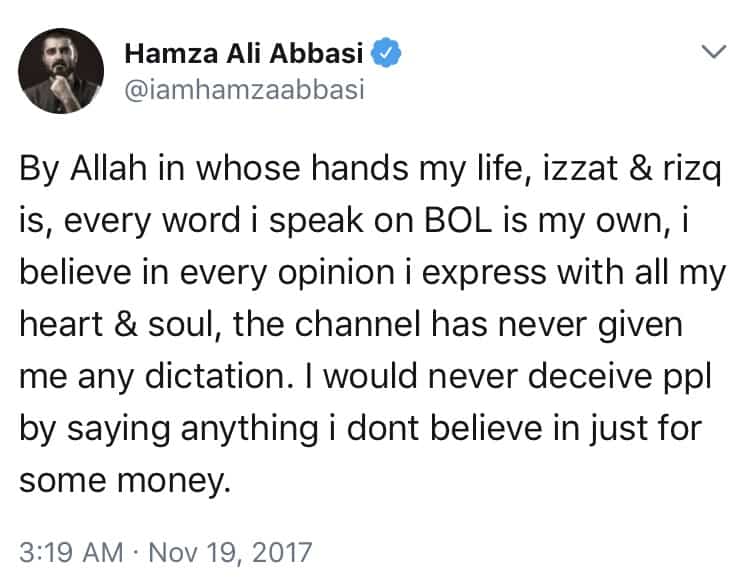 Well, we will have to wait and see how this controversy ultimately ends.