Hamza is one of the most educated, successful and handsome actors we have in the industry who has a massive number of fan following and is very favored especially among the audience. He is active in the industry since 2006 and has earned a lot of success and respect with his diligence, his behavior and his talent. Other than an actor and a director he is also a strong supporter of Pakistan Tehreek e Insaf and shares a deep interest in Politics which he developed from his mother who is a politician by profession.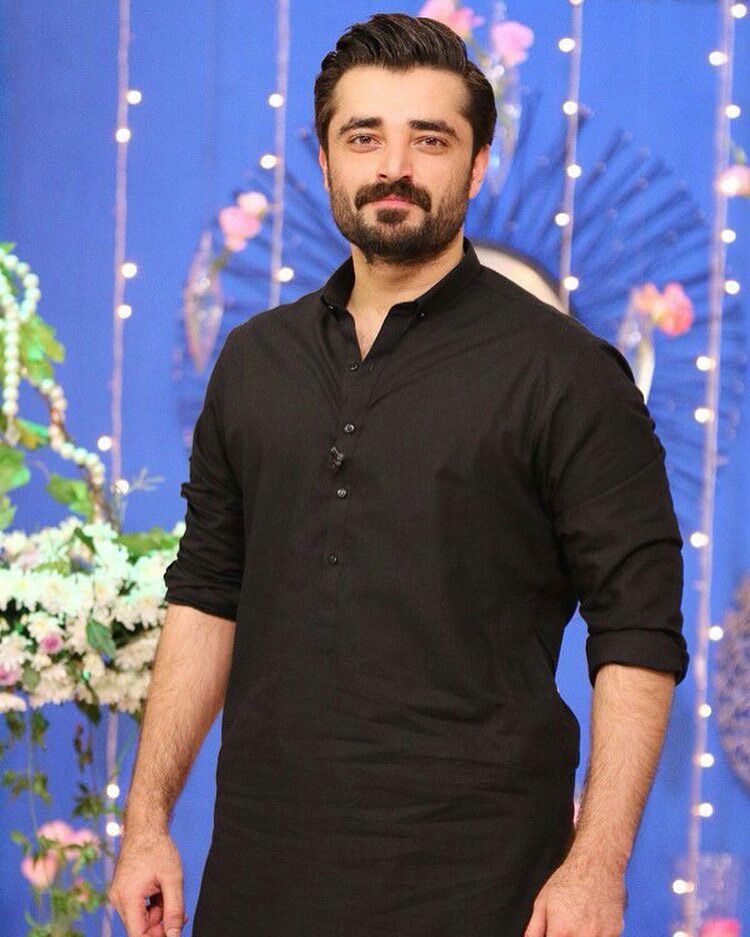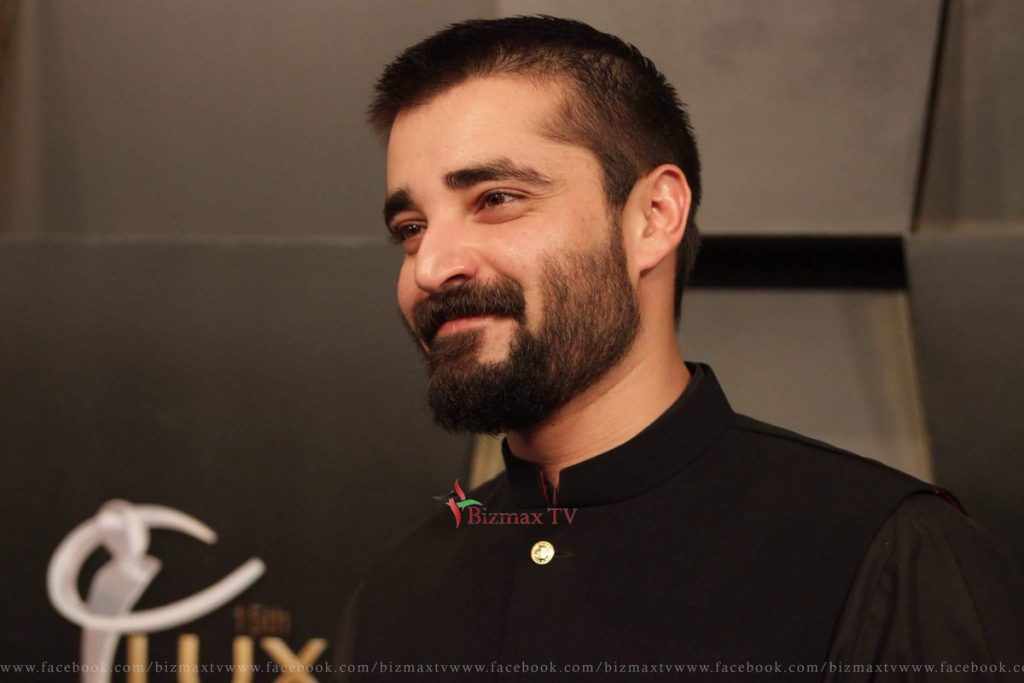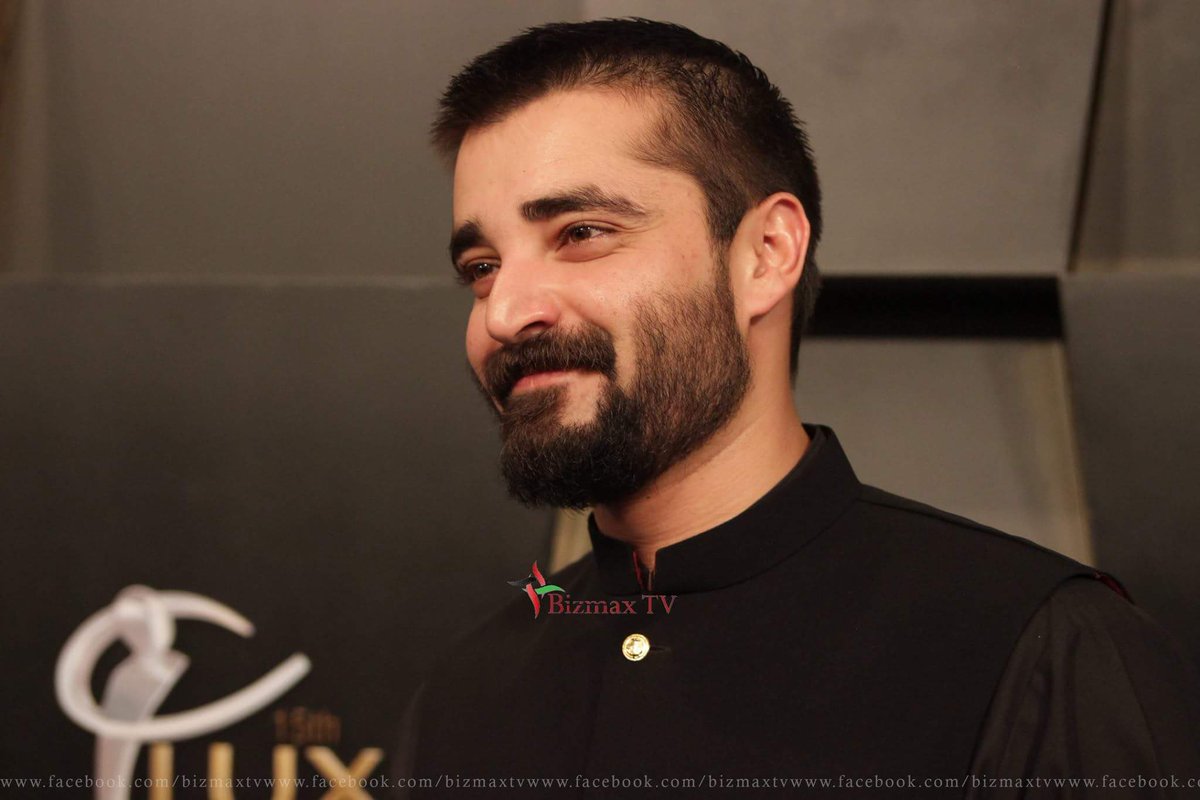 Hamza was recently seen in an interview with "Conversation With Sonia Rehman".
While playing a game with Sonia Rehman, Hamza while watching the name of Donald Trump on a card started mimicking him. "I'm gonna build a wall, it's gonna be huge", said Hamza while mimicking Trump.