Hamza Ali Abbasi is an amazing actor who rose to fame from his popular drama Piyare Afzal followed by Man Mayal and Alif. The actor left acting two years ago and didn't look back, however, fans want to see him in acting.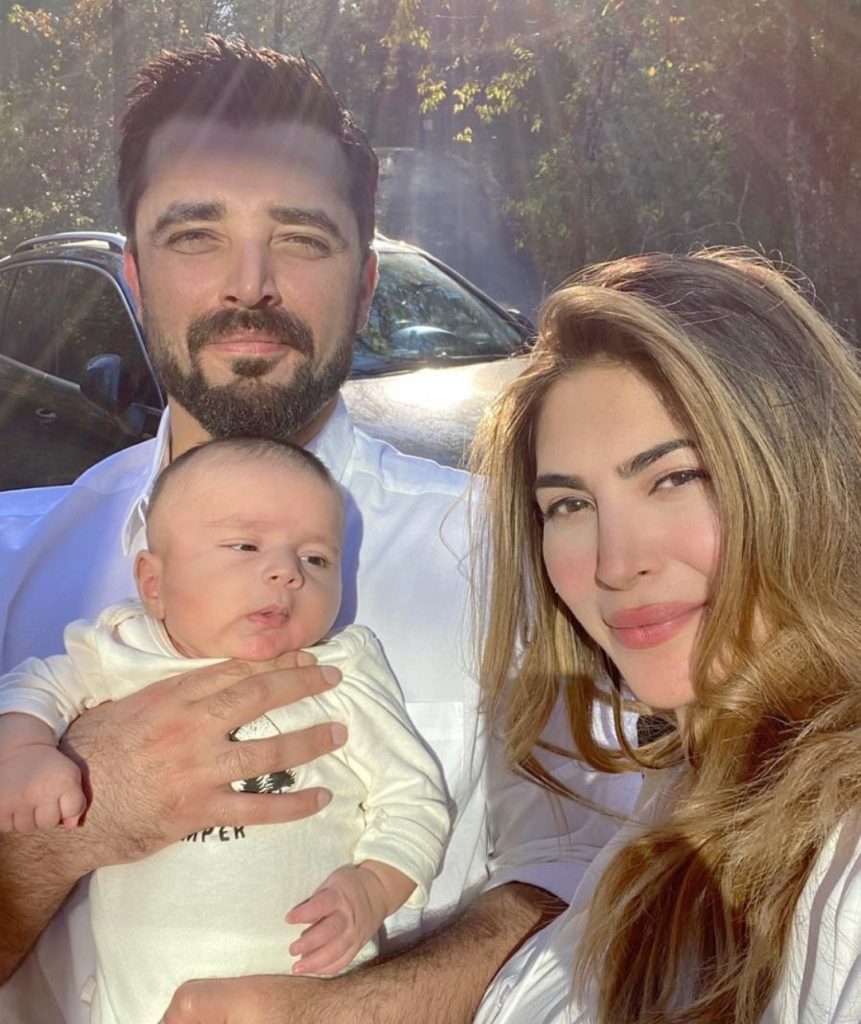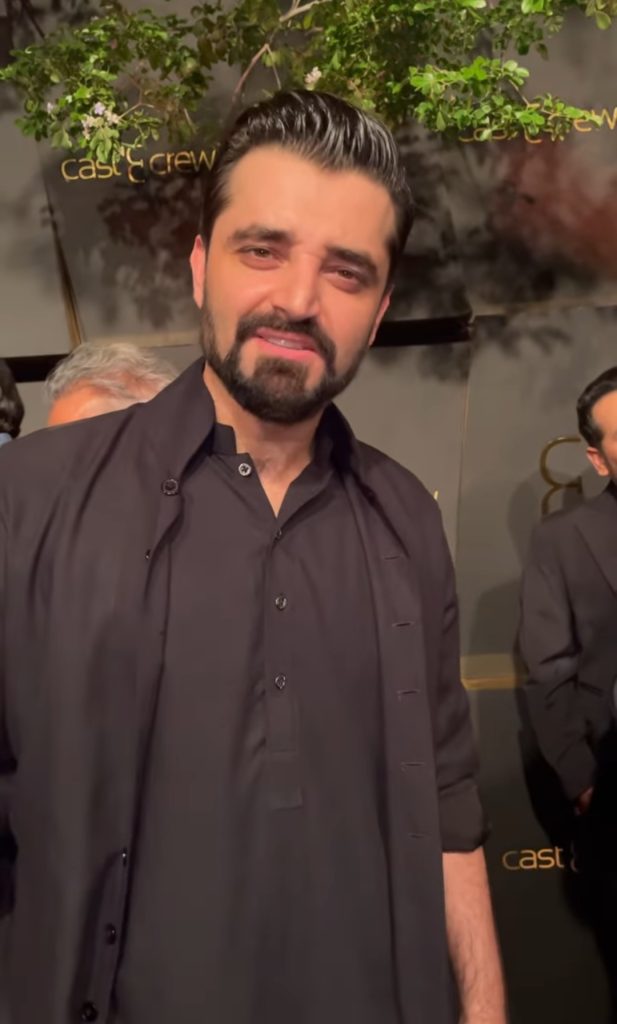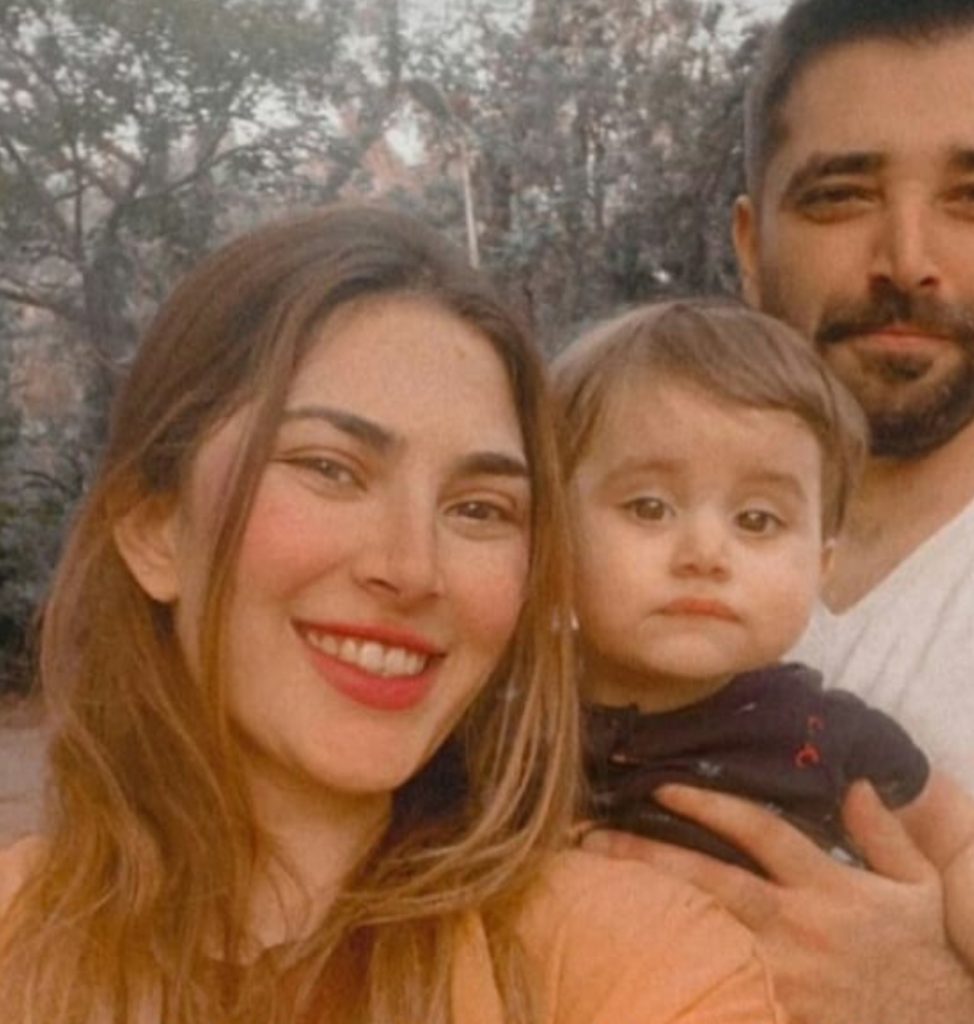 Recently, he was spotted in Karachi for the launch event of Cast & Crew, which is a clothing line by Humayun Saeed & Adnan Siddiqui. At the event, he was interviewed by journalist Maliha Rehman.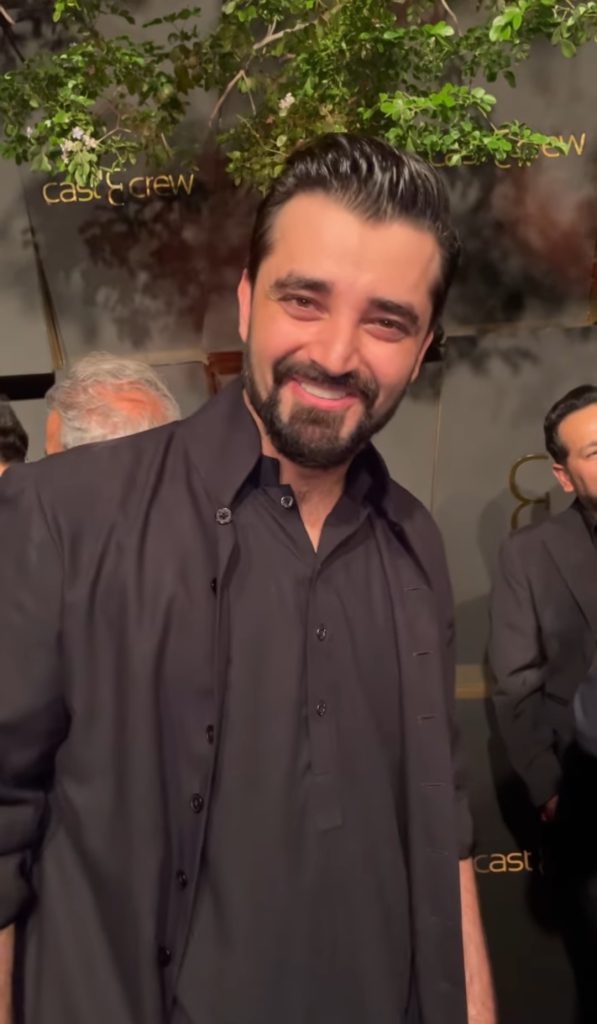 Talking about returning to acting, Hamza Ali Abbasi has said that he has plans to do something in future but not now as there are other important things lined up for now.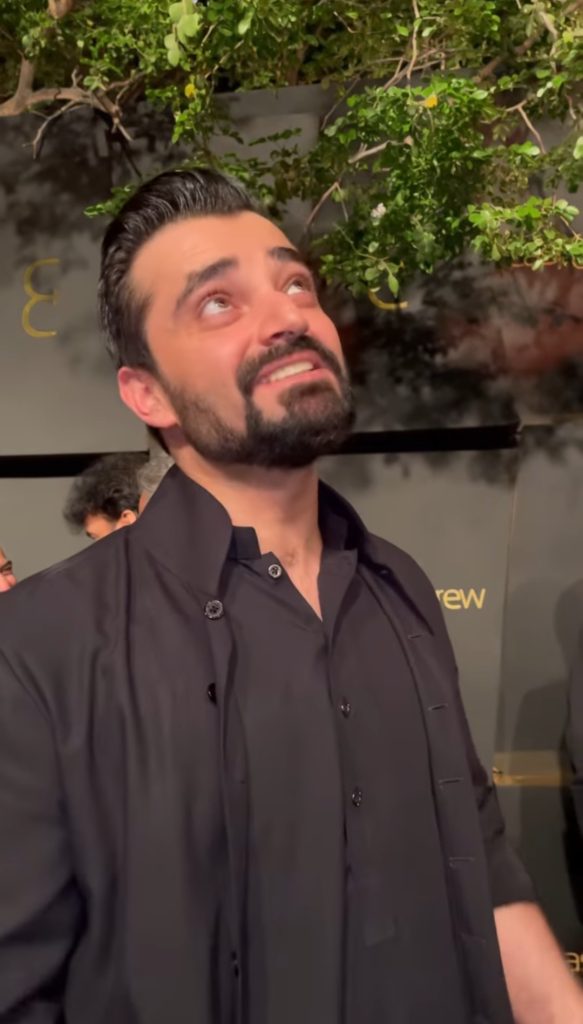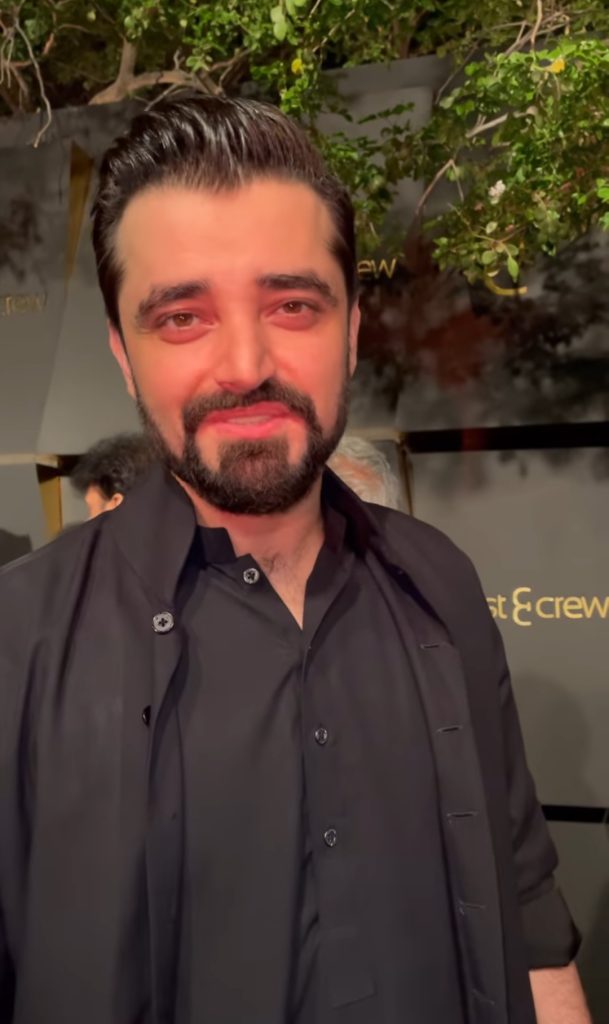 Taking about his son, Hamza said that Mustafa is adorably amazing and he's the gift of Allah to him. Taking about how fatherhood has changed him Hamza Ali Abbasi said, "Yes, fatherhood changed me, it has turned me into a better person"
Here is the link.
Fans loved his interview and praised his personality.