Hamza Ali Abbasi was a guest on The Reham Khan Show on Dawn News in which he talked about everything from how he ended up being a part of Pyare Afzal to why he thinks he has the right to talk about politics and religion as much as he wants.
Hamza shared with Reham Khan and his viewers that when Pyare Afzal was offered to him he did not even consider it at first because he was too busy with his films and also because the title of the drama did not appeal to him one bit. He said that his friends made fun of the title of the drama but he ended up being a part of the show any way. He had no idea that this drama will get so popular that many people now know him as Pyare Afzal more than Hamza Ali Abbasi.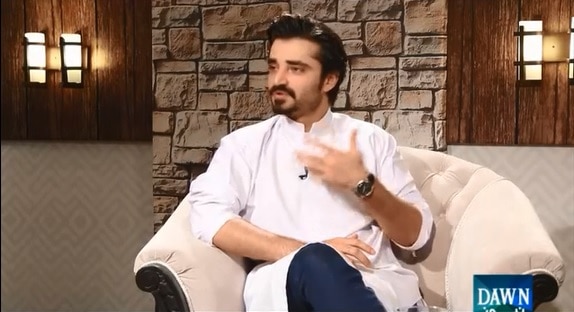 Hamza Ali Abbasi strictly believes that quality is more important than quantity. He also said, "I never wanted to be a chocolate hero, I like character roles." Hamza said that he feels bad sometimes that there are some people who have been associated with the entertainment industry for so long but they still do not enjoy the fame which he has now in only two years. He said that this makes him feel like he is responsible for using this fame for much more than just acting that is why he talks about social, political and religious issues.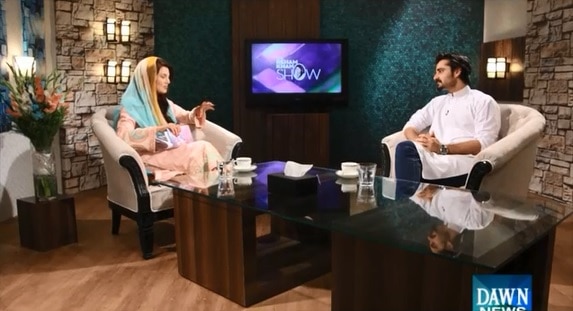 "We have to break the taboo that you can be an actor alone, you can be an actor and talk about religion and politics at the same time. A person does not need to be a maulvi to talk about religion and he does not have to be a politician to talk about politics," said the actor in the show. The actor and director feels that these are the taboos we should break free from if we want to progress as a society.