Hamza Ali Abbasi Wife Naimal Khawar Khan, the Izza of hit drama serial Anaa has won many hearts in a short span of time. She is beautiful and talented, a combination which has helped her a lot through her journey as an actor. Although Naimal only has one drama and a film to her credit but she is one of those actresses who got a lot of recognition and love from the public.
Here is everything you need to know about Wife od Hamza Ali Abbasi Naimal Khawar Khan.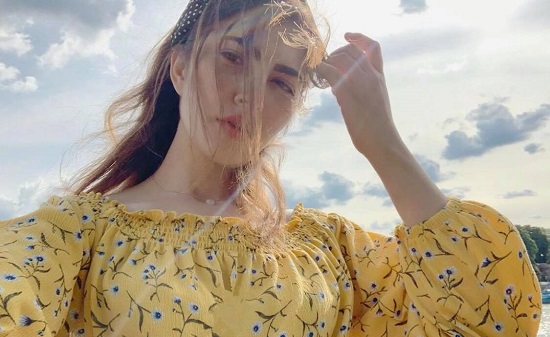 Naimal Khawar Khan Is Multi-talented
Yes, Naimal Khawar Khan is not just someone who is drop dead gorgeous but she is also multitalented, a born artist. In an interview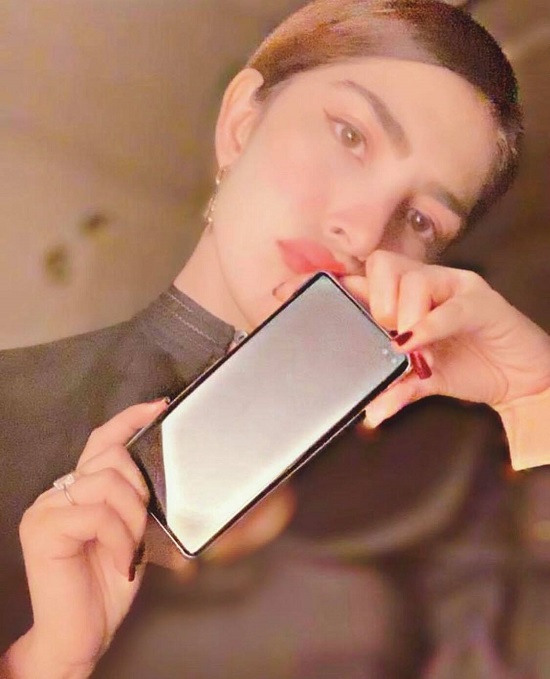 Naimal Khawar revealed, "I am a visual artist and a painter. I did some theater in college but never thought of pursuing acting." Naimal Khawar was a student of National College of Arts.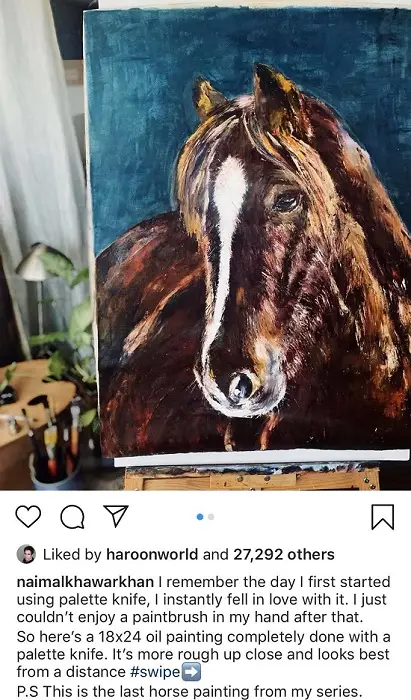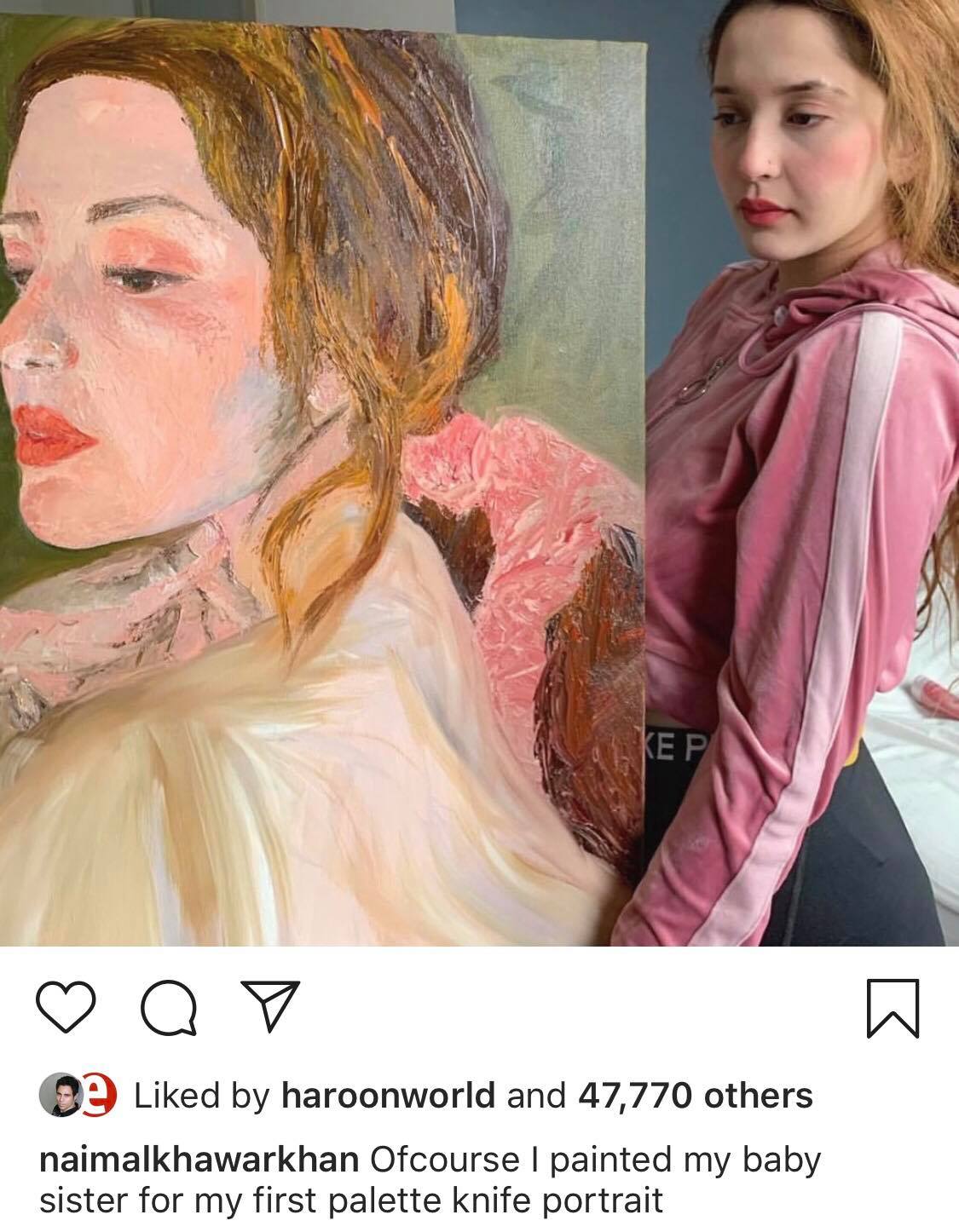 Naimal Khawar Was Discovered By Shoaib Mansoor
So, how did an artist who never thought of acting enter into the world of showbiz? And that with a good role in a top film. Naimal Khawar Khan was discovered by Shoaib Mansoor, he asked her to take an audition when he saw her pictures on social media.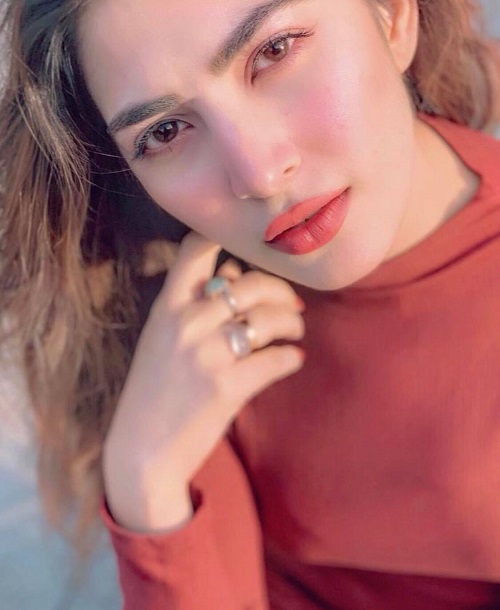 Naimal Khawar Khan never planned to be an actor because her art for her is more important but now that she is getting good projects, she is thinking about taking acting more seriously.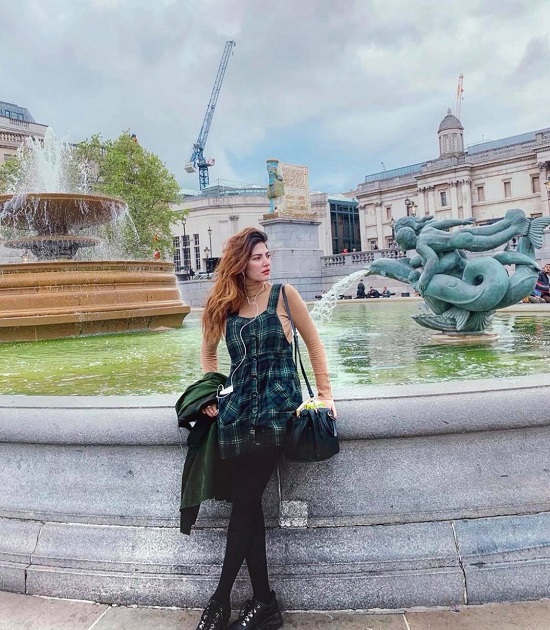 Naimal Khawar Khan Is a Social Activist
Naimal Khawar Khan is often seen sharing her views about social issues, just like Hamza Ali Abbasi. She revealed in an interview, "I graduated with a distinction in my art thesis about the transgender community. I am quite proud of the work I created. I also did my exhibition this month, which had been a dream for me so I'm super proud of that."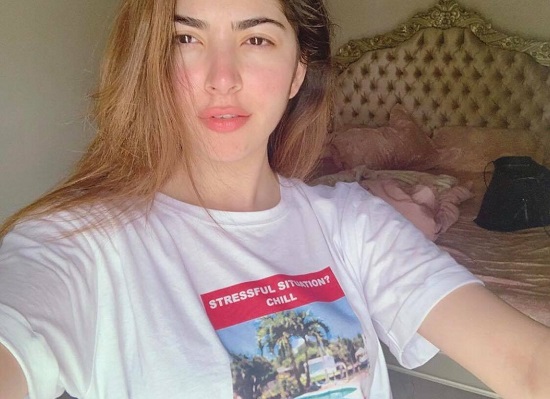 Hamza Ali Abbasi Wife Naimal also shared in an interview, "The good thing was that Shoaib Sahab told us Verna is about the empowerment of women and I was up for that. I have always been very vocal in terms of such issues, through my art or other ways. And I told my family that this is a film that will have this impact and talk about a subject like that. Verna does revolve around Mahira's character and her story but it is about social issues and the taboos that we need to be talk about."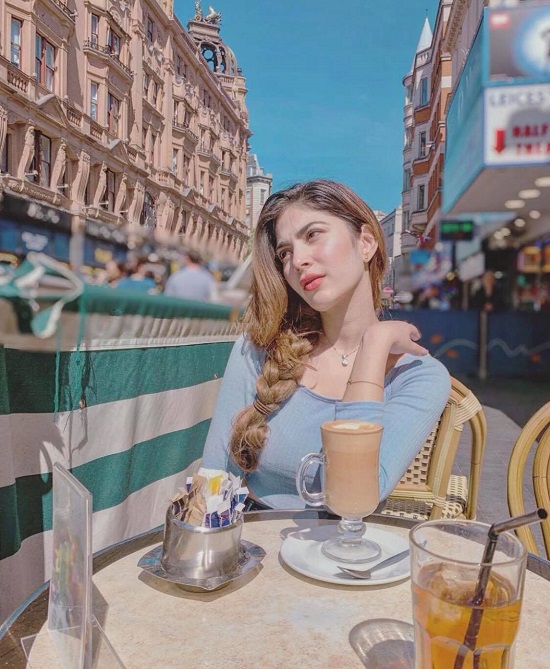 Naimal Khawar Khan Is Against Item Numbers
Another thing which Hamza Ali Abbasi and Naimal Khawar Khan have in common is that she too is against item numbers. Her vision is far bigger, while giving an interview to Express Tribune she shared, "I think I would prefer roles that impact our society, in terms of social issues. I guess I wouldn't ever do an item song or something of the sort."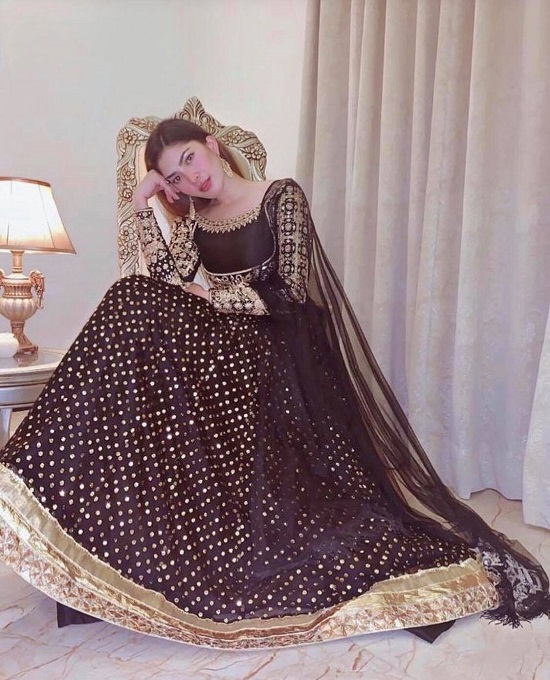 Naimal Khawar Khan's Dream Role
Naimal Khawar Khan is not an ordinary girl with simple dreams but she believes in dreaming big. In one of her interviews she revealed her dream role, she shared, "I would love to play a female version of James Bond. Bond with a female protagonist would be quite interesting."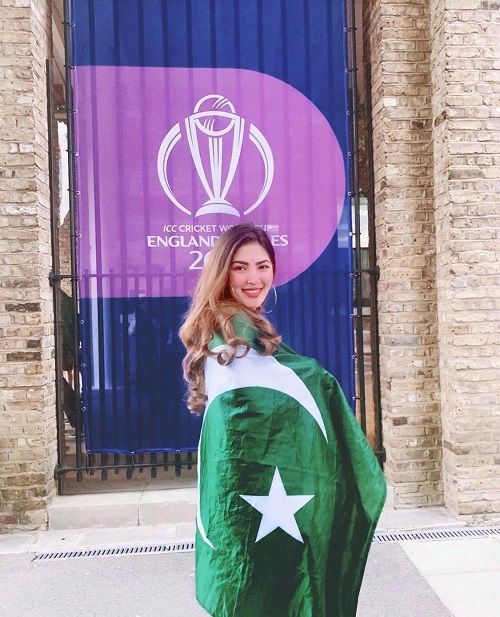 Naimal Khawar Khan sounds like a very interesting person. We are waiting to see more of her on screen and off screen as well since she takes her art very seriously.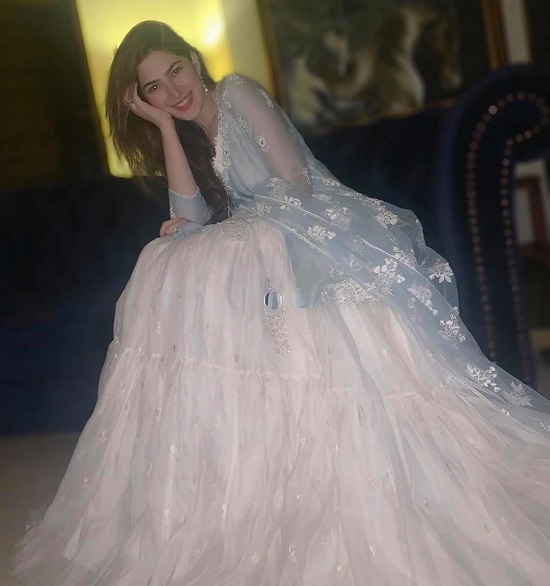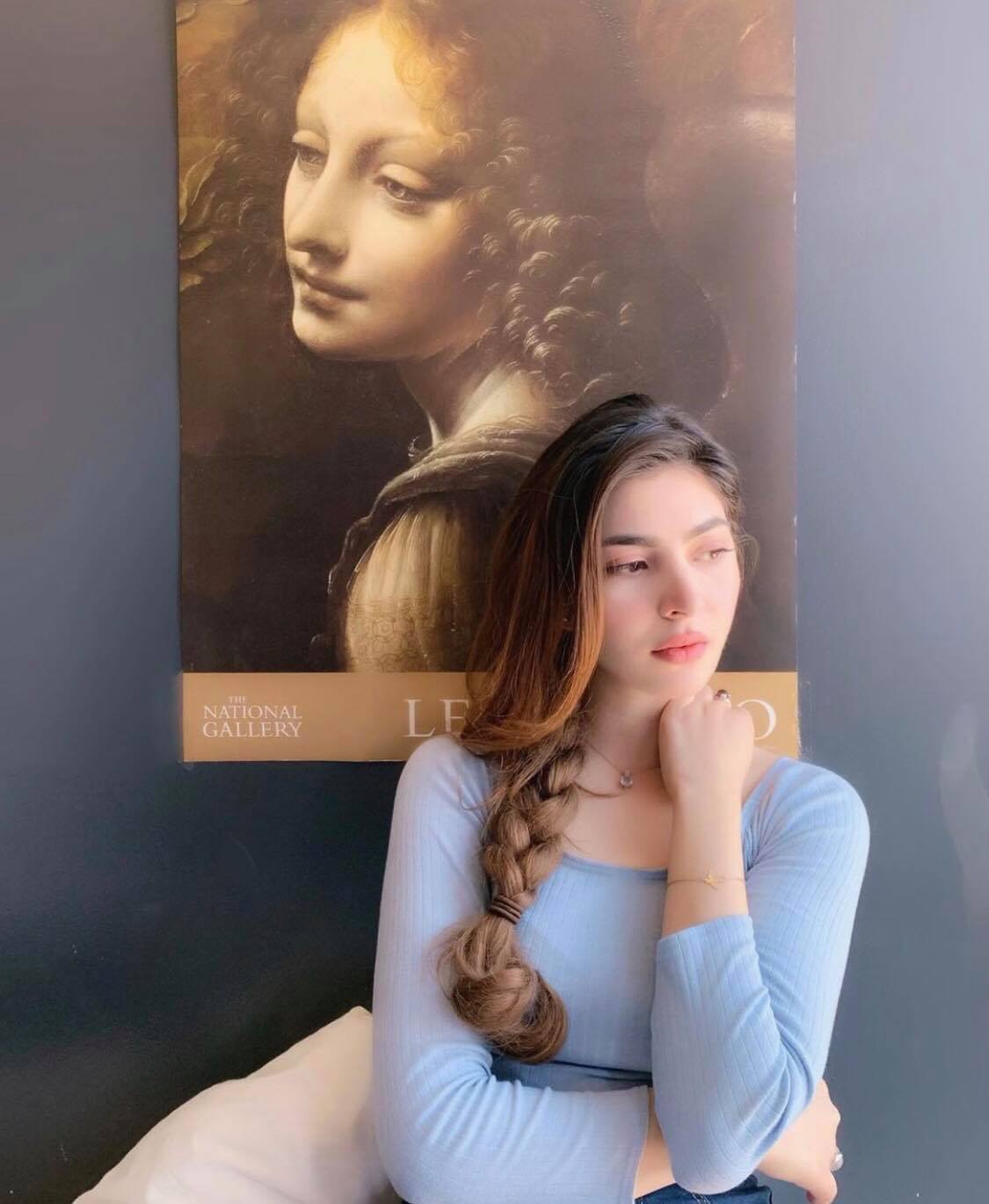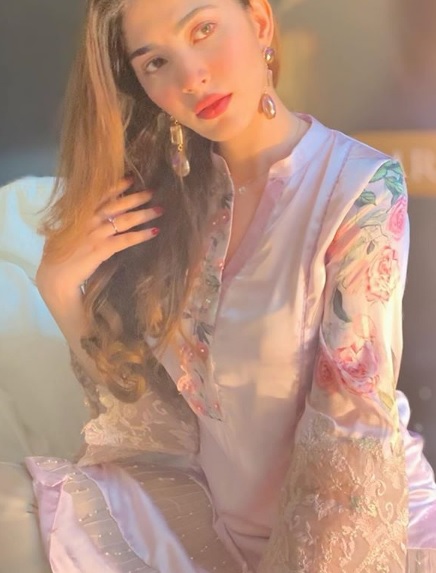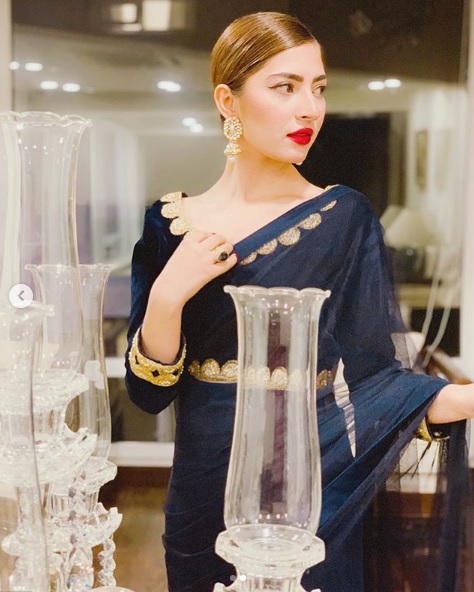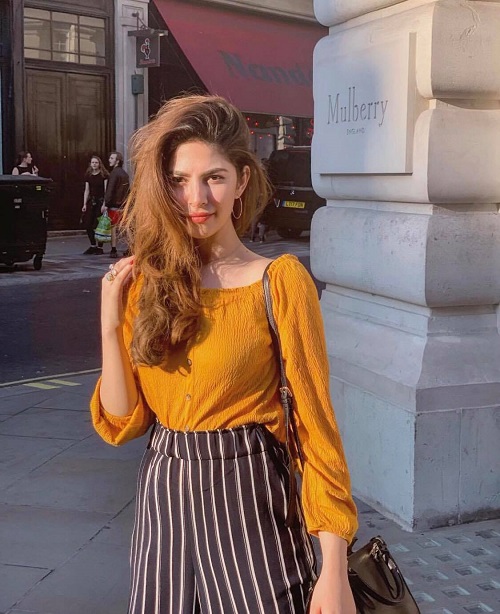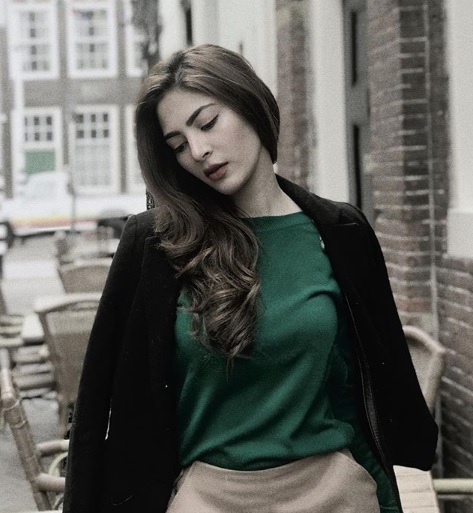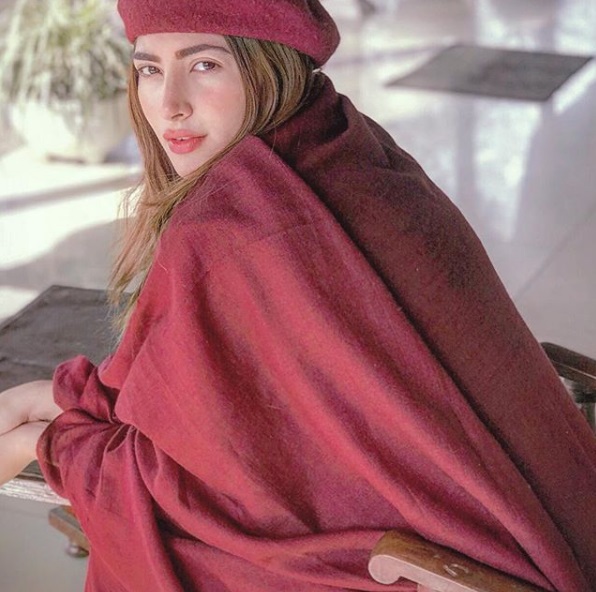 Hamza Ali Abbasi Wife Naimal Khawar – 30 Beautiful Pictures