Shooting of the movie began in May 2013, but got delayed because of director's polictical activities. As we all know Hamza Ali Abbasi is a political activist. Anyways, the first look teaser was released on 7th Feb 2014 & movie will be released in 2017.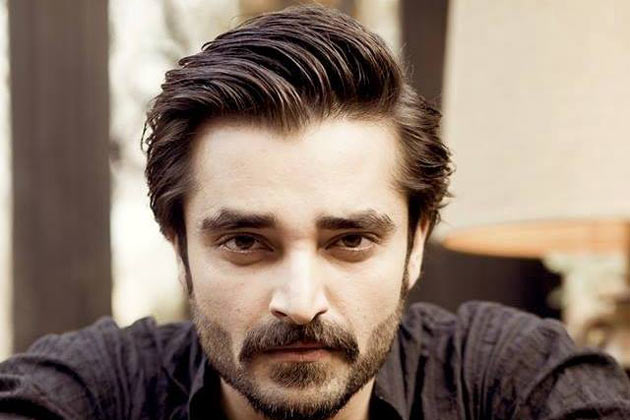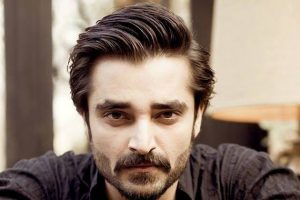 Sheheryar Munawwar,Shafqat Cheema, Hamza Ali Abbasi Sohai Ali Abro, Himayun Saeed, Saba Qamar, Gohar Rasheed starrer movie is an action-comedy based entertainment!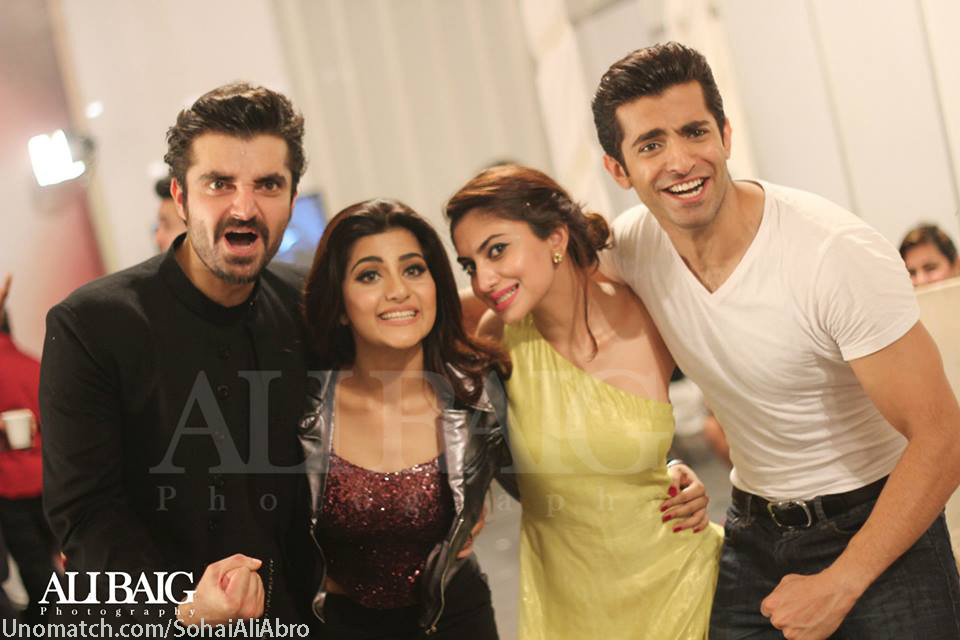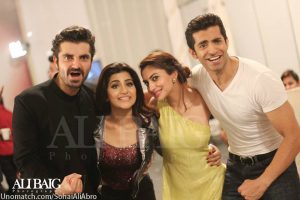 Hamz Ali Abbasi will be seen playing a Pakhtuun character, we're already excited to see how he is going to portray the character.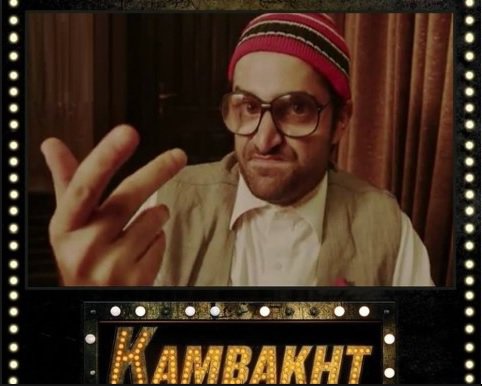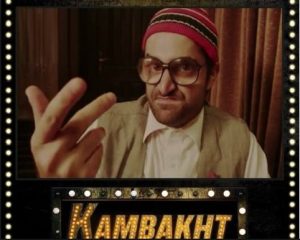 Cast of the movie speaks itself. Sohai Ali Abro herself an incredible actress & dancer! audience will also love to Shafqat Cheema as a comic role in upcoming movie! Movie is produced under the banner of ARY. In an interview to newsdesk, Hamza admitted that shooting was delayed because of his political activities. He also added that film is now into post production and we will handover it to ARY to release it whenever they deem fit.