Hamza Ali Abbasi is a highly opinionated person and he loves to share his opinions with the world. His facebook account has actually turned to a platform of discussion and he talks about everything from politics to entertainment. Wonder Woman is performing well all over the world. The movie stars Gal Gadot in the lead who is an Israeli actress and a former Israeli soldier who has previously supported Israel's stance on Palestine. Due to this reason the movie even got banned in Lebanon.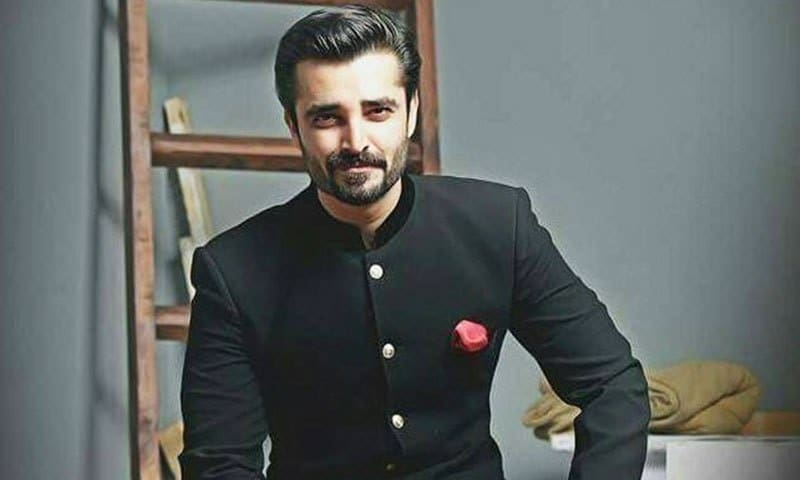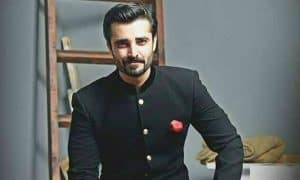 Look what Hamza had to say on the controversy: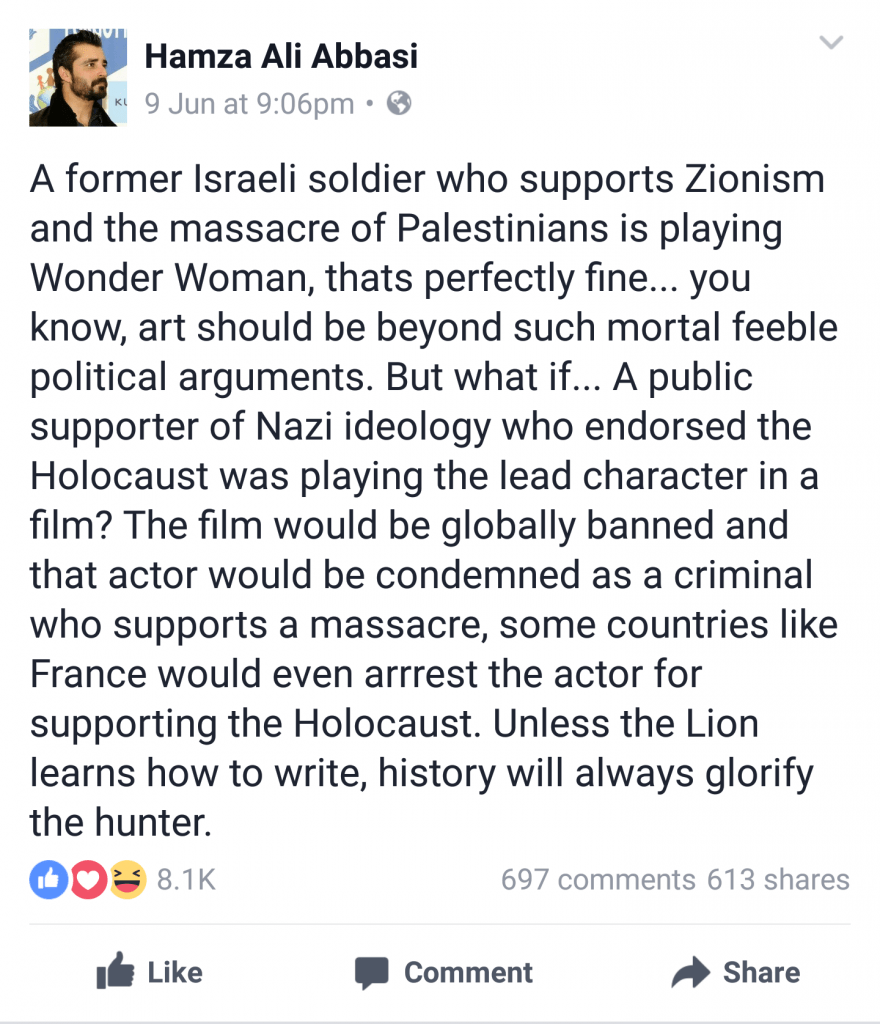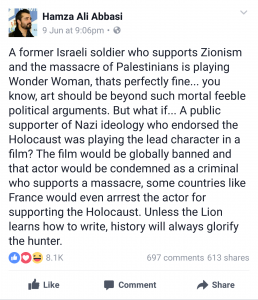 Many people appreciated him and agreed to his point of view while others thought it is a hypocrisy that we use Israeli products but oppose the film. What do you think? Is Hamza right or wrong? Do share your thoughts!