Hania Aamir joined the acting industry less than 7 years back but she has already managed to make a big name for herself. Starting from her debut film Janaan to her present-day hit drama serials; Hania Aamir has always been the main attraction in all the projects she has been a part of. While Hania does not have a single 'challenging' role to her credit, she has the ability to take up an ordinary role and turn it into the most engaging aspect of a drama. Her on-screen chemistry with fellow actors also makes her dramas worth watching. Hania is talented beyond a shadow of a doubt but she has not reached her full potential so far. She has however been a part of many dramas that are definitely a must-watch.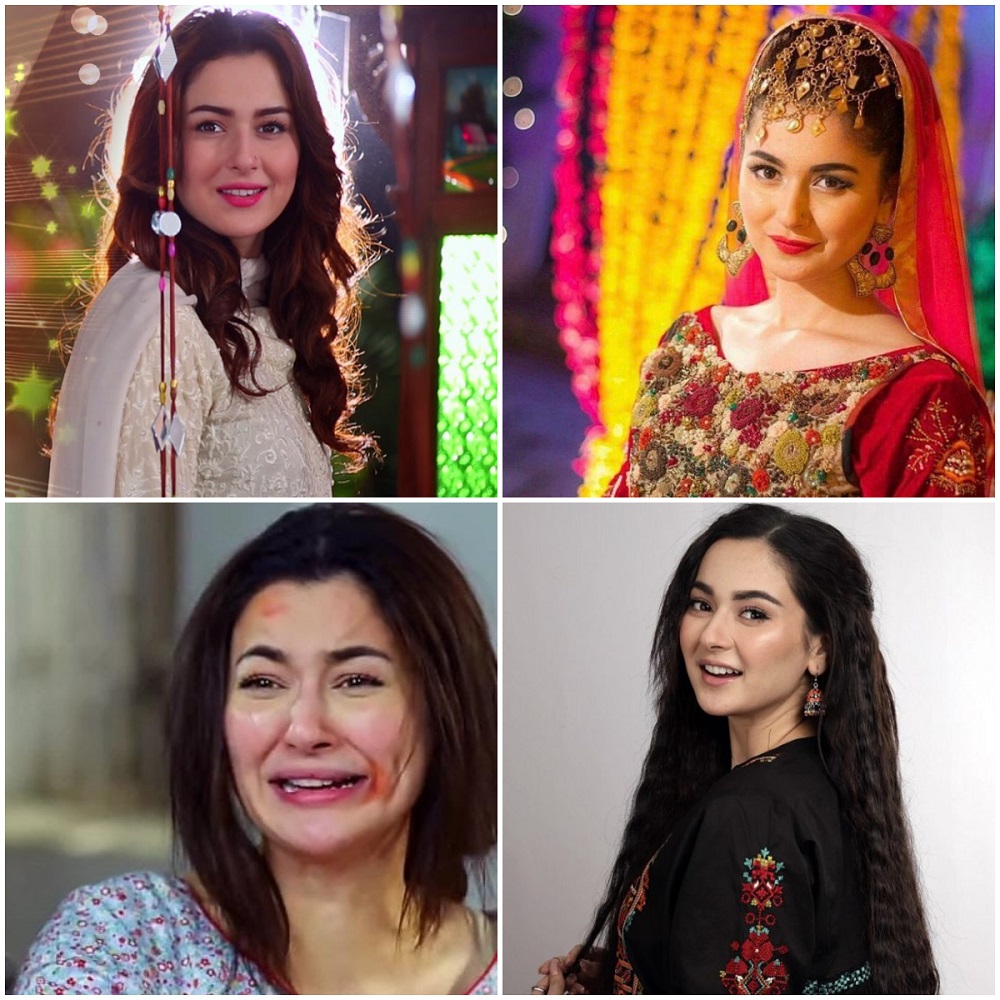 Here is a list of Hania Aamir dramas that should not be missed:
Titli
Titli was Hania Aamir's first television appearance. She played the leading role in the drama. The main protagonist Naila was 'on paper' one of the many greedy and self-centered girls we have seen in Pakistani dramas multiple times Hania Amir made the viewers hate Naila's character effortlessly, by bringing all her negative traits to life on screen by her convincing performance, even though she has a cute and innocent face. Hania definitely took a risk when she decided to play this character because starting your television acting career with a negative role can easily mean that you are bound to be typecast. Also, while Hania had the perfect looks for playing an angelic character on-screen, she opted for a role that was anything but angelic.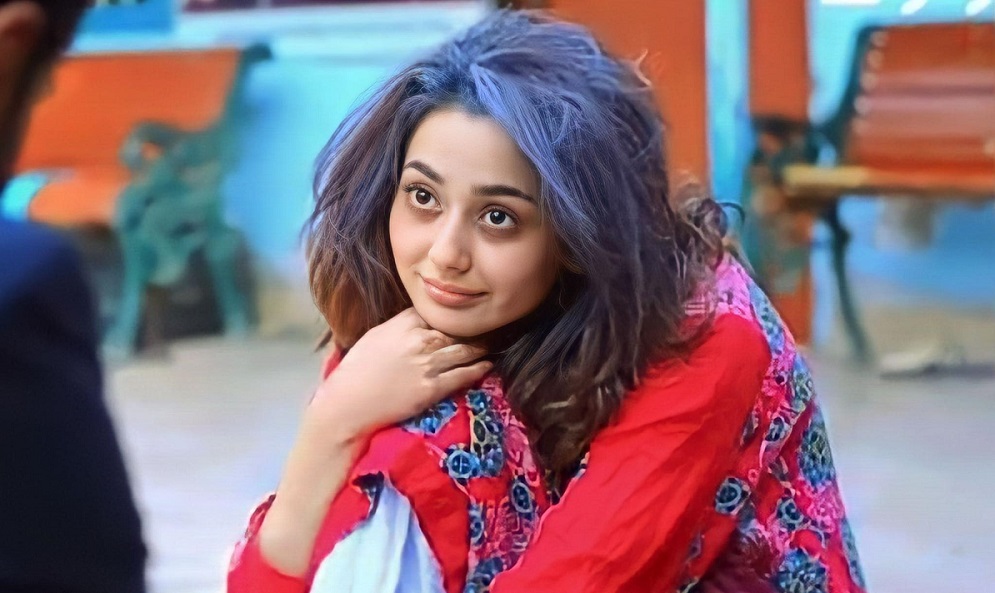 What makes Titli one of the best dramas starring Hania Aamir is the fact that Hania was the star of the show throughout. Although you hated Naila she was also the reason you kept on tuning into the show. Titli is an ultimate guilty pleasure that does not offer anything grand (on paper) but is ensures complete entertainment. If you have not watched this one, do tune into it because once you do that, you will be hooked to it.
Anaa
Hania Aamir played Daneen's role in the drama serial Anaa. Daneen was shown as a naïve and headstrong young girl who was in some ways a lot like Naila but her story was entirely different. Therefore, even if you watch Titli and Anaa back-to-back you will definitely get to see two different stories and another superb performance by Hania Aamir. Anaa, as the name suggests, was a story of egos ruining relationships. While most viewers felt that Izza and Altamash were the main attraction, we feel that it was Daneen's presence and track that kept the story from getting stagnant and kept the spark alive.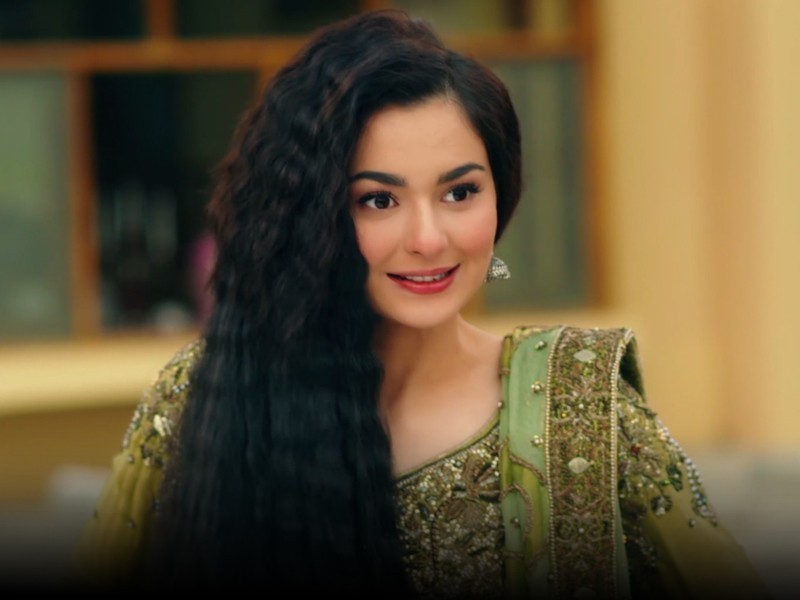 Hania Aamir also changed her look entirely to fit into this character. Yet again, her performance was effortless. Her performance was the primary reason why the viewers felt connected to the character even though it was a complicated and not easy-to-like character. It isn't very often that the kind of messed-up scenarios and flawed characters shown in Anaa have such an appeal. Anaa continued to be entertaining in its own way for the most part and should not be missed. It is one of those dramas in which Hania Aamir continued to hold the viewers' interest and therefore it should not be missed by her fans.
Visaal
Hania Aamir played Pari's role in Visaal, a drama serial that had an unusual storyline, and beautifully crafted characters, and can easily be termed as a complete package because it offered so much. Pari's character was a good combination of a simple girl who was not afraid to speak her mind when the story started. Her character was entertaining and the highlight of the drama for the most part. As the drama progressed, this character went through a great deal and through it all Hania Aamir gave yet another memorable performance.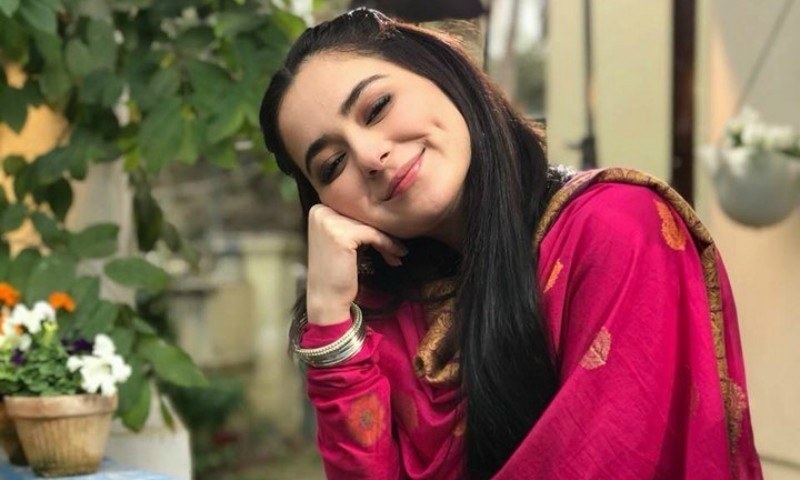 Visaal's layered characters and intriguing storyline are sure to keep you coming back for more. The journey of each one of the characters changes as the story progresses, this makes the drama even more interesting. Visaal is, without a doubt, one of the best dramas starring Hania Aamir and it should not be missed.
Mere Hamsafar
The role Hania Aamir played in Mere Hamsafar could be labeled as 'typical' but it did not come across as that because of the way Hala's story was shown on-screen. Also, it won't be an exaggeration to say that Hania Aamir's performance made all the difference. Not to mention the fact that her on-screen chemistry with Farhan Saeed made Hala and Hamza an on-screen couple that had viewers swooning. This was another one of the dramas starring Hania Aamir that garnered massive appreciation from the public and increased the graph of Hania's popularity. This was also one of those dramas which became the talk of the town therefore if you want to discuss Hania Aamir's dramas with any of her fans while you are at a public gathering; Mere Hamsafar is a must-watch because no conversation centering around Hania's dramas will be complete without it.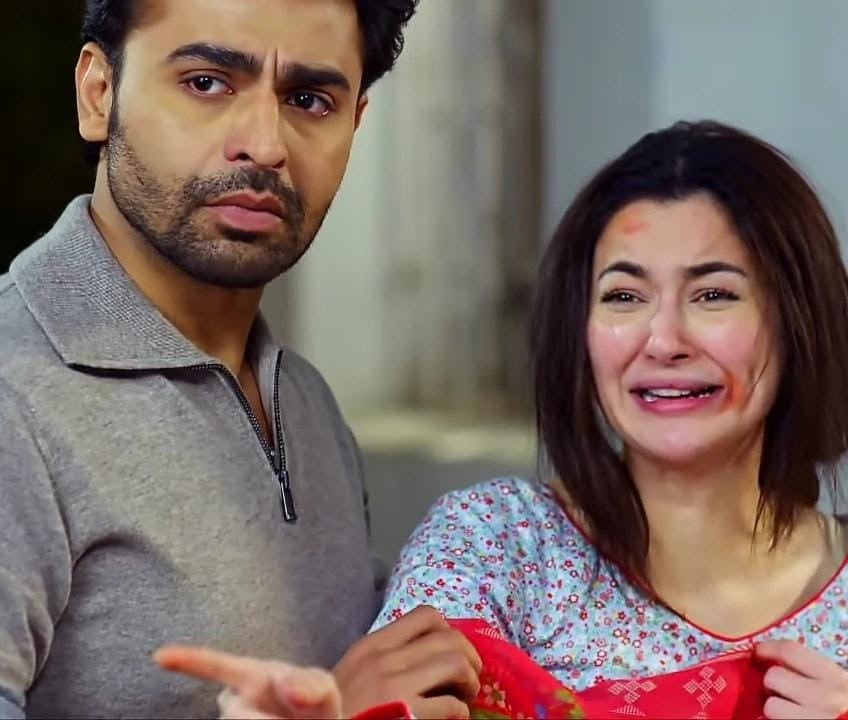 Sang-e-Mah
Sang-e-Mah is perhaps the only drama starring Hania Aamir on this list in which Hania was not the one who stole the show. This one starred many other big names from the television industry and has some of the best performances. It is a drama that is a must-watch for all those people who like dramas that combine art with commercialism. Sang-e-Mah highlighted how old social customs and norms are ruining the lives of locals in certain less-developed areas of Pakistan. Hania Aamir's performance in the drama was just as convincing as it has been in all the projects she has been a part of. Her fresh pairing with Zaviyar Nauman opened new avenues for him as well because this on-screen couple is currently being seen in one of the most popular dramas right now Mujhe Pyaar Hua Tha.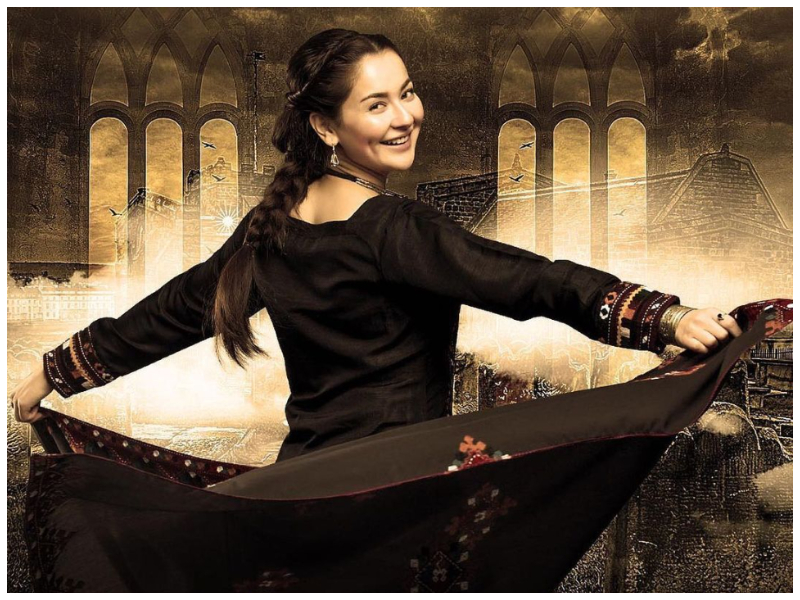 Which one of these Hania Aamir dramas is your favorite? Which drama will you be tuning into next? Share your views.