"Rasode Mein Kon Tha?" is the most favorite meme of everyone at present.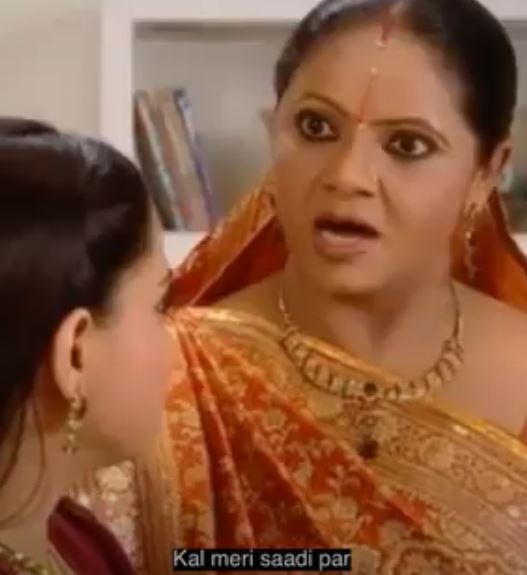 The basic clip originated from Indian Soap Sath Nibhana Sathiya in which Kokila who is a Zalim Saas is interrogating her Bahos that who put the empty pressure cooker on stove when she wasn't around, the tension in the scene was hilarious.
An Indian music producer has made a remix of Rasode Mein Kon Tha and it was an over night hit. People still can't get over it.
Here we have the original Video of Rasode Mein Kon Tha Remix. Let's have a look:
Hania Aamir is soo obsessed with Rasode Mein Kon Tha that she decide to remake the video with her friends and results are hilarious. Let's have a look at the Hania Aamir version of Rasode Mein Kon Tha
The obsession is real #rasodemeinkontha

Gepostet von Hania Aamir am Sonntag, 6. September 2020