Hania Aamir is bubbly, beautiful, talented and honest with her work. She always gives her 100% on-screen and do not take celebrity life too seriously off-screen. Hania Aamir also has a YouTube channel of her own and she kets her fans have some insights into her life.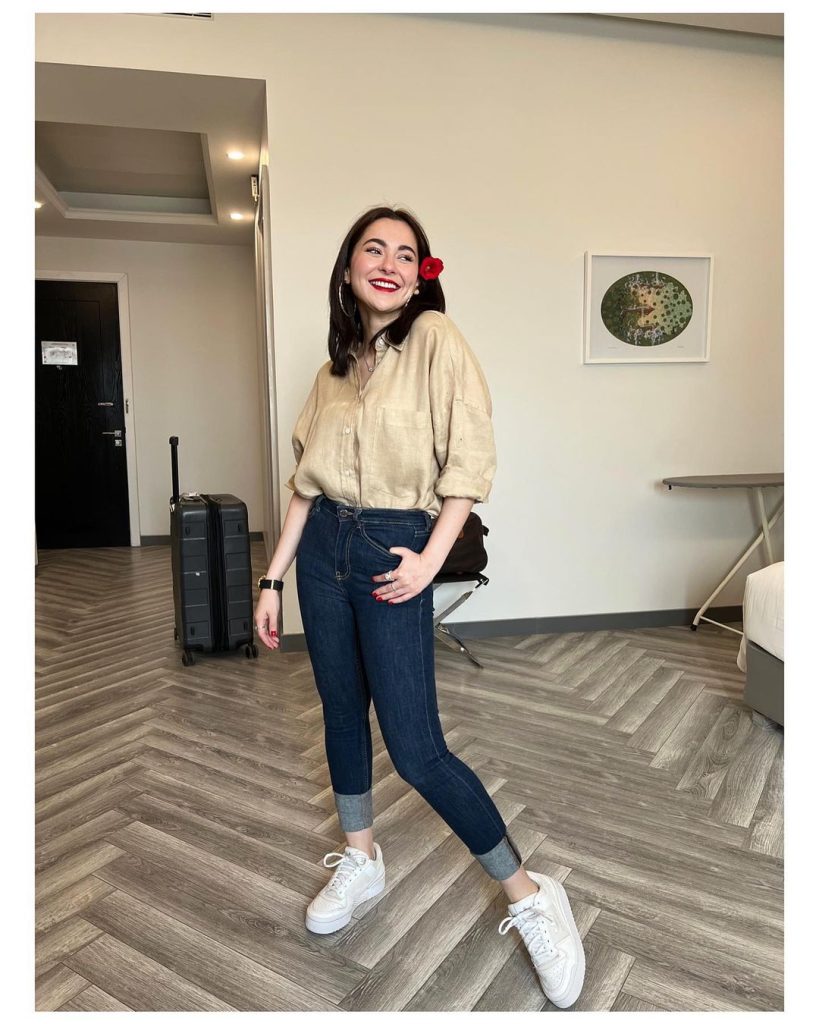 Hania had a big release this Eid ul Fitr with Pardey Mein Rehne Do and film promotions have a very crazy schedule. However, Hania Aamir is a ball of energy and seemed very excited during the whole journey. However, in her latest Vlog she showed us some behind the scenes of her promotional tour journey.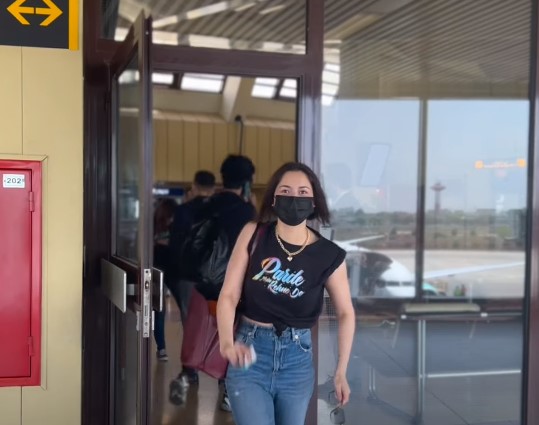 Hania shred how much she has to travel in a project like this to late night promotion shows as well as hair and makeup which she has to put on for them. Hania instead of being tired however was super excited and shared her contagious energy with the crowd.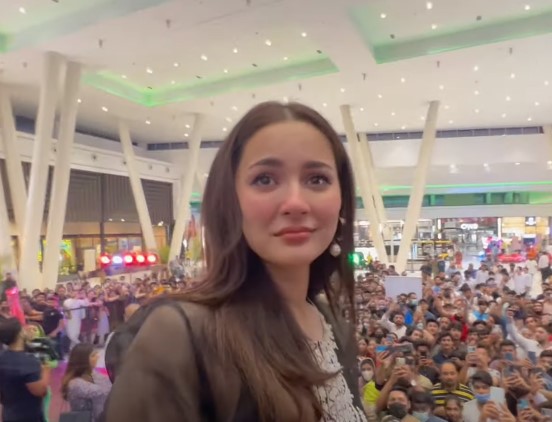 Here check out Hania Aamir's super energetic Vlog from her promotional tour: