Usman Mukhtar is doing a commercial alongside Hania Amir . Usman Mukhtar recently has become well-known in masses as Altamash by playing his role effortlessly in Anaa. Usman Mukhtar also did his debut in 2016 along with Hania Amir in feature film Jannan. He recently shared a BTS picture of their up coming ad shoot.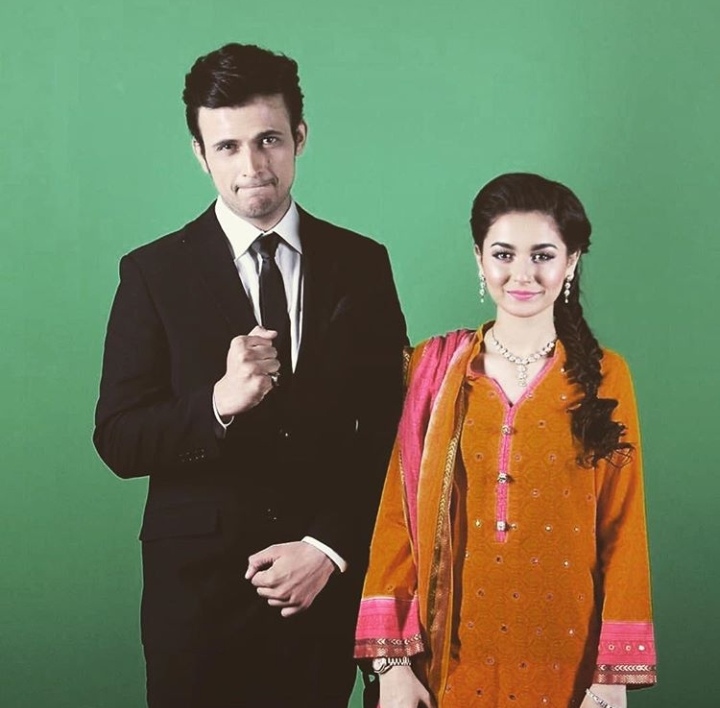 He said that " our first commercial project together , my first on screen piyar, the most annoying of all some people are special, working with amazing people you always remember the good times.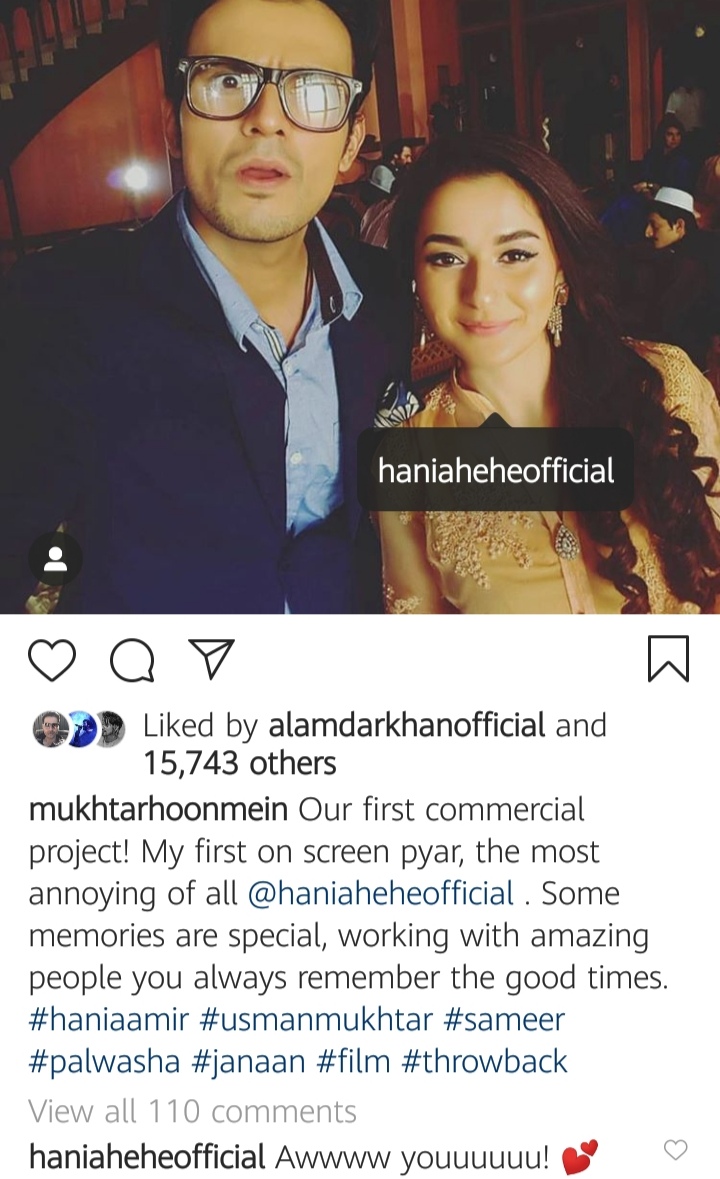 It is a great news that these two are doing a commercial together but the audiences really want to see them together as a couple in the drama. Both of the actors have a huge fan following.
Here is the BTS picture.