Hania Aamir is indeed a beauty with a brain who knows how to fit herself in the Showbiz industry at the top. She has been seen working since 2016 in various projects including dramas and films and the awards which she got are proof of her achievements and popularity.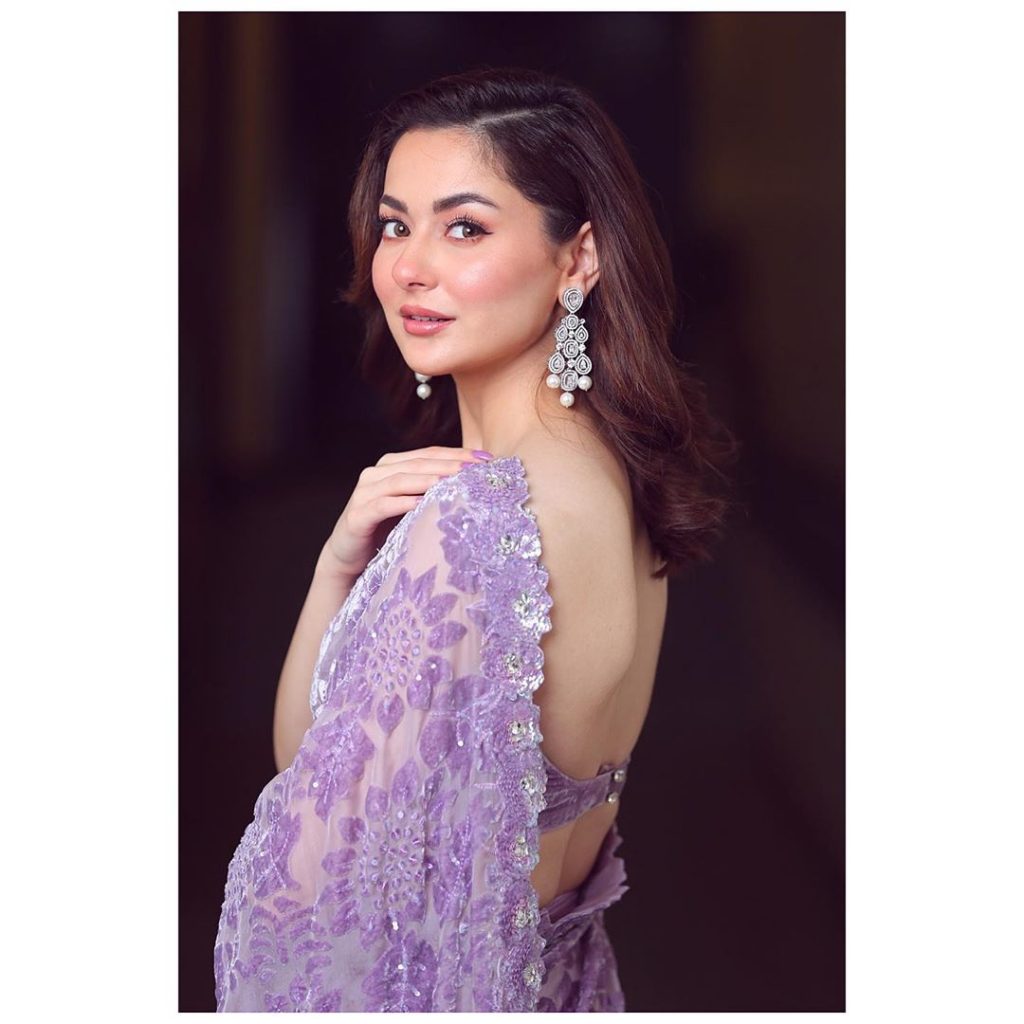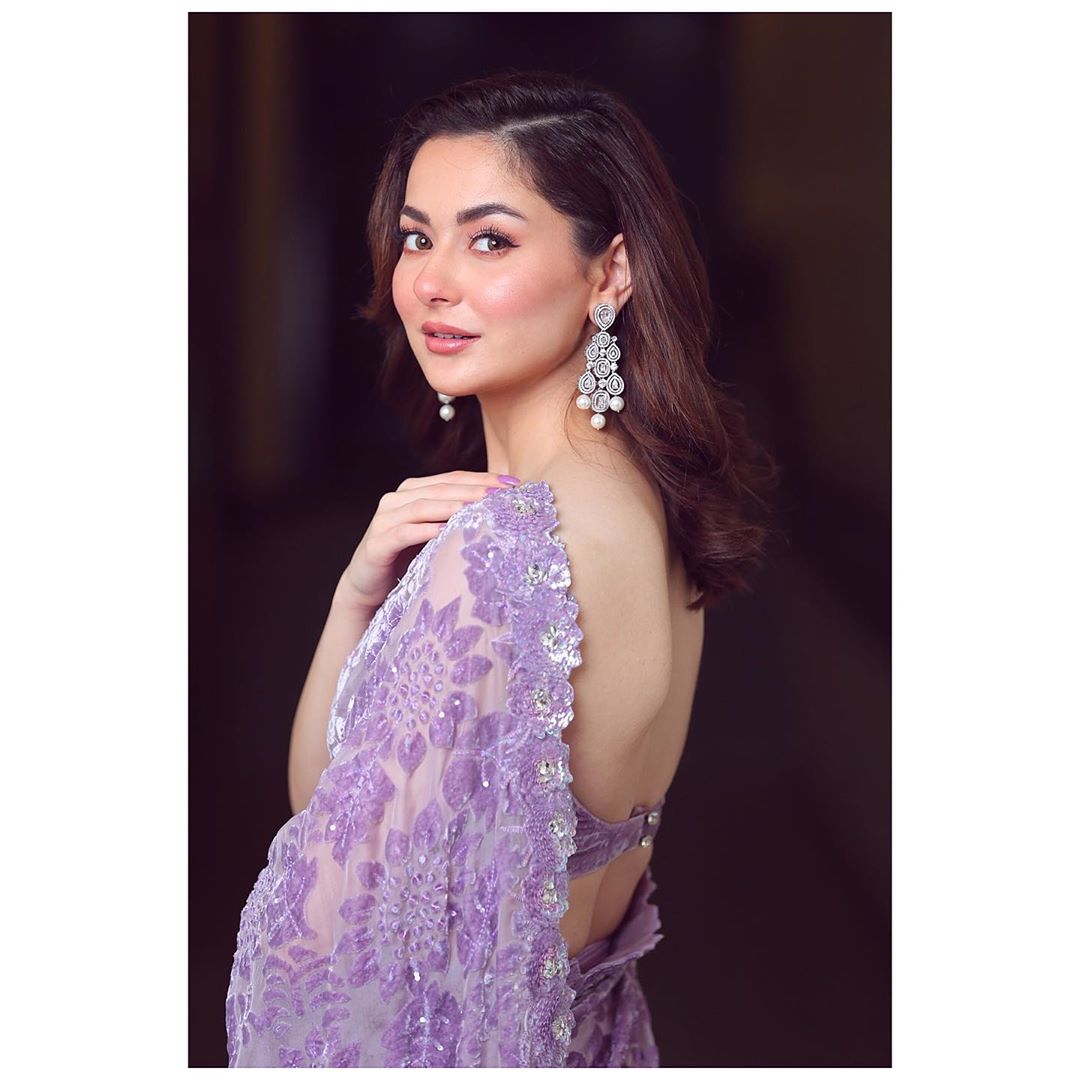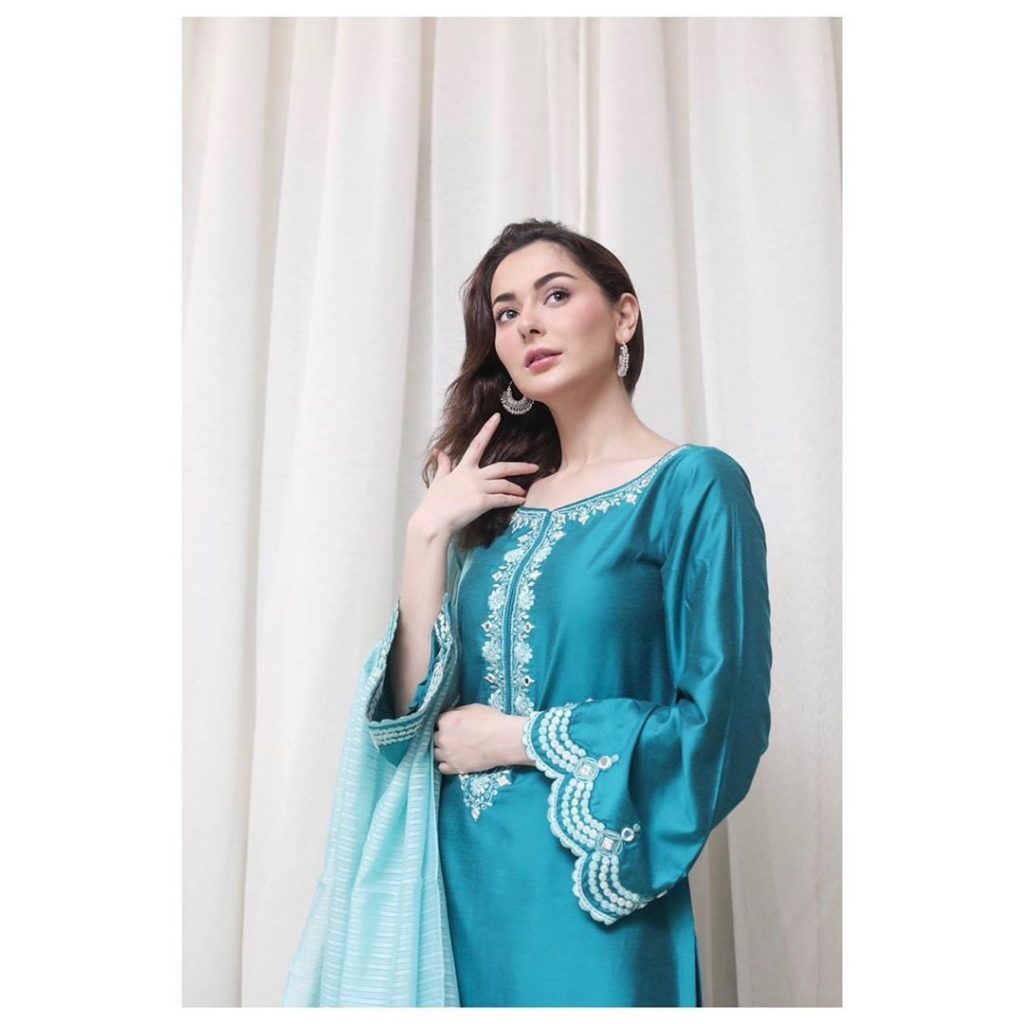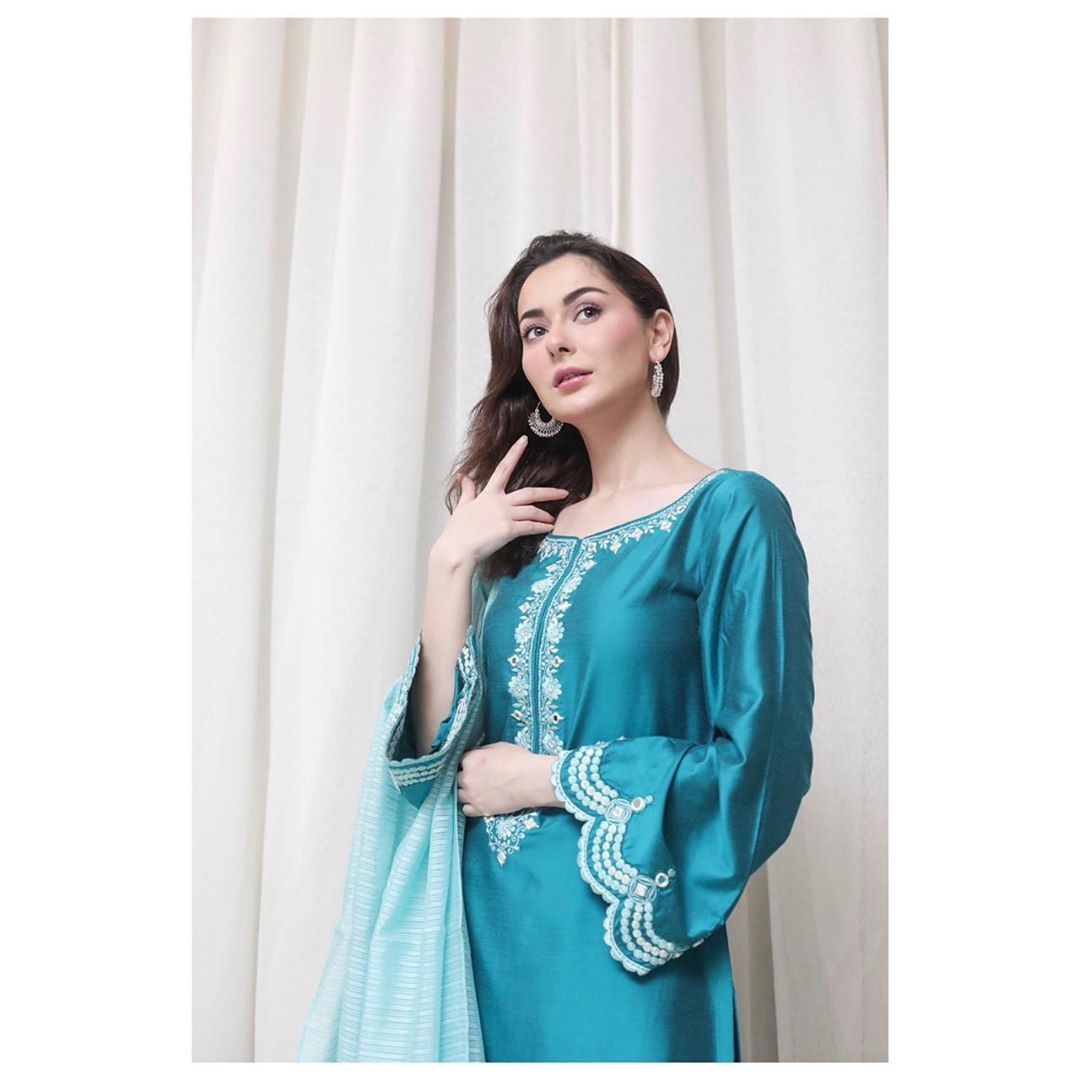 Hania Aamir and Asim Azhar were sharing a great bond and were often seen together. A couple of days ago Hania Aamir revealed that she and singer Asim Azhar are not in a relationship. We're friends, we're not together, we're not dating, we're not a couple, but we are best friends, says Hania Aamir.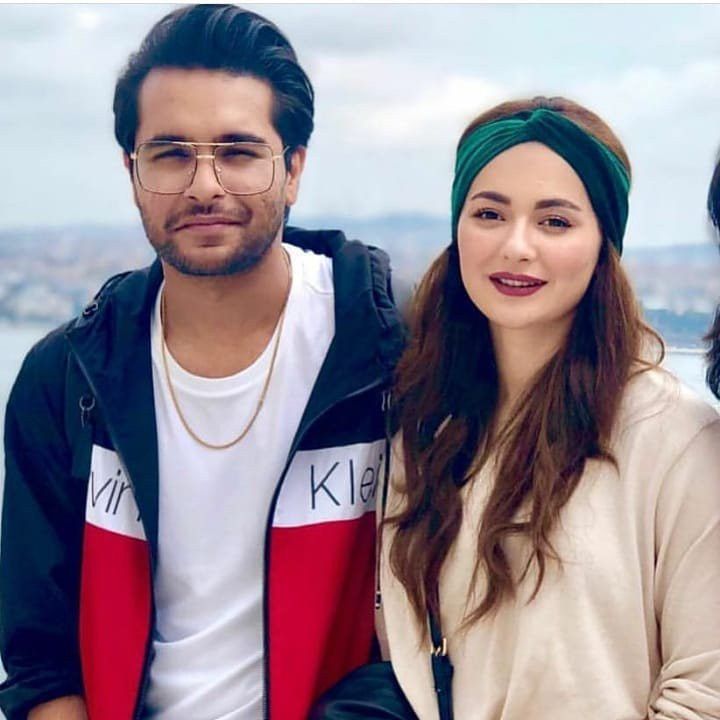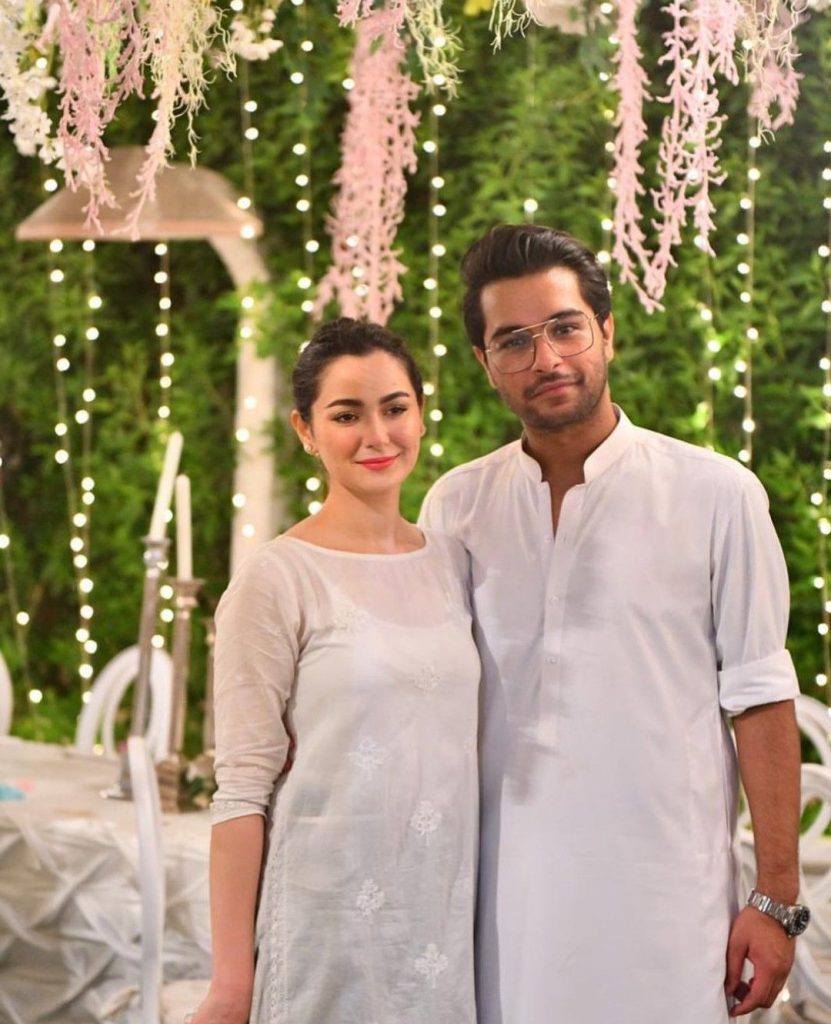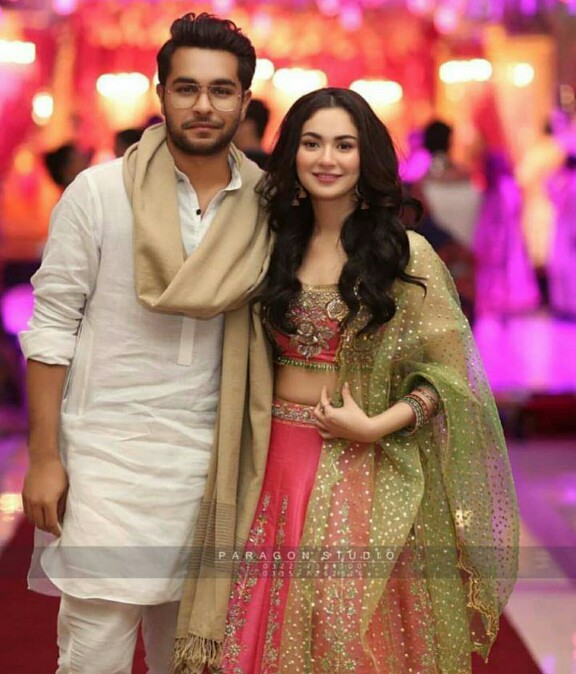 Recently in a rapid fire segment with "Kurkure Hawai Fire edition" Hania Amir was asked a question that " Rank Your Friends Khubsoorati wise, between Asim Azhar, Danyal Zafar and Feroze Khan". Hania replied that beauty is in the eye of beholder and for her all of them are beautiful. 
Furthermore, she was asked to choose the best singer between Asim Azhar and Danyal Zafar. Hania giving a diplomatic answer mentioned that "Why didn't you added any female musician in this? You didn't added any female singer in it, so I will select Aima Baig as the best singer because she sings beautifully".