Hania Aamir is a pretty Pakistani actress who remain in controversies because of her fiery & blunt personality. Fans love Hania Aamir despite her controversial, Hania is a brilliant actress, a beautiful person and a kind human being.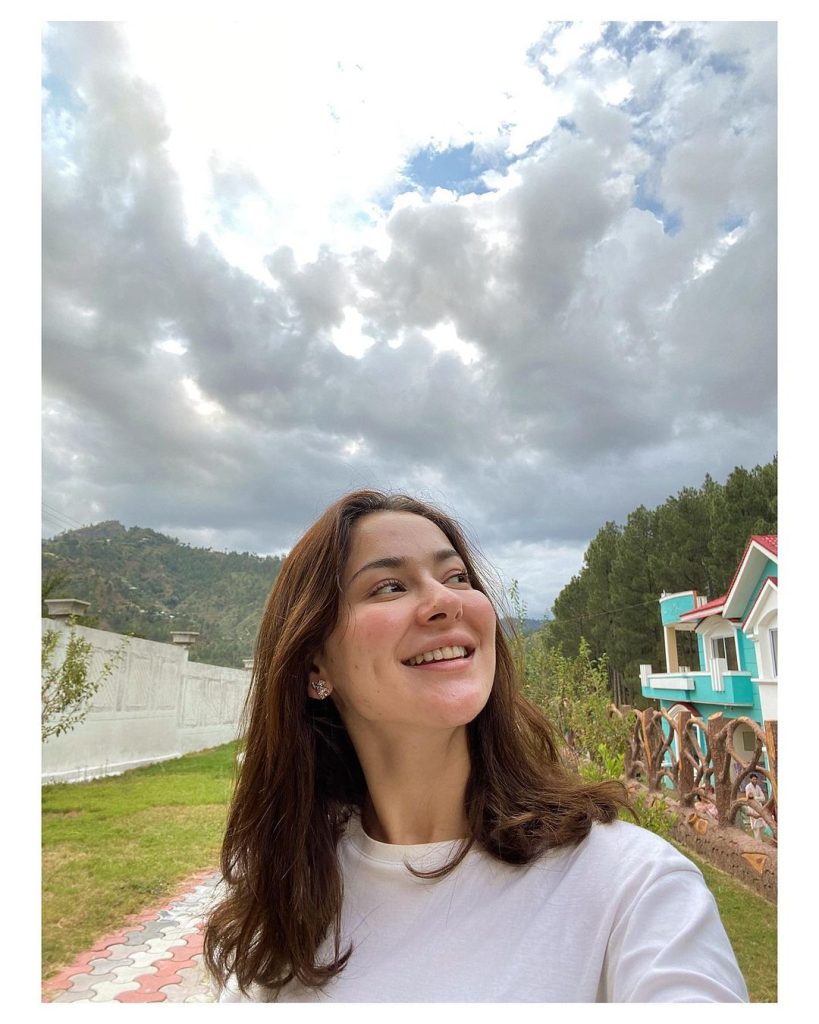 This Ramadan, the beautiful actress has taken a wonderful act of kindness to her Instagram, she posted a video in which she is distributing food boxes among the people. She did it with her friend Kashif. Hania was extremely happy while doing this little act of kindness, Hania got teary eyed while receiving prayers from an elderly man after giving box to him, she said, "why was he giving me so much Duas, I didn't do this big deed". Her friend also started crying. Have a look at video.
Fans loved Hania Aamir's gestures and showered love on her. Hania was extremely happy on her good deed. Many fans are of the view that she should have not posted video but mostly loved it. Here are all comments also do let us know what do you think about Hania's act.