Hania Amir just watched Superstar and she is praising it a lot. She said I went to watch it as Mahira 's fan but converted to Bilal' s fan because he has done a marvelous job. She was found praising all the songs and the way they all performed it.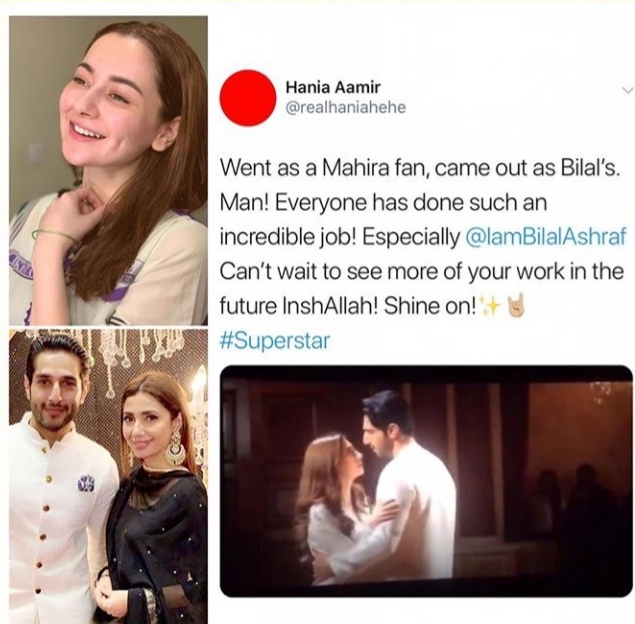 Hania Amir is also doing a cameo in Superstar and she is a great Mahira khan fan and now it seems she really loved Bilal Ashraf 's performance. Hania Amir also asked from her fans on Instagram if they have watched Superstar or not.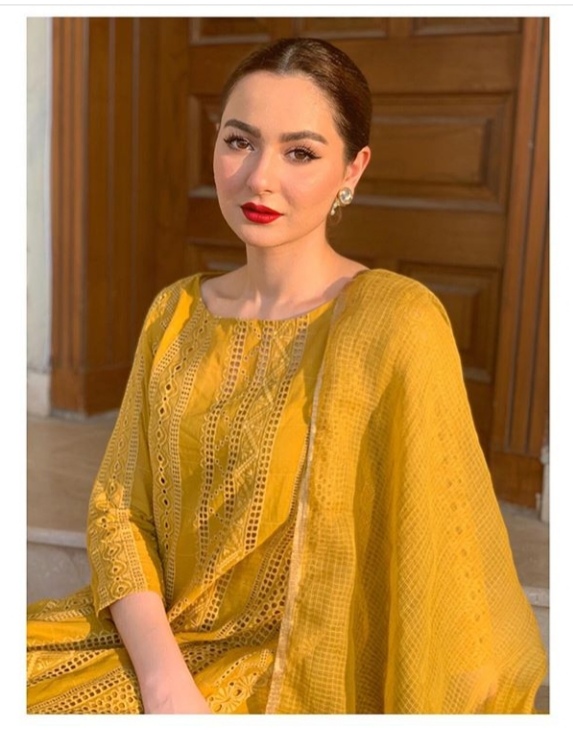 Well we are not astonished about Bilal' s performance as Adnan Siddiqui also praised him when he was out of the theatre right after the movie. Many of the audiances praised Bilal 's acting where most of the public thinks that the director could have had a retake of some scenes but we think Bilal Ashraf is gradually picking the momentum and will shine one day.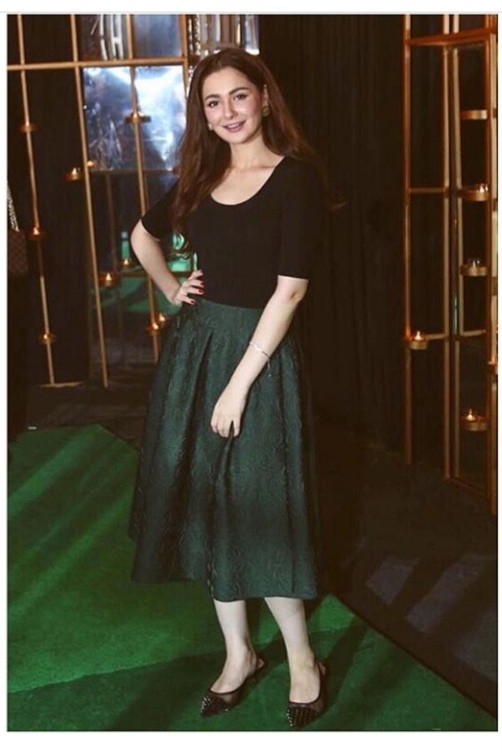 Besides this, the films are on regular grossing mode, there is nothing so special about all three big movies. Heer Man Ja only is offering a little. Hania Amir found praising Mahira's beauty and shared a lot of boomerangs and screenshots of movie scenes.
Here are the pictures and the screenshots from Hania's instagram story.