Hanish Qureshi's Pictures With Her Mother & Sister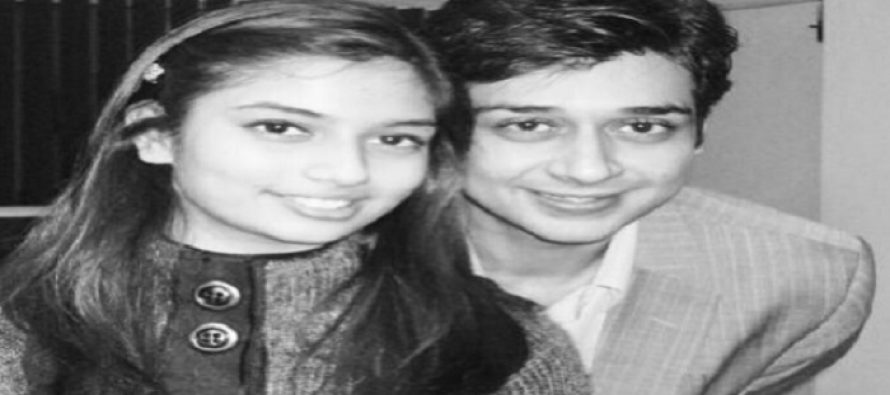 It is true that a celebrity's kid automatically becomes a celebrity. Hanish Qureshi is one such cute celebrity kid. She is Faysal Qureshi's daughter from his first marriage. For the longest time no one knew that Faysal Qureshi had a daughter from his previous marriage until social media became active and that is when Hanish's picture with daddy Faysal Qureshi made waves. Faysal Qureshi got married when he was very young therefore people had a difficult time believing he had a grown up daughter. Hanish is really close to some of her celebrity friends and keeps on posting pictures with her family. Hanish is Aiman Khan's close friend and she is also good friends with Imran Abbas. She got a lot of attention when she posted her transformation pictures when she lost weight. She has also been doing makeovers of actors behind the scenes.
Here are some pictures of Hanish Qureshi with her mother and sister.
---