Haniya Khan who claimed to be the third wife of Aamir Liaquat Hussain recently made some shocking revelations. She revealed that Syeda Tuba Aamir has taken a divorce from Aamir Liaquat Hussain.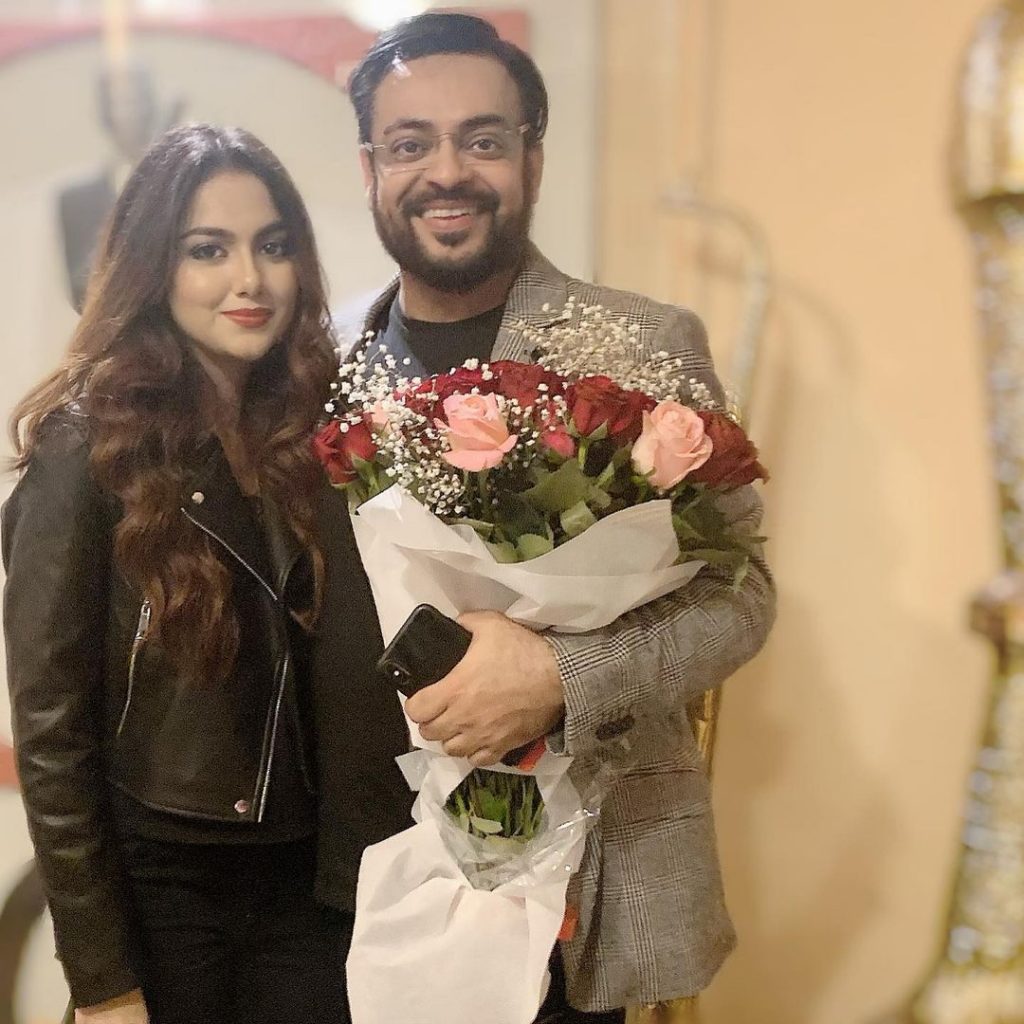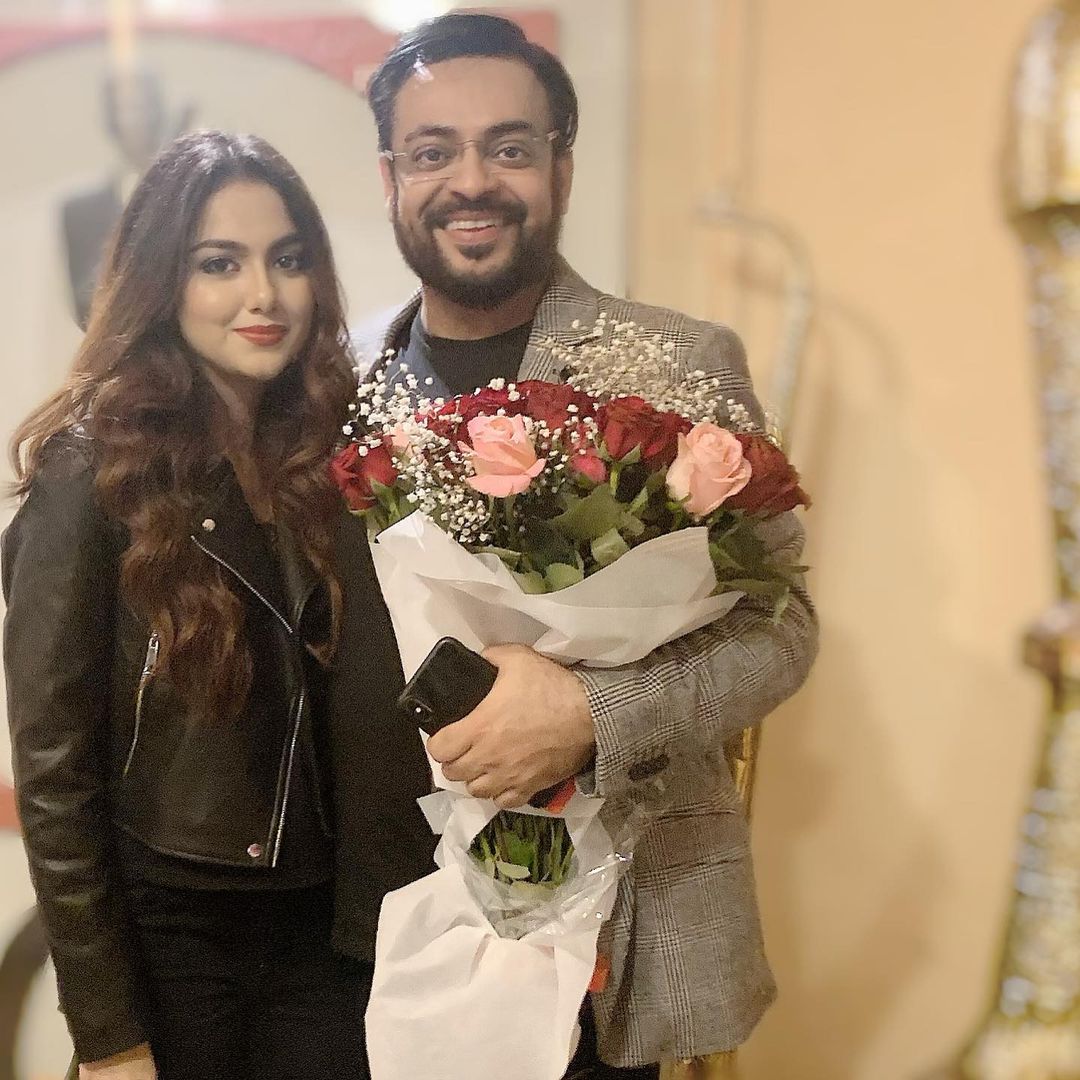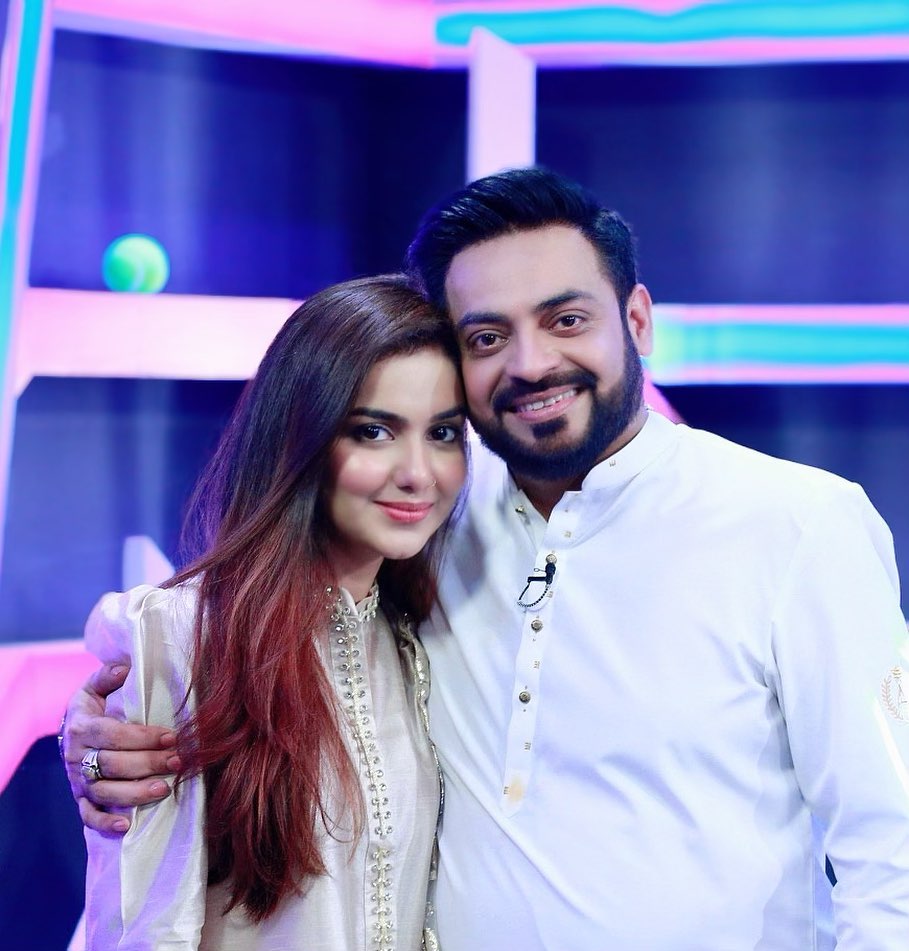 Haniya also claimed that she is going to leave the country and going to London and now she will do some international work. In her last message, she said that Allah will take her revenge and also she thanked all those who helped her including Farhan Saeed.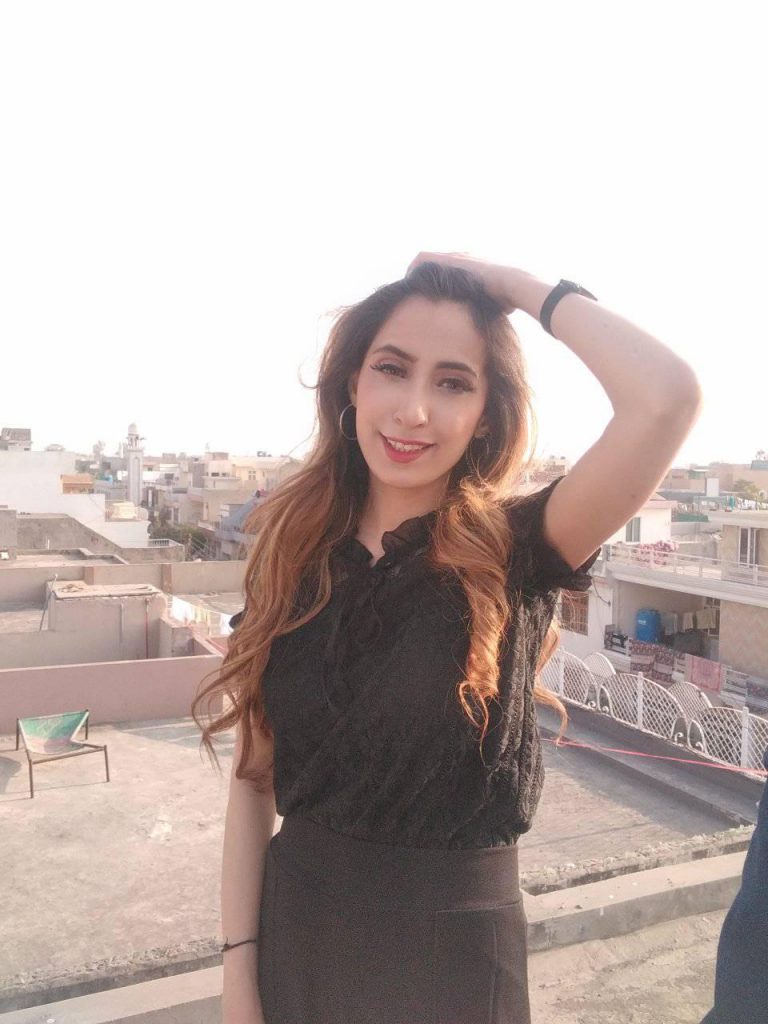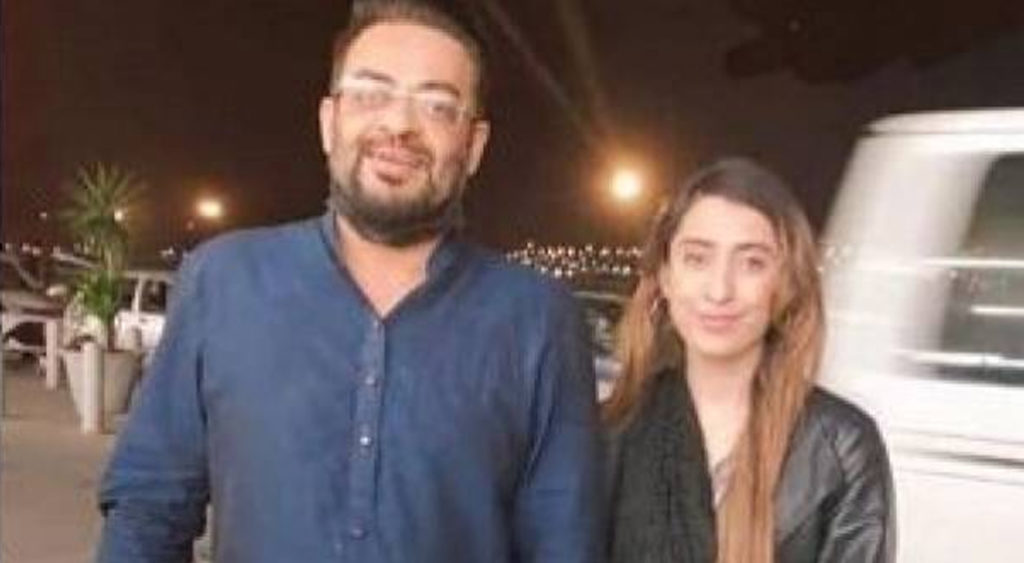 Hania wrote in her last message:
Seems like Haniya's chapter is closed now, but the point to consider is that whether Tuba Aamir has really taken divorce from Aamir Liaquat Hussain, as it is observed that she didn't post any picture with Aamir Liaquat Hussain on Eid too. Tuba went live multiple times on Instagram but she always ignored all the questions regarding Aamir Liaquat Hussain and didn't utter a single word on this controversy.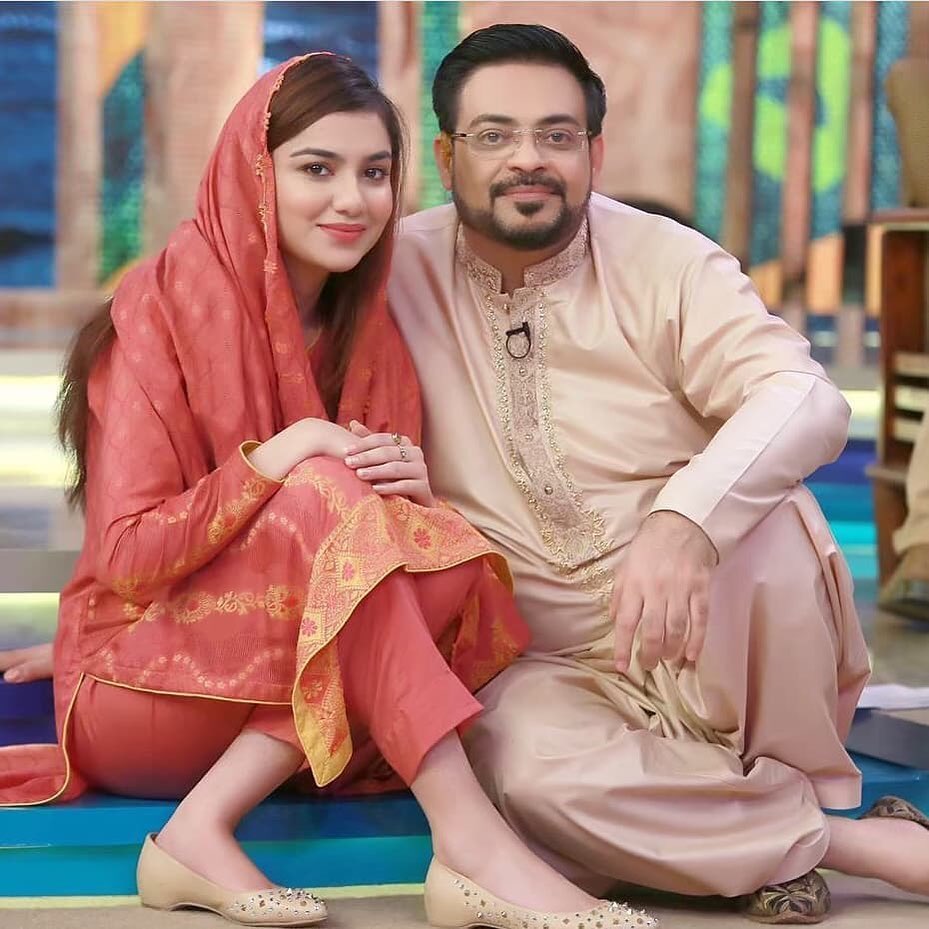 Do you think there is any truth in Haniya's claim of Tuba and Aamir Liaquat Hussain's divorce? Want to add something to the story? Feel free to share your views with us!