Hareem Farooq is an actress, producer and model. She has done very selective work in the industry and is one of the producers involved in revival of Pakistani cinema. Hareem was last seen on Hum TV in Main Khayal Hoon Kisi Aur Ka. She will soon be seen in a drama opposite Wahaj Ali where she is playing a cricketer.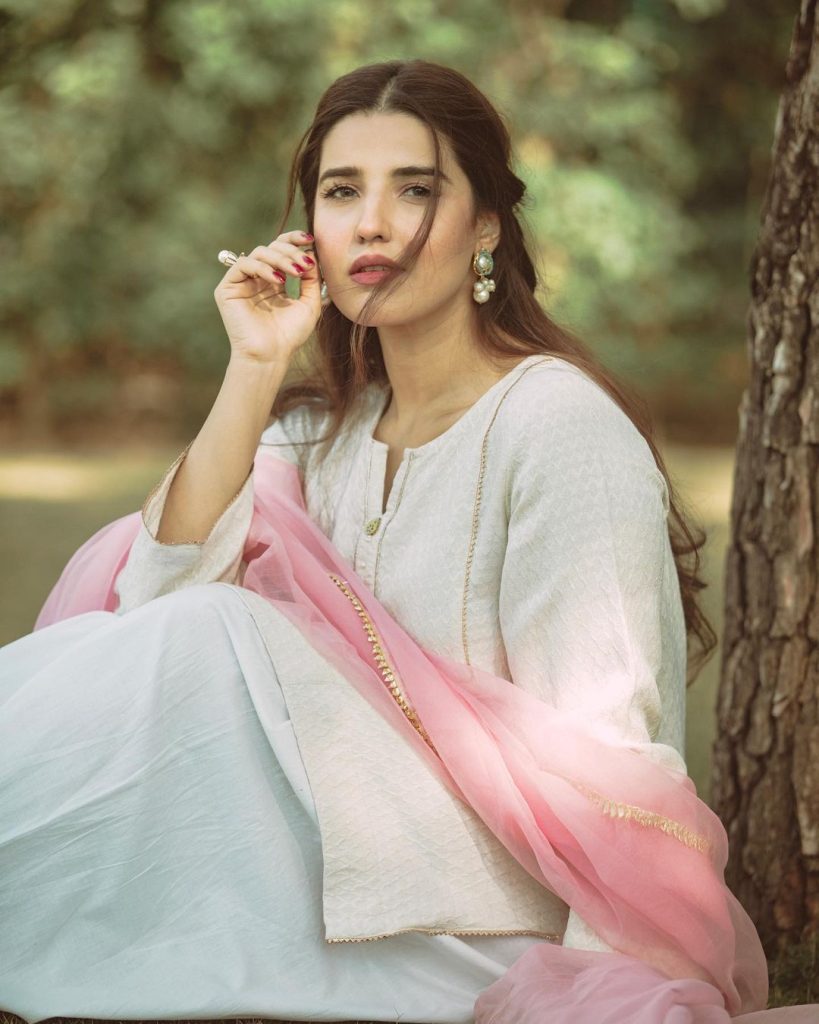 Hareem Farooq appeared on Something Haute where she revealed some unknown facts about the actors she has worked with. She said that Usman Mukhtar is a very competitive person and has zero tolerance for non-seriousness in any game, be it ludo.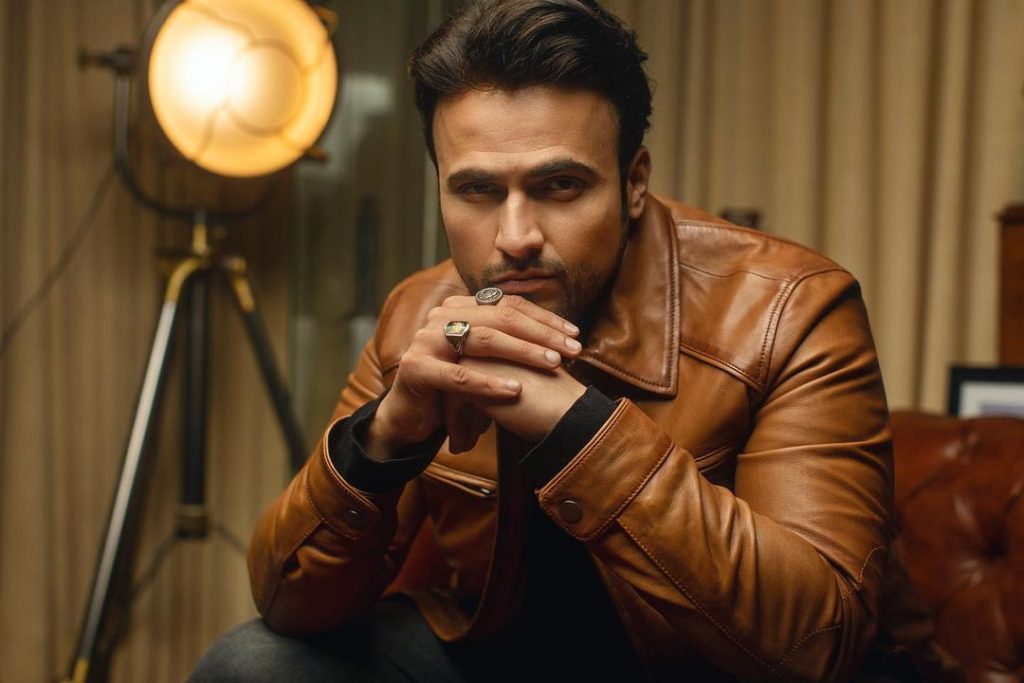 She revealed that Ali Rehman Khan is a very good cook and can replicate any dish. Hareem has worked with Ali Rehman Khan in Main Khayal Hoon Kisi Aur Ka, Parchi, Janaan and Heer Maan Ja.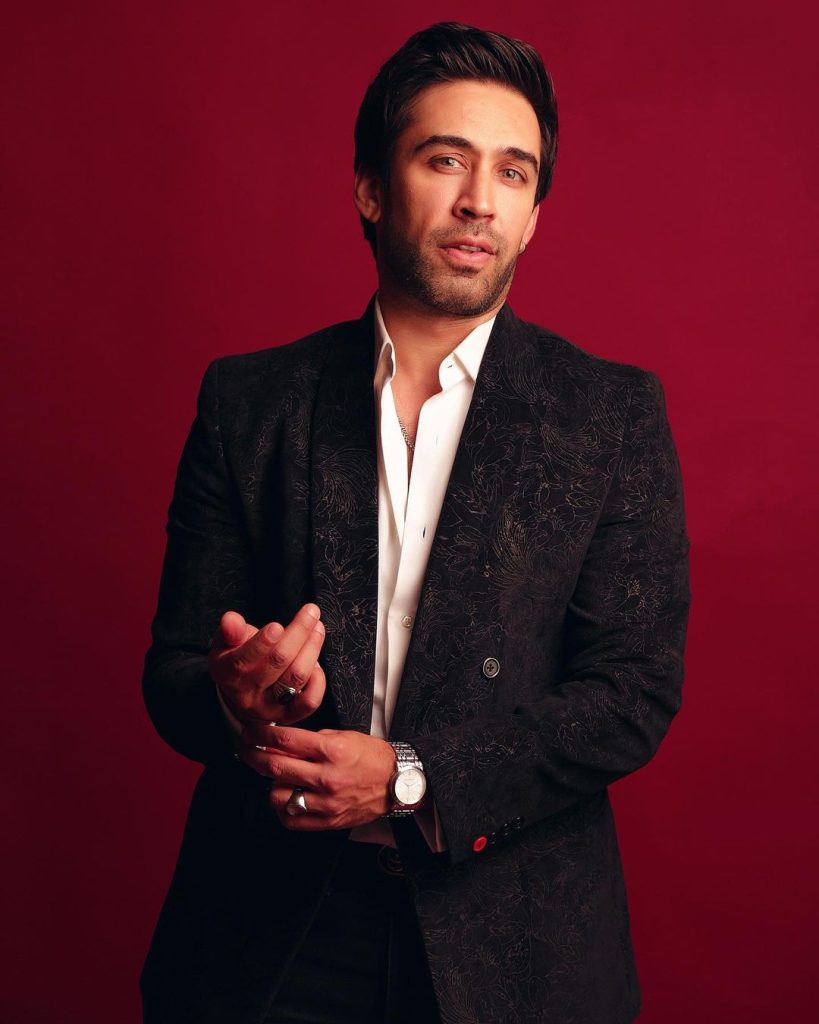 Hareem praised Osman Khalid Butt that he is a very good listener and always makes people comfortable. She said that Osman is very respectful towards women and she has always felt very comfortable around him.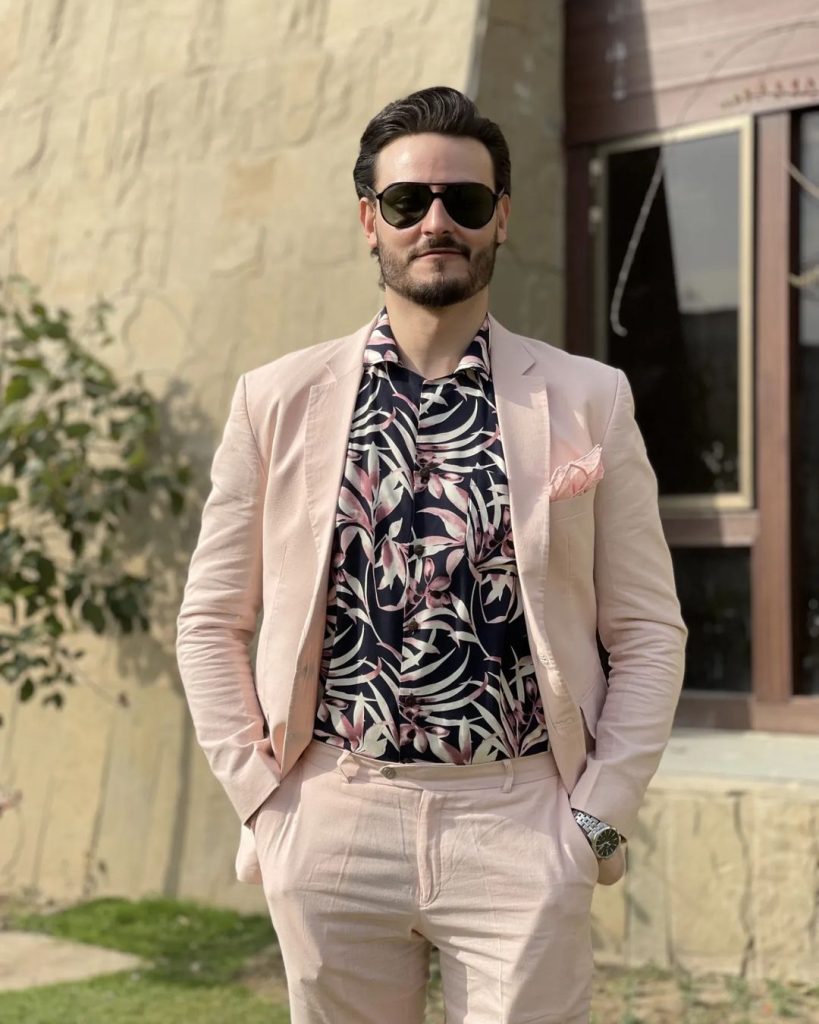 She has worked with Wahaj recently and was all praises for him. She revealed that Wahaj is fun to be around, has a great sense of humour and makes all the actors, senior or junior, comfortable around him.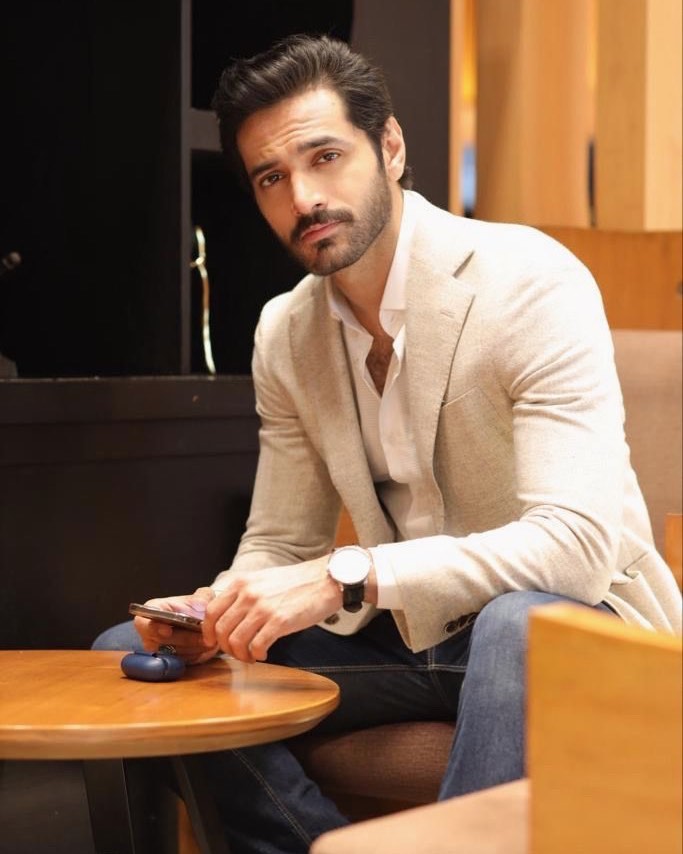 Check out Hareem revealing all the fun facts: