Hareem Shah is one of the most controversial names of Pakistan. Hareem rose to prominence as a Tik-Toker butt later on her controversial videos with politicians made her a household name.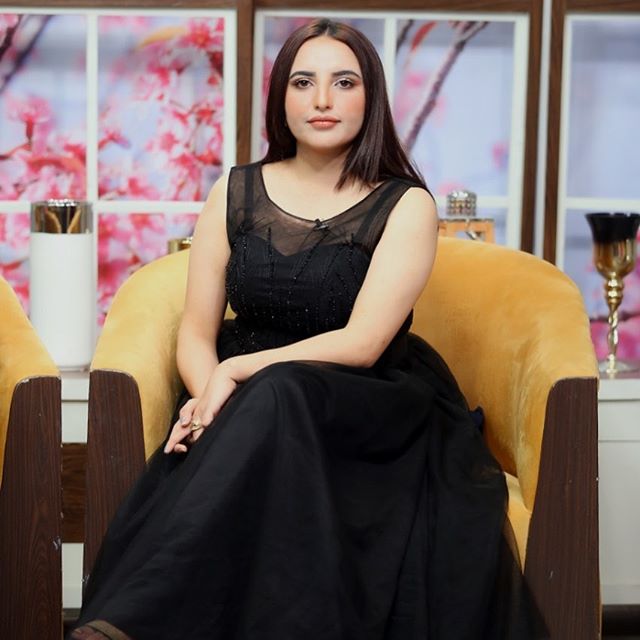 After being a part of the news and giving many interviews, Hareem Shah has finally tied the knot. Hareem uploaded a picture of her hand along with a man's hand on her Instagram account. Hareem Shah wrote "Alhumdulilah". The picture was removed soon from the account.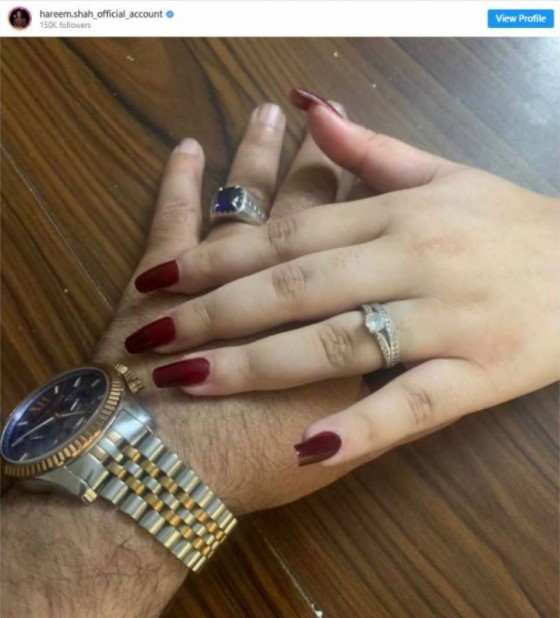 Hareem Shah earlier today confirmed that she has got married to a member of the national assembly belonging to the Pakistan People's Party. She didn't reveal the name of her husband yet.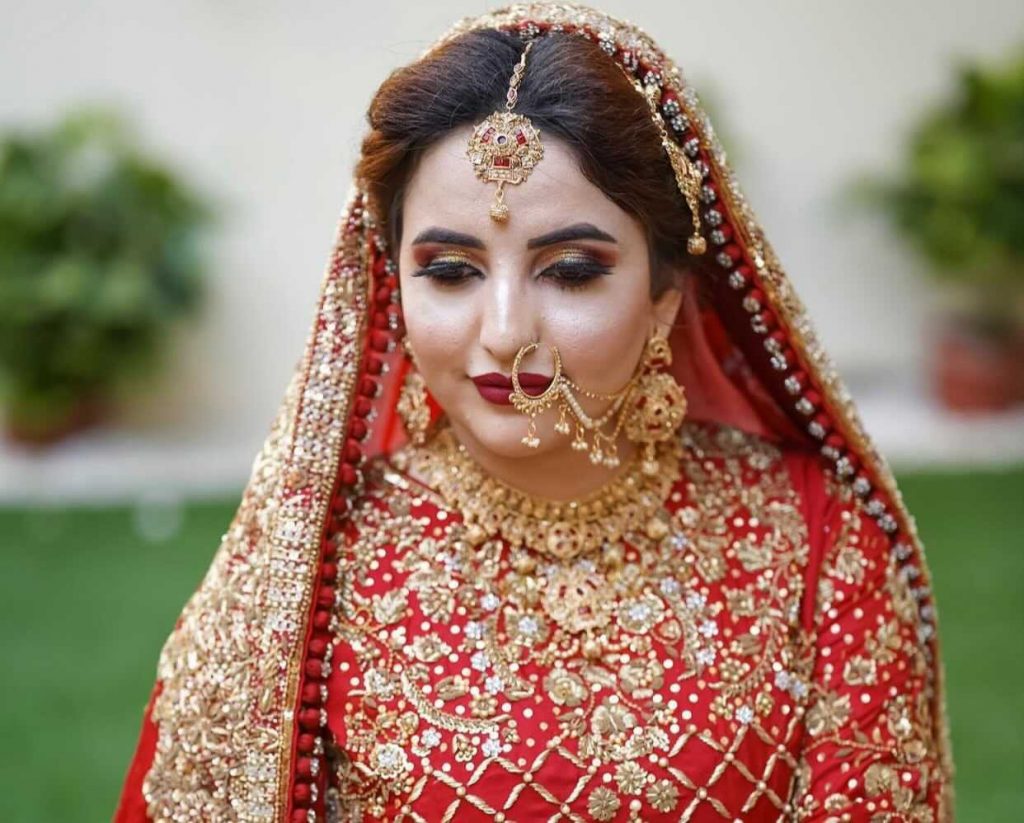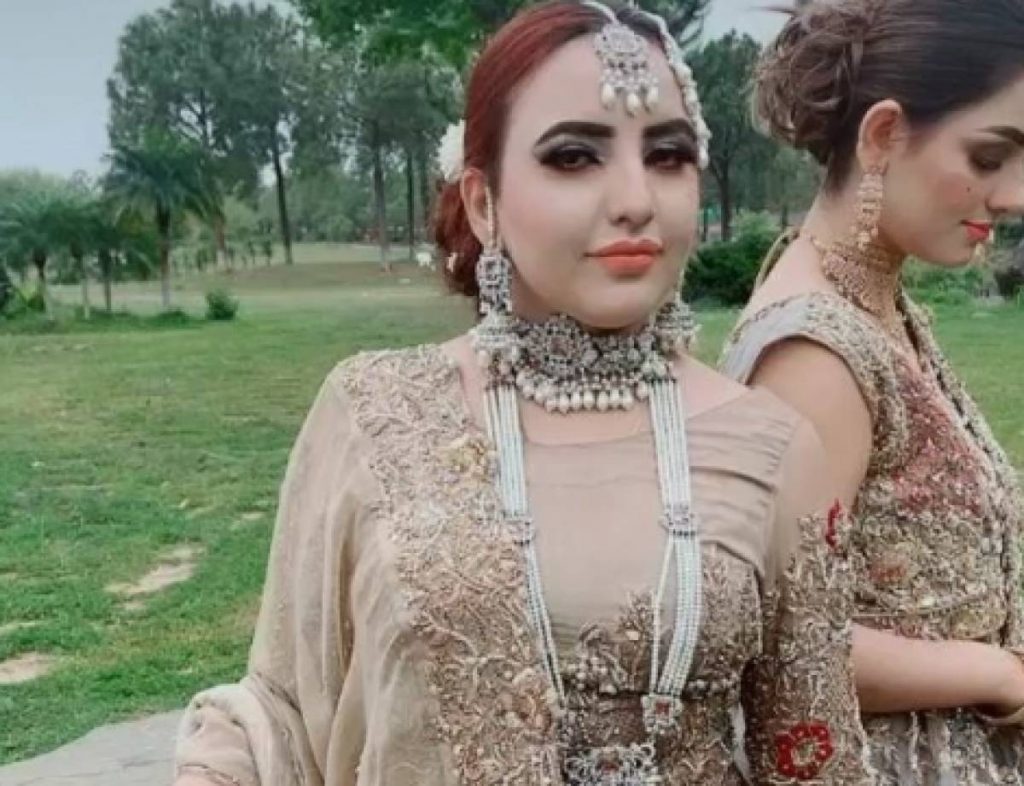 According to the sources, members of the Pakistan People's Party are busy figuring out that who got married to Hareem Shah.
Let's have a look at the video:
Have you read the story? Want to add something? Feel free to share your views with us!