Hareem Shah is popularly known for her TikTok videos recently shared a video on Instagram in which he slapped Mufti Abdul Qavi. The two were together in a room and Hareem furiously slapped Mufti who had no idea.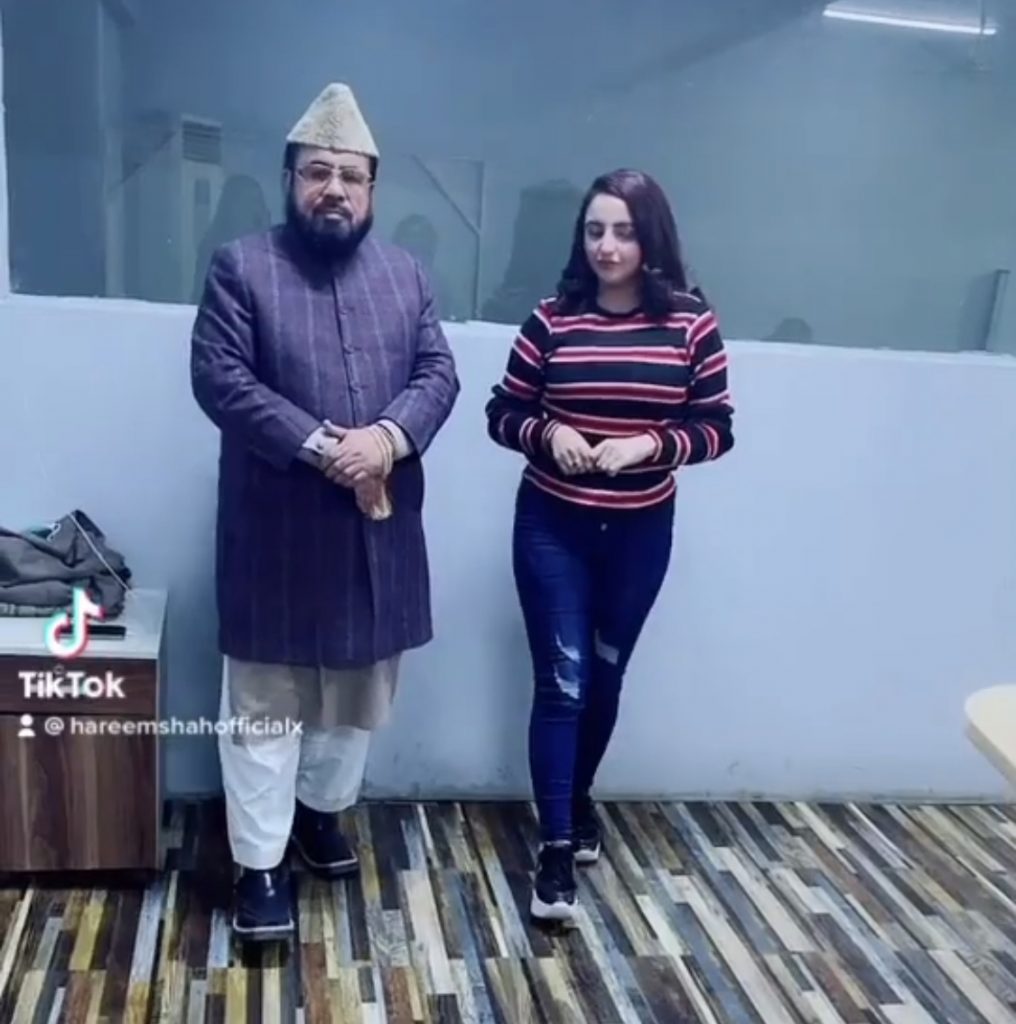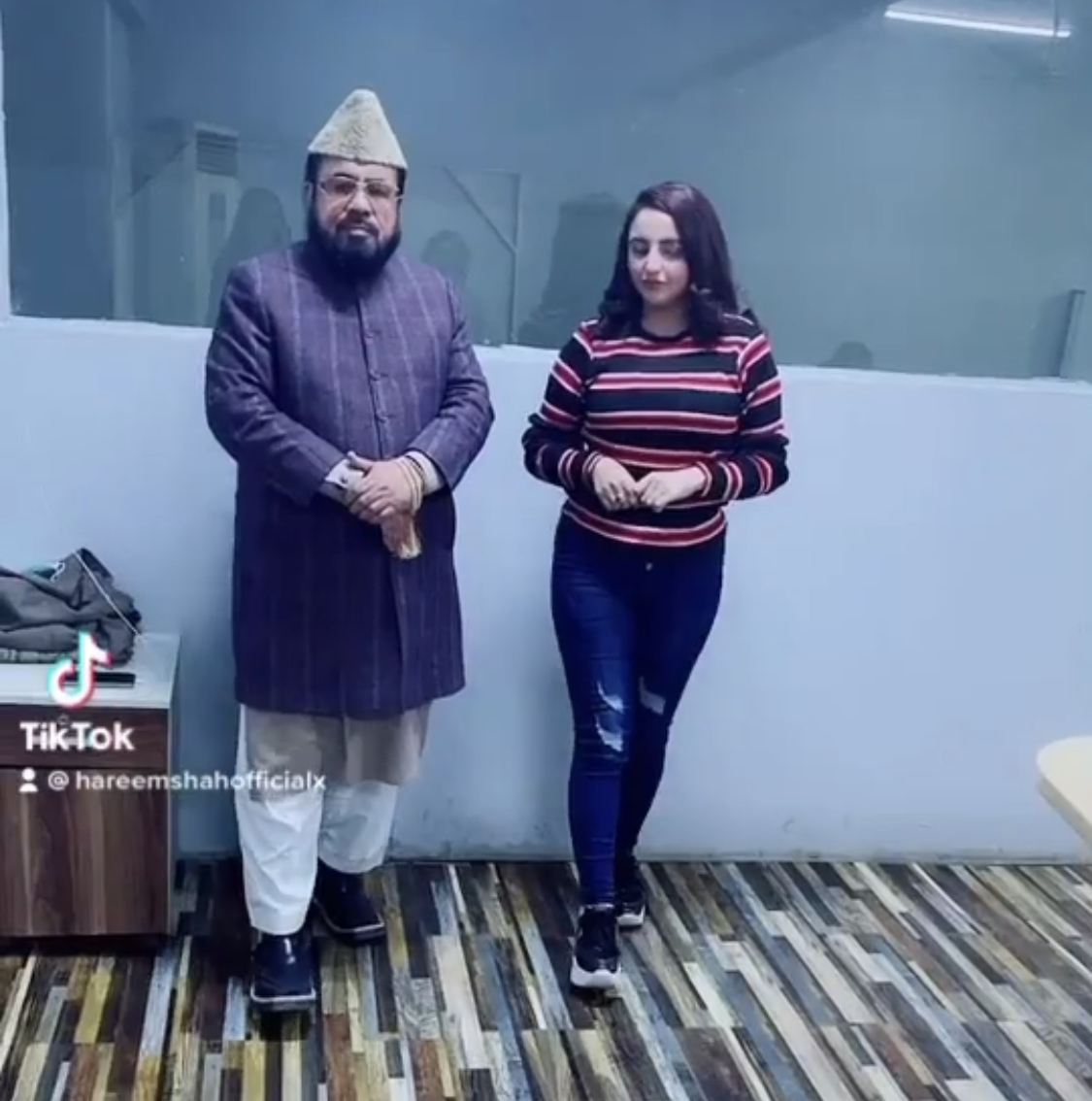 Mufti Abdul Qavi and Hareem Shah have made tiktok videos together. Hareem took her Instagram to share the video which went viral all over the internet. The reason behind the slap was that Hareem and her friend visited Mufti where he passed inappropriate comments and was rude to her. His attitude forced her to slap hard on his face.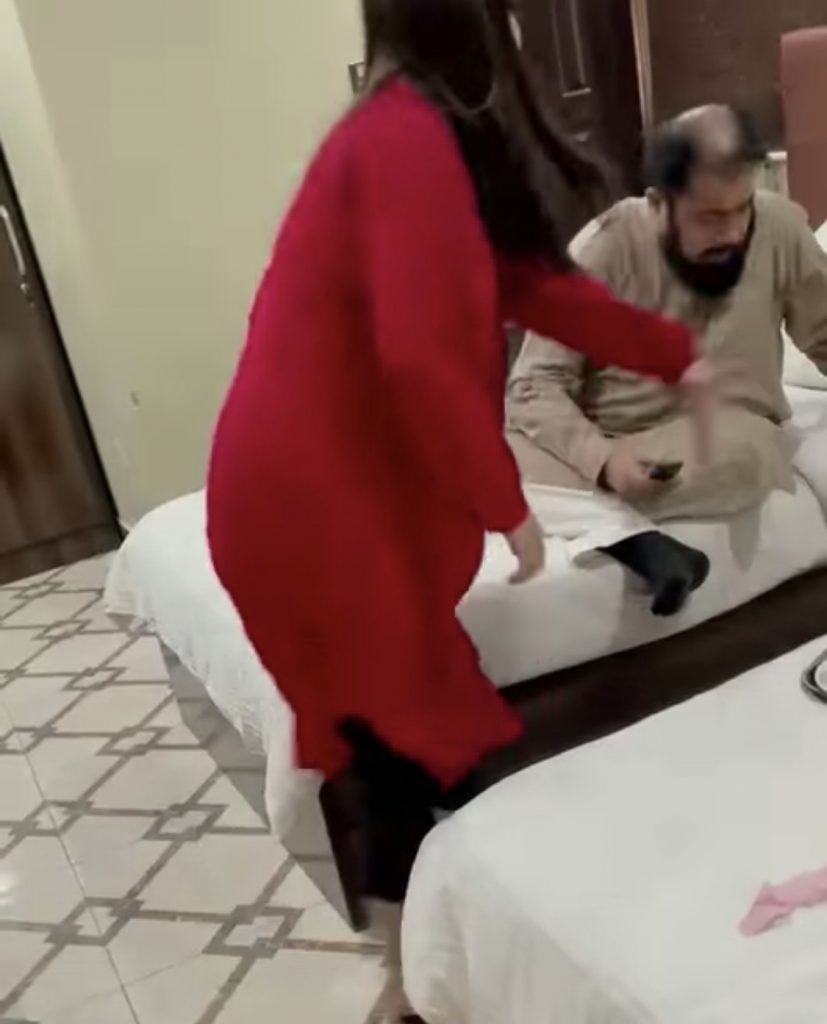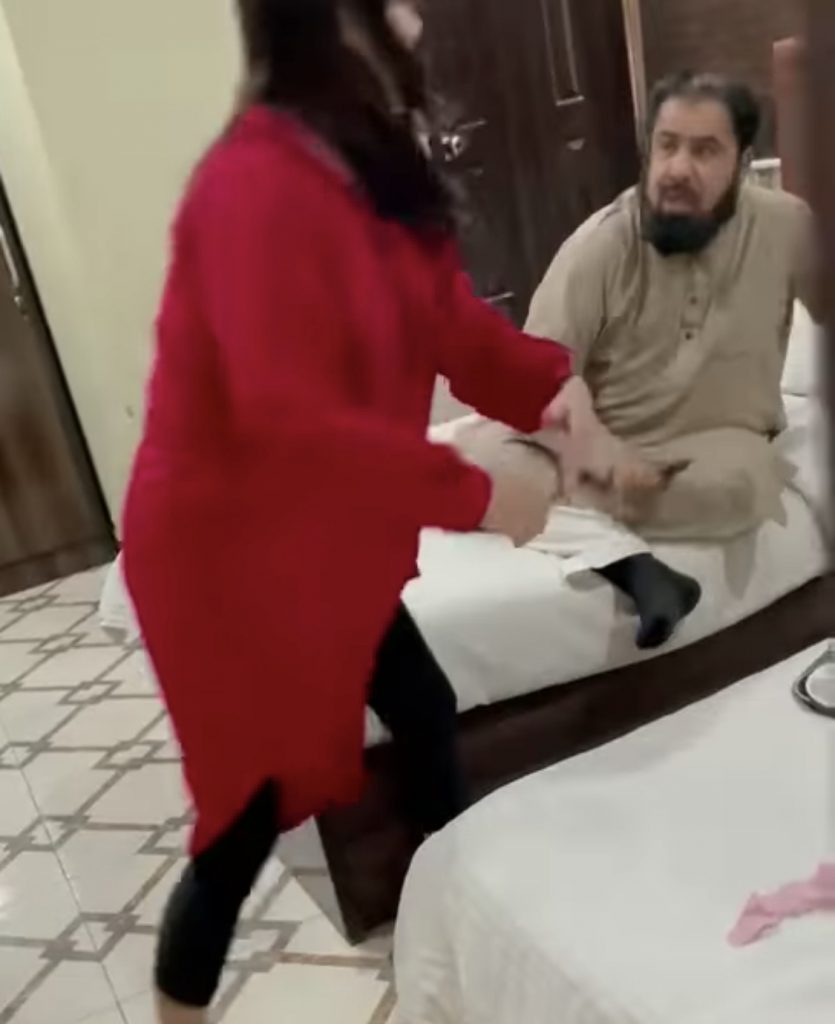 What will be the reason behind Hareem slapping Mufti Abdul Qavi on his face. Share your opinion with us in the comments section below.