TikTok star Hareem Shah is always part of the news due to her controversial statements or videos with political figures. Her videos inside the Foreign Ministry Office took the internet by the storm and people were shocked how she managed to go inside and make videos.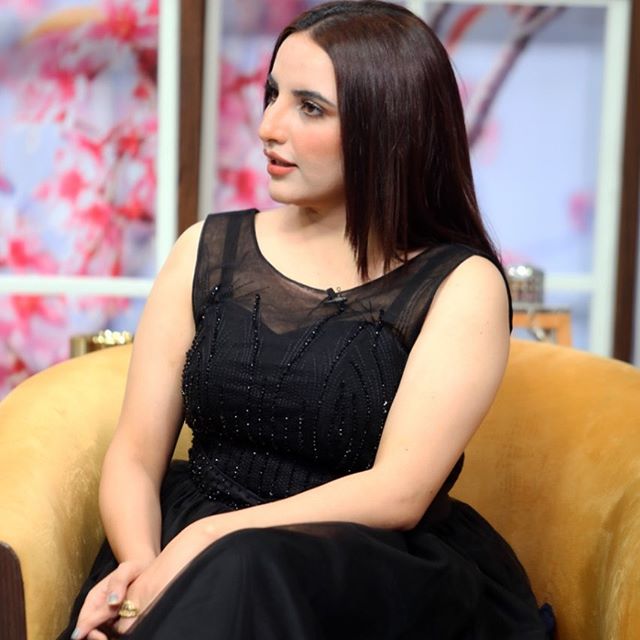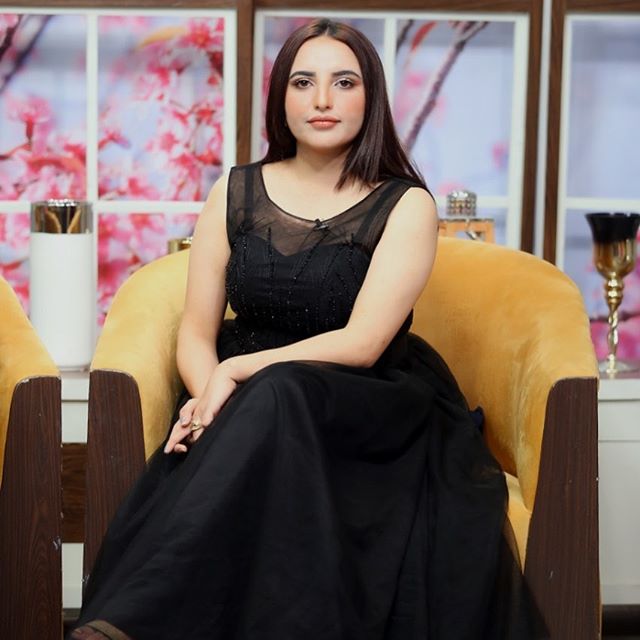 Recently, Hareem Shah is spotted with none other than popular actor Ahsan Khan. They have been making TikTok videos together and looks like they are having fun together.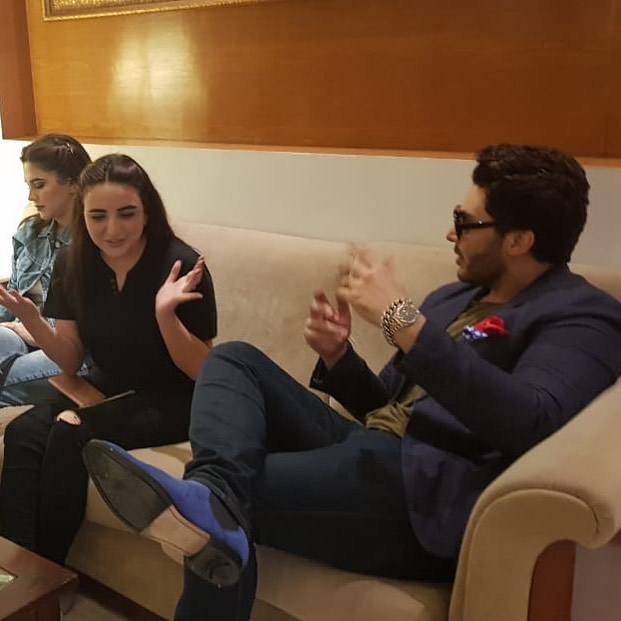 Hareem Shah posted several videos with Ahsan Khan and revealed that she is doing her debut drama with him. She feels lucky to work with Ahsan Khan in her first drama serial.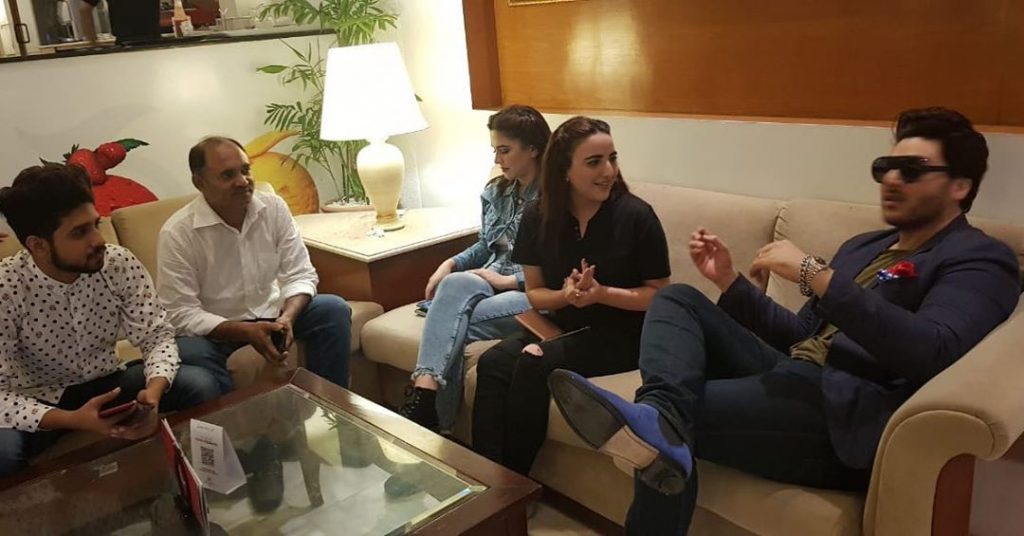 Check out Hareem Shah and Ahsan Khan's videos: