Popular singer Haroon Rashid celebrated his wife's birthday in quarantine.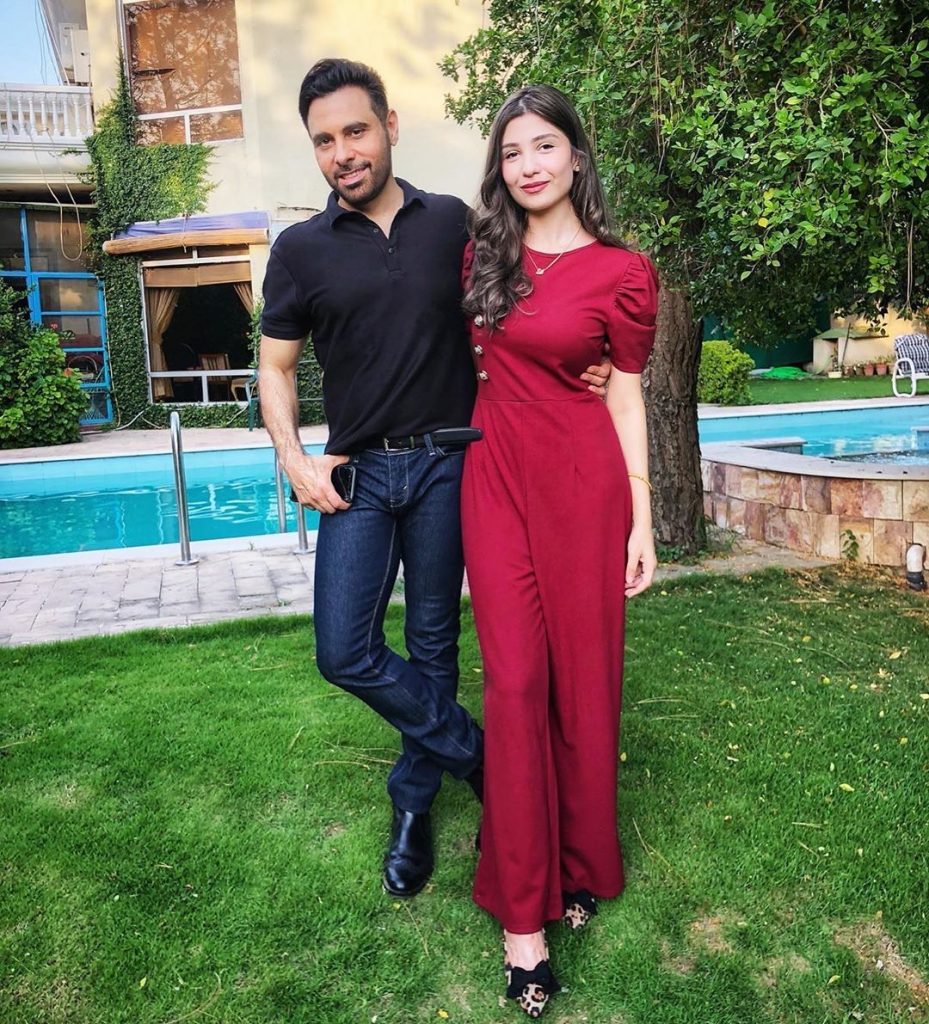 Haroon Rashid penned down a sweet note for his wife and wrote, "Happy Birthday to my gorgeous wife Farwa. This is the first time we are celebrating a birthday together as husband and wife. You are beautiful inside and out and i'm so grateful you are in my life."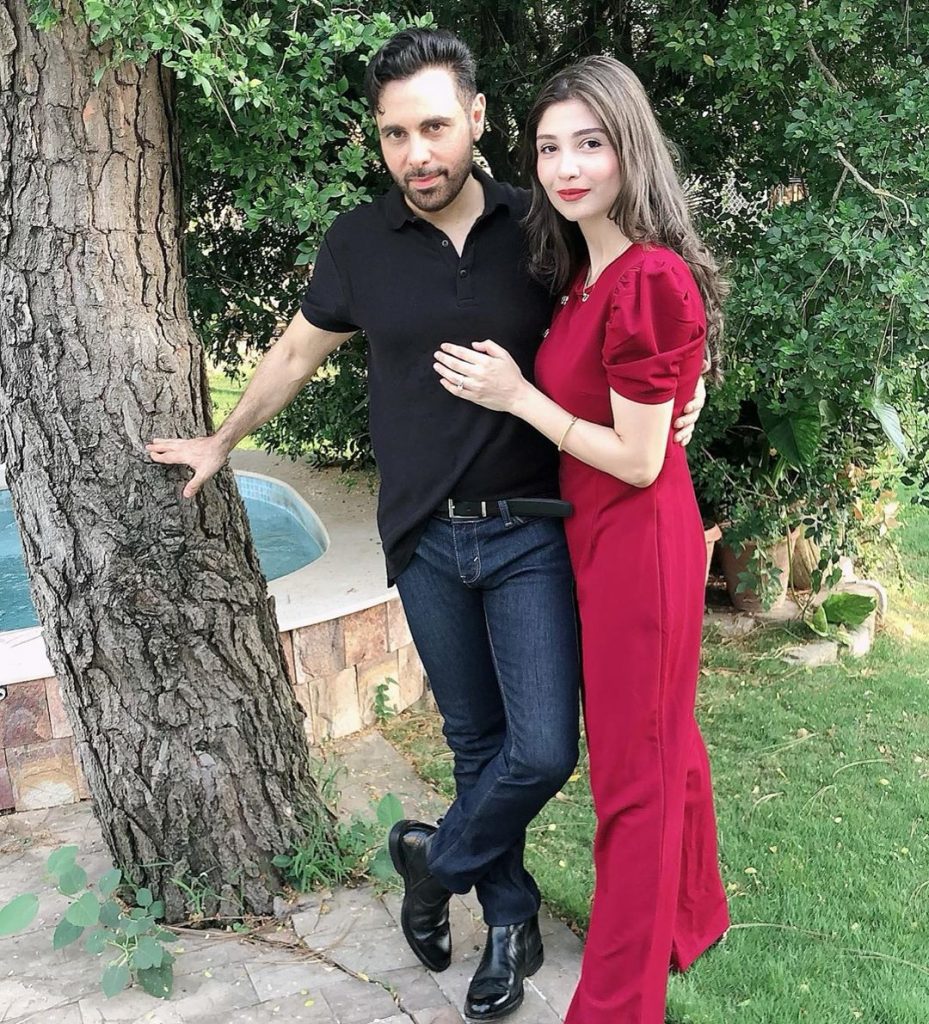 He also clarified that this is his first marriage and said, "PS. On a side note multiple people online have been asking if I have been married before. No I have never been married before. This is my first marriage. I never had the desire to marry in the past, I was happily living a single life, that is until I met my wife and everything changed."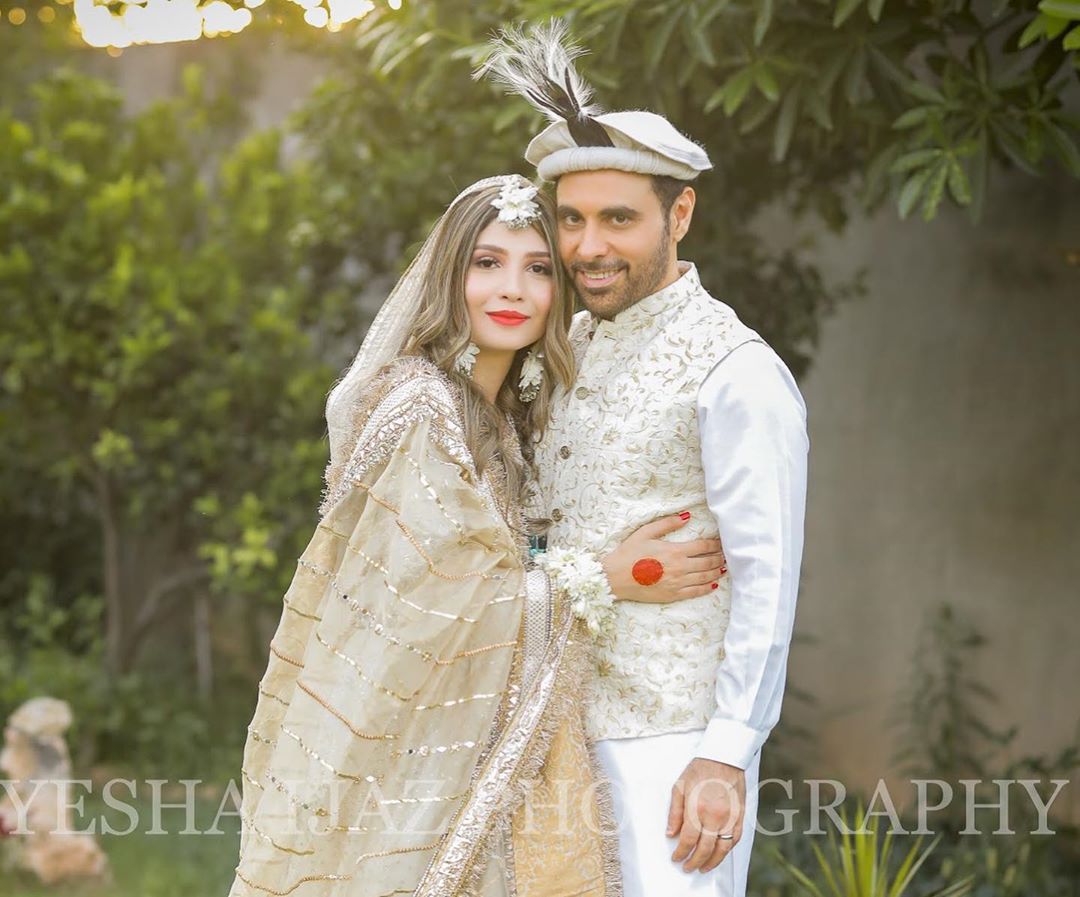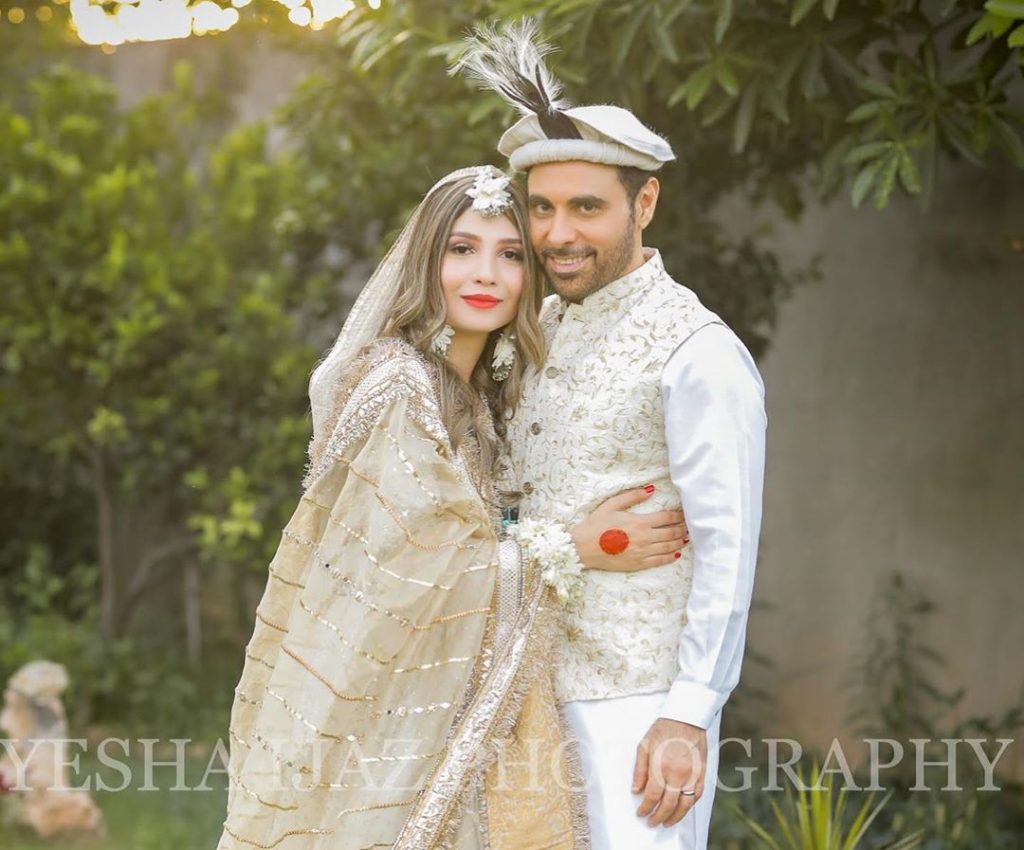 The couple looked gorgeous while celebrating the birthday. Here are the pictures: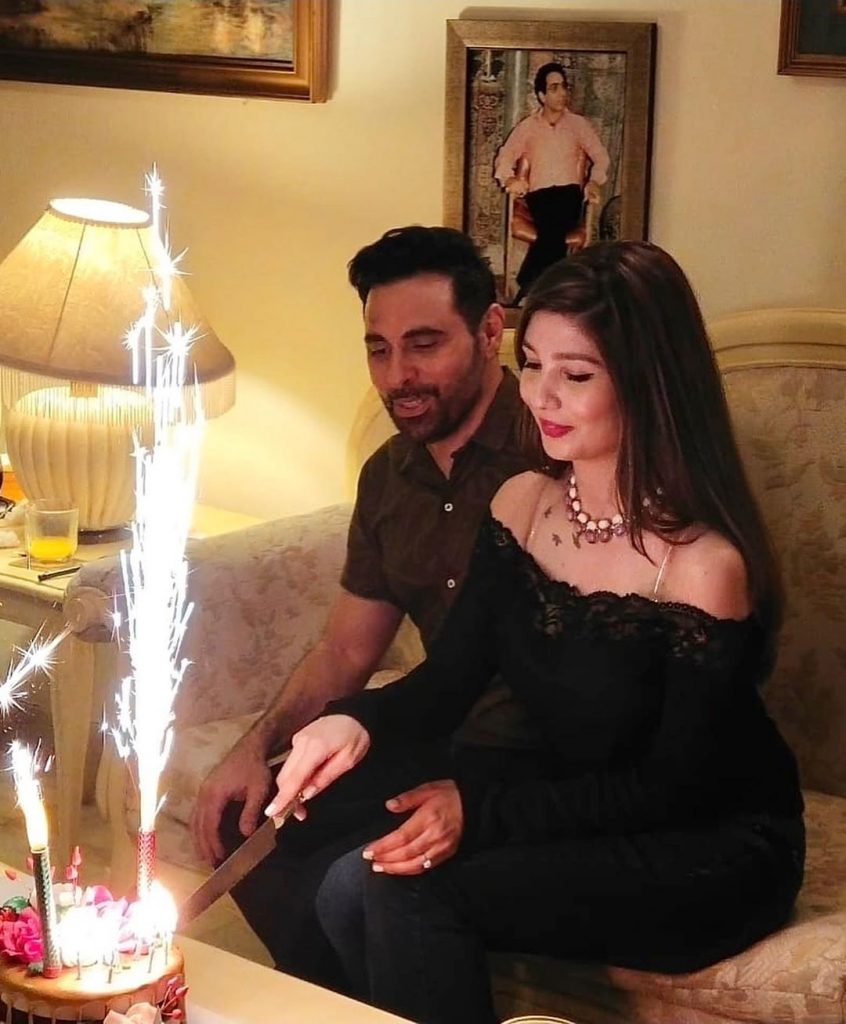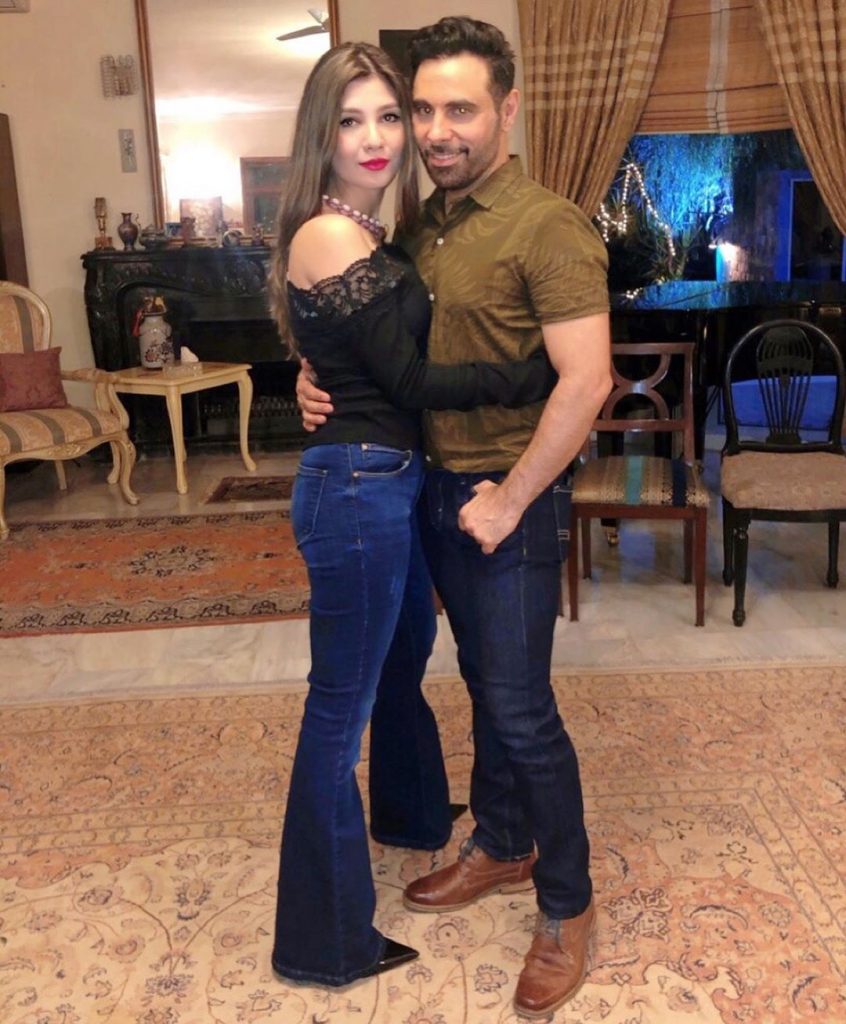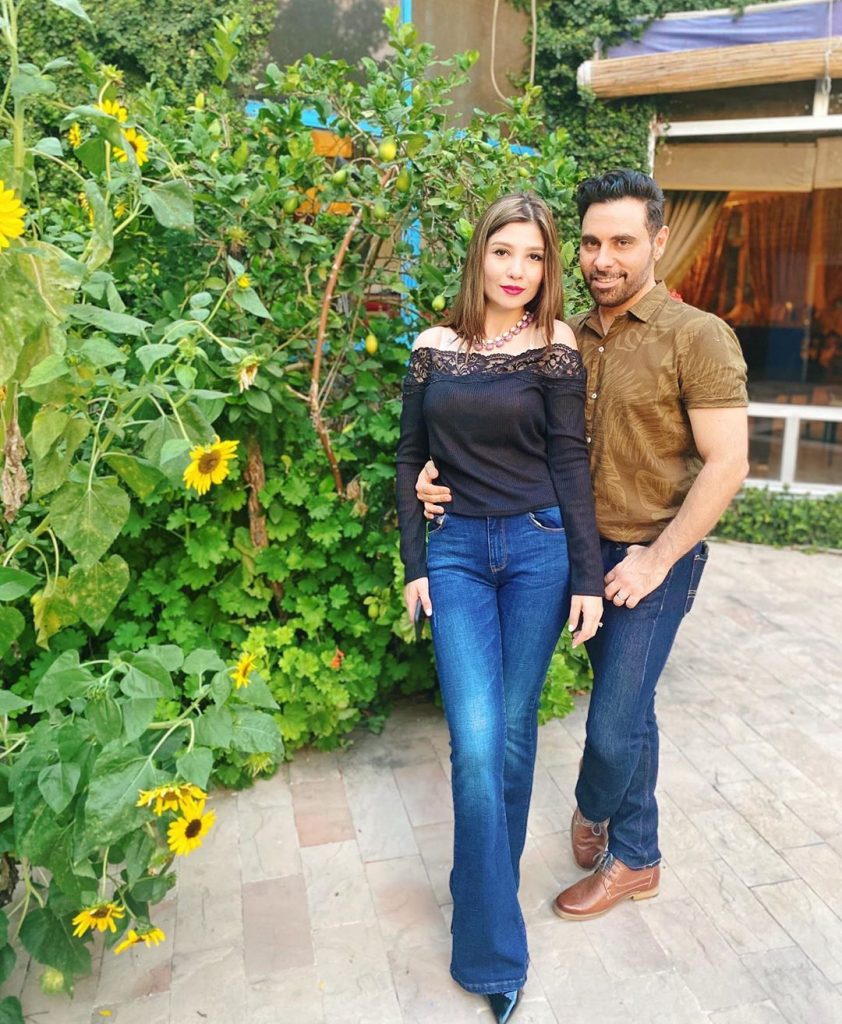 Haroon Rashid has recently tied the knot with Farwa in an intimate ceremony.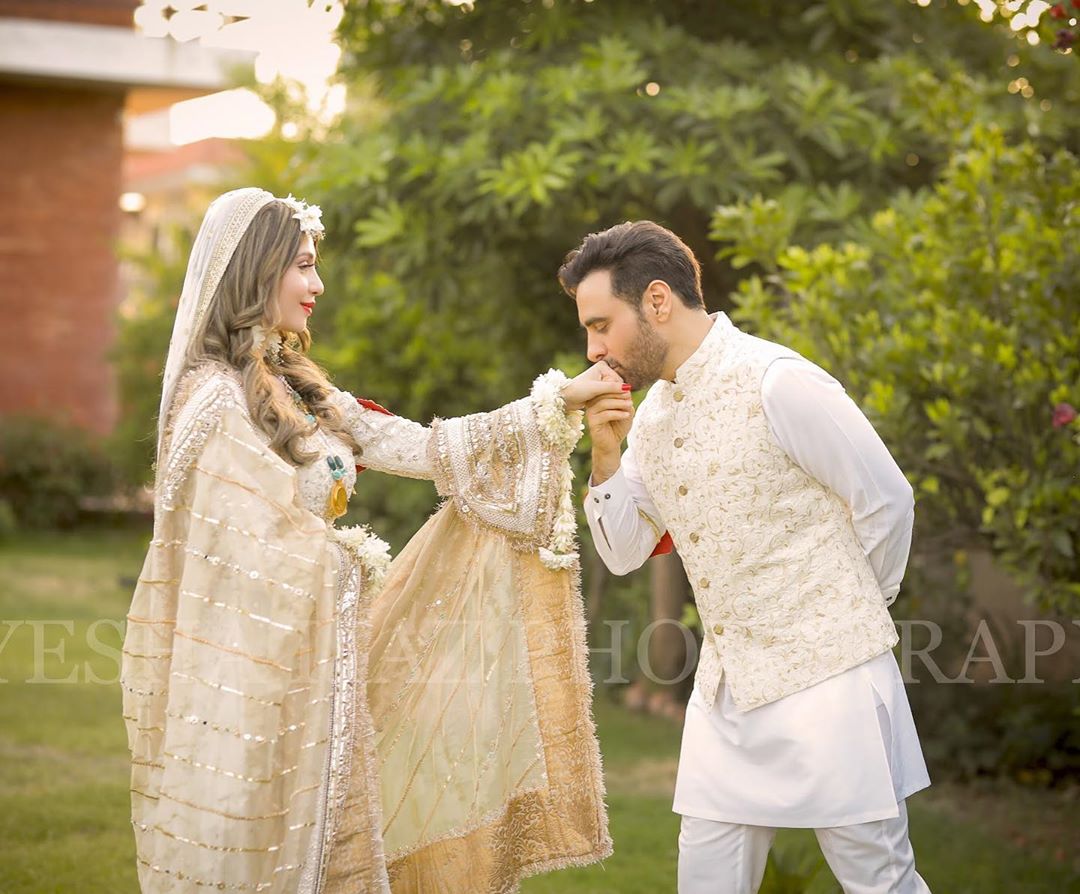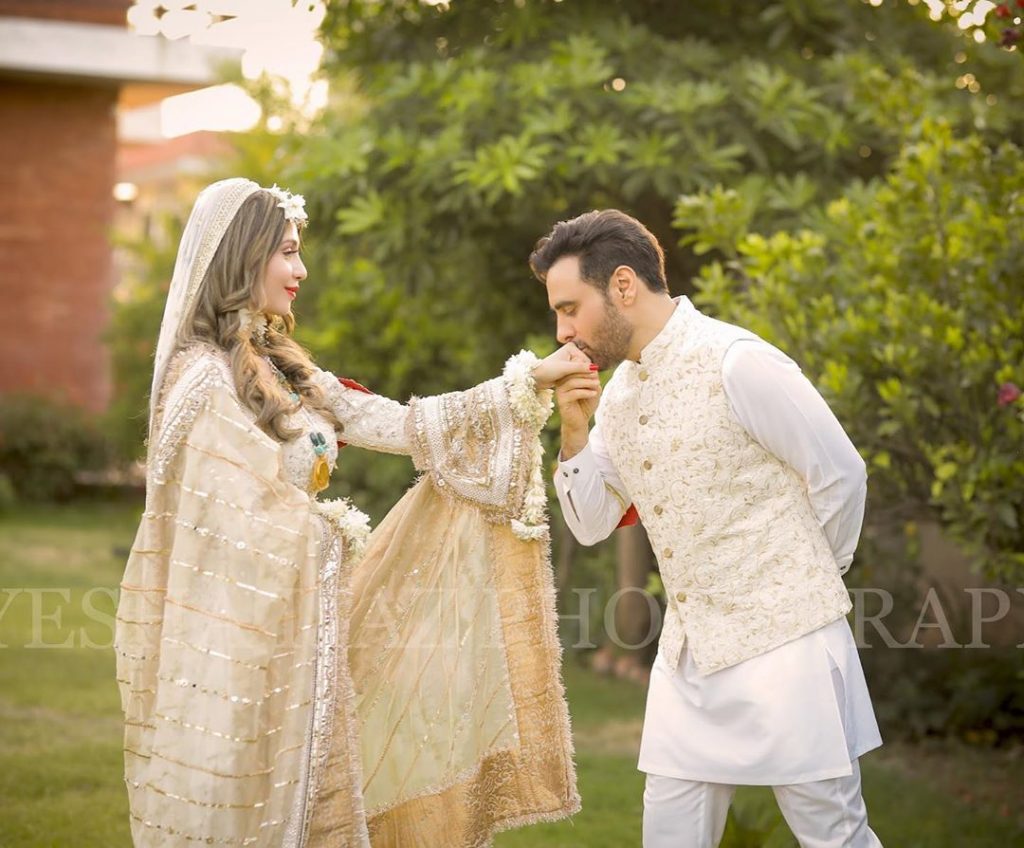 The couple wore matching outfits on their big day and had the most beautiful ceremony.