Khuda Or Mohabbat 3 is one of the most famous dramas of recent times with really high production value. It is produced under the banner of 7th Sky Entertainment and directed by Wajahat Rauf. It is written by none other than Hashim Nadeem. Like the first two seasons, the third season of Khuda or Mohabbat also outshone. It is the story of love and passion. Farhad belonging to a lower-middle-class family falls in love with Mahi who belongs to an influential and noble family. This one-sided Ishq led Farhaad to become a driver at Mahi's house.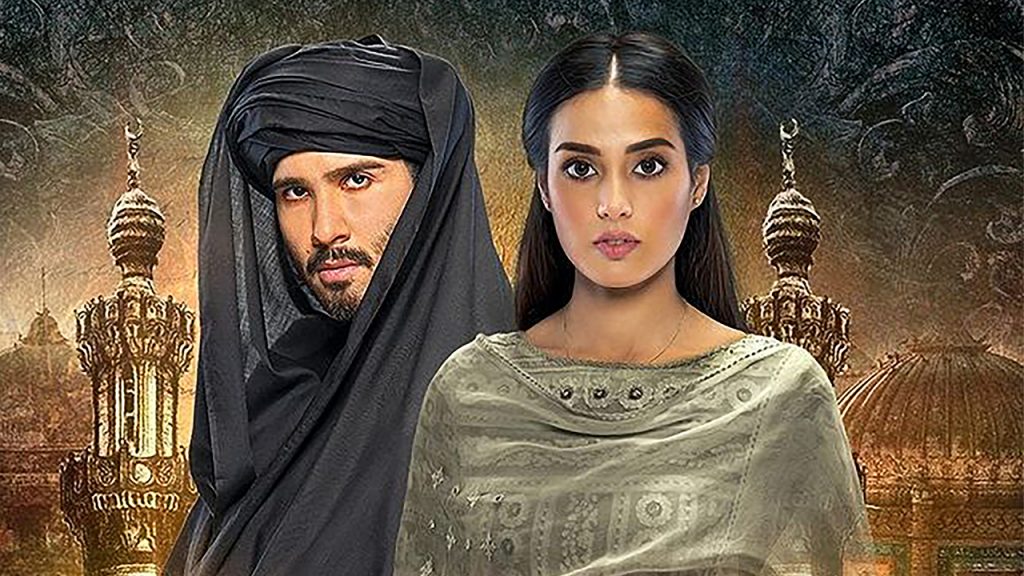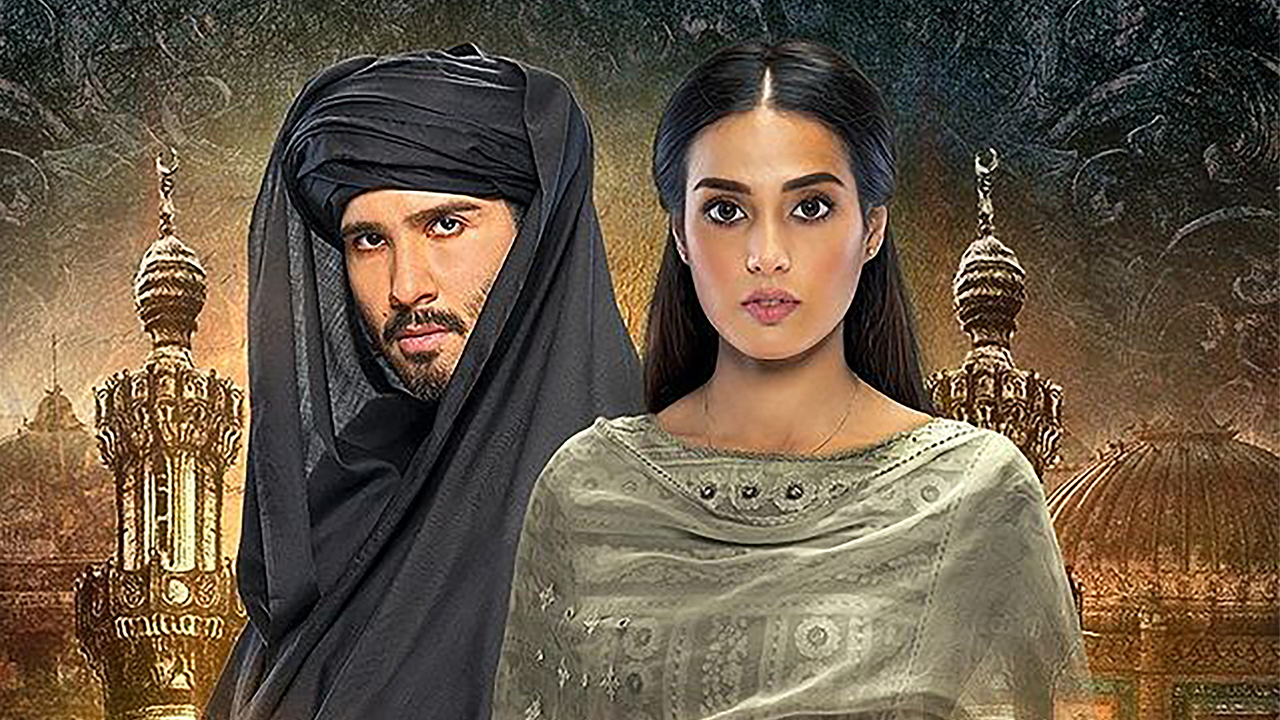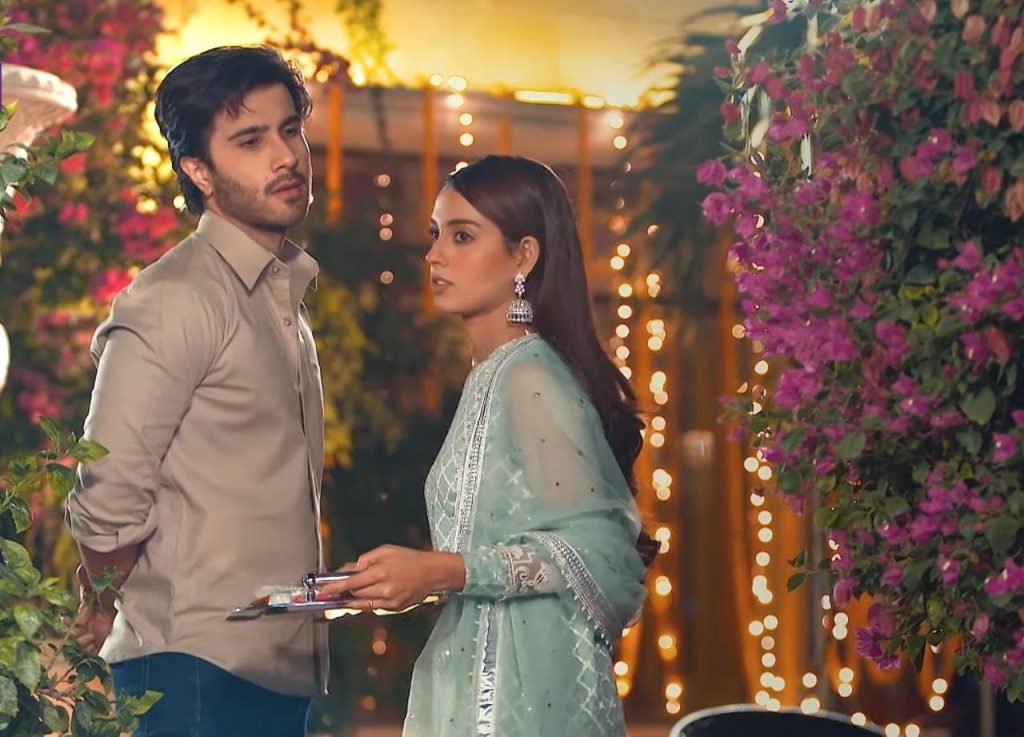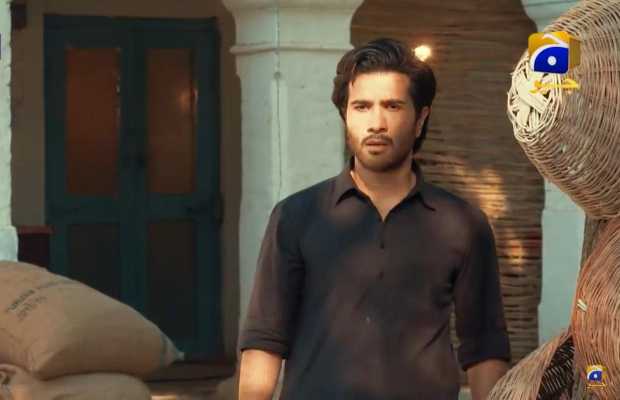 In the recent episode of Khuda or Mohabbat, Farhad and Mahi had an encounter, in which Mahi clearly told him that she can never become a part of his life and she never loved him. Farhad in a spine-chilling moment gave "Bud Dua" to Mahi that she will never find happiness in life, and his pain will haunt her. Farhad's bud dua started a new debate. According to the universal concept of Ishq, the lover can never think bad about the beloved. Regardless of all the pains and hardships a lover always prays for the beloved.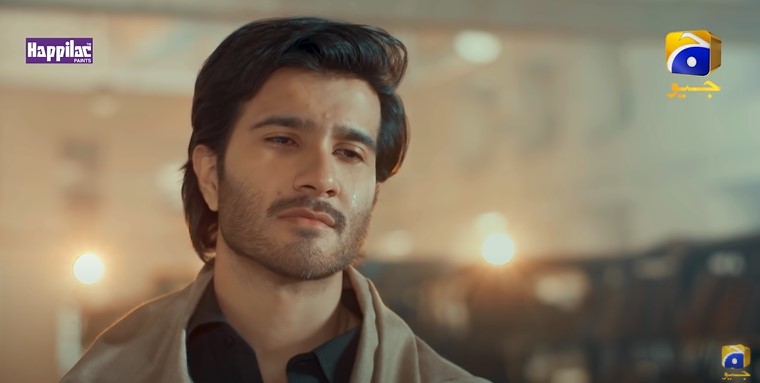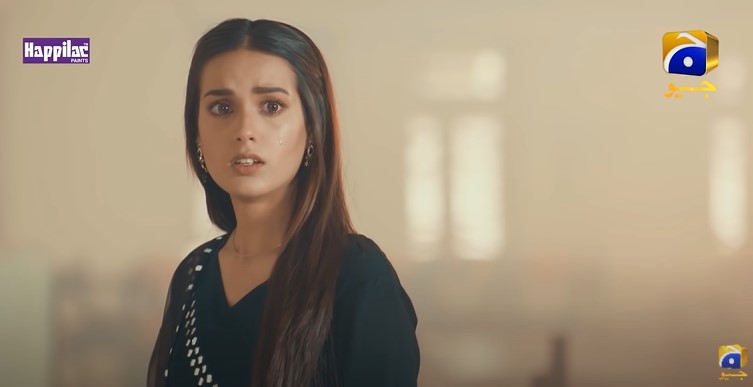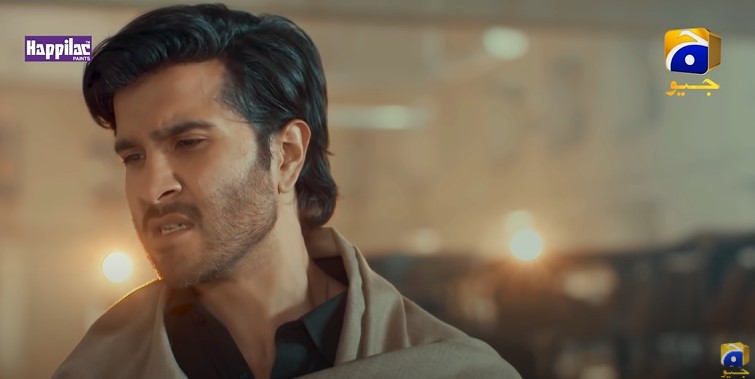 Hashim Nadeem who is the writer of the drama serial Khuda or Mohabbat 3 recently talked about Farhad's Bud Dua.