Hassan Ahmed and Sunita Marshall have been in the industry for years and they have been married for a long time now. The two stars have been in the news many times and some time back Hassan Ahmed called out Sunita Marshall after her interview went viral. She had shared the struggles Hassan had gone through in his early career and shared that she was an established star at that time but Hassan had not liked it.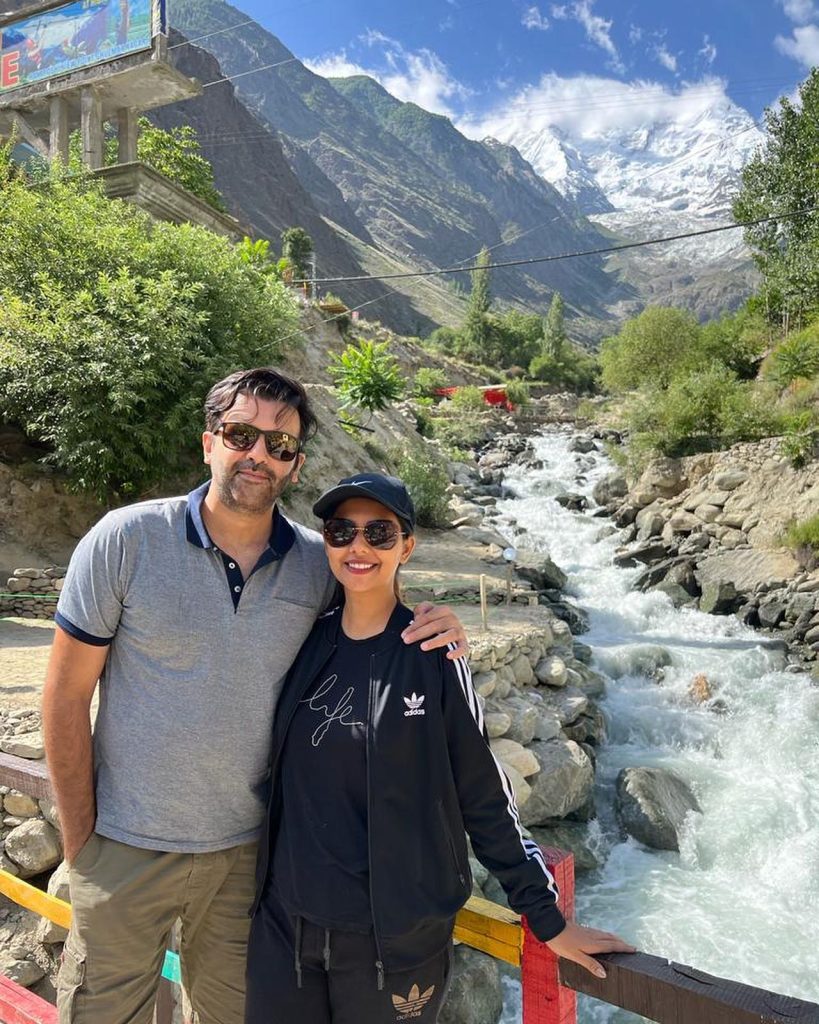 This is what Sunita had said back then: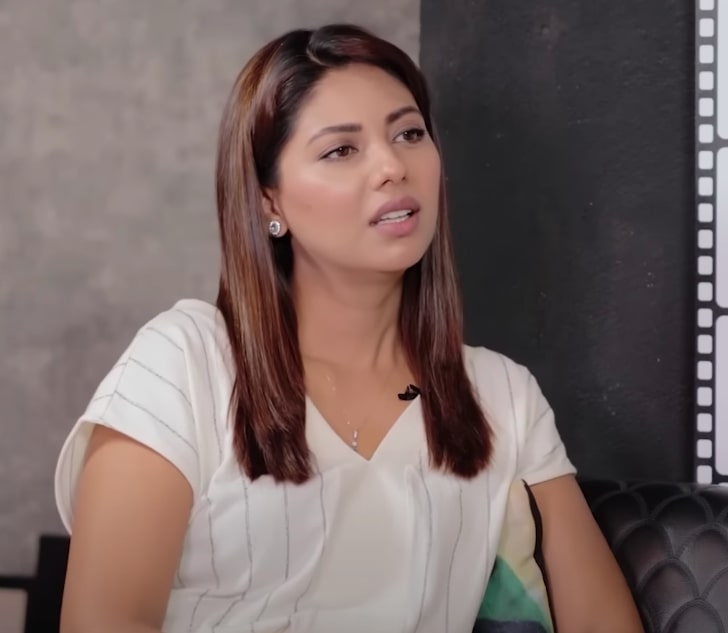 Hassan Ahmed had then called out Sunita on his Instagram and the feud got viral:
In a recent interview with Hassan Ahmed, journalist Maliha Rehman asked him about this situation and if he could just have asked Sunita about his concerns at home. He said that yes that could have been done. He went on to call Sunita naive and said that she often does not realize what the interviewers are trying to take out from her personal life. He also said that this was happening for some time by then that people would ask questions about him from his wife and not about his wife's illustrious career.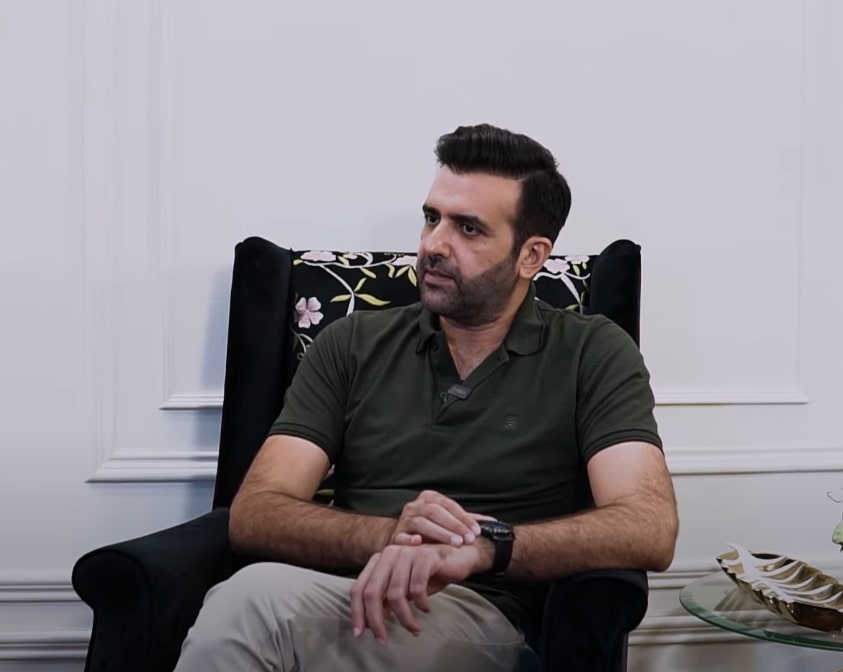 He said that he did what he thought was right but now he keeps jimself off the phone if he is angry. Here is Hassan's opinion: