Hassan Ali is a talented Pakistani cricketer. He made his first-class debut for Sialkot in October 2013. He made his international debut for Pakistan in August 2016 in a One Day International (ODI) match. The following summer, he was named in Pakistan's squad for the 2017 ICC Champions Trophy. Pakistan won the tournament and named Hassan Ali player of the series on taking thirteen wickets. He became the quickest bowler for Pakistan to take 50 wickets in ODIs.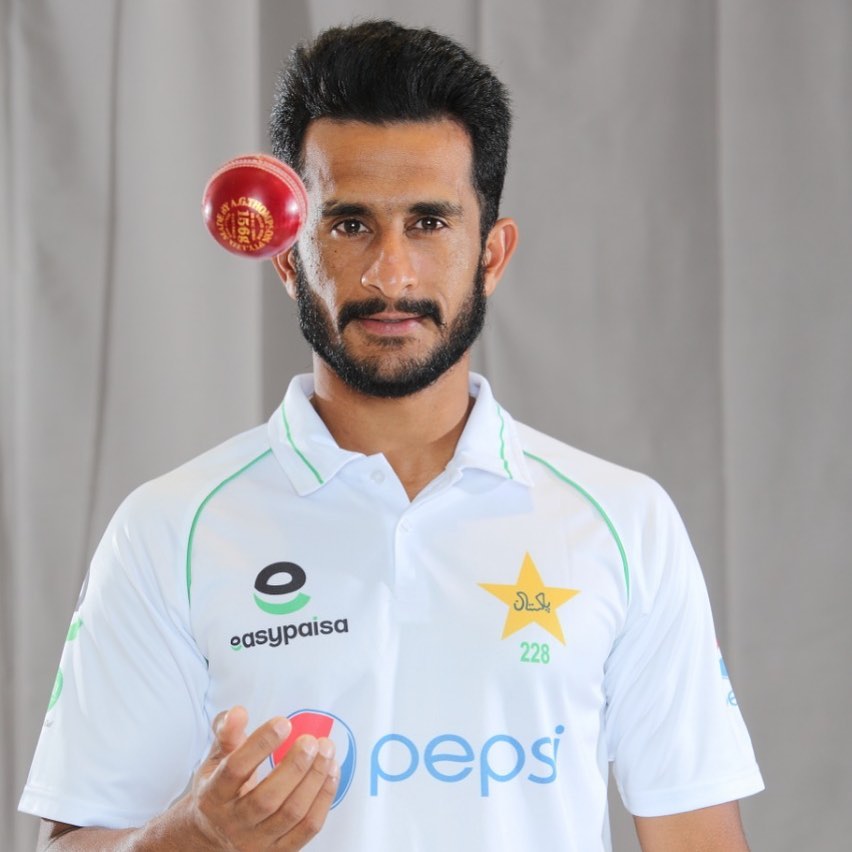 Hassan Ali got married to Indian flight attendant Samiya Arzoo in Dubai on 20th August 2019. On 6th April 2021, their first child was born. They named their newly born girl Helena Hassan Ali.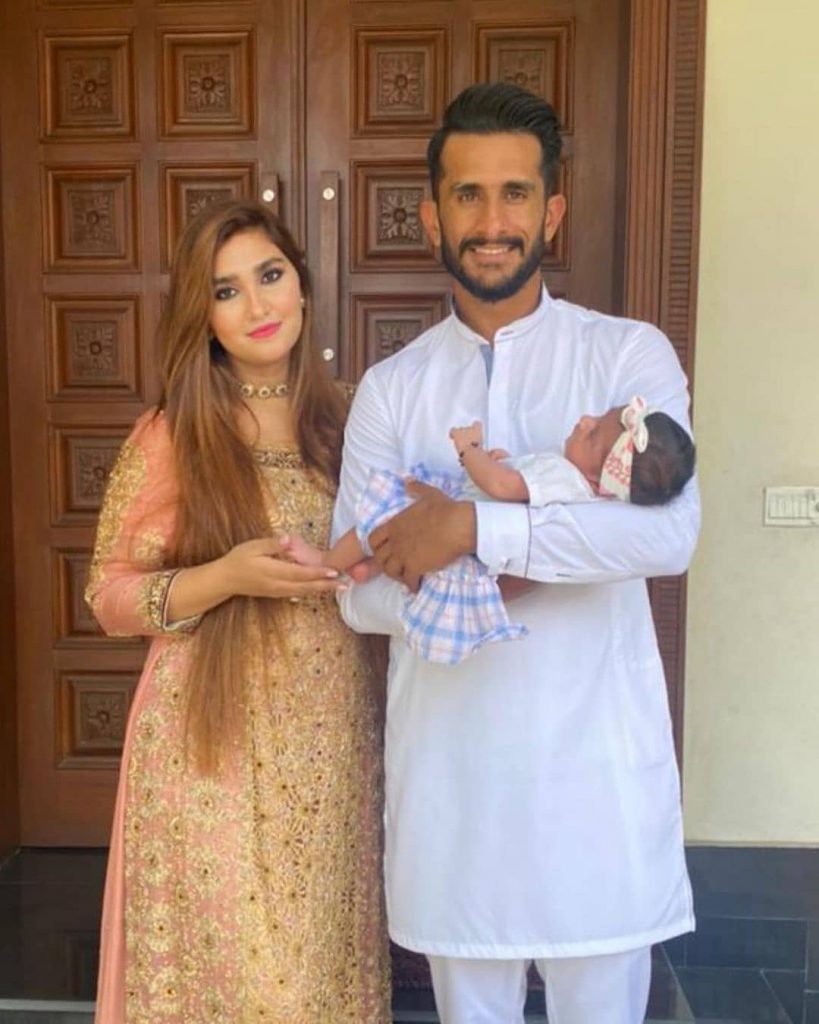 Hassan Ali has got an adorable birthday wish from his wifey, Samiya Hassan. She has shared a heartfelt post with some pictures and the caption "Happy birthday to my amazing husband I'm so lucky to have u as my life partner. You are the glow that lights up my life. May you get whatever u wish for. sending loads of love and kisses ur way 😘😘😘❤️❤️"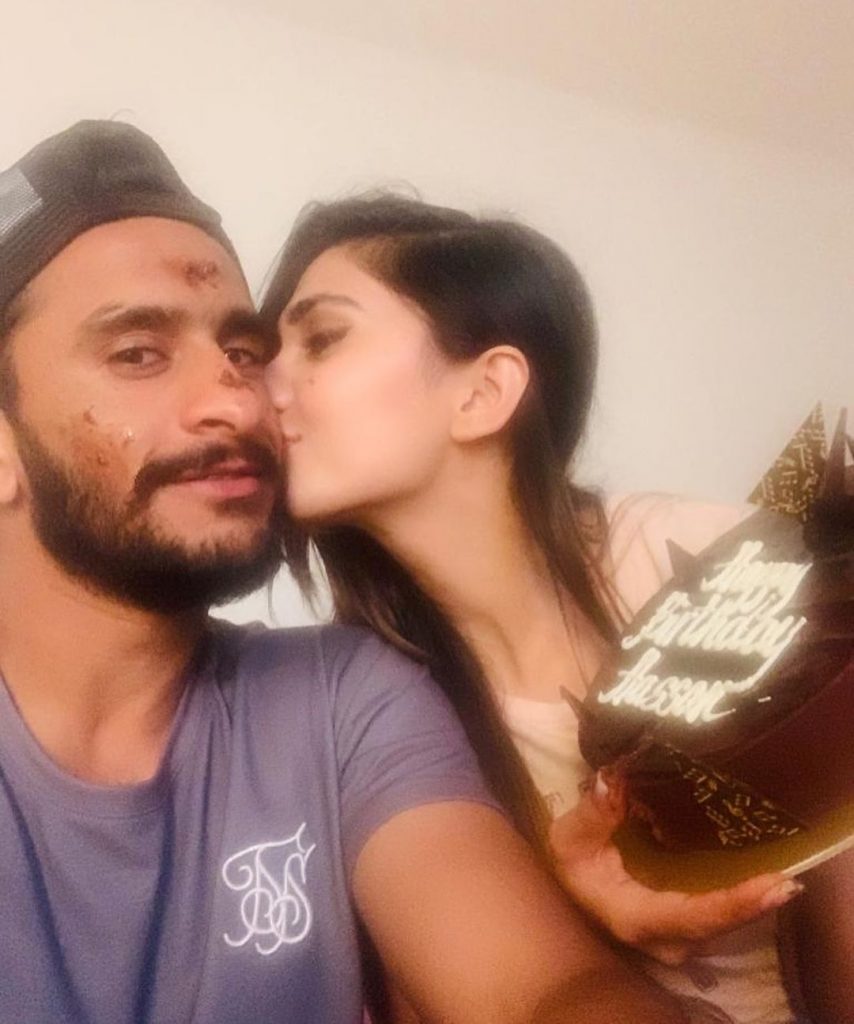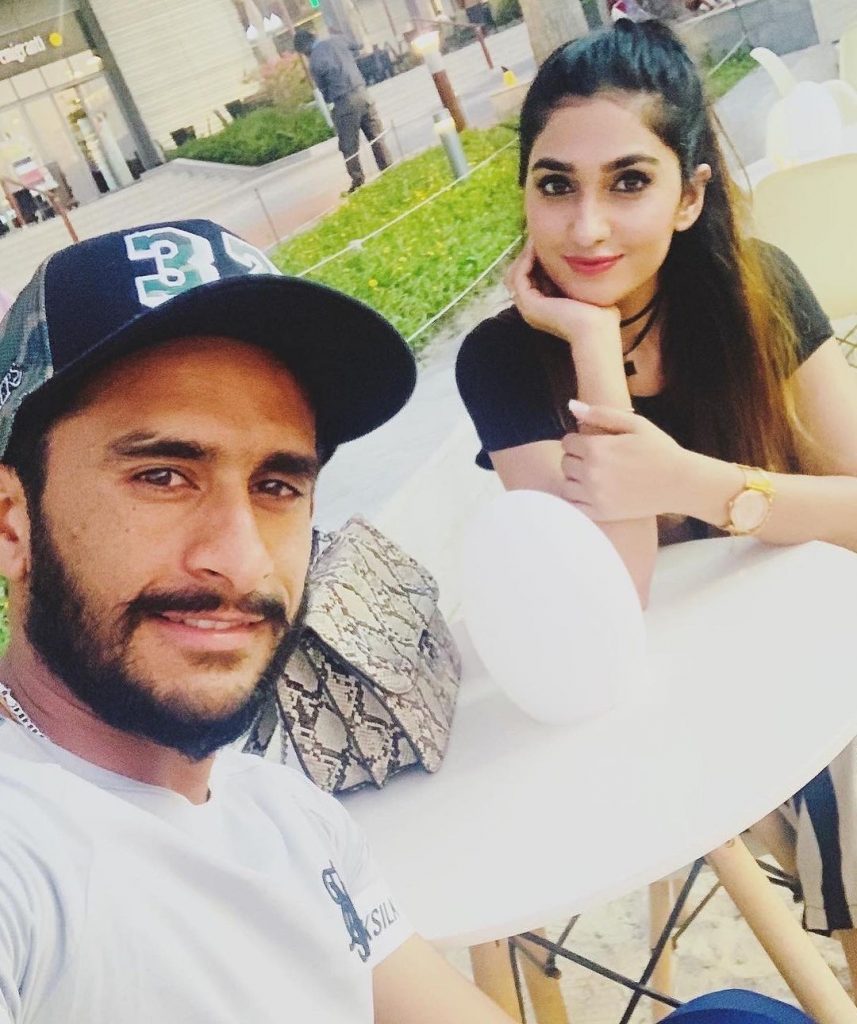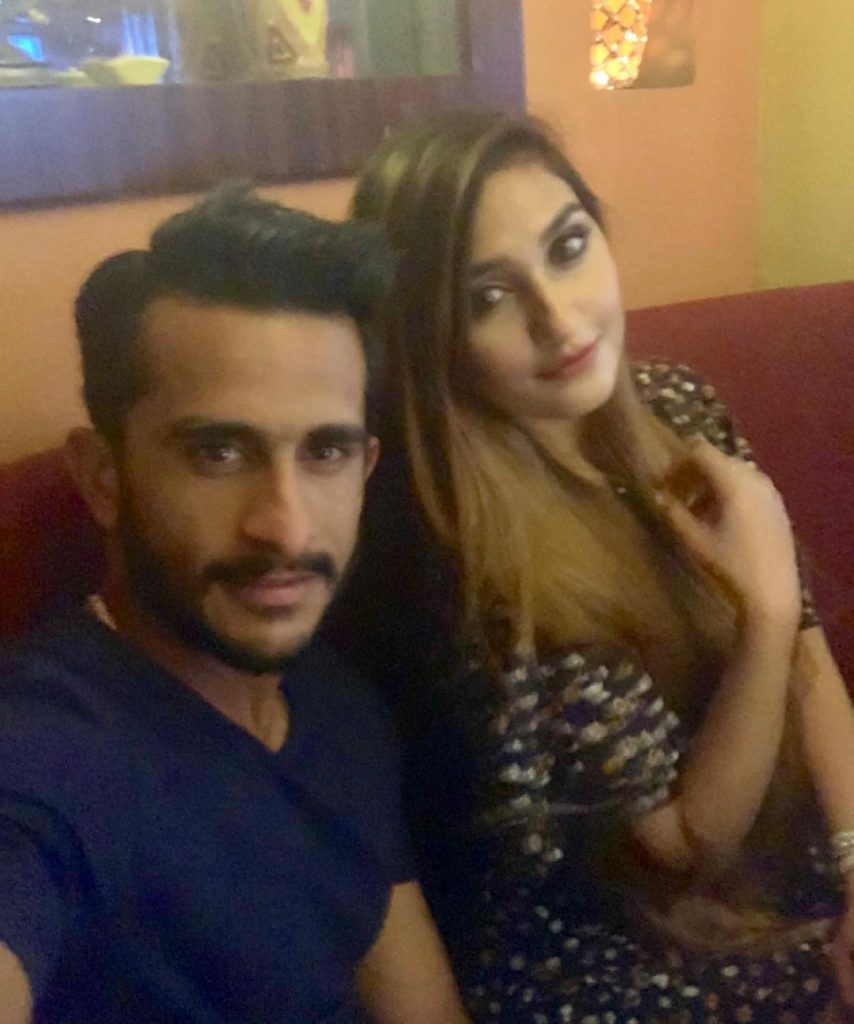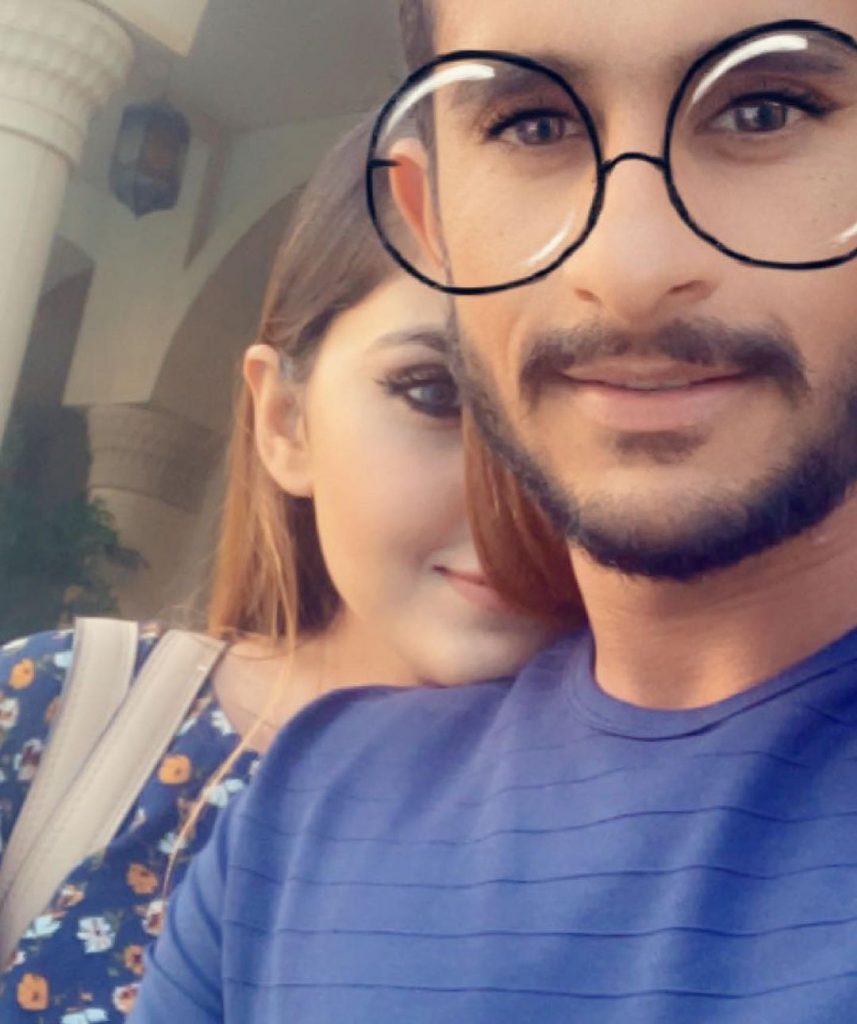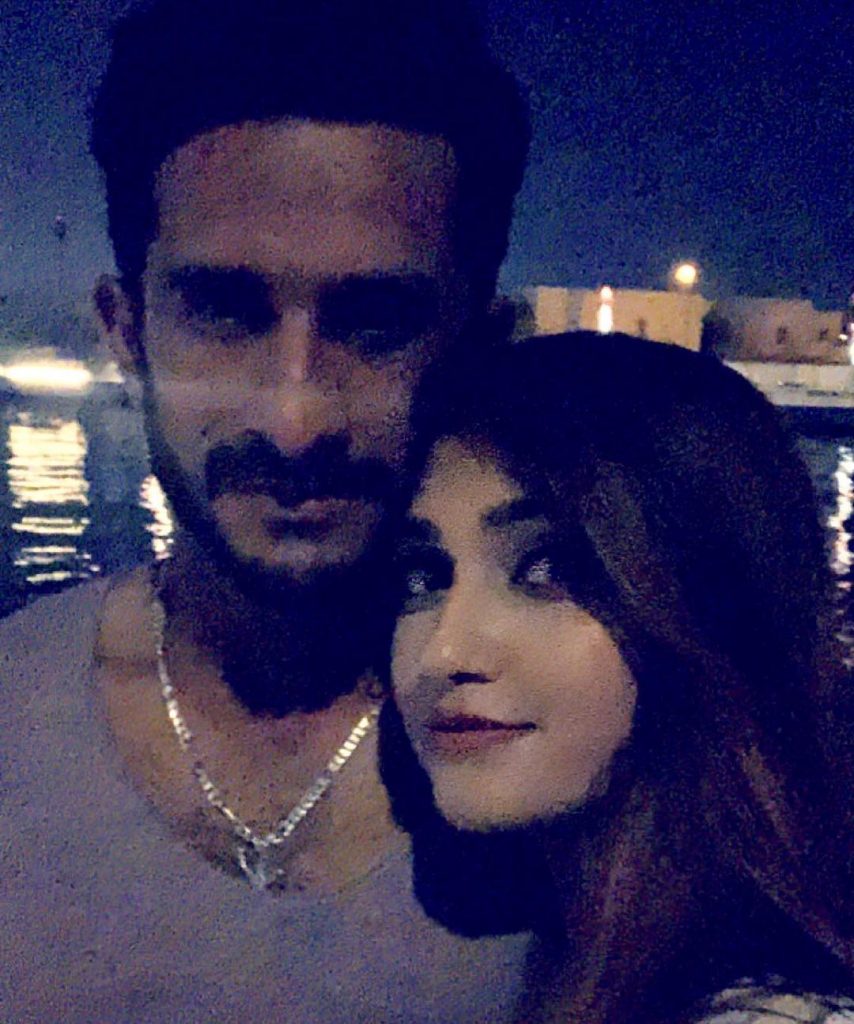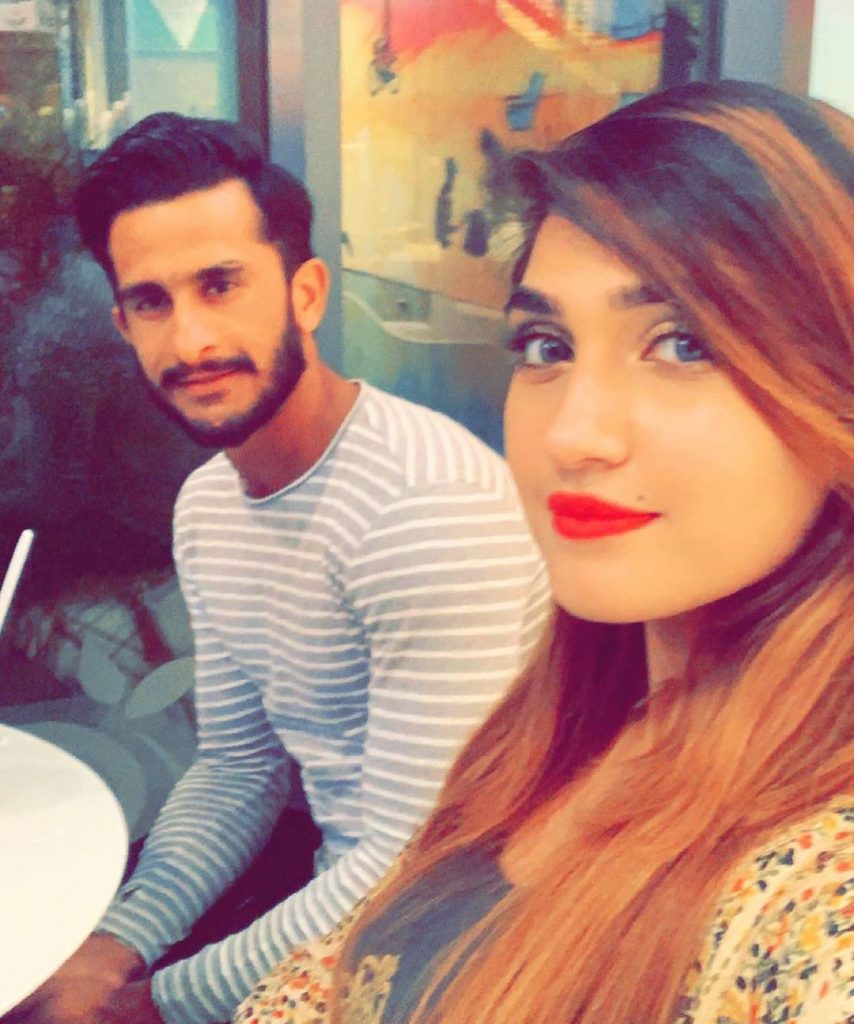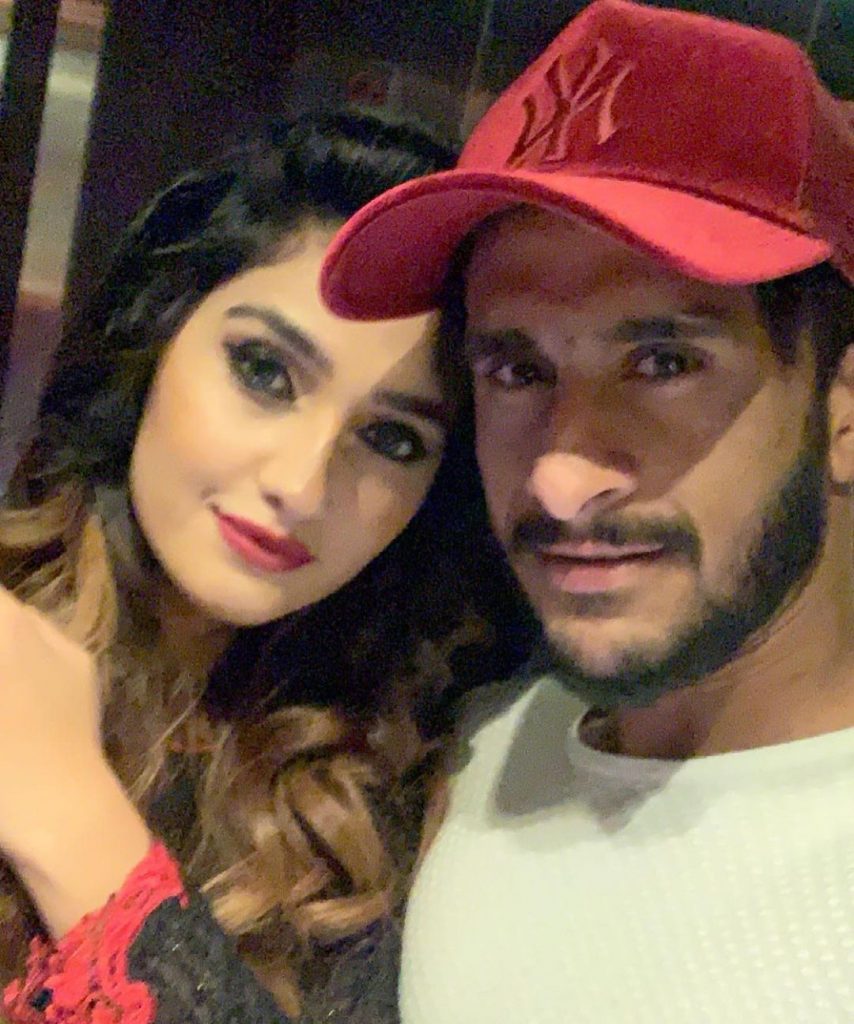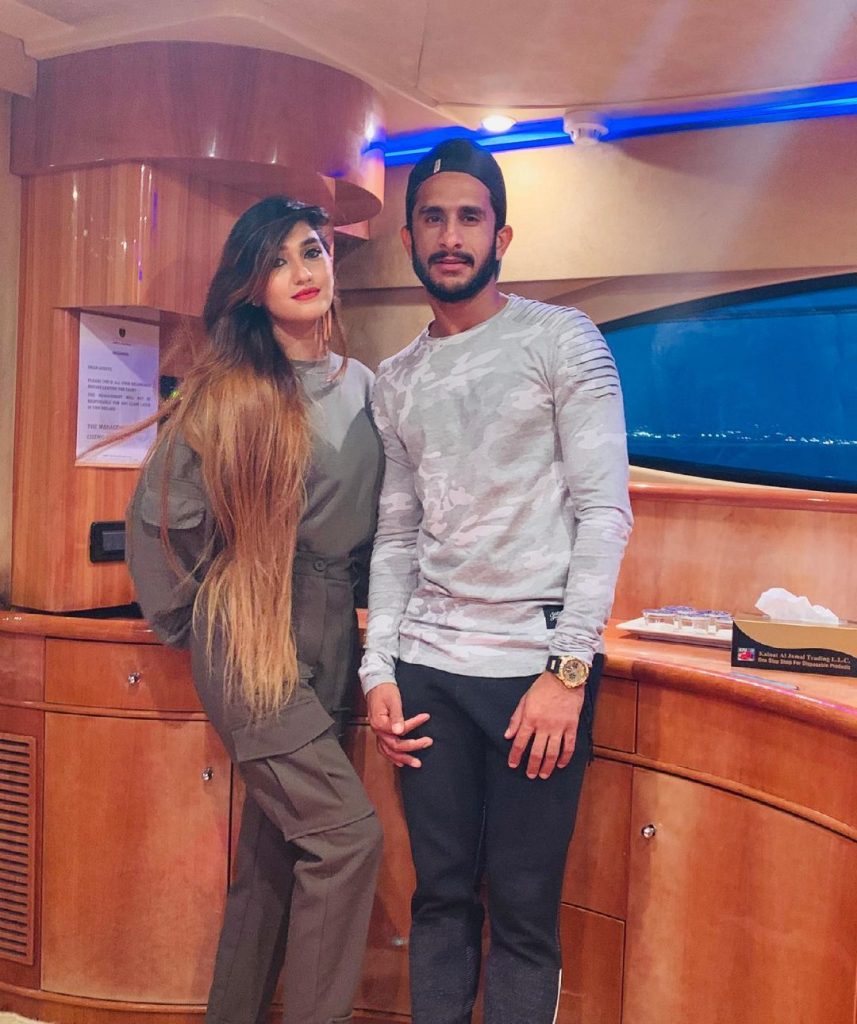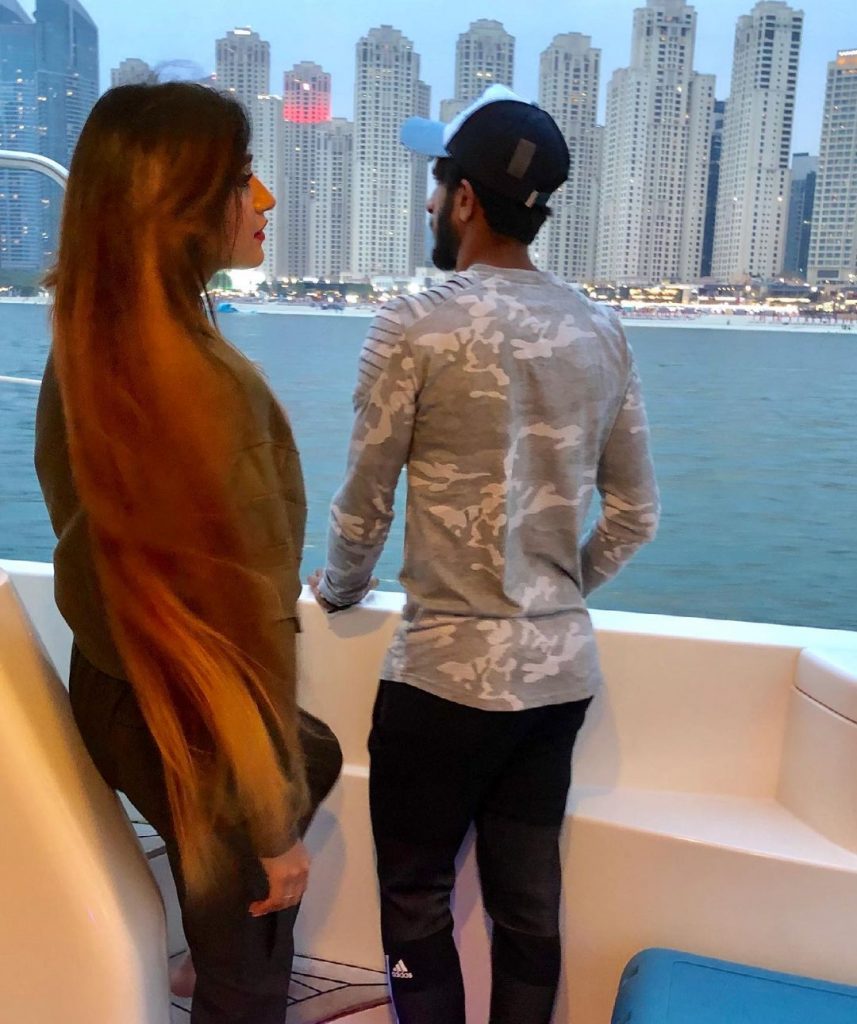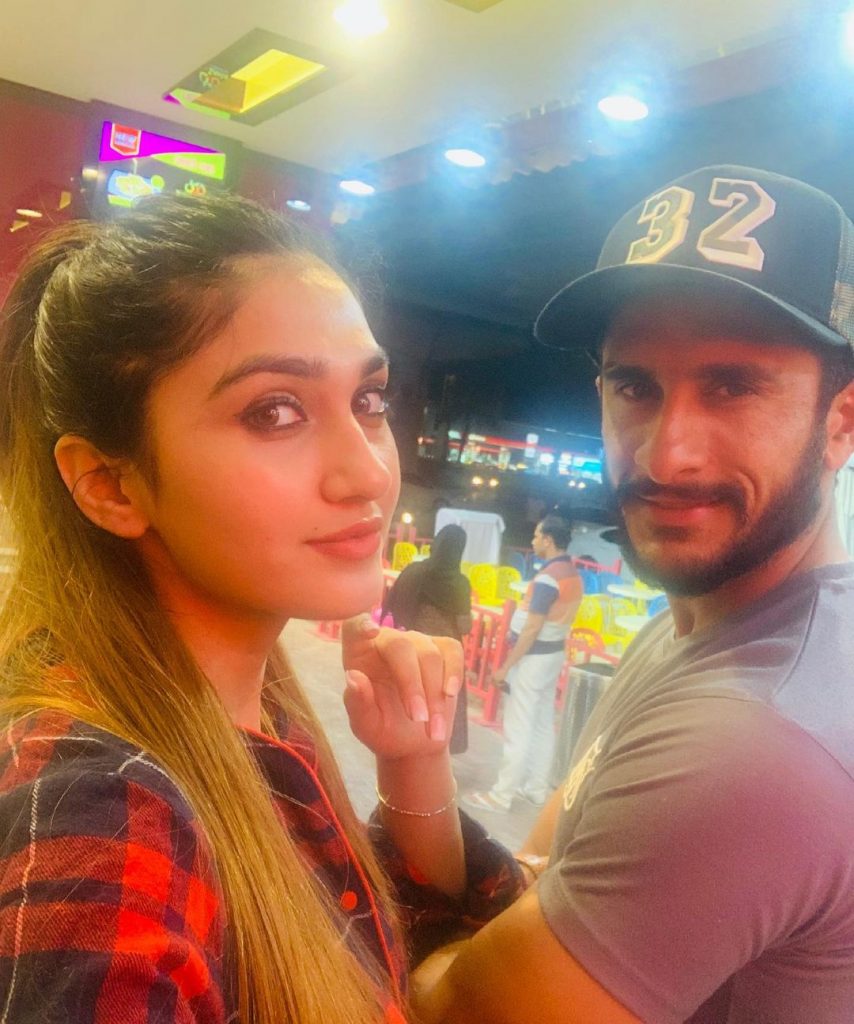 Let's have a look at the most special birthday wish for Hassan Ali from his beautiful wifey.