Friendships are a very important part of one's life. It does not matter who you become in life or where you finally reach, who your friends are and the quality of friends that you can depend upon is absolutely essential for people to live a great life. Our celebrities also have a few close friends and it is with these friends they seem the most comfortable. So, Hassan Hayat Khan did the same and celebrated his birthday with his family and friends.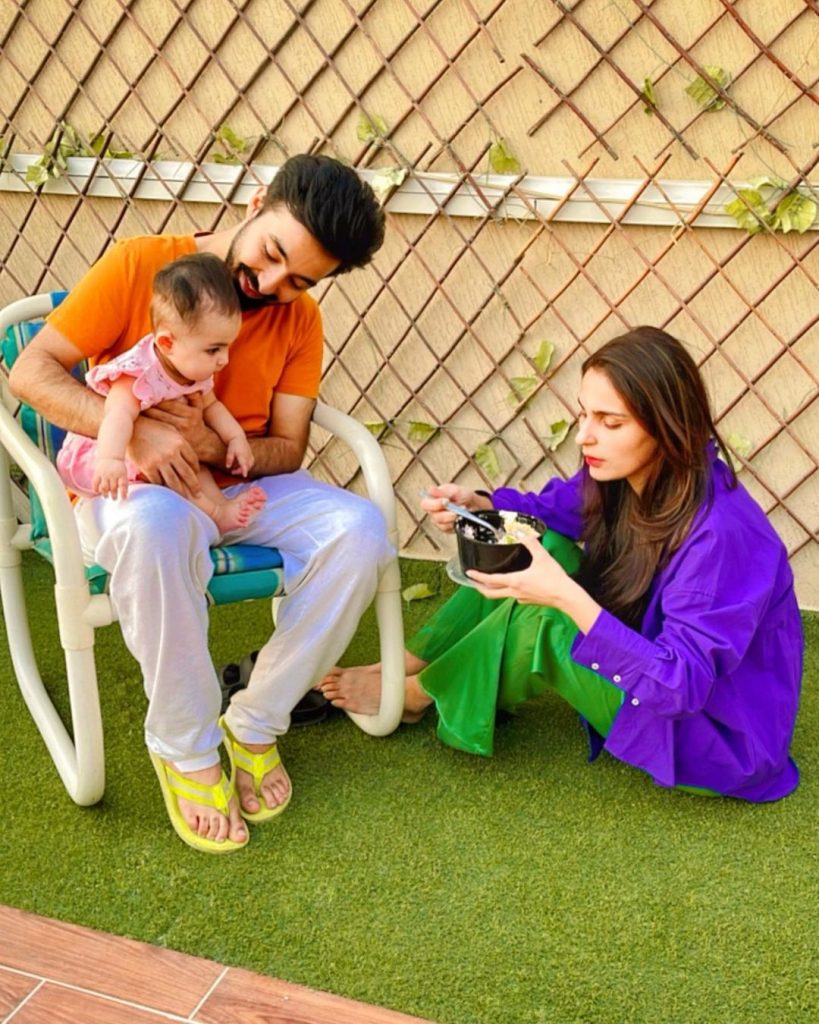 It was Hassan Hayat Khan's birthday and eh celebrated it with beautiful wife Sadia Ghaffar, little daughter Raya Hayat Khan and his celebrity friends including Saboor Aly and Ali Ansari. The whole gang was spotted making some burgers at home to enjoy on the birthday dinner and had a low key but super cute celebration. Here are some pictures of Hassan Hayat Khan's birthday fun and everyone looks super relaxed ad having great fun: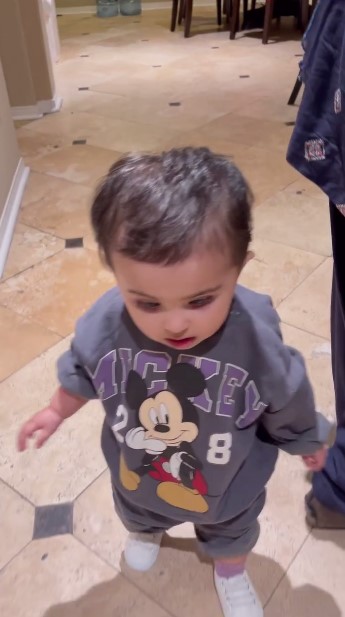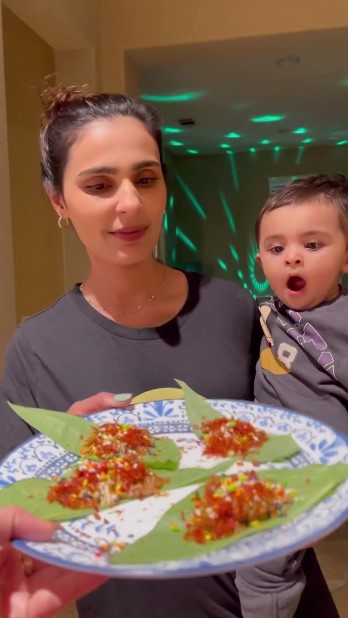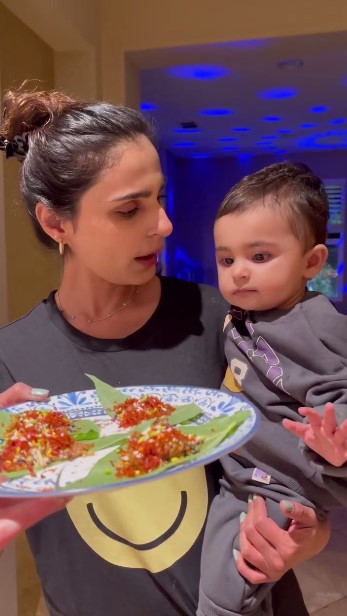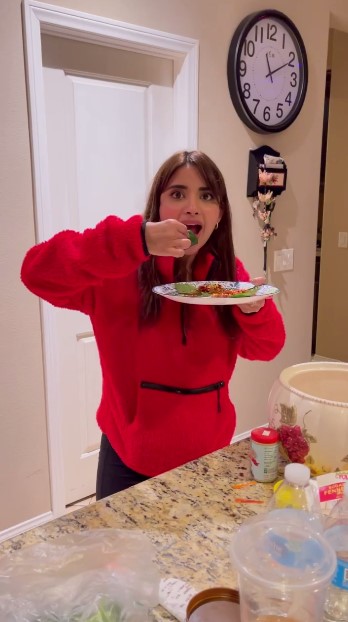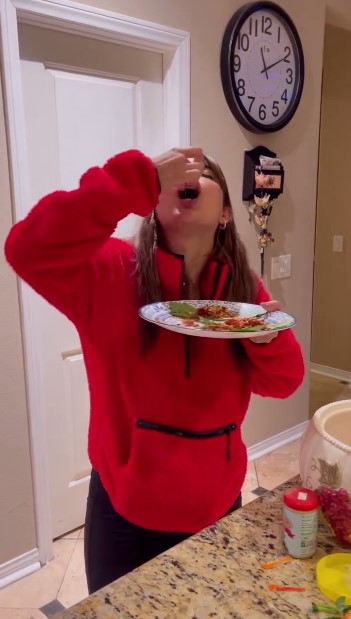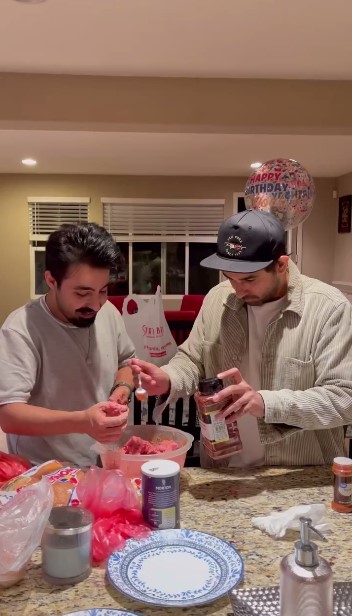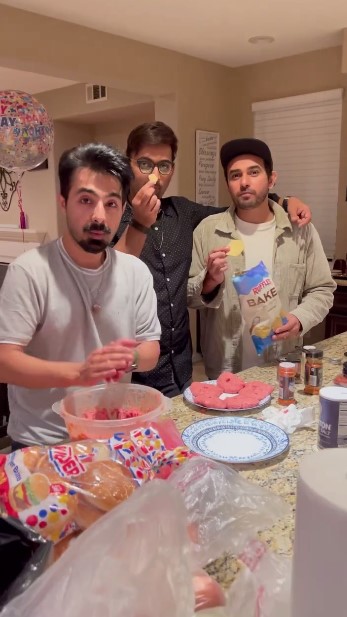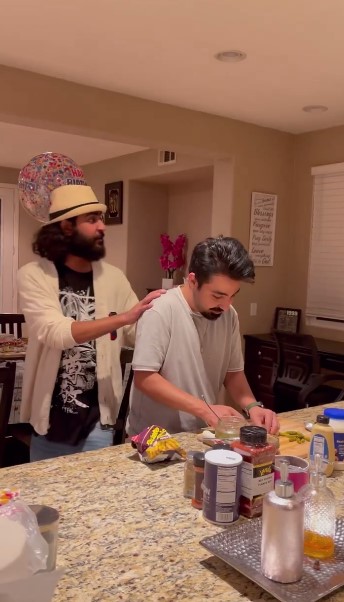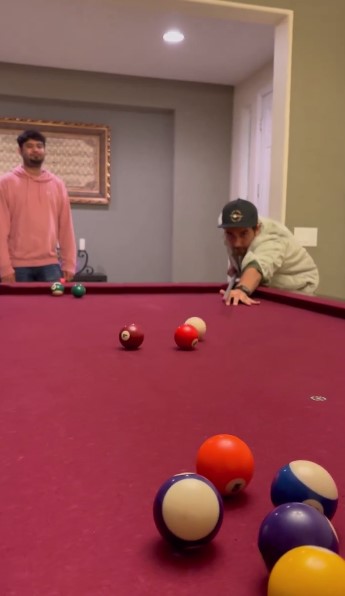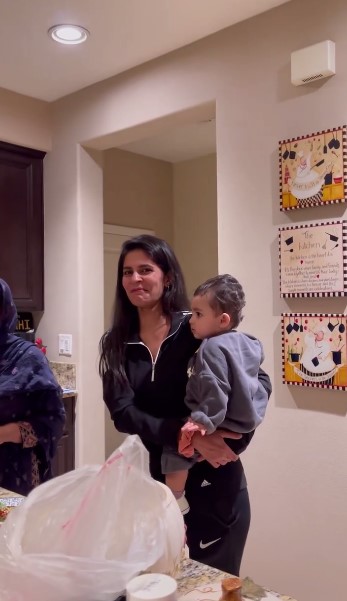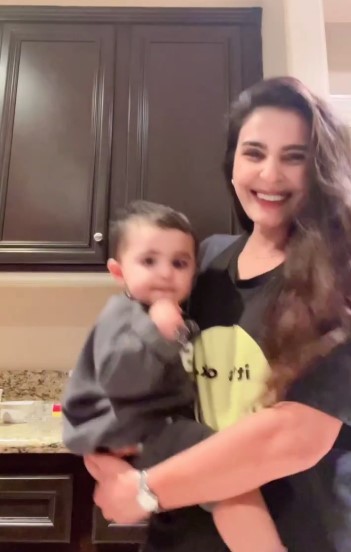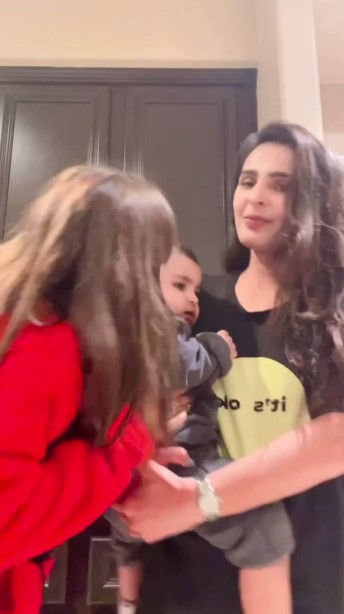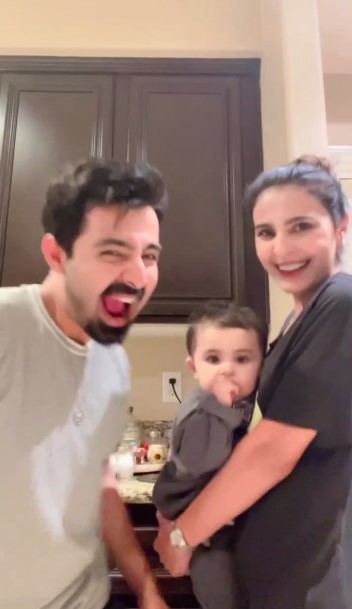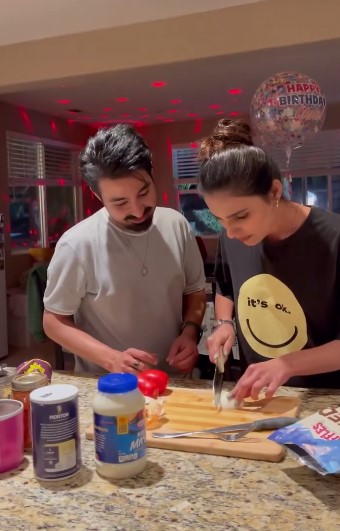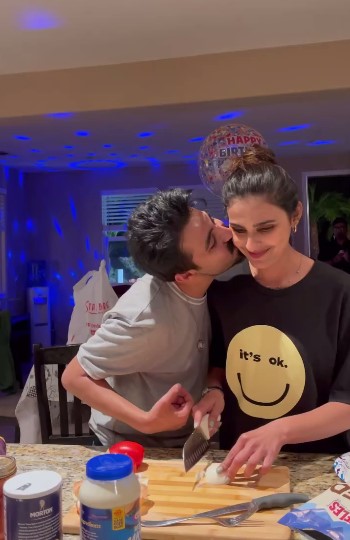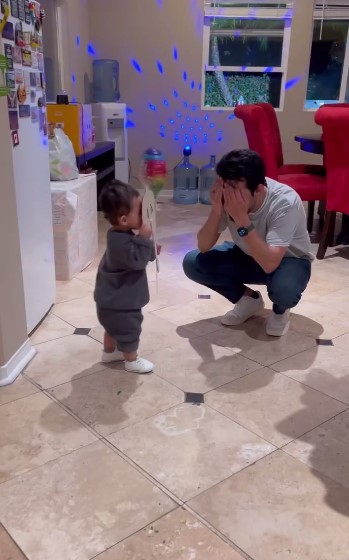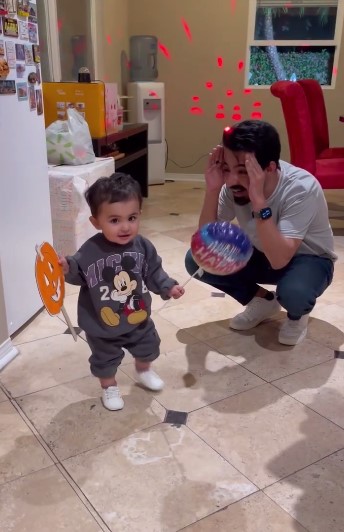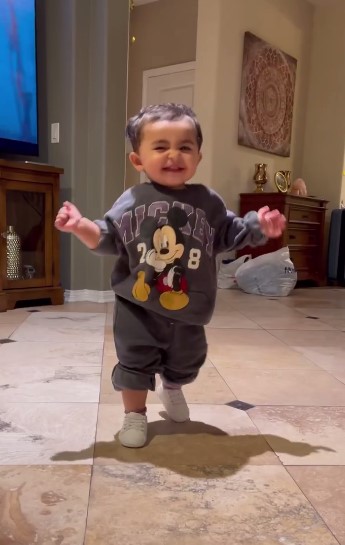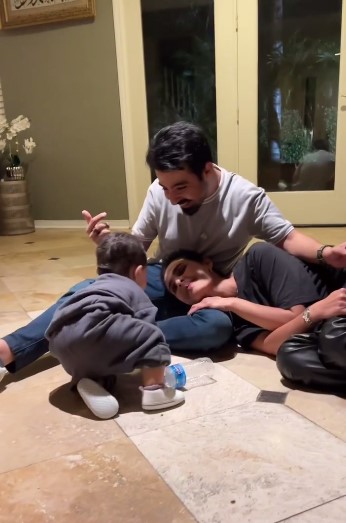 Little Raya Hayat Khan was absolute riot ad we saw her enjoying the most on her father's birthday celebration. Here is a cute video of the birthday celebration shared by Sadia Ghaffar for her husband:
Happy Birthday to Hassan Hayat Khan from our side!