Bushra Ansari is an extremely talented Pakistani television and film artist. She belongs to a very educated and literary family. Bushra Ansari has great terms with writers, singers, poets and anchors. Bushra Ansari kept her personal life private. A few of her media friends often reveals about her first marriage, which was not so pleasant. A lot of media people know about the struggles of Bushra Ansari. Her friends also know about the tough times she faced as a wife and mother. Hassan Nisar, who is renowned Pakistani columnist and journalist, talked about Bushra Ansari's early life and his separation with Iqbal Ansari. He also shared details about her second marriage.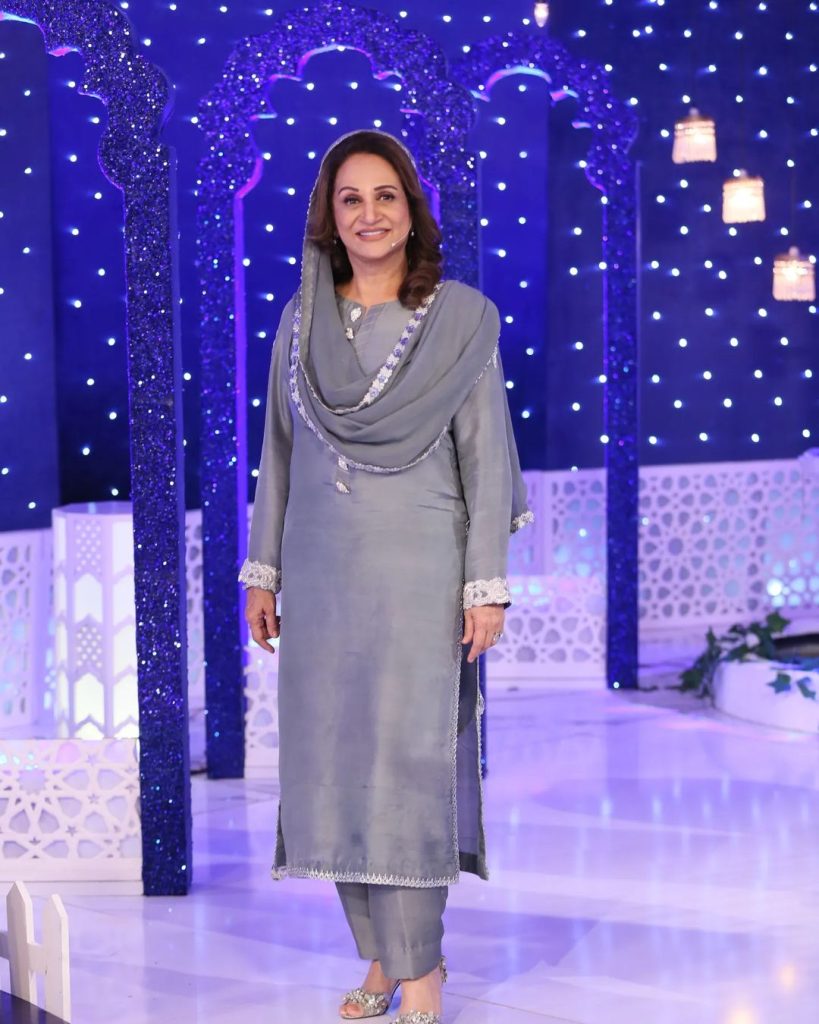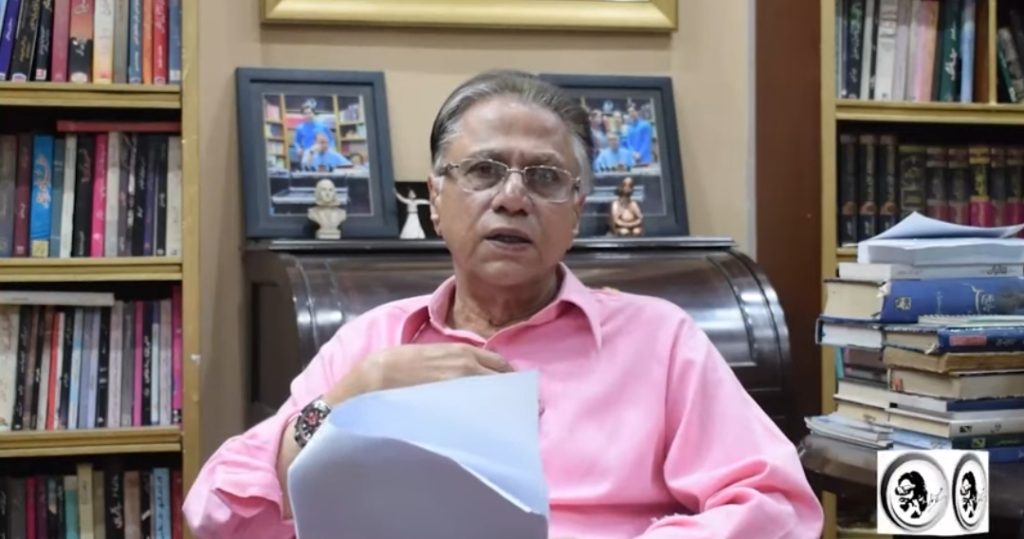 Talking about Bushra Ansari's second marriage, Hassan Nisar said, "Yes, she had a second marriage after a lot of difficulties and wait of years, she first raised her kids. Whatever Bushra did, she did it perfectly. I knew her first husband very well but Bushra is a soulmate. Let me tell you my experience (regarding separations), because I also had the same issues in my life, if you have kids, you must wait for your kids to get mature like Bushra did. Bushra wasn't divorced but practically her marriage was over and she lived as a single mother for ten years". Here is the link to the video:
Did you like the post? Do let us know!